I was sent these images by MB Maher, who seems quite taken with this jaunty robot.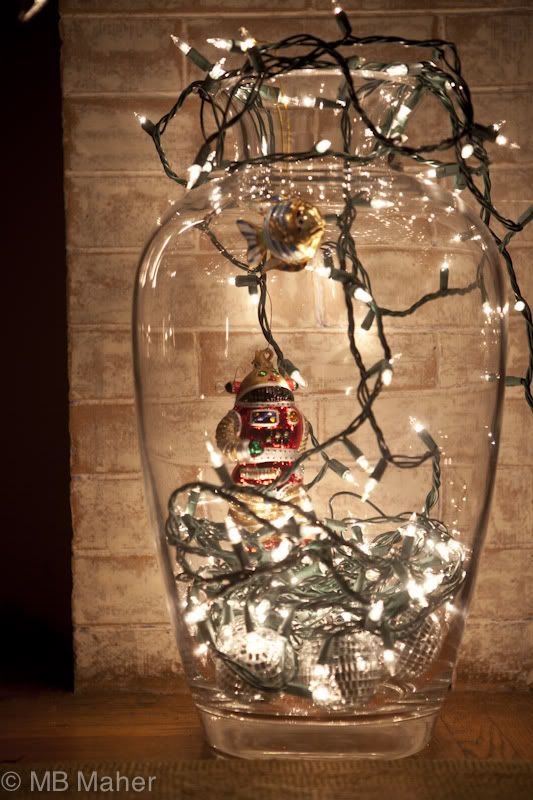 But why the fish? Maybe it's really Captain Nemo out on a scouting mission from the Nautilus, tangled in bioluminescent seaweed.
(Jules Verne meets Forbidden Planet?)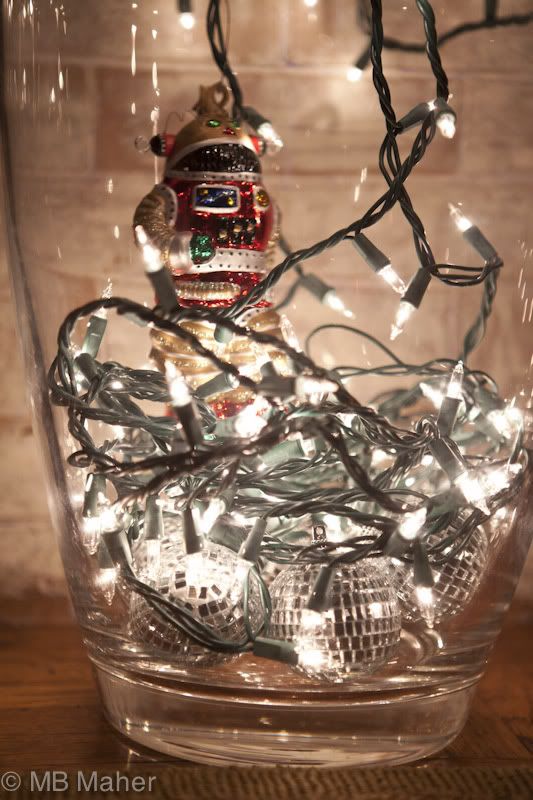 Hoping your holidays are filled with whatever delights you the most.