I suppose that's one way to describe what bloggers are busy doing, to the best of our abilities. If blogging doesn't quite suit your style, photographer Guy Hervais will tell the story of your garden and immortalize its horticultural splendors in your very own Garden Secret Book, which he will create for you, soup to nuts.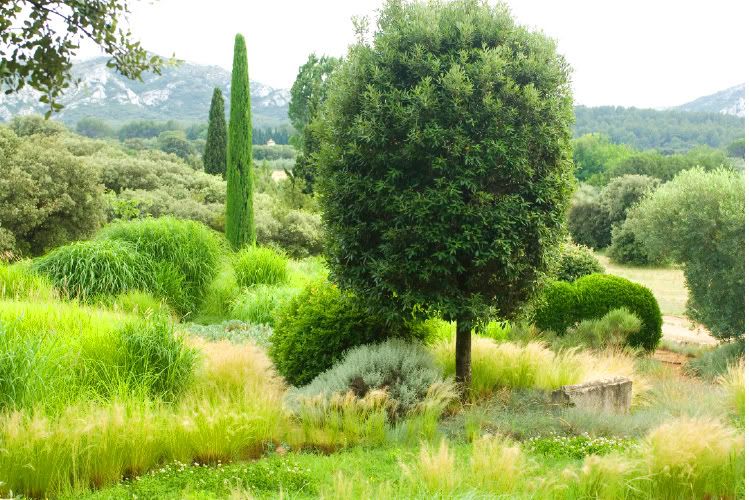 Browsing through the Garden Secret Books he's already created for clients is not a bad way to spend a January evening.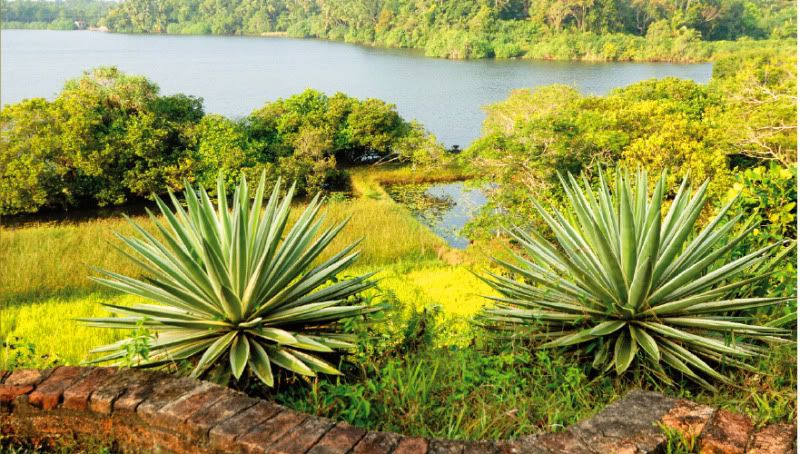 The Style Saloniste has a wonderful interview with Mr. Hervais this January, drawing out his views formed through a lifetime steeped in visiting gardens, making his own garden in Provence, and practicing his art of exquisite landscape photography.