I'm a little excited this morning. Some clues…
What do all these images have to do with each other?
Explorers, cave paintings, spiritual communion with rocks…
Ralph Fiennes as Count Laszlo Almasy, The English Patient; Anne-Louise Lambert as Miranda, Picnic At Hanging Rock.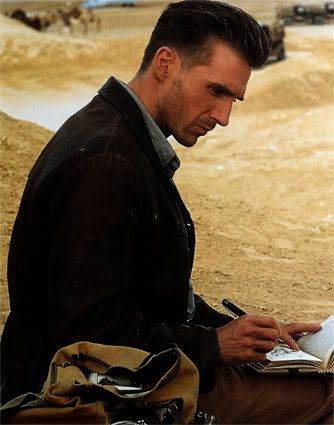 Seeing things on film you'd otherwise be unable to experience.
Werner Herzog's Encounters at the End of the World.

The incredible ability of movies to capture our all-too-brief love affair with the physical world.
Something that we've been documenting for a very long time.
Cave of Swimmers, Western Egypt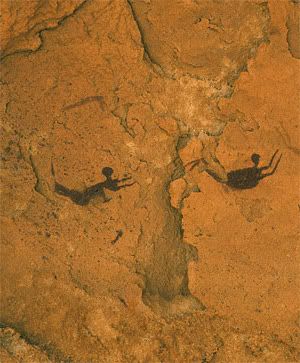 Werner Herzog's new documentary, Cave of Forgotten Dreams, is in limited release this weekend.