From the Wikipedia entry: "A locavore is a person interested in eating food that is locally produced, not moved long distances to market."

I've been hinting without going into too many gory details that my new little community vegetable garden plot is languishing for uncertain reasons. While I've been mildly obsessing over soil and vegetable gardens, photographer MB Maher and friends were vacationing for a few days last week at the idyllic Mar Vista Cottages and Edible Gardens in Mendocino, California, a former fishing camp turned into a locavore's paradise.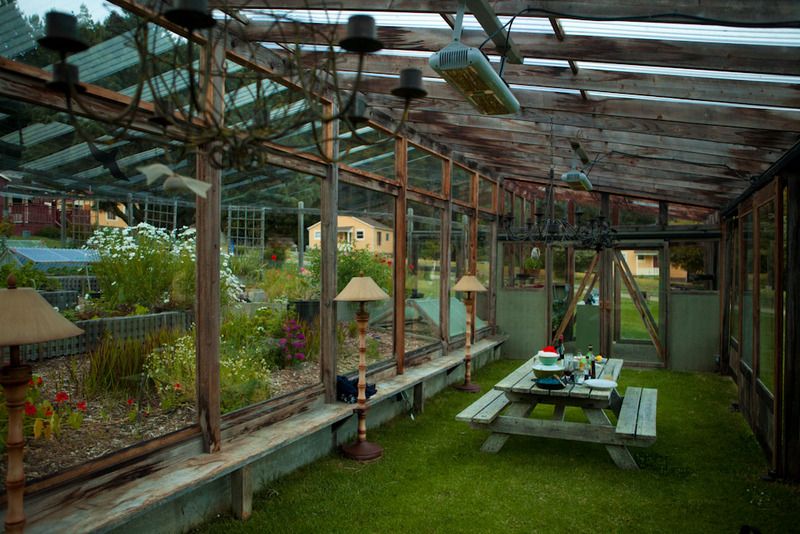 All of which happened on the weekend of the eclipse. (Wes Anderson could've directed this vacation.)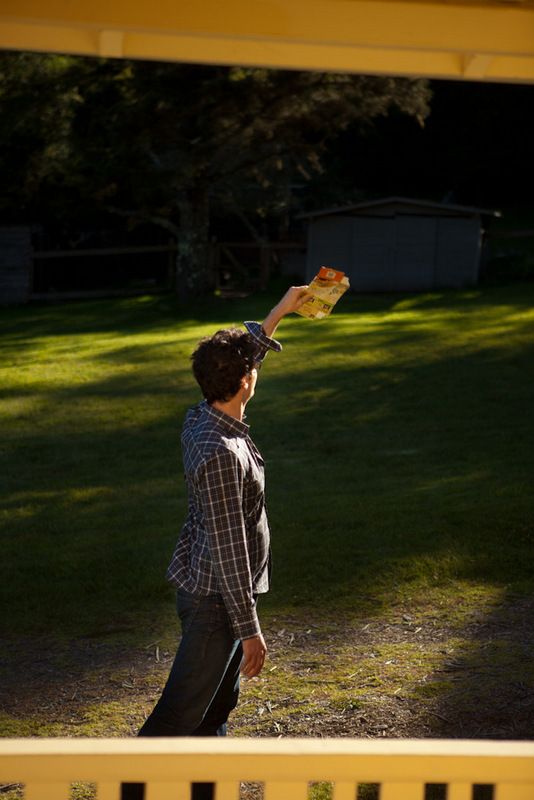 I'd never heard of Mar Vista Cottages before, nor any hotel like it for that matter, but for over ten years owners Renata and Tom have offered guests literally a taste of country life, centered around the 4,000 square foot organic vegetable garden they maintain from which guests select and then cook their own meals. The garden anchors and is the heart of the compound which holds 12 cottages. Whatever tools necessary to gather your dinner can be found hanging on pegs at the entrance to the screened-in garden. Screens keep the gardens secure from marauding raids by local wildlife.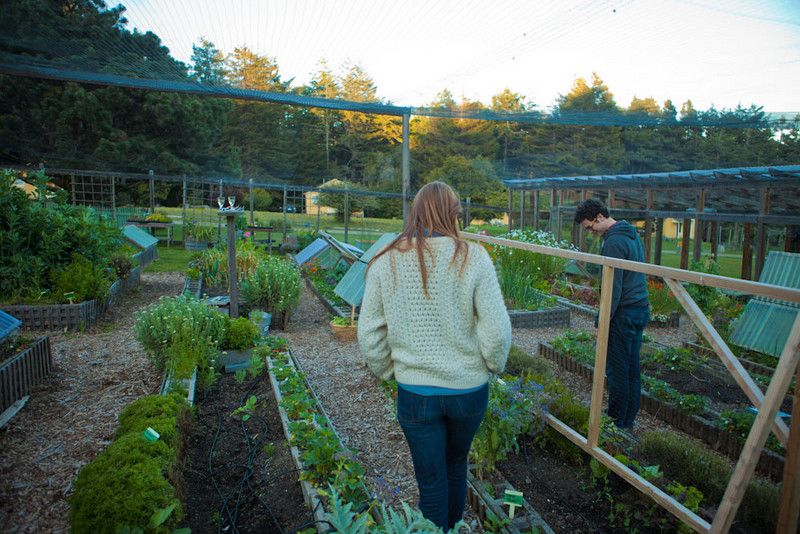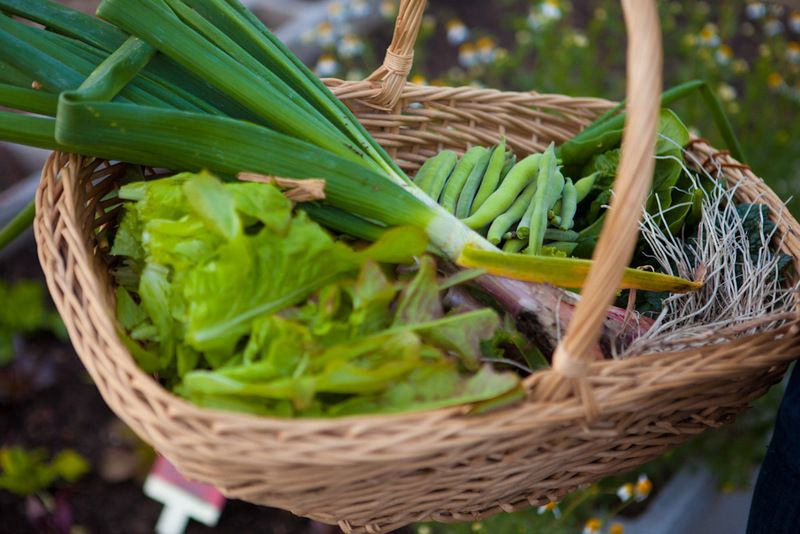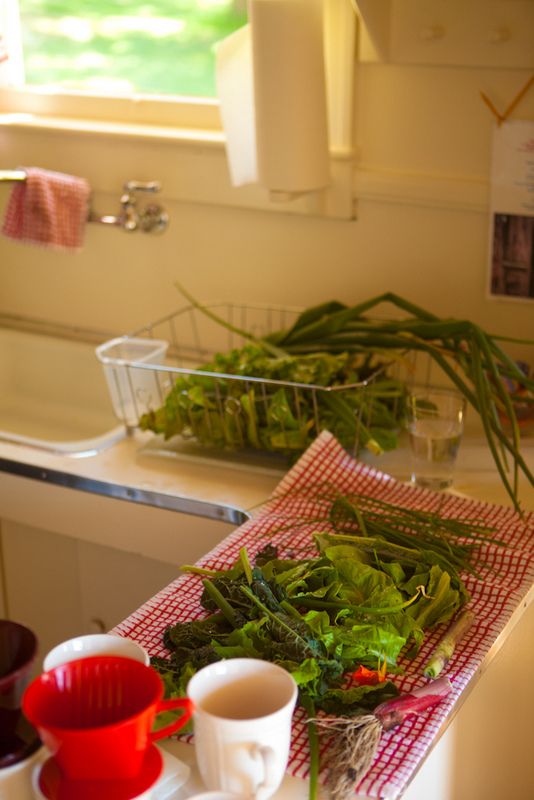 Dine indoors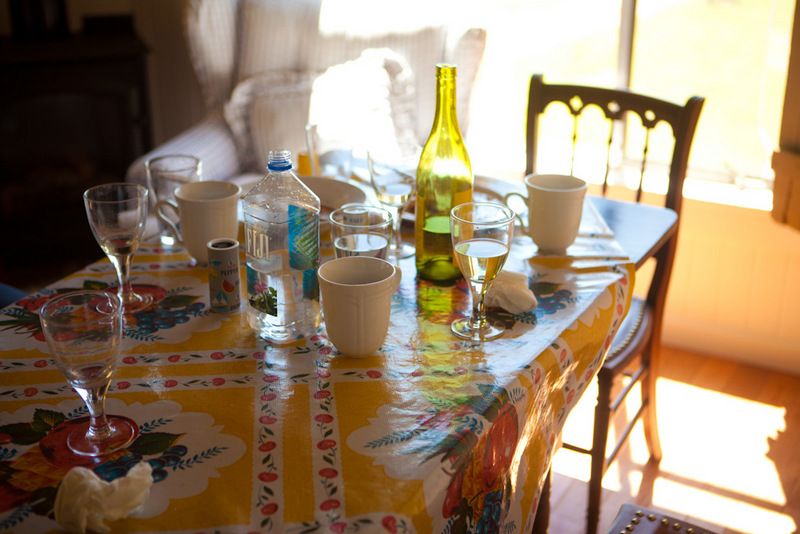 or outdoors in the grass-bottomed conservatory, kept warm by the adjacent greenhouses.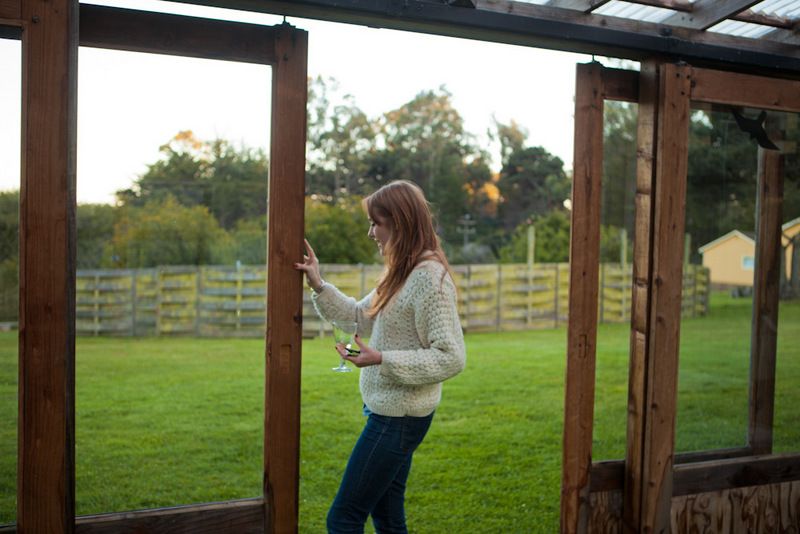 Ceramic heaters also warm the Northern Californian nights.
No TV. No rules — add your own ingredients too.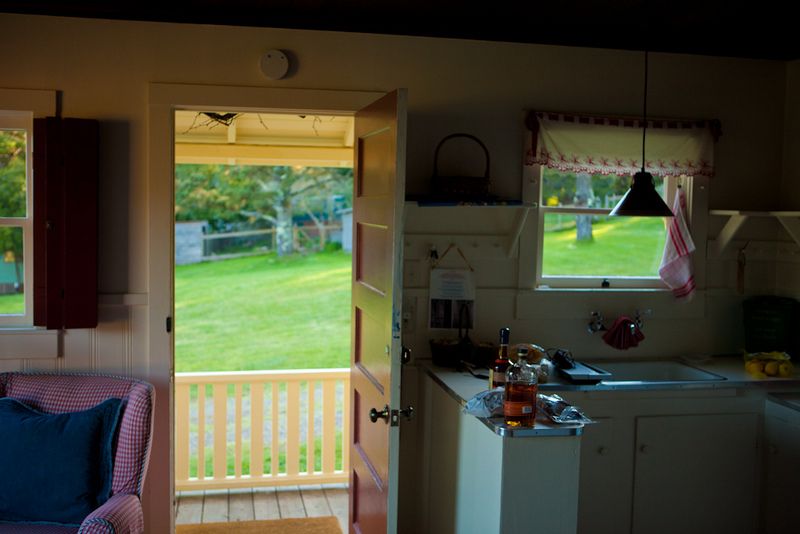 Cut fresh flowers from the gardens.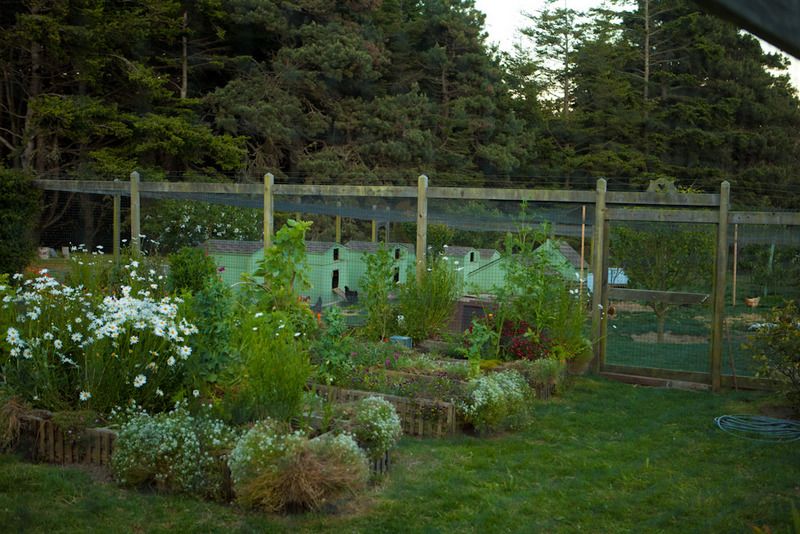 Or bring your own.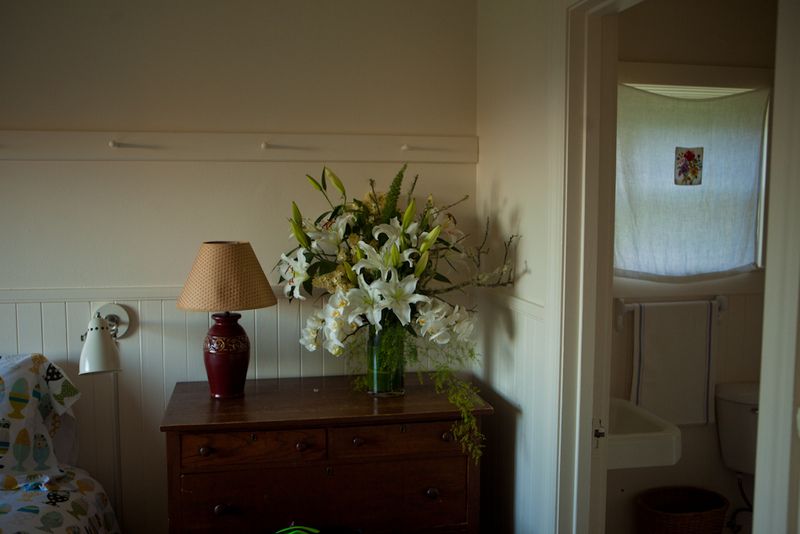 A kaleidoscope of eggs delivered every morning to your door.
Participate as much or as little as you like. Help feed the chickens if you're so inclined.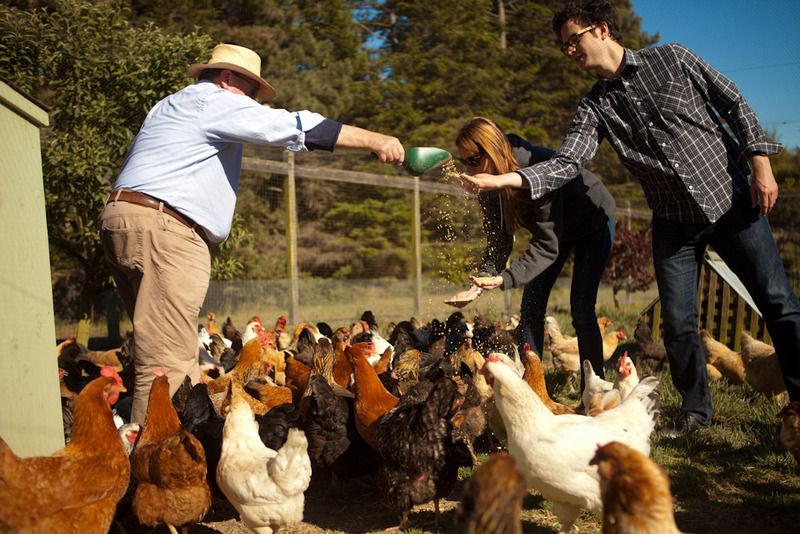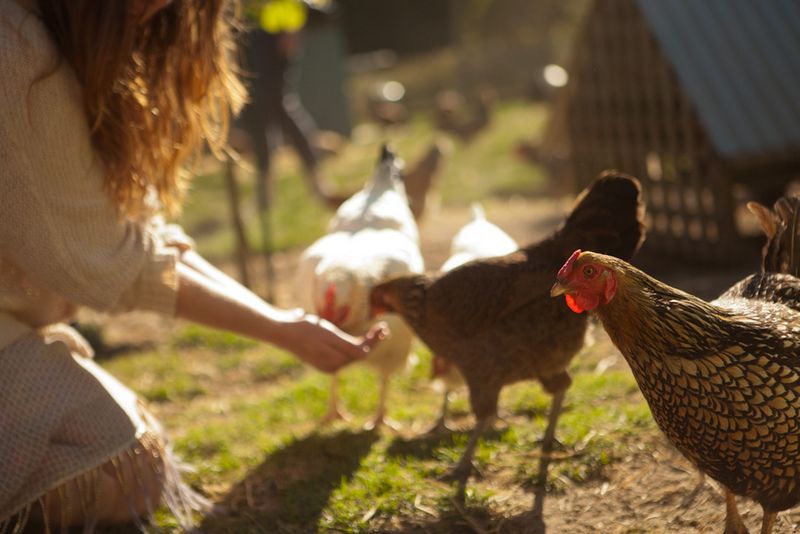 Or just generally goof off, summer camp style.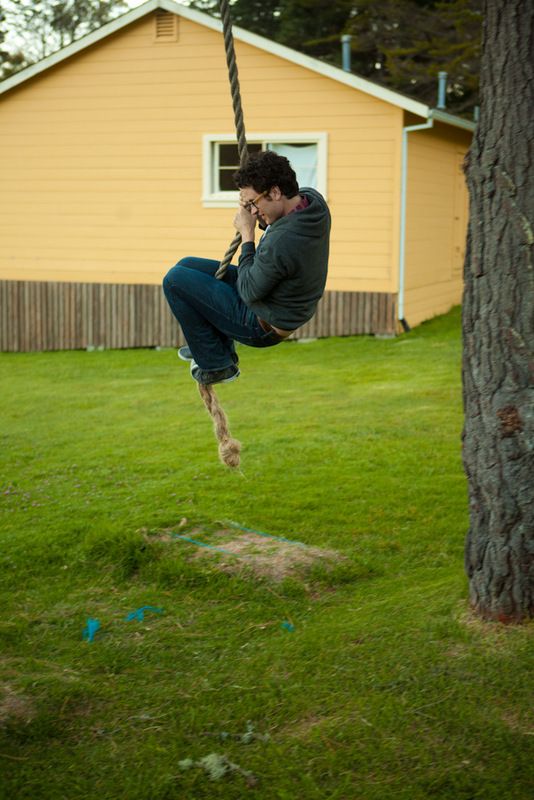 And make new friends, summer camp style.
Friends who can't bear to part, like Lola (the goat). Gives a whole new meaning to the cliche of blurring the line between indoors and outdoors.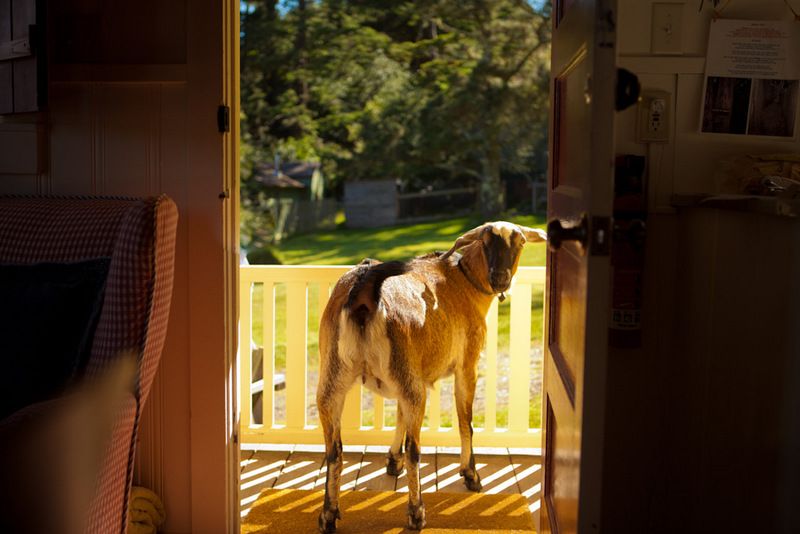 And there's always the beach at Anchor Bay beckoning.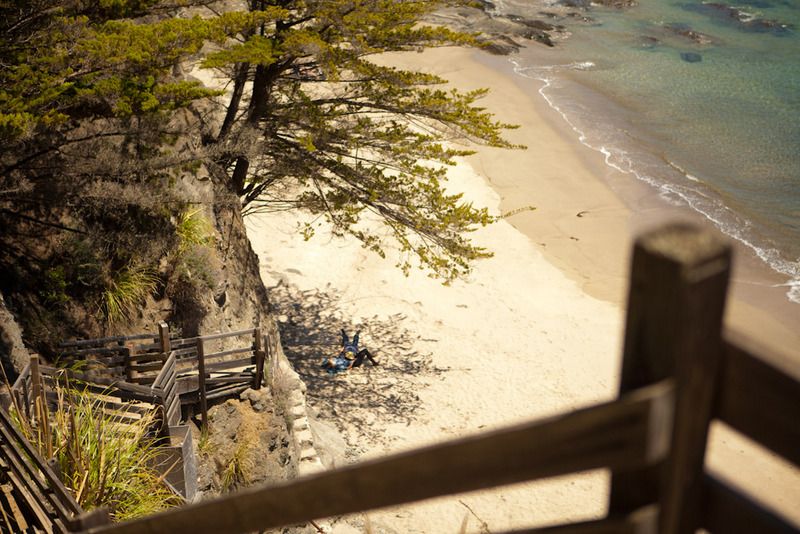 Sleep on line-dried sheets.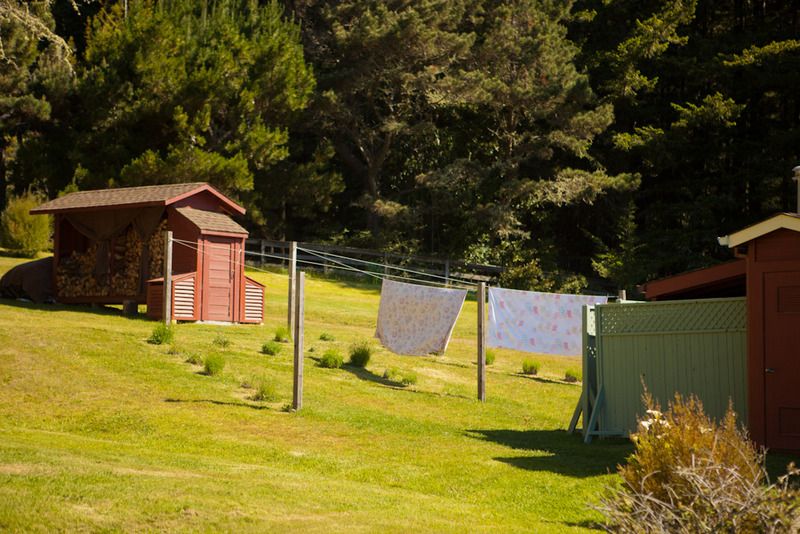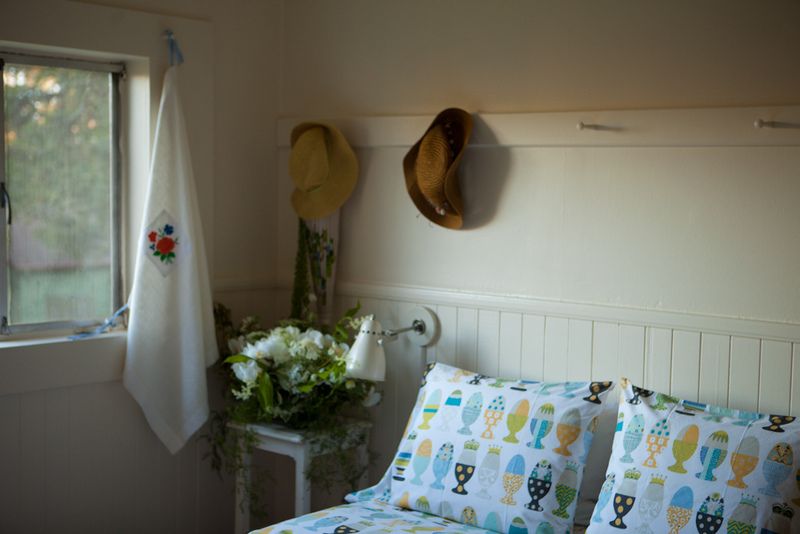 A big part of Renata and Tom's vision was saving this land from development, electing to retain and rehab the circa 1920 fishing cottages.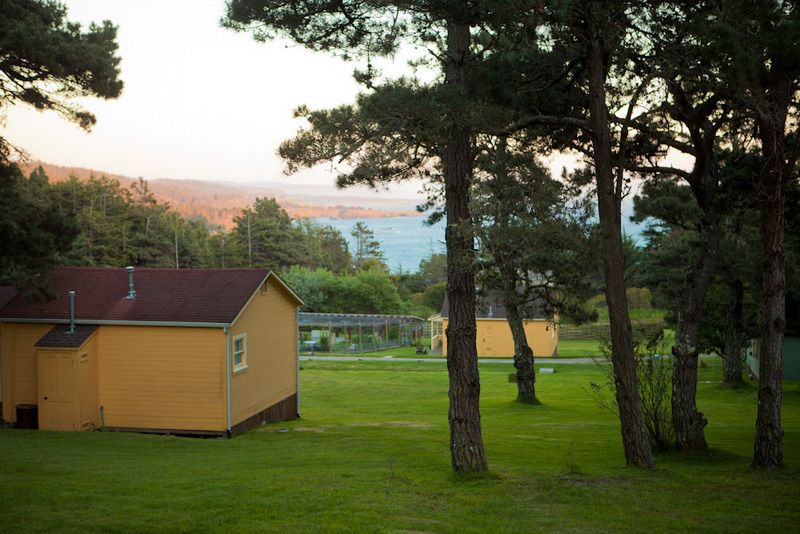 But what incidental magic they've created as Mar Vista's caretakers.
(Pygmy goat "Pygmalion")
For more on Mendocino, California,
here's my post
on a vacation there last August.