I was reminded by some recent network news stories on UCBG's "Natural Discourse" that I've yet to post photos from opening night back on July 14, 2012.
Did you have to read that sentence twice for full comprehension? "Recent network news stories"? Network news, as in Fox and CBS, covering "Natural Discourse," a collaboration between artists and a botanical garden? (Quick, duck! There goes a flying pig!)
Surely, the world must have slipped off its axis. But it's all true.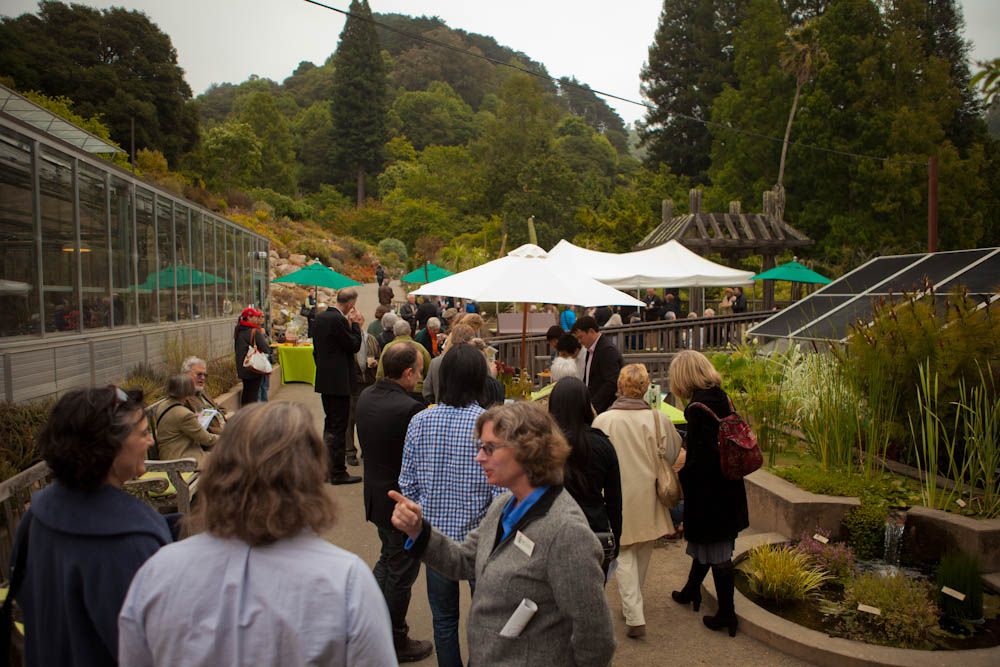 Was network news there to cover the opening? Well, no, not exactly.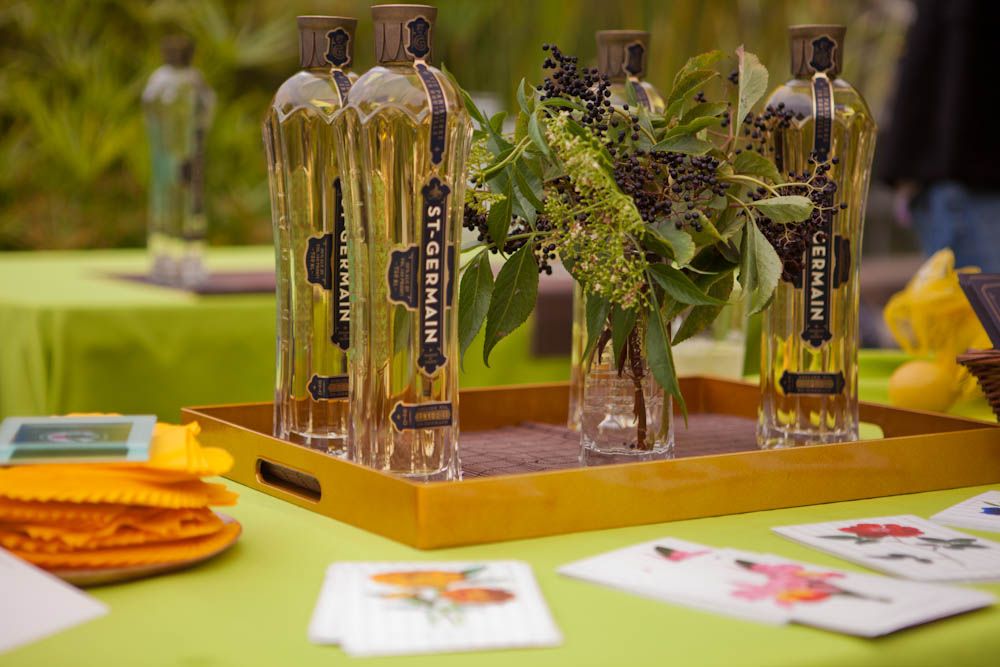 Which is entirely their loss. The St. Germain cocktails were divine.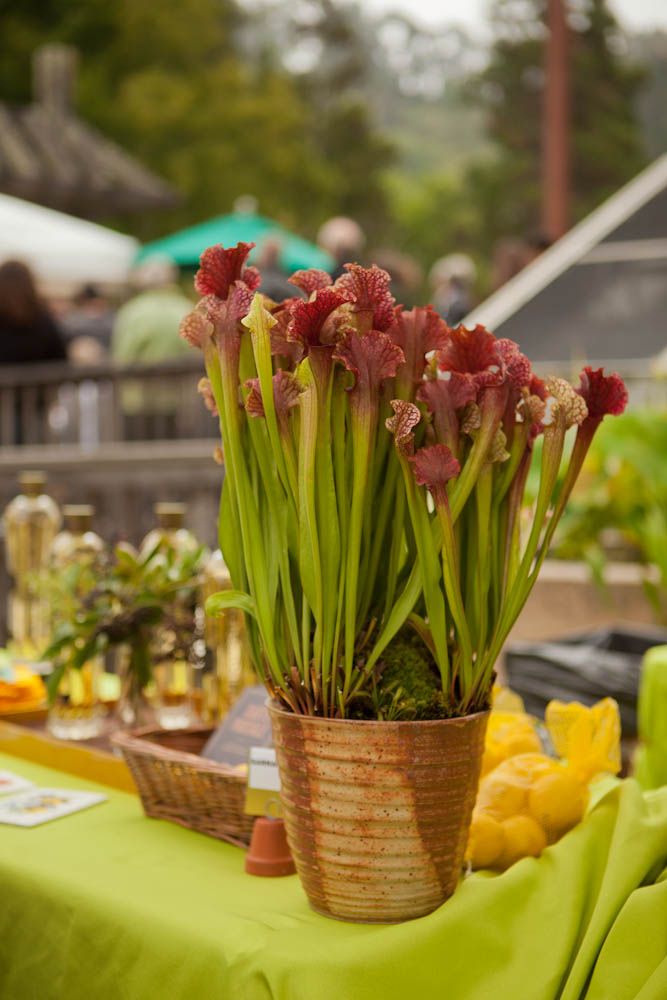 And the sarracenia were an exquisite choice for table centerpieces.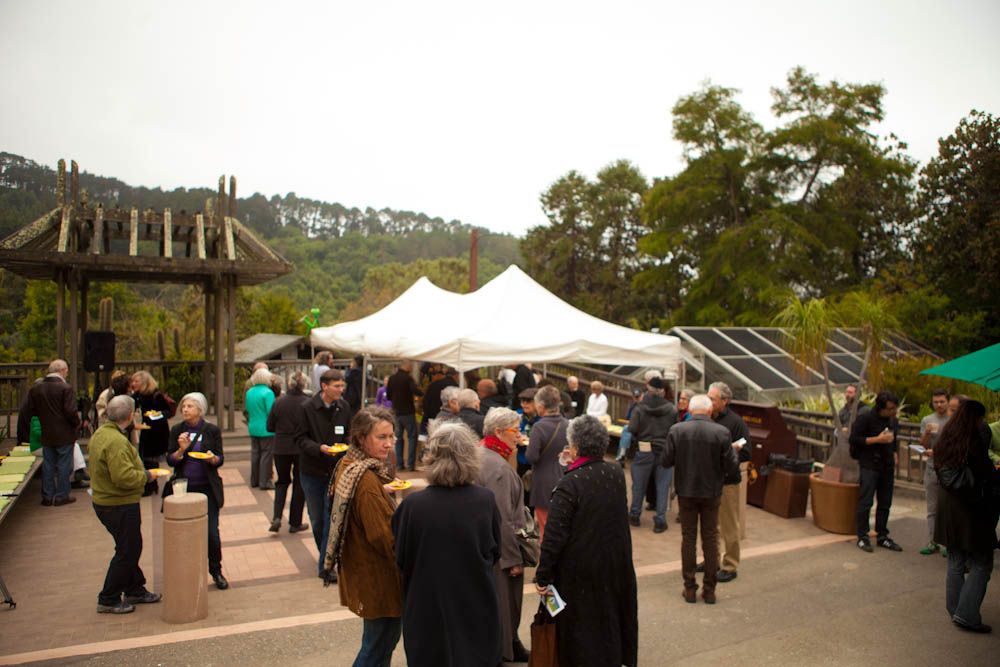 What a happy, celebratory evening it was.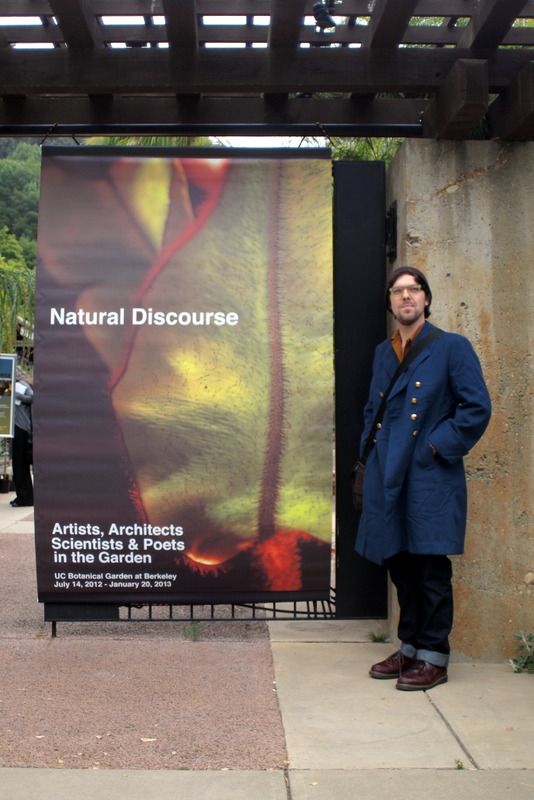 MB Maher and his banner for the event.
So what exactly has attracted the attention of Fox News and the various feeder blogs that amplify its content in the middle of one of the hottest summers on record?
The answer lies in this structure, which I described back on June 23, 2012. SOL Grotto
The work of Rael San Fratello Architects, SOL refers not only to the name of the now-bankrupt solar cell manufacturer Solyndra, but also to its fate as being Shit Out of Luck when silicon prices fell. At that point, its unique thin film technology, which obviated the need for silicon, could not compete against China's much cheaper, silicon-based solar panels heavily subsidized by the Chinese government.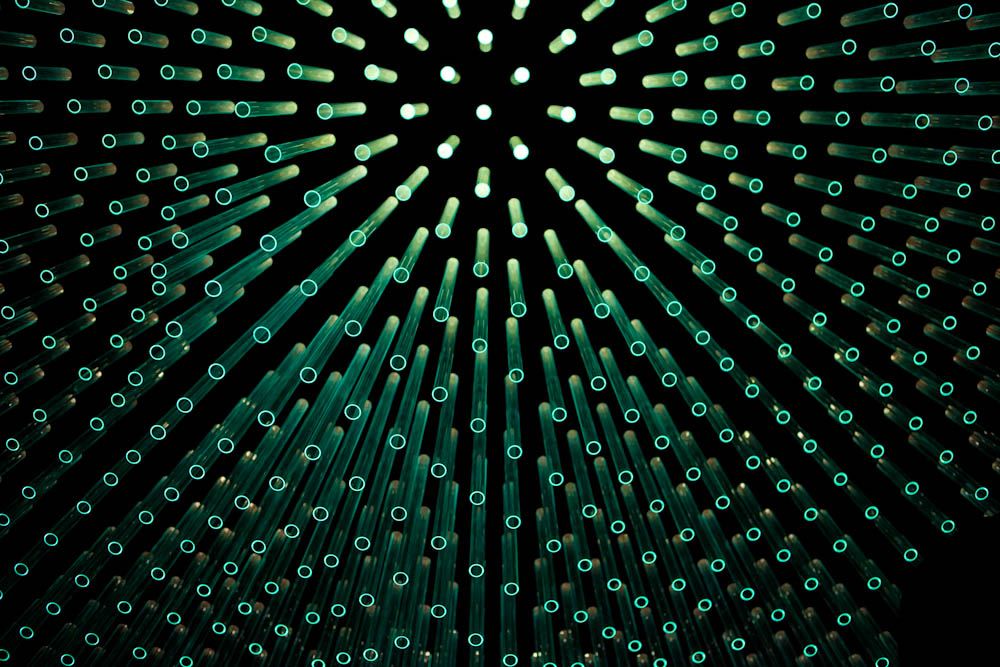 It is a story with many facets.
The accusations include charges that President Obama is picking "winners and losers" in the field of green technology. Never mind that former President George W. Bush "picked" the hydrogen fuel cell and sank $1.5 billion into its development during his presidency.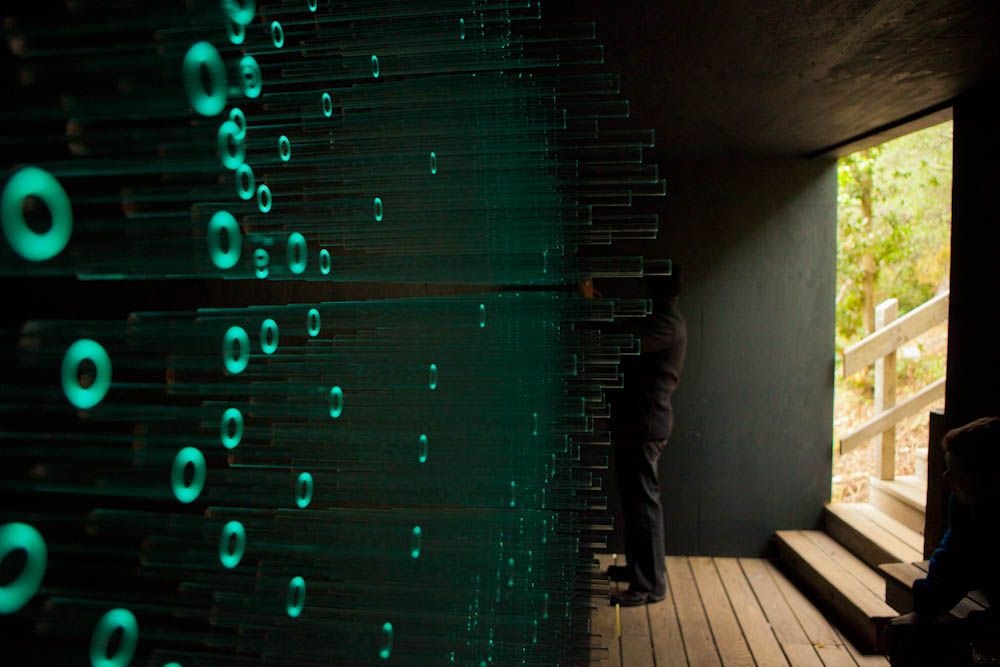 As to charges that government has no role in fostering technological innovation, "[T]he government has played a key role, either as an early investor or a demanding customer, in the development of virtually every advanced technology we take for granted today, from aviation to biotechnology, to computers and the Internet, microchips, and now clean energy. Indeed, without a visionary government investing in key strategic industries, world-leading companies like Google, Genentech and Boeing would not exist." (Forbes, "Solyndra's Failure Is No Reason To Abandon Federal Energy Innovation Policy" 9/2/11)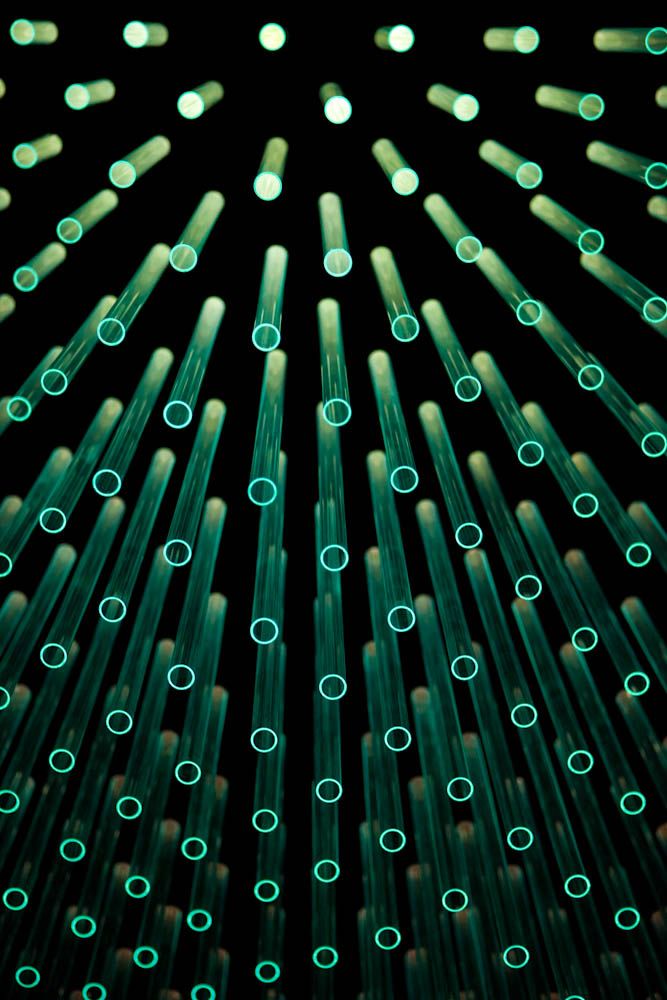 This much at least is clear: Improbable as it sounds, UCBG's "Natural Discourse" has become one of the hottest tickets in the Bay Area. Go there and see the controversial tubes for yourself.