Dear Delphine,
Like the movie Being John Malkovich, the doorway to your fertile imagination is waiting for me whenever I need an infusion of inspiration, and you never disappoint. I still find it astonishing that I can see the world through your eyes merely by selecting Paradis Express from my blogroll, where it's been since my blogroll was only a few inches old. From the first click that found you, the craving to experience gardens and design through your discerning eyes has never abated. You find the most amazing things to inspire me. There is no other doorway that leads to enchantment as frequently as yours.

mysterious, delphic Delphine. I'm not at all surprised to learn that you have your own personal cave.
or that you are a designer of worlds within worlds. (So many new worlds you have shown me!)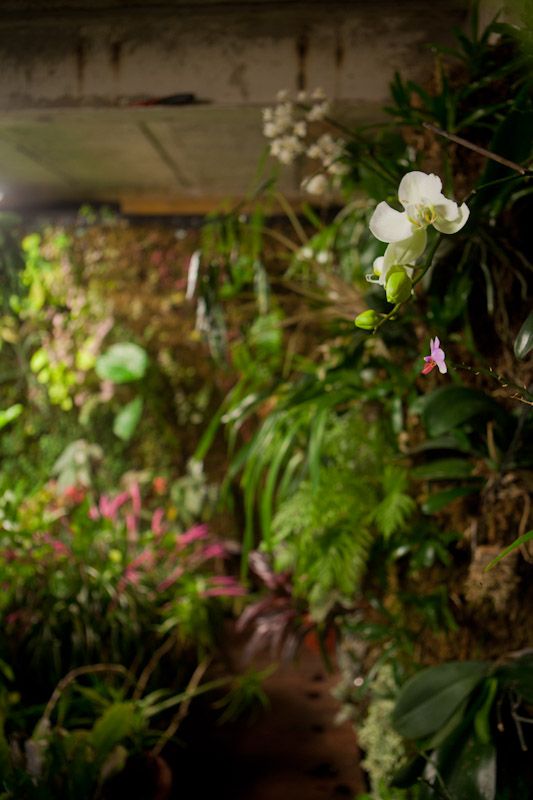 or that you live in a jungle within the walls of your 300-year-old house outside Paris.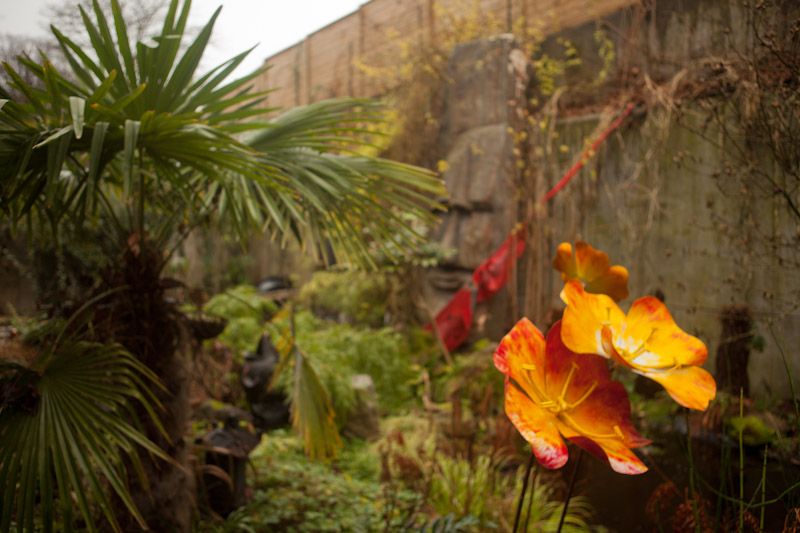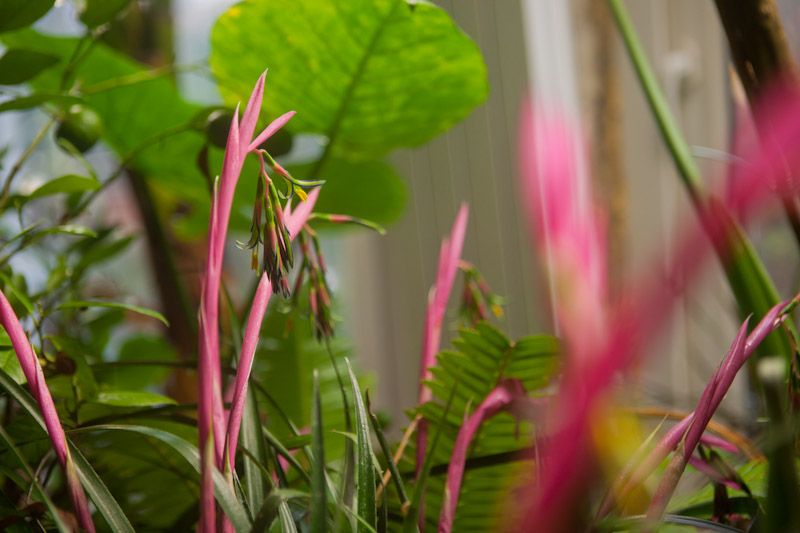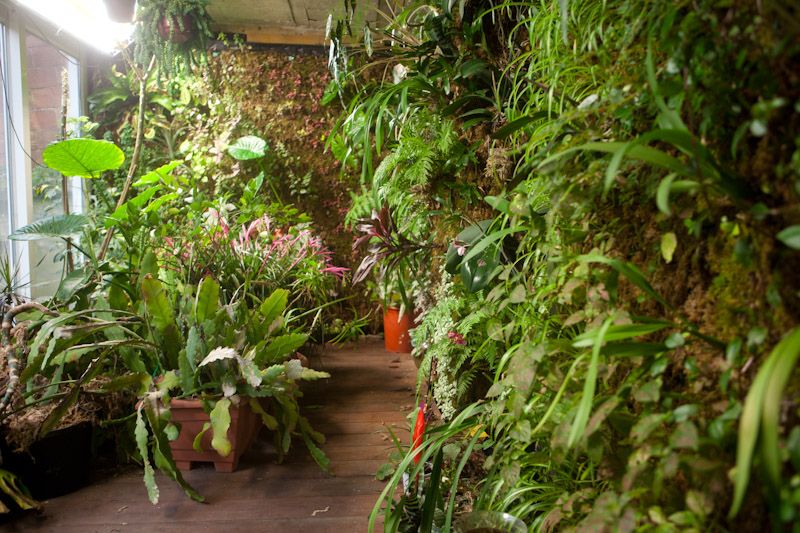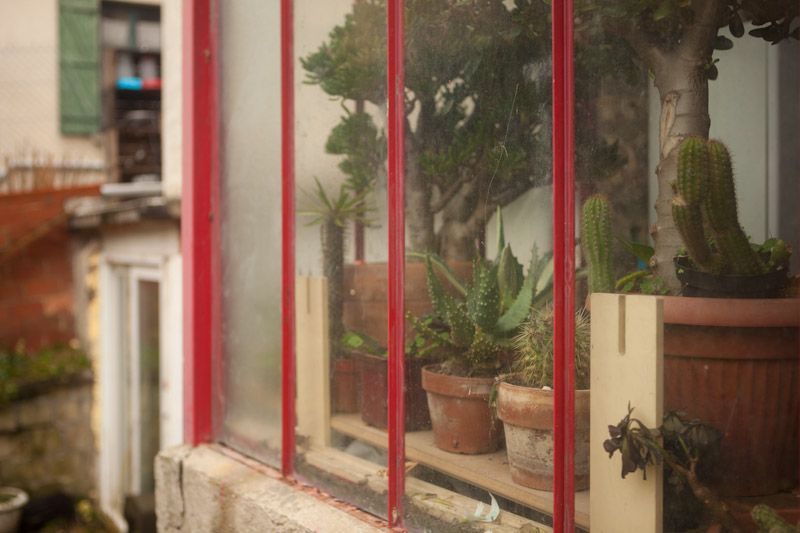 or that we can identify members of our tribe by their windowsills
I am not at all surprised by your kindness and warm welcome to Mitch, but must thank you anyway for calling him now part of your "French family." There is only one word that describes how I feel about you, and it's your word, but I'm stealing it anyway: I am passionated by you.
Warmest regards,
Denise
(Reasons to blog: Right up there with the fantasy that a blog provides of being the senior editor of your own little magazine, there is the mysterious transformation a blog makes when it moonlights as a passport. Blogs emit dog whistles for the gathering of the tribe, the ones we never seem to bump into in the workaday world, and help us find each other, no matter the distance or language. Photographer MB Maher had the enviable opportunity this past January to pay our respects to Delphine and her family, Lucien and Paul, at their home near Paris, France.)