Eye strain has kept me away from the computer for a few days, so following butterflies around the garden has been more my speed.
I blame the eye strain mostly on the amount of political news I read online, far more than is safe for a balanced mind and clear eyes, so that's one new year's resolution I'll be working on.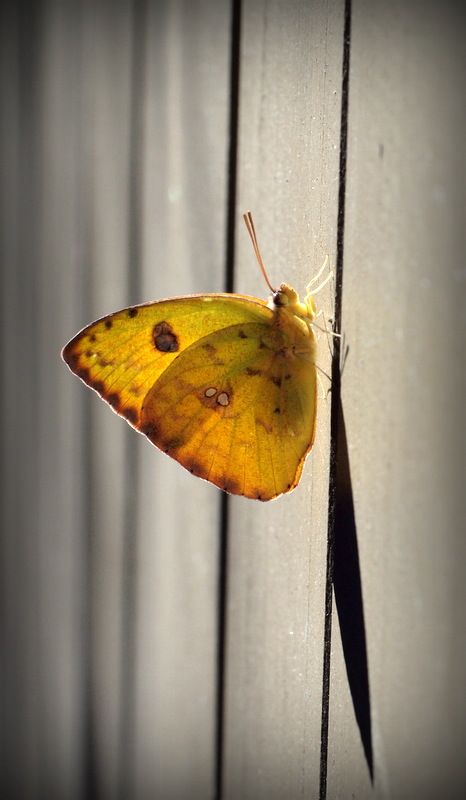 This little guy's sun-fretted wings tell of the warm spell we've been having. Rain forecast tonight, thankfully.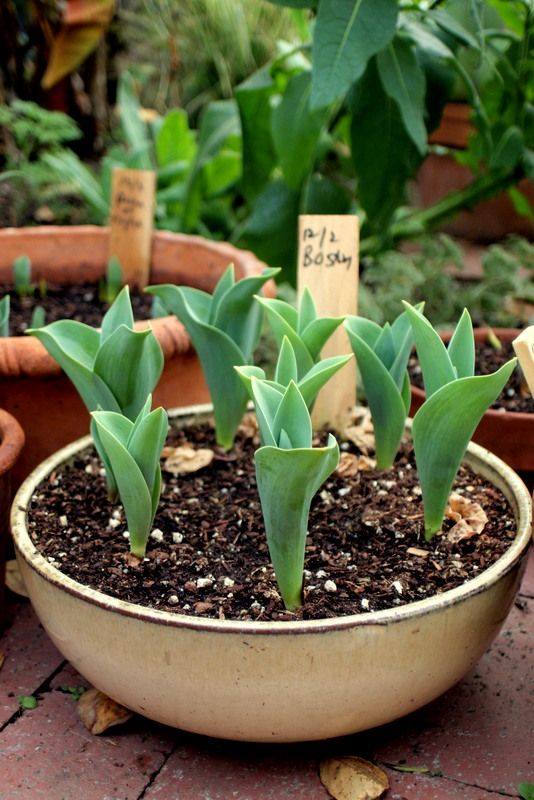 The growth of the tulips surged under sunny skies.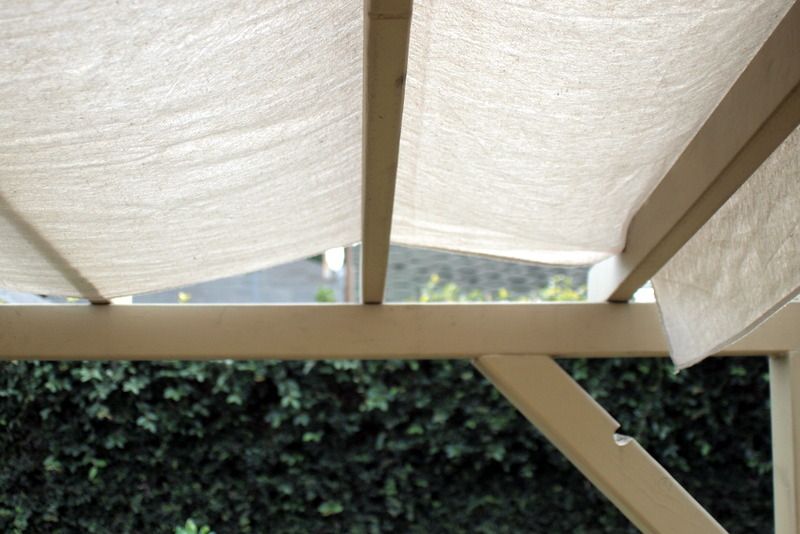 It's been warm and bright enough that I rigged some shade under the pergola by weaving a painter's canvas drop cloth through the top slats, securing them with carpenter's clamps I found in Marty's tool shed, where all the really cool stuff is kept hidden away from prying eyes and fingers. Matter of fact, I found the canvas drop cloth there too.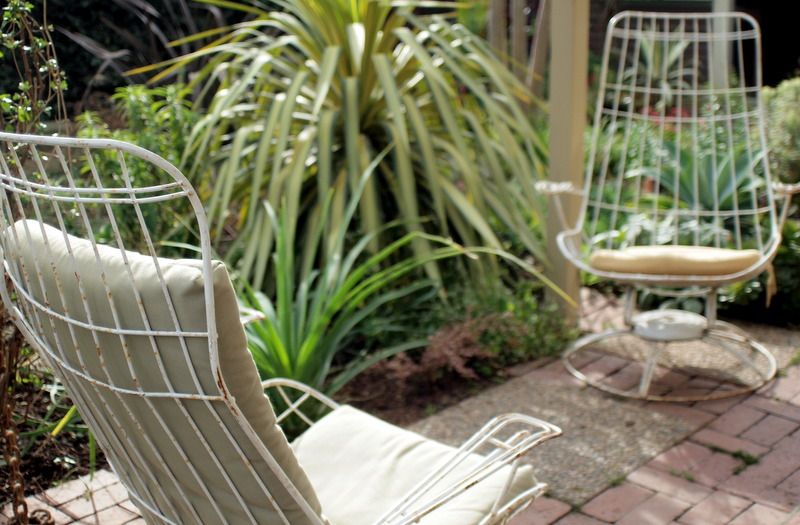 It was over 80 degrees at the flea market on Sunday, where we found a pair of Homecrest chairs to match the one we inherited from a neighbor. The PBS show Market Warriors was filming, which caused some traffic jams in the aisles and a bit of generalized grumbling amongst the flea marketeers.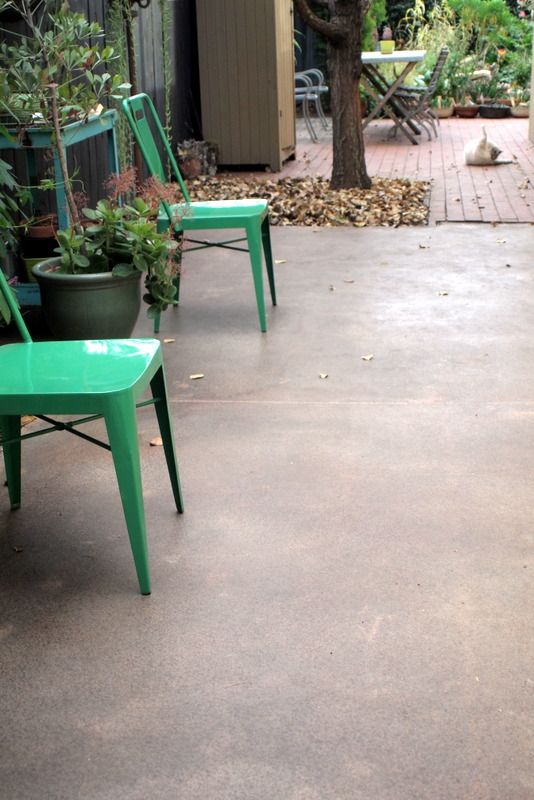 And I accomplished what's probably the last major sweep of the season, on the east side at least. The fringe tree (Chionanthus retusus) has at last dropped all its leaves. Ready for rollerskating, if I had any skates. (What do you bet there's an old pair in Marty's tool shed?)
And just before it's time to put away all the tools before the next round of rain, these very heavy, 100-year-old bronze cage lamps will finally be getting use again after some wiring work. A third one will need to be straightened after its fall when the old bolt gave way. They last illuminated the storm warning station atop the oldest warehouse in San Pedro at the entrance to Los Angeles Harbor, fittingly named Warehouse One. The lamps were hidden away in the tool shed too, or "rat-holed" away, to use Marty's preferred vernacular.
I'm pestering MB Maher to shake loose some wonderful photos of his recent visit to the gardens of Versailles, including Marie Antoinette's rustic fantasy
Hameau de la Reine.
Whenever I'm discouraged by the excessive rusticity of our little compound, I'll try to remember that Marie Antoinette paid extra for that effect.