It's pushing the concept of a day trip to its limit when it takes five hours each way, there and back, but the DBG was having their spring plant sale and, dammit, I needed to go. So the math worked out neatly in multiples of five, including five hours spent at the garden, making it a 15-hour day trip. More math: Phoenix's average rainfall is about 8 inches a year, while Los Angeles nearly doubles that at 15 or 16 inches, though current LA rainfall totals are below average. Phoenix like Los Angeles was in the middle of a warm spell this past week, and temperatures in the garden were over 90. For whatever reason, the plant sale, the weather, the early spring season, it was a mob scene, and lots of appreciatively awestruck comments were overheard like, "Can you believe this place?!"
Believe it.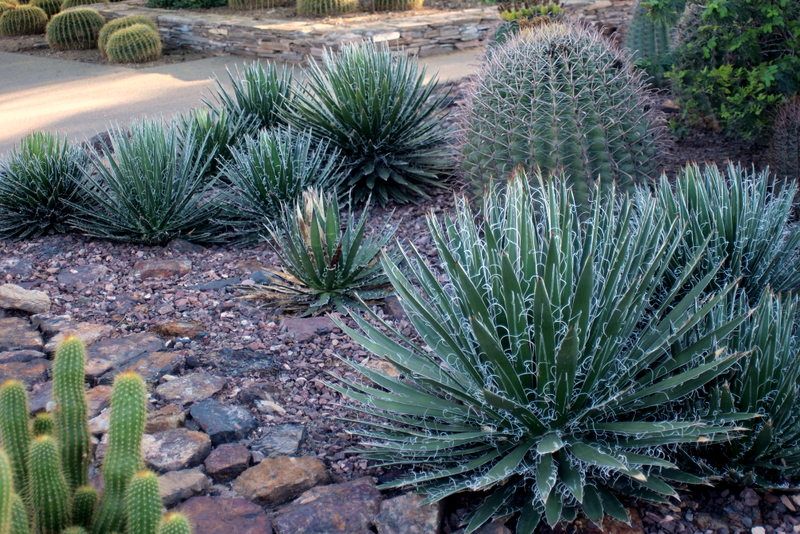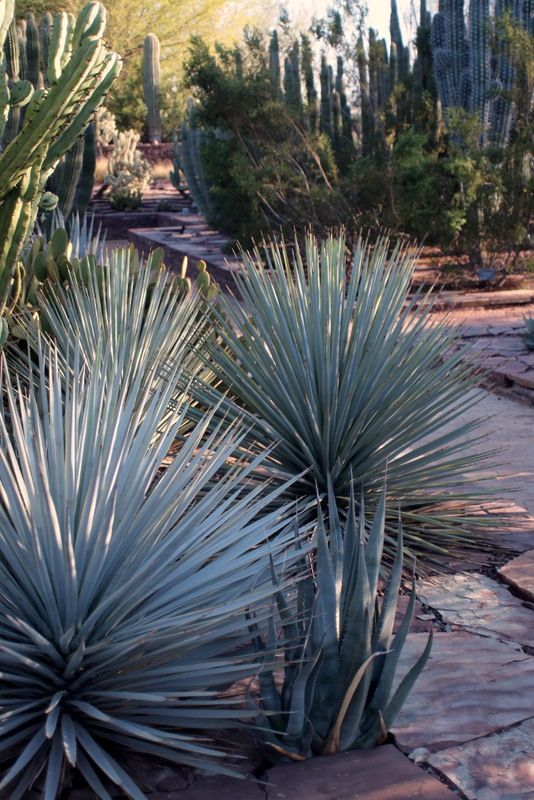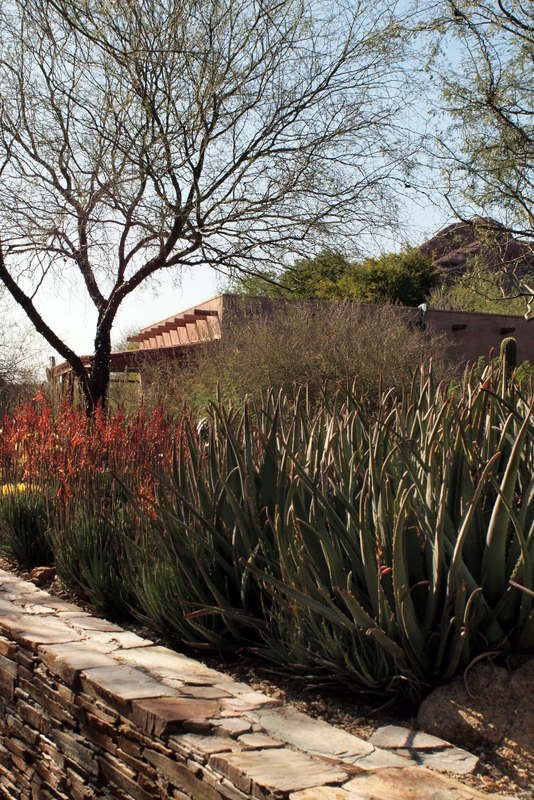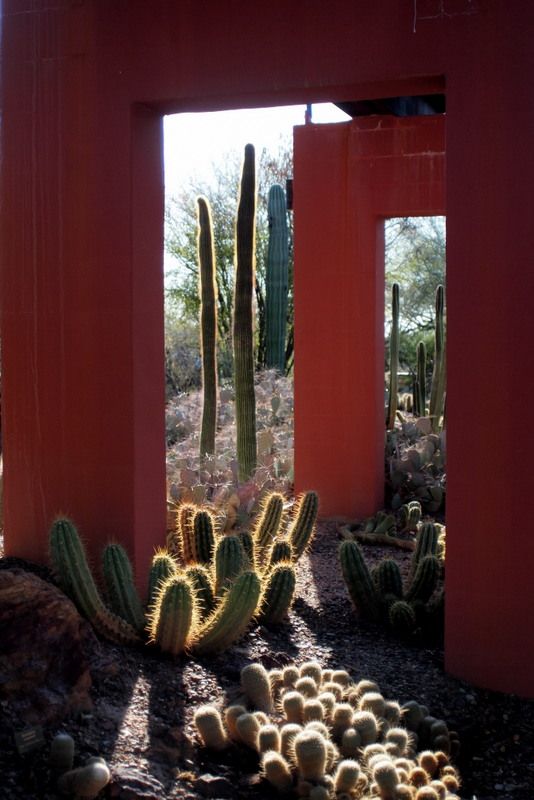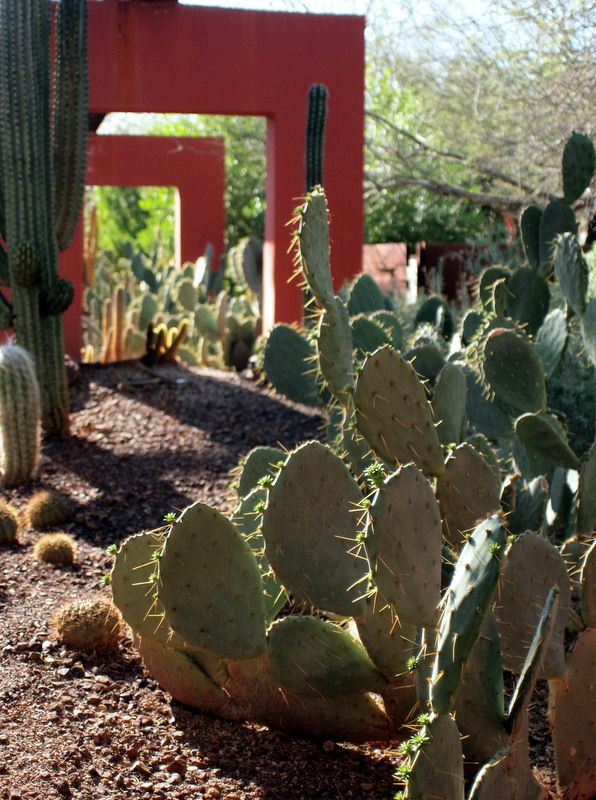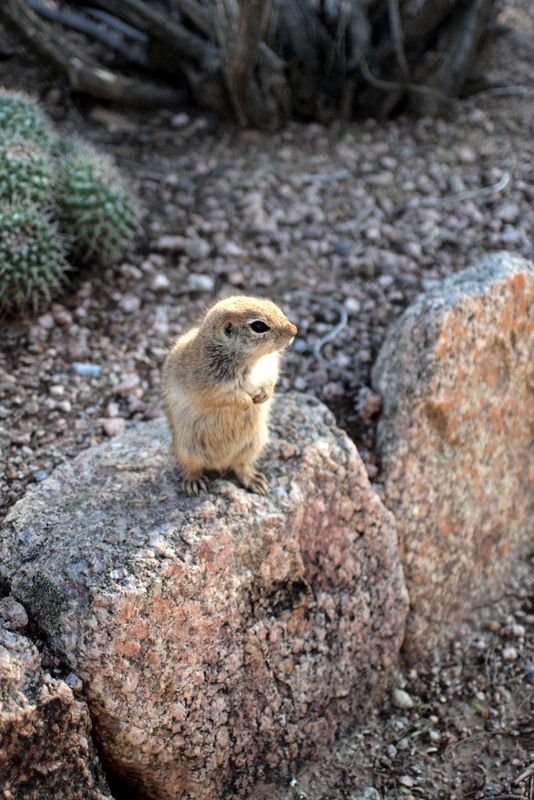 So what five plants did I bring home? There the math broke down, and we traveled light. Most of the smaller plants had been bought, and I can't in all conscience rip up the headliner in yet another car. Mark your calendars and do the math for a day trip/road trip to Phoenix's DBG for their next
plant sale
in October. Oh, and you might want to borrow a friend's truck.