I love to travel, but my garden hates it.
But, theoretically, it really shouldn't be that difficult, leaving the garden for a few days in late June.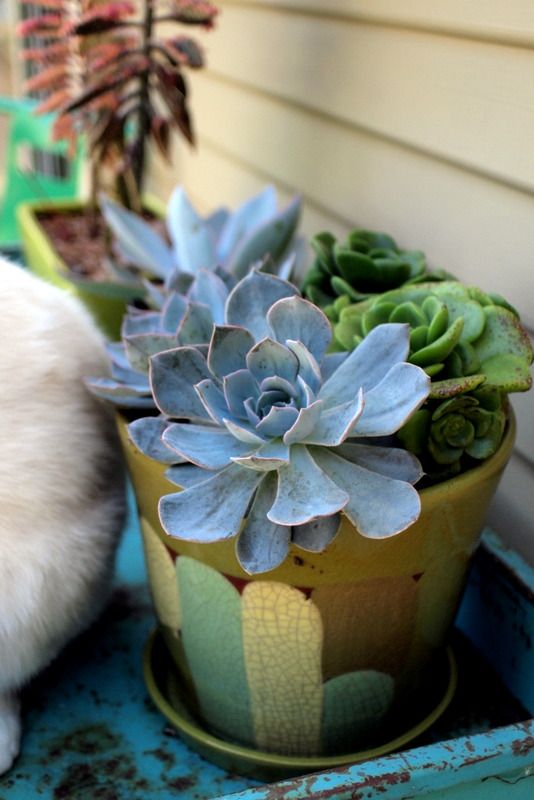 Most of the pots are filled with succulents this summer. Nothing too tricky.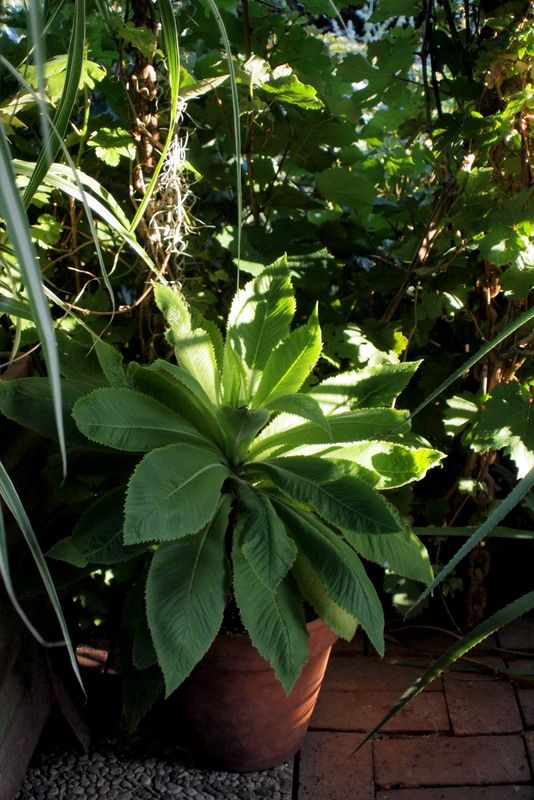 Except for maybe the Musschia wollastonii, which is always poised to collapse. Whether it's exposure to harsh words or less-than-perfect filtered light requirements, it needs very little excuse to wilt. This is my second attempt with this musschia, and at this point I just don't believe I'll ever have the privilege of seeing its strange, lime green candelabra of an inflorescence erupt in my garden. (That's a dare, musschia. I dare you to prove me wrong and thrive in my absence.)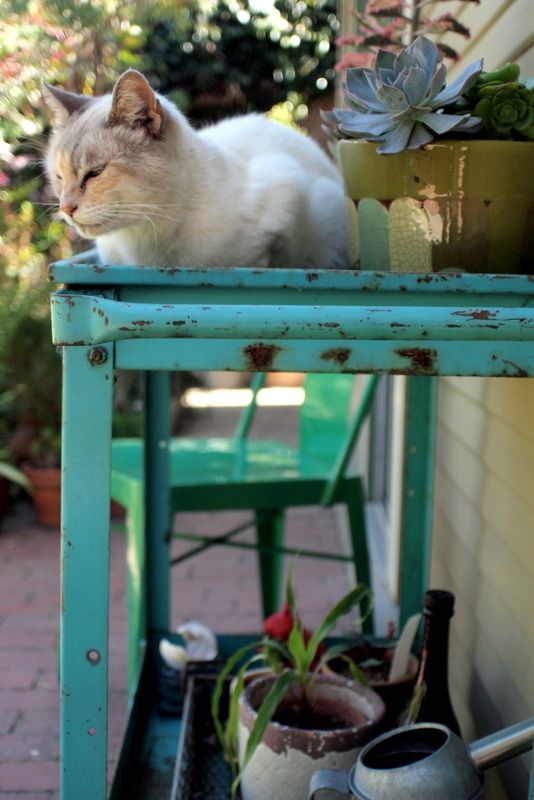 And then there's Evie, who's being left in the hands of an avowed cat hater.
Two, actually. The hater of cats and this one will certainly conspire against the felines in my absence.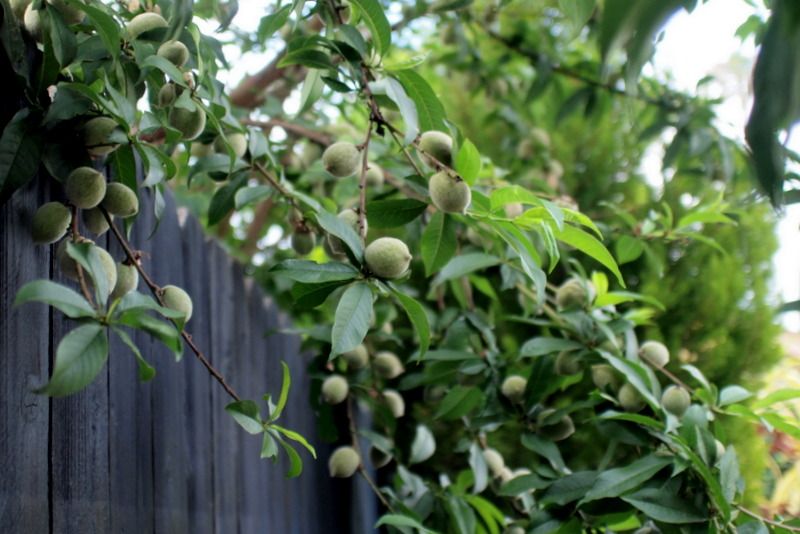 I wonder if my share of the neighbor's apricots will be close to ripe when I return.
[one week later]
I meant to post this before leaving for Long Island, New York, last Tuesday to tour gardens and nurseries, but with work to get out and trees falling down, it was forgotten. Upon return on Monday, all cats have been accounted for, and the garden looks in better shape than when I left from the thorough soaking Marty gave it. Temperatures were cool, the musschia didn't collapse, and the gesneriad Moussonia elegans opened its first blooms in my absence. Ein developed a taste for unripened apricots and ate quite a few that fell on our side of the fence. I found his stash of pits in a small midden on the driveway. I have stories to tell of gardens in Long Island, all of which will have to wait until I return from the blogger meetup in San Francisco this weekend. Looking forward to seeing some of you there!
Moussonia elegans