The corgi got a bath, the hesperaloe got away.
Bathed and brushed and made to wear a silly bandana, which he bears with his usual dog grace. Just like cowboys, everybody gets a bath here for the weekend.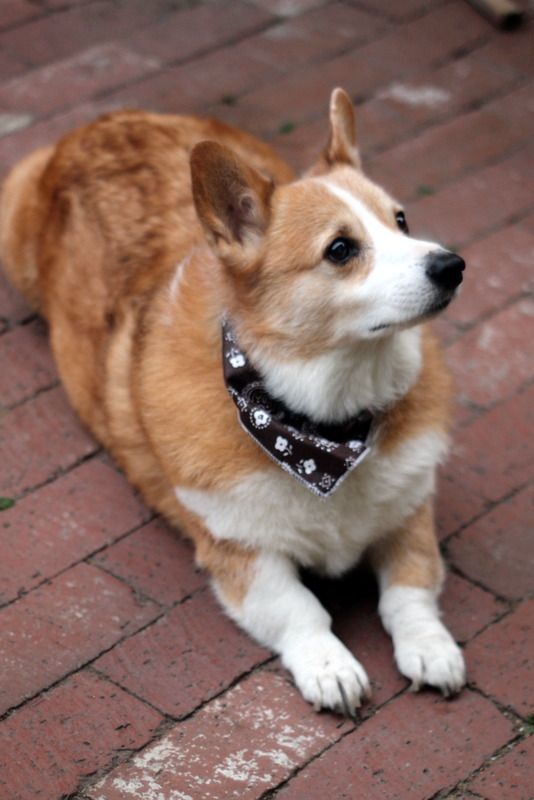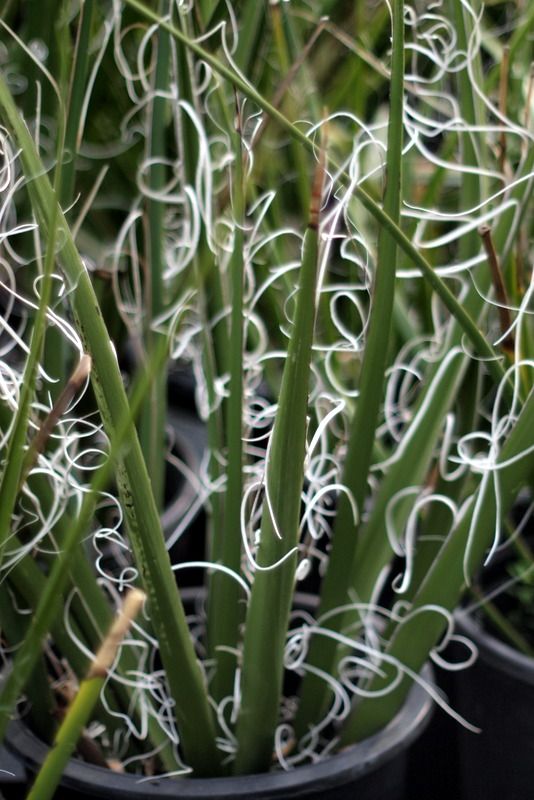 A recent temptation, spotted earlier in the week, the giant Hesperaloe, H. funifera, to 6 feet high and wide.
Those dramatic curlicue fibers on the leaves had me crunching the numbers, garden square footage-wise. It'd be a crime to shoehorn this beauty into a tight spot, so I passed.
Spires of white flowers to 12 feet, and hardy to zone 6.
I know I'll be spending the weekend prowling the garden for an available 6X6 feet of space I've somehow overlooked. May yours be just as productive!