Thank goodness there's a big plant sale to look forward to in August.

30th Annual Inter-City Cactus and Succulent Show and Sale
The LA County Arboretum in Ayres Hall
301 North Baldwin Ave, Arcadia, CA 91007
Saturday, August 8, 2015, 9:00 AM – 5:00 PM
Sunday, August 9, 2015, 9:00 AM – 5:00 PM

From the Inter-City Show Committee:

"The 30th Annual Inter-City Cactus and Succulent Show is this weekend, Saturday, Aug 8th and Sunday, August 9th.
This is one of the stellar events in the Cactus and Succulent World, with a worldwide reputation for the quality and quantity of entries.
The show is so well known that people are coming from as far away as India and Korea to see the show, visit the Arboretum and attend the sale.
The Inter-City Show pioneered the concept of Walks and Talks, adding an important educational component to the show. There will be great talks on both days."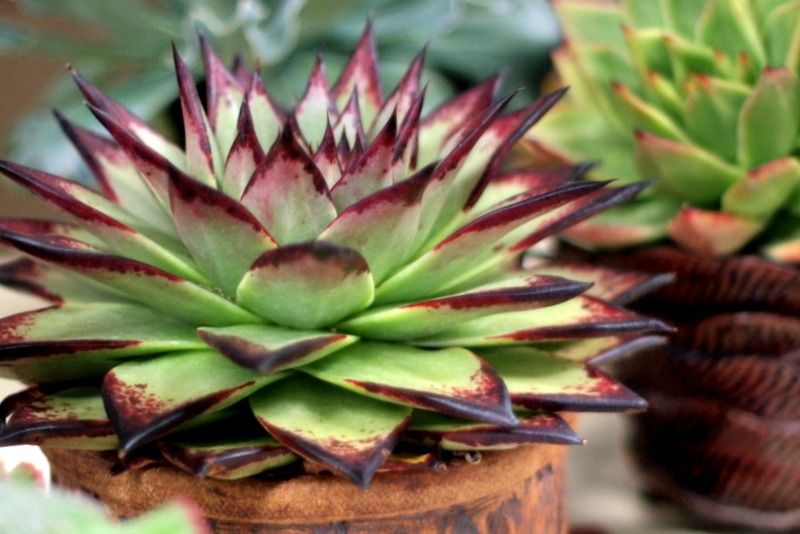 "The Inter-City Show has a well-deserved reputation for the place to see one-of-a-kind plants;
but more importantly, it has the reputation as the place where plants are grown to standards of excellence that are impossible to exceed."
"The sale is one of the highlights of the Show. It will be open from 1 PM on Friday.
We have dealers from Northern California, San Diego, Tucson, Phoenix, New Mexico as well as local specialists.
There will be an amazing selection of wonderful plants for sale as well as on the show tables."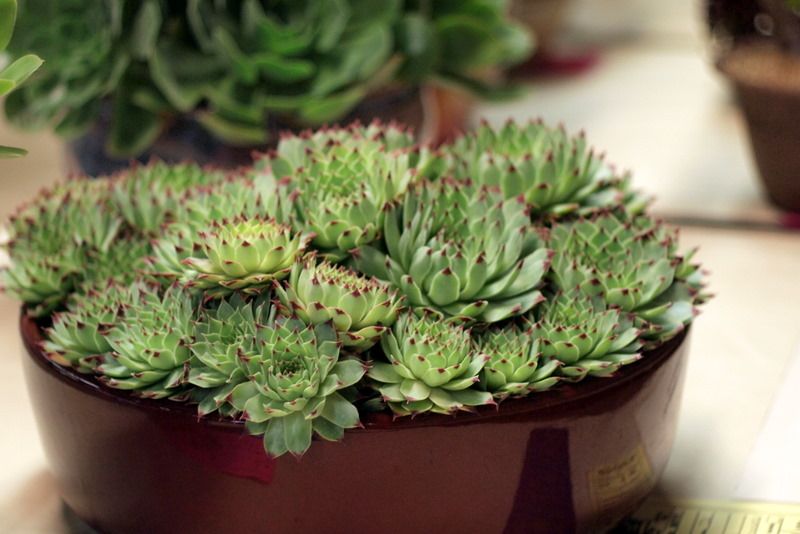 I've attended this show the past several years, and it never disappoints.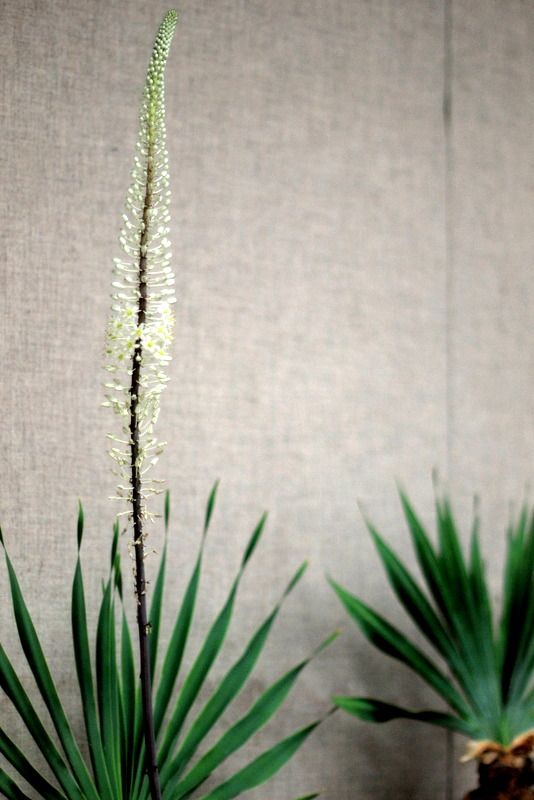 Having the show and sale at the Arboretum makes it a not-to-be-missed event.
Rules for entering plants in the show can be found here.
And talk about perfect timing, Rolling Greens just received a shipment of containers, including these square, lightweight concrete fabrications that are so hard to find.