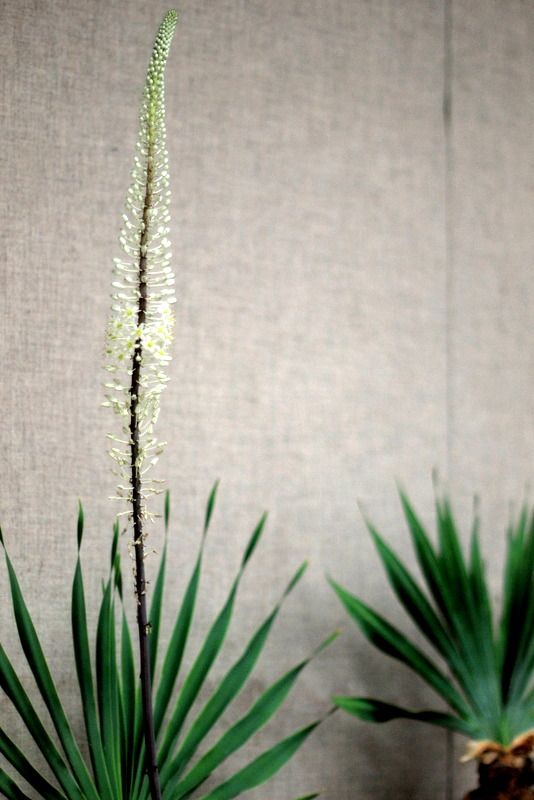 By a bit of trickery with angles, the stunning bloom of Urginea maritima seemingly belongs to a boophane at a past CSSA show.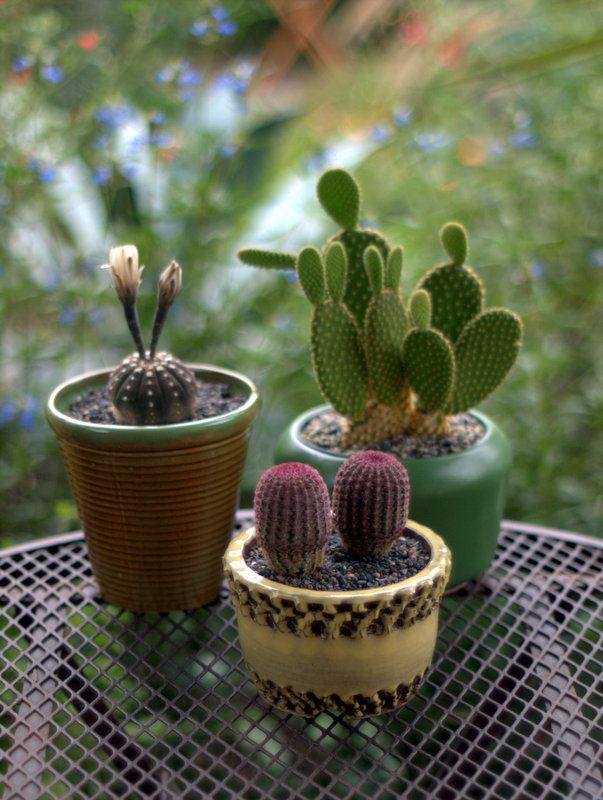 A year ago, August 2015. Within days after this photo, Opuntia microdasys was chewed into disfigurement by a worm I failed to notice in time.
Before the worm, it kinda looked like two parents herding a gaggle of opuntia kids, didn't it? That's dad pointing to the left.
But the gymnocalycium is in bloom again. Purple echinocereus looks exactly the same.
I think I'll pass on the opuntias for now. But the best part of the Inter-City shows and sales is you never know what you'll find that speaks to your plant-loving soul.
Hope to see you there.