Some images from my visit to the Los Angeles County Arboretum last weekend. I love that the botanical garden is big enough that they send jeeps out near closing to offer guests a ride back.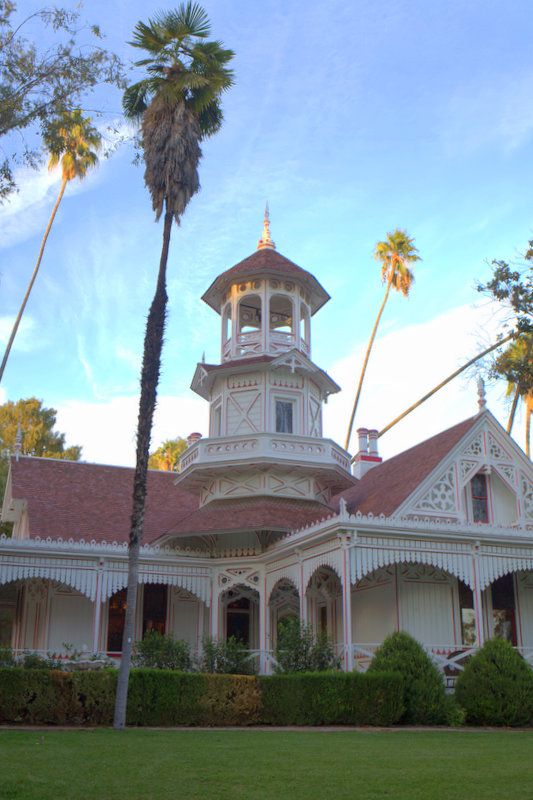 "Lucky" Baldwin's Cottage emerges as if from an old home movie reel, nestled deep in the Arboretum.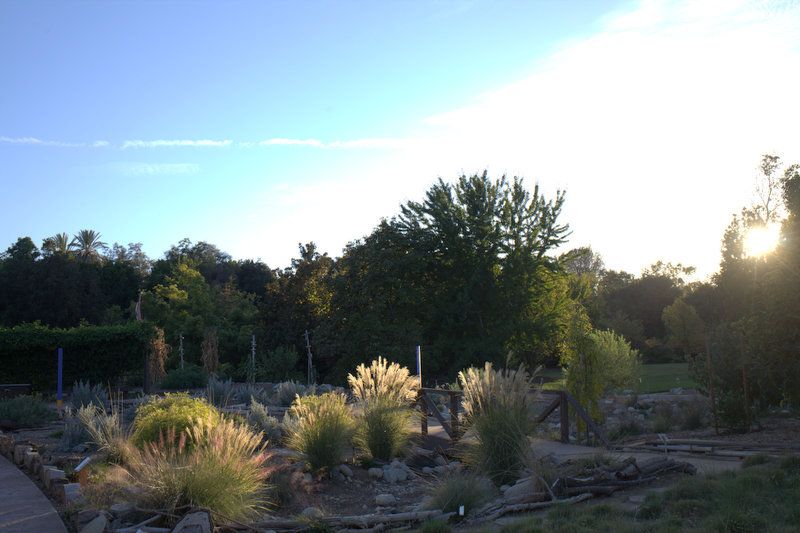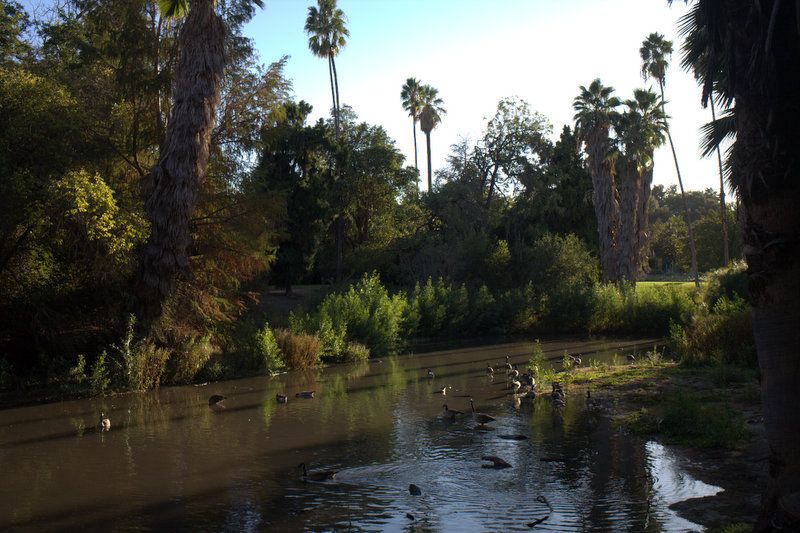 I visited the geese and ducks for quite a while at Baldwin Lake (now at a perilously shallow 24 inches).
And named this palm Narcissus.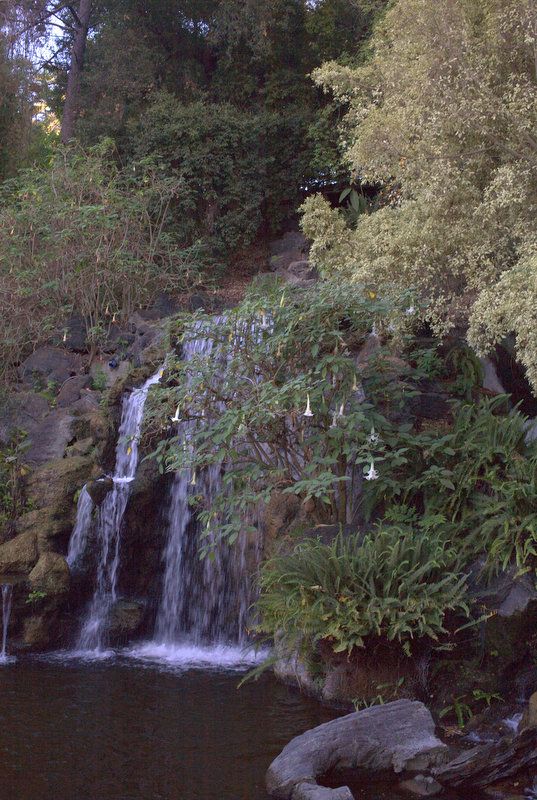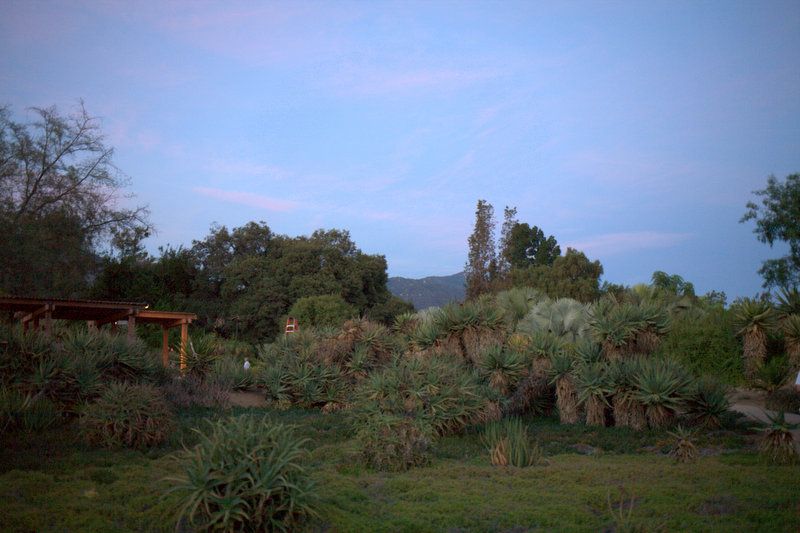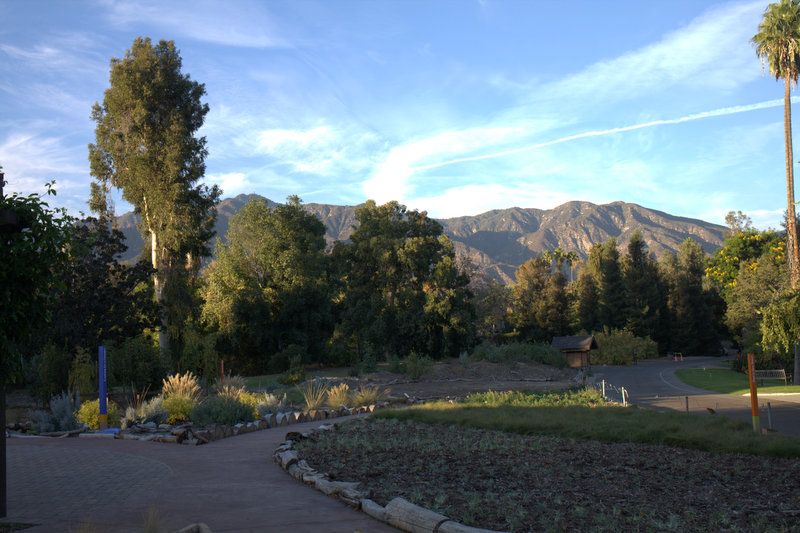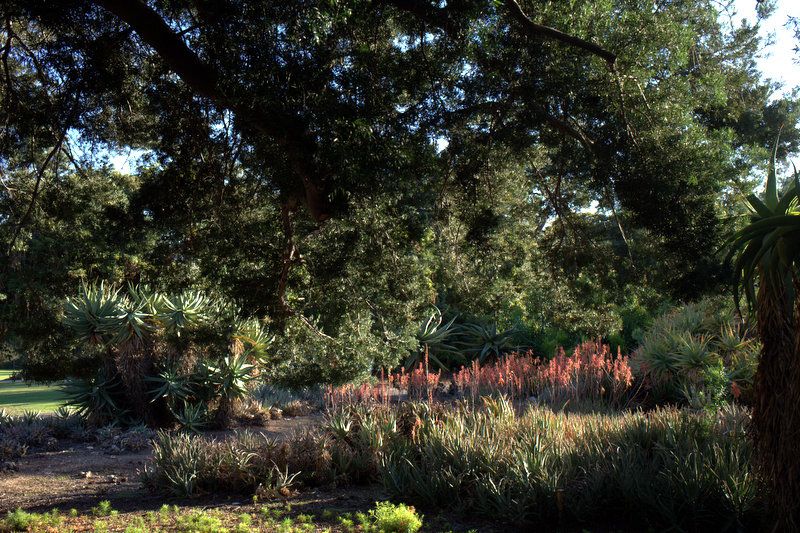 Every Wednesday I look forward to the musings of Anna at Flutter & Hum, our host for Wednesday Vignette.