If you're an Instagram fan of garden designer/ceramicist Dustin Gimbel and/or Potted, LA's premiere source for stylish plant containers and garden furniture, you'll know that they've been collaborating for some time on the first mass-produced offering of one of Dustin's ceramic designs called "The Point Pot." Tantalizing peeks, projections, and promises that have kept me "en pointe" for months have now become actionable, and just in time to brighten a dreary February. The Point Pot has gone live, available in three colorways, Pacific Blue, Vanilla Bean and Sea Spray Green.

Potted dubs The Point Pot "A Modern Planter for Modern Times."
"Sleek and geometric, this elegant planter offers versatility as well as good looks with the ability to be used table top or hung from a stainless steel cable."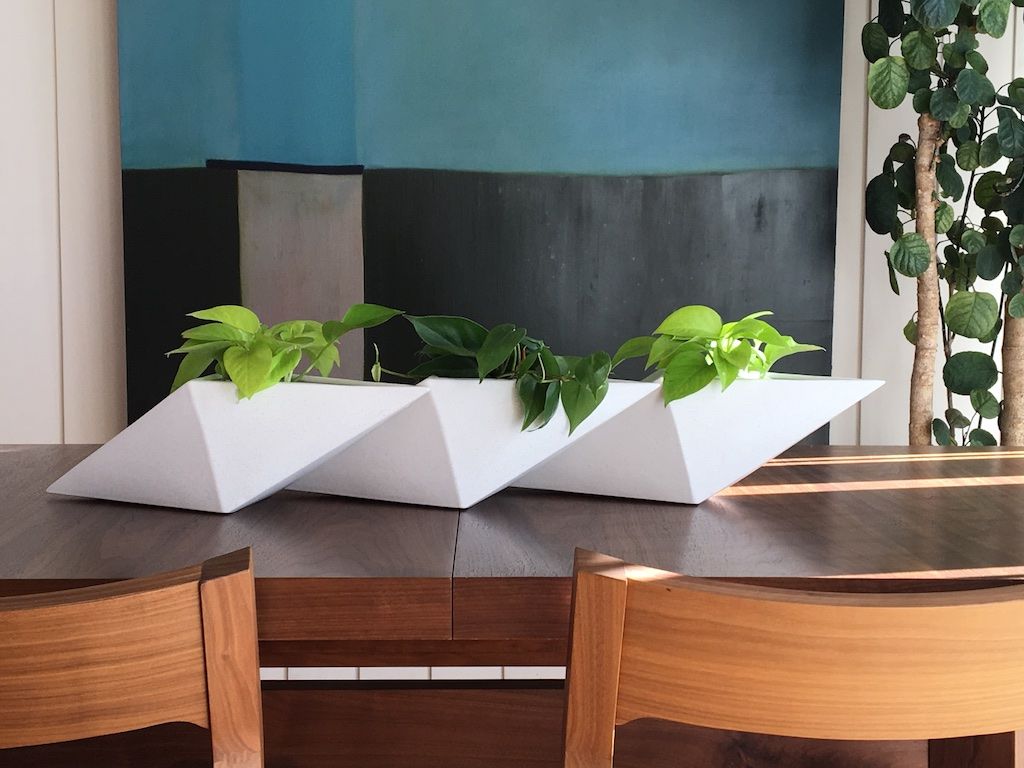 I simply cannot overstate how proud I am of these collaborators, each of them dedicated to strong, modern design for our gardens. Potted is of course justifiably famous for their own exclusive designs, such as the Circle Pot, City Planter, and Orbit Planter, so The Point Pot joins some seriously strong company. (And each of these planters complements the others incredibly well, btw. I'm thinking about hanging a Point Pot next to an Orbit Planter.) But gorgeous design aside, what really gets me just a little verklempt about this homegrown, Los Angeles venture is their resolute determination to have their creations made in the U.S. — pottery may have once been king in California, but that heyday has long since passed, so I know making good on that commitment hasn't always been easy. Bravo, you guys.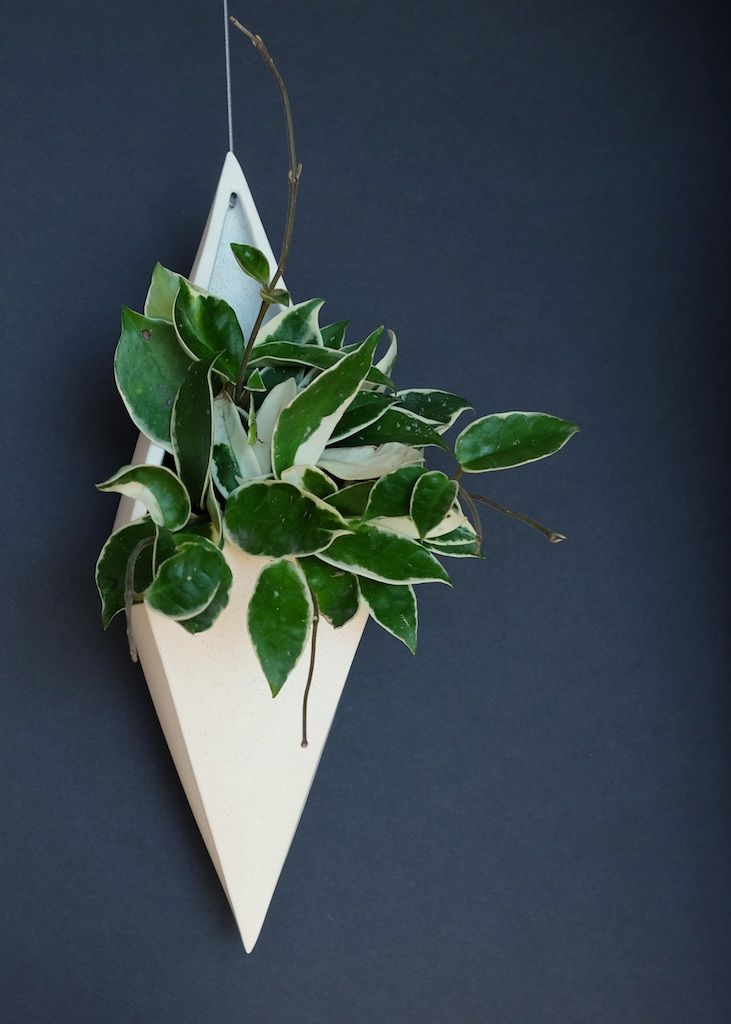 The Point Pot's strong lines can be appreciated from many angles — dangling as a pendant or brandishing its multi-faceted planes singly or in multiples across tabletops and bookshelves.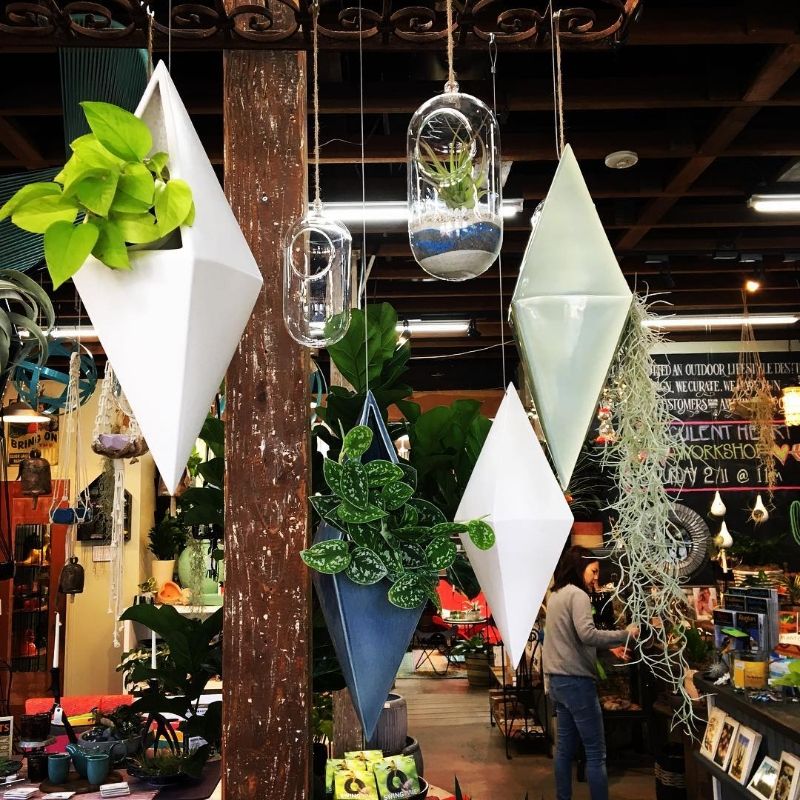 Order info right here.