The two young leucospermums in my garden have each thrown a couple blooms, which only made me greedy for a mass display. But where to find such a display outside of South Africa?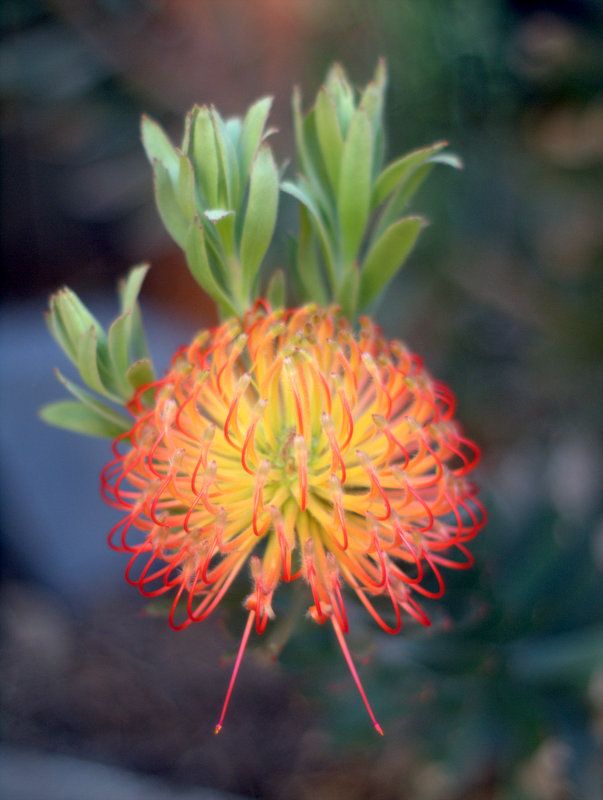 Leucospermum 'Blanche Ito' in the east patio.
Leucospermum 'High Gold' outside my office.
My mileage points aren't where they need to be yet for international travel, so I opted for a 2-hour drive up the coast to the Taft Garden. The mid-day sun was intense, so I took very few photos.
The garden closes at 4:30, so no chance for a kinder, gentler light for photos.
And, yes, the garden is as deserted and eerie as ever. Once again, I was the only visitor.
Many aloes were in bloom as well, along with all the Cape daisies and bulbs. I even saw some pale pink dierama in bloom, wafting in the breeze just as their namesake implies, the Angel's Fishing Rods.
It was a near-blinding display.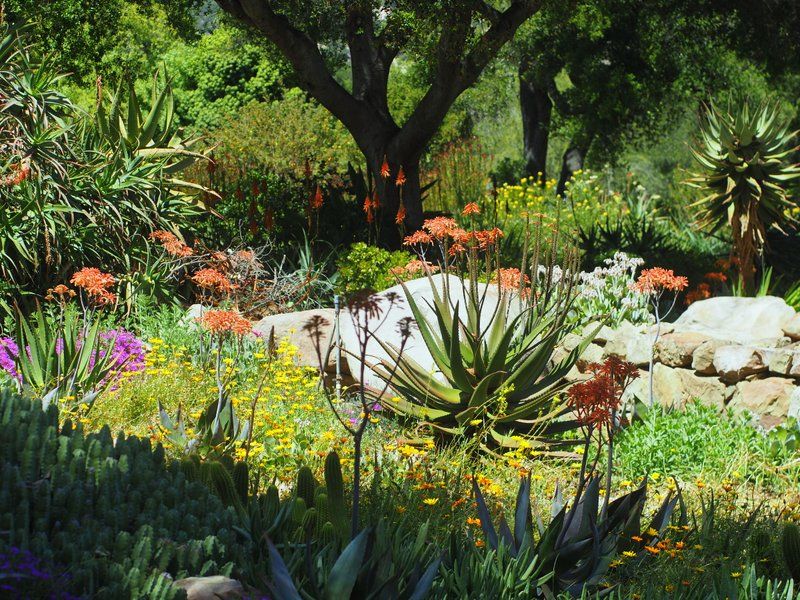 And many Australian plants were representing too, like isopogon.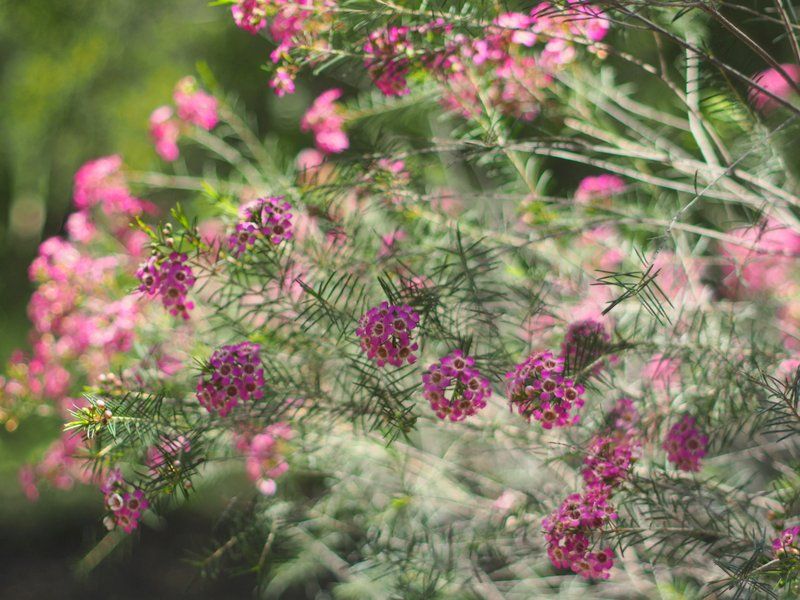 And the waxflowers, chamelaucium, beloved of florists.
This weekend will be busy, with the San Diego Horticultural Society Spring Garden tour on Saturday, April 8, and the Association of Professional Landscape Designers Second Annual Watershed Approach Garden Tour on Sunday, April 9, 2017. These are both self-guided tours, which means you can dip in and out of the tour for local tasty food or other diversions.
Maybe I'll see you there. Have a great weekend.