It's summer, so I've become fixated again on windows, views through windows, breezes through windows. In my inbox recently from Dwell, this house in Desert Hot Springs caught my eye, built by architect John Lautner, a protege of Frank Lloyd Wright (some biographical info on Lautner in this NYT article here). Current co-owners, Los Angeles interior designer Tracy Beckmann and her partner, furniture designer Ryan Trowbridge, describe their eight-year renovation of the property as culminating in a "micro-resort—a hybrid between luxury rental and boutique hotel." The original house has become part of a larger facility called The Lautner Compound.
And you know why this particular property caught my eye, right? Every window methodically frames the surrounding desert garden or a spectacular succulent specimen.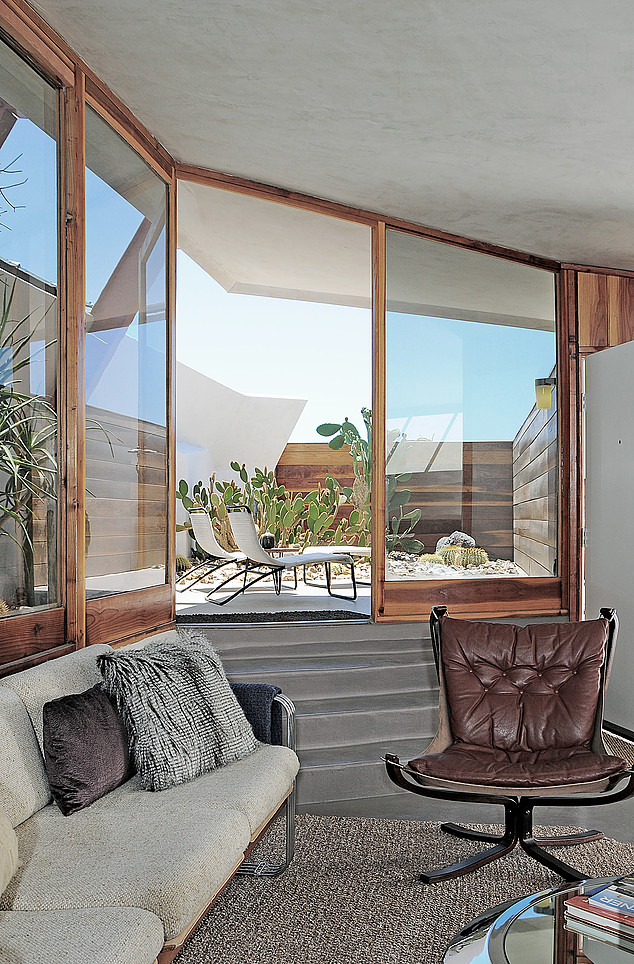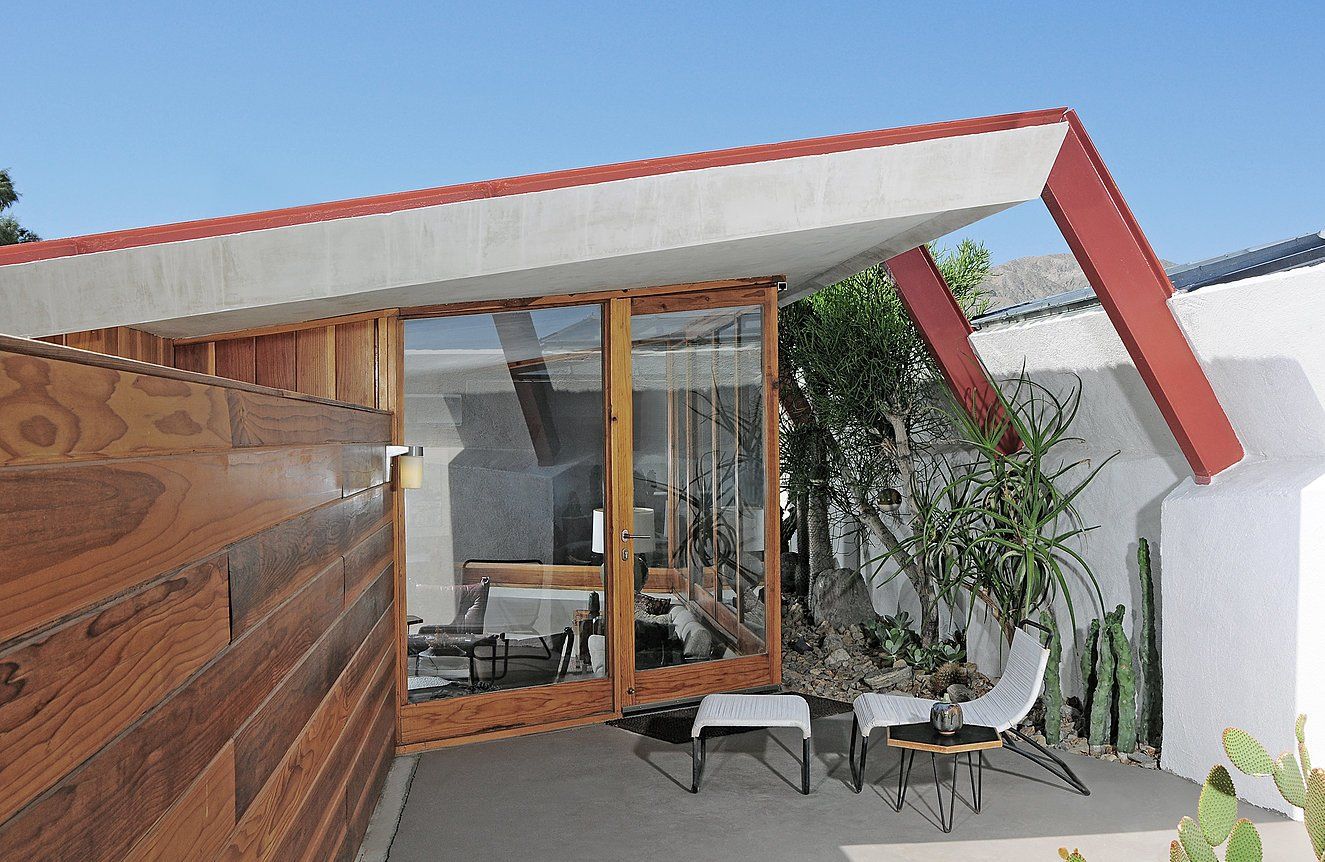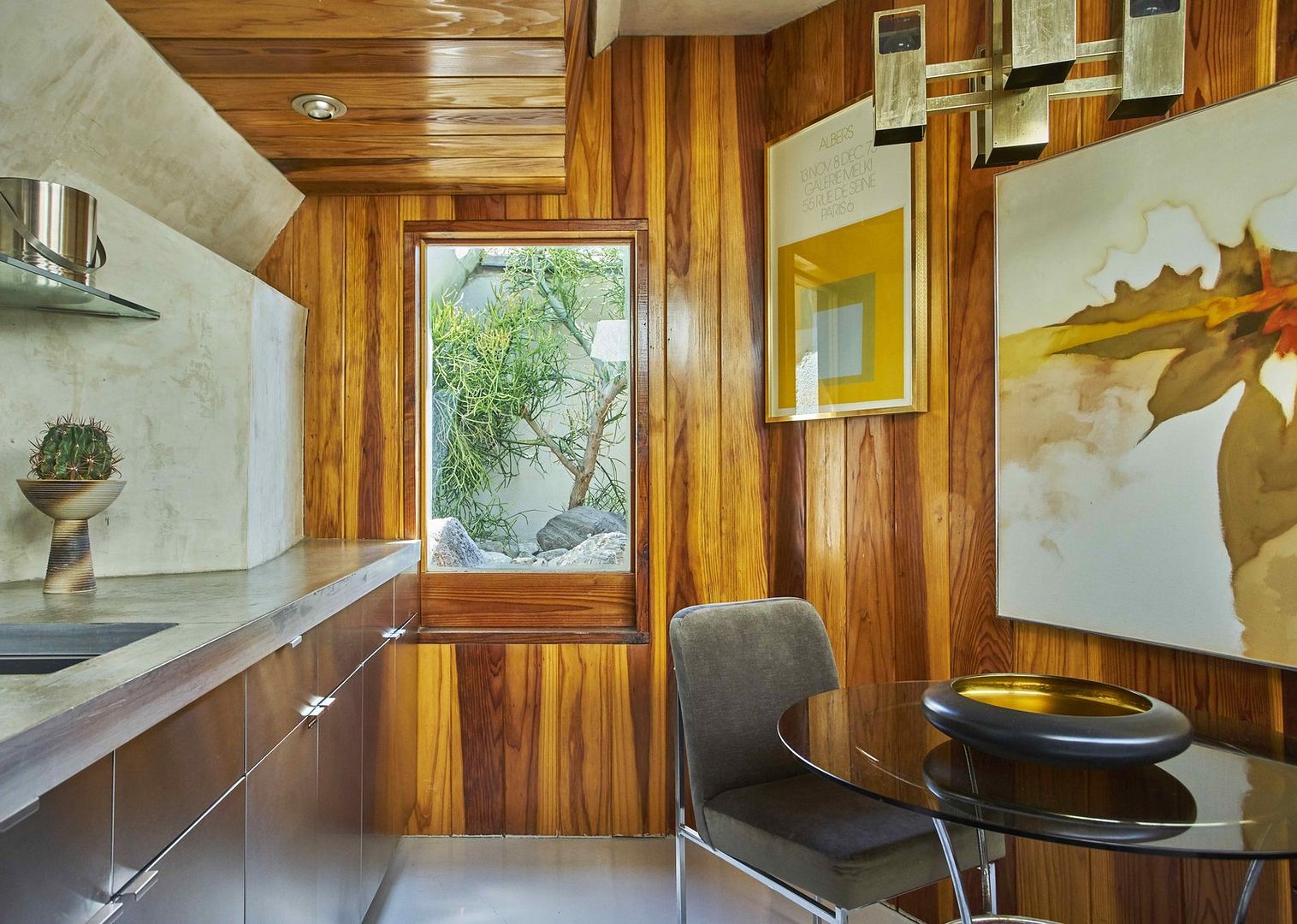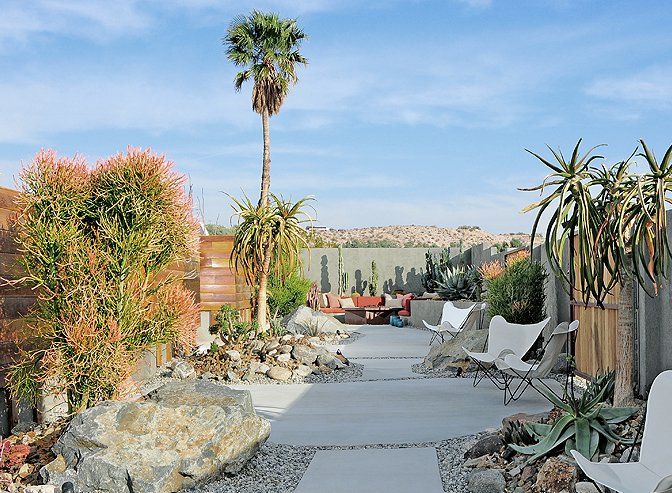 Digging deeper into the links produced a full view of the garden.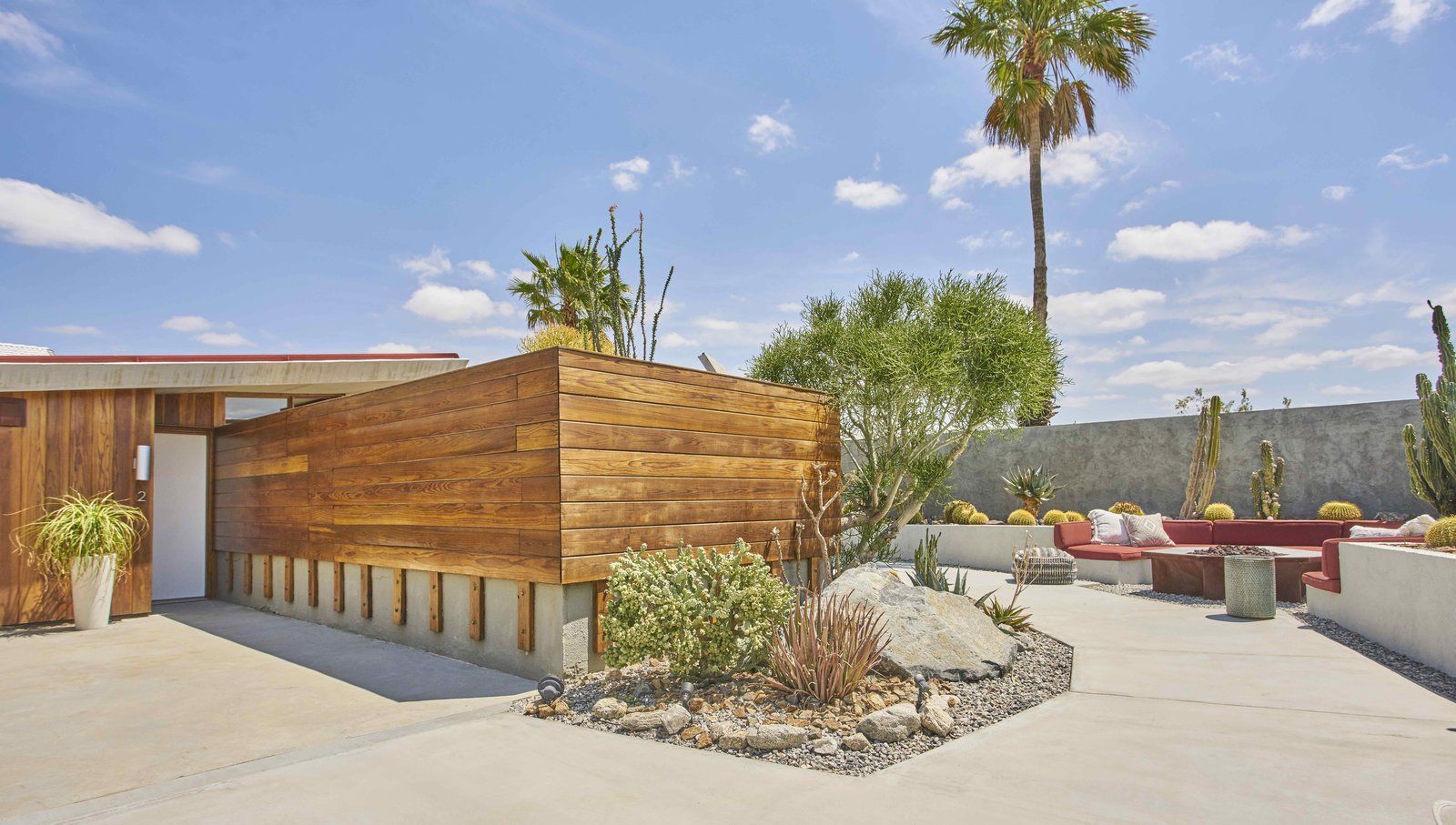 And since I can't find any other name associated with the landscape design, I assume Beckmann and Trowbridge handled that as well. Nicely done!
"One of America's most important modernist masters, the late John Lautner is also one of Hollywood's most beloved architects. Designing homes with powerful geometry and a strong sense of drama, Lautner produced houses that were used in numerous films, including Diamonds Are Forever, Pulp Fiction, Twilight, Iron Man, The Big Lebowski, Charlie's Angels: Full Throttle, and A Single Man."