Some pretty pictures for Thursday.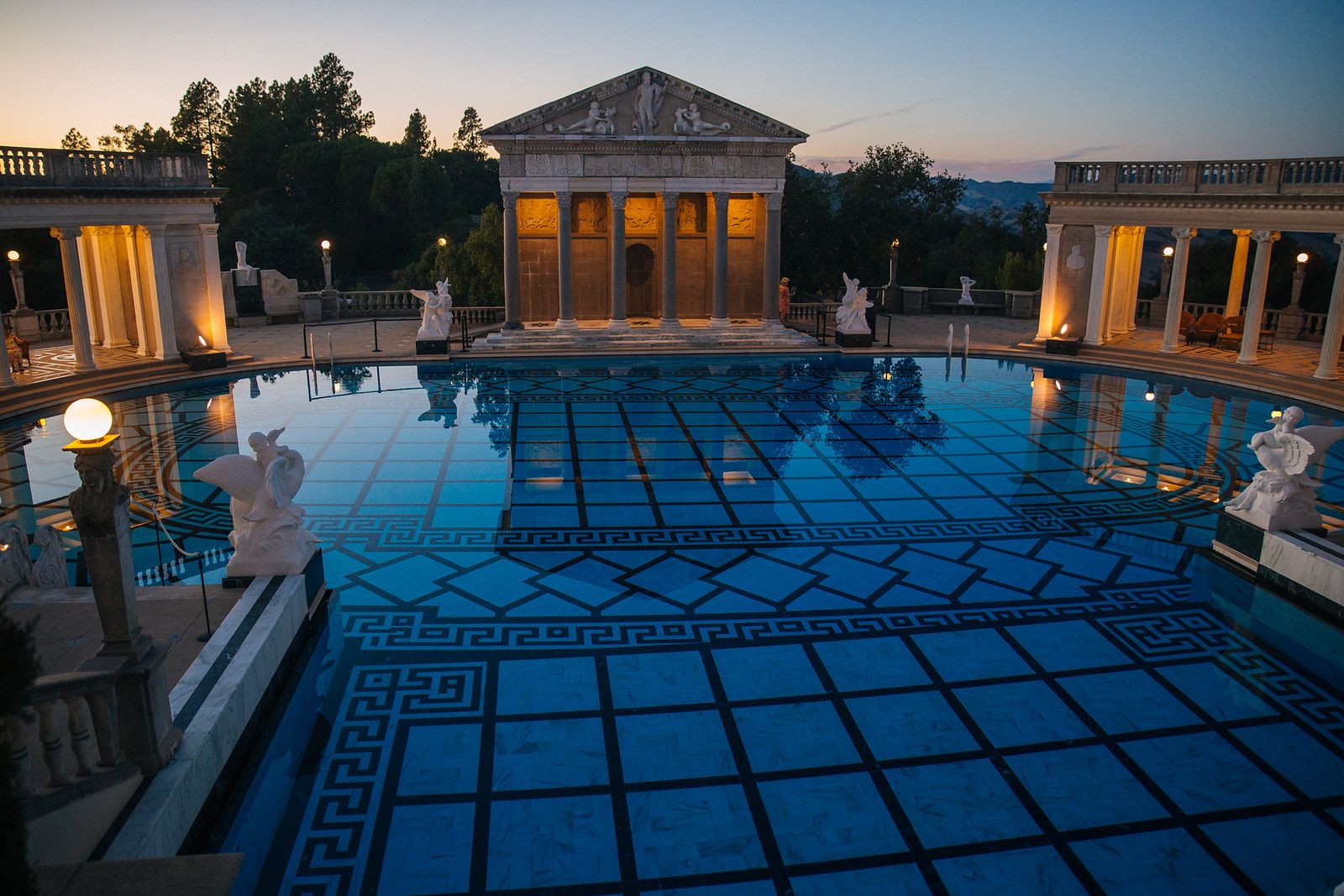 The Neptune Pool at Hearst Castle in San Simeon, California, closed since 2014 to address leaks of up to 5,000 gallons of water a day, is open for business again. But if you want to make some waves in this pool, it'll cost you. You can talk to these folks about arranging a swim.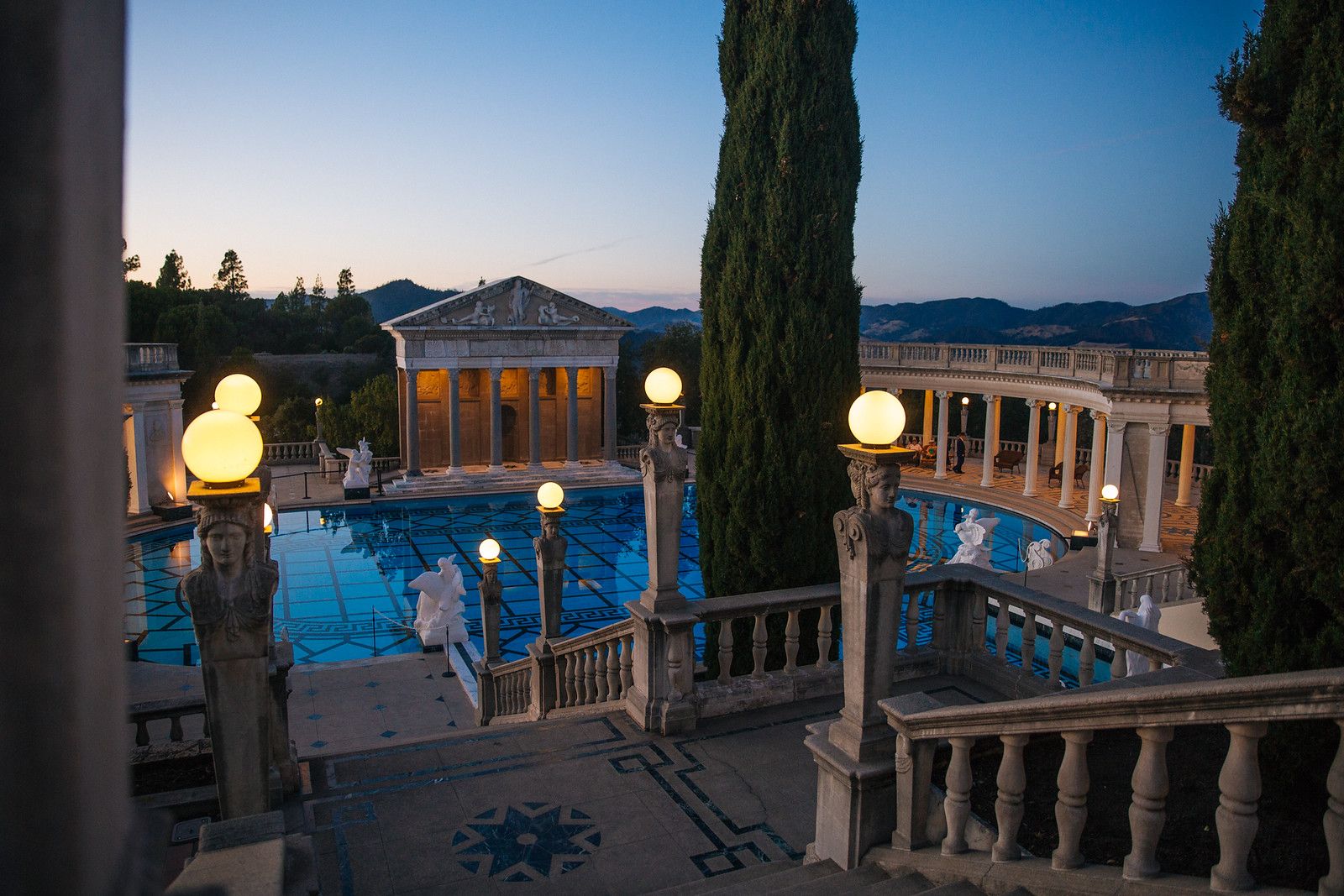 When I saw these photos, I had to rewatch Citizen Kane again. And reread Pauline Kael's Raising Kane — Orson Welle's film legacy was in dire need of resuscitation after the Olympian lightning bolts and obstacles Hearst threw at the film on its release in 1941, when Hearst was 78 and Welles just 25. When you control the newspapers, it's fairly easy to limit a film's reach and a director's career.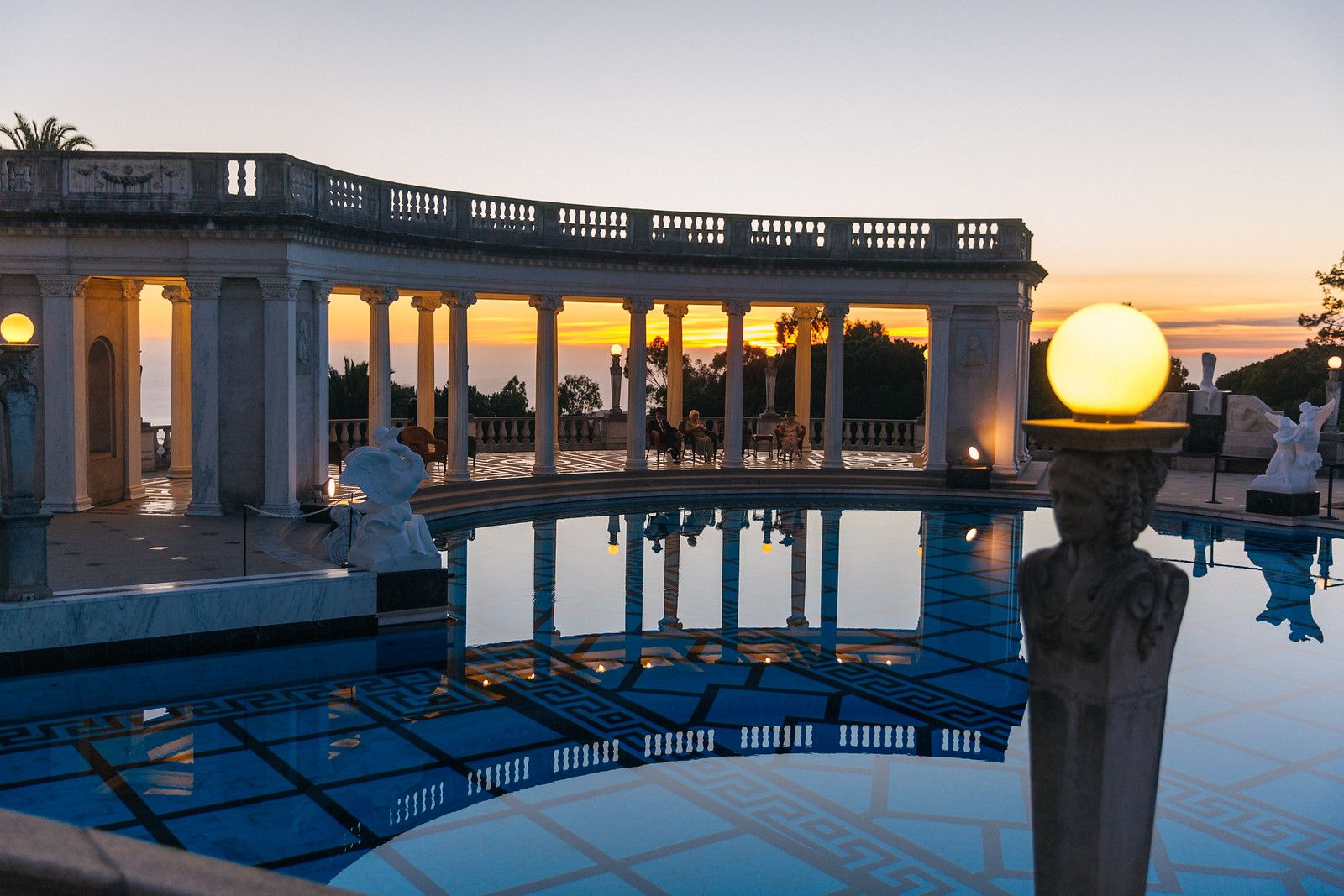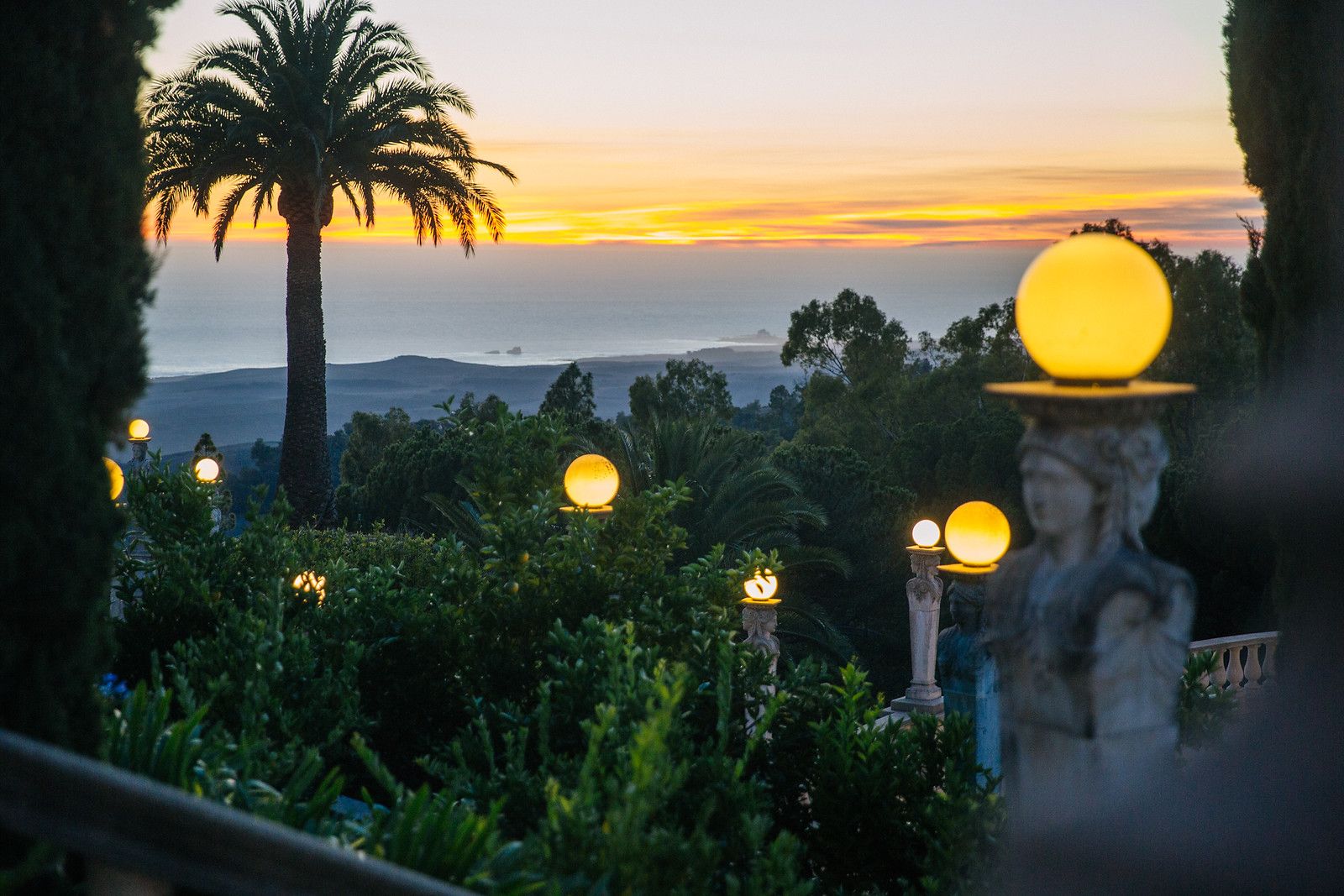 The Central Coast is a gorgeous destination for an autumn road trip. Viewing the Pacific Ocean from Julia Morgan's neo-Spanish cathedral is an indelible sight.
The density of antiquities, mosaics, carpets, statuary overloads the brain like a drug. And for pondering power, dynastic wealth, the futility of attempts to quash criticism and dissent, there's nothing else like a visit to this California State Park. Despite Hearst's iron-fisted attempts to control the narrative, ironically, he will now forever be enshrined with Welles at San Simeon.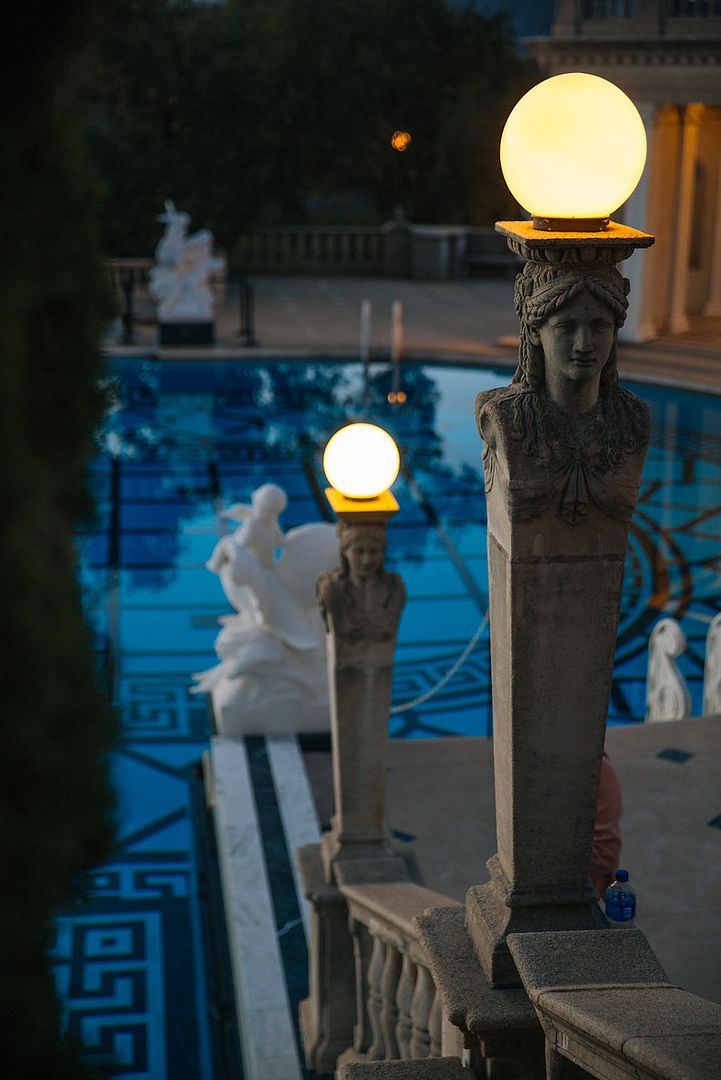 And whatever Hearst thought of the film, its themes are as timeless as the caryotids and just as relevant today.
photos by MB Maher