Longwood Gardens is vast, over 1,050 acres, and also very old.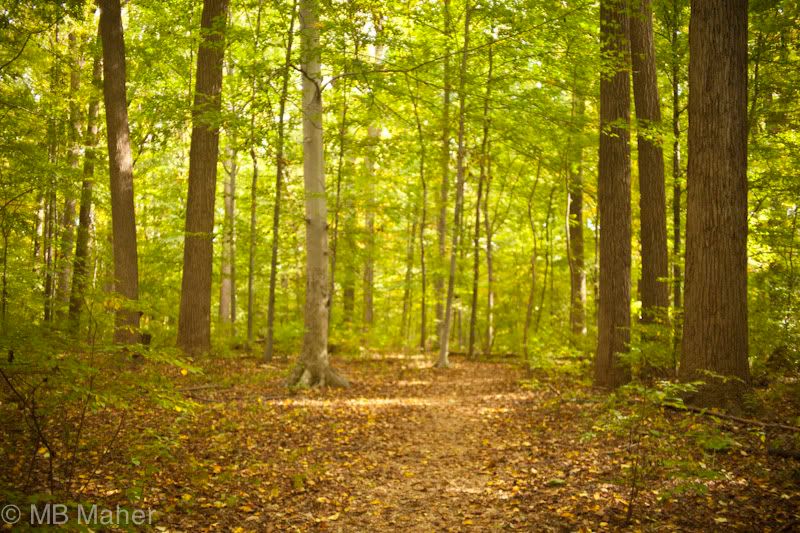 From Wikipedia: "What is now Longwood Gardens was originally purchased from William Penn in 1700 by a fellow Quaker named George Peirce (1646-1734). Although it started as a working farm, in 1798 twin brothers Joshua and Samuel Peirce planted the first specimens of an arboretum, originally named Peirce's Park, and has been open to the public almost continuously since that time. By 1850 they had amassed one of the finest collections of trees in the nation. Industrialist Pierre S. du Pont (1870-1954) purchased the property from the Peirce family in 1906 to save the arboretum from being sold for lumber. He made it his private estate, and from 1906 until the 1930s, du Pont added extensively to the property."
We had a laughably inadequate five hours to explore Longwood. The meadow alone requires at least 30 minutes to walk its perimeter paths. At a brisk pace.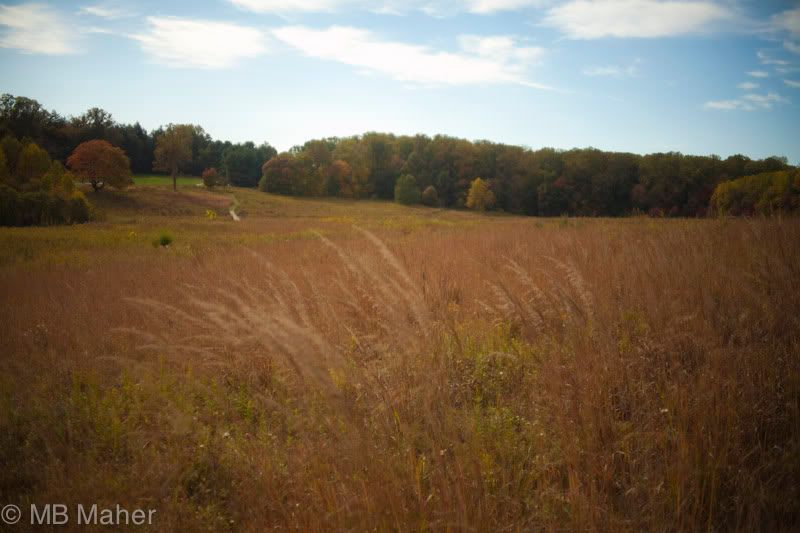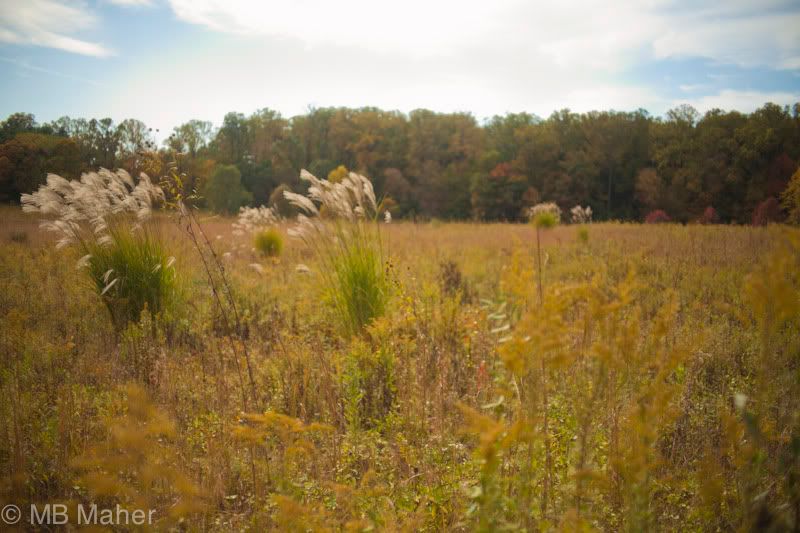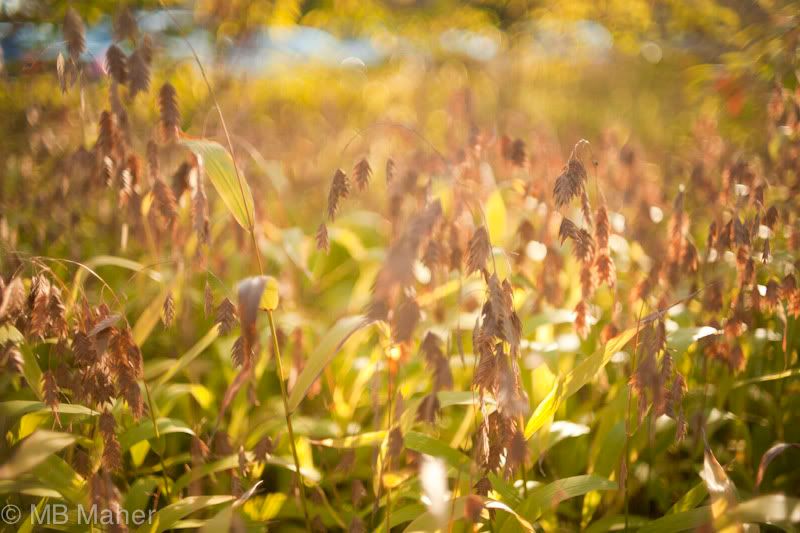 The tulip poplars, oaks, and maples were taking on brilliant fall color, but as everyone we met assured us, it was a relatively anemic performance compared to years past.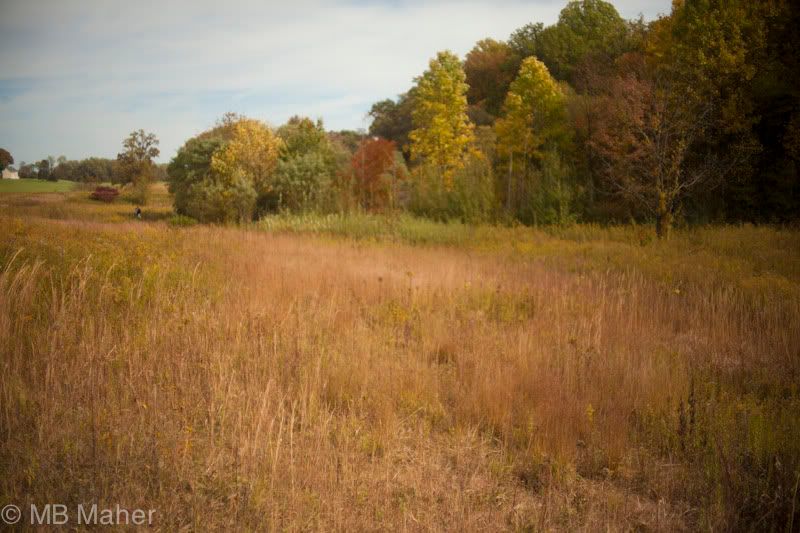 The day began at 6:00 a.m., when we left relatives in Chicopee, Massachusetts, swung by New York to pick up a friend at the subway stop near The Cloisters, from there got on the Pennsylvania Turnpike, and arrived at Longwood around noon. We stayed until closing, 5:00 p.m., drove to Philadelphia's Chinatown to meet friends for Burmese noodles at Rangoon, then returned to New York by 10:30 p.m. to check in at our hostel in Chelsea. Covering such distances is not out of the ordinary, coming as we do from Southern California, but locals thought our itinerary was absolutely mad. The distances were not the problem but, rather, the number of gardens we thought it possible to see in one day. In this we were seriously deluded, since we'd actually thought it possible to include Chanticleer on the same afternoon as Longwood! So close, but both so vast, with too much of interest to join in a single afternoon.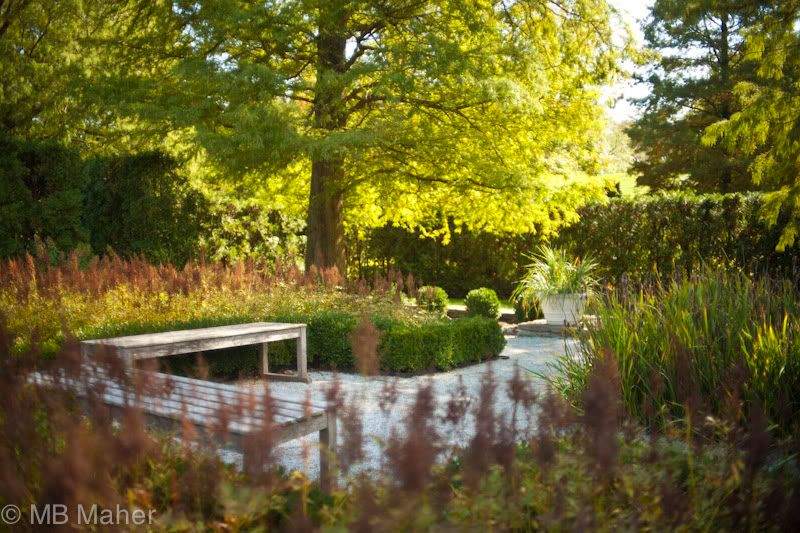 I'll have some of my own photos to post of Longwood later in the week.