My mother turned 90 yesterday, and we celebrated this momentous occasion at her new living arrangement in a nearby board-and-care. Getting her here took months of medical, legal, financial, and familial wrangling, all while taking care of her as she lost the ability to move and feed herself. So it feels like a huge accomplishment to have found a safe, clean place for her, but she is not well and will not improve, so it is inescapably sad too. A water-exercising lady who lunched and drove around town not more than four months ago, her birthday elicited an outpouring of texts from friends and family and a bagful of birthday cards that I read to her yesterday.
Immersed in these issues the past few months, the topic of our longer lives and long-term care needs is naturally at the forefront of my thoughts, but I'm finding it also seems to be addressed at least daily in print (now that I'm sensitized to the subject). And when I tuned in briefly to one of the recent Democratic debates, there was Amy Klobuchar discussing the long-term care dilemma she was currently facing with her own father and how she'd address this issue if elected. Of course, a female candidate would be the first to acknowledge and address the care-taking challenges of aging parents.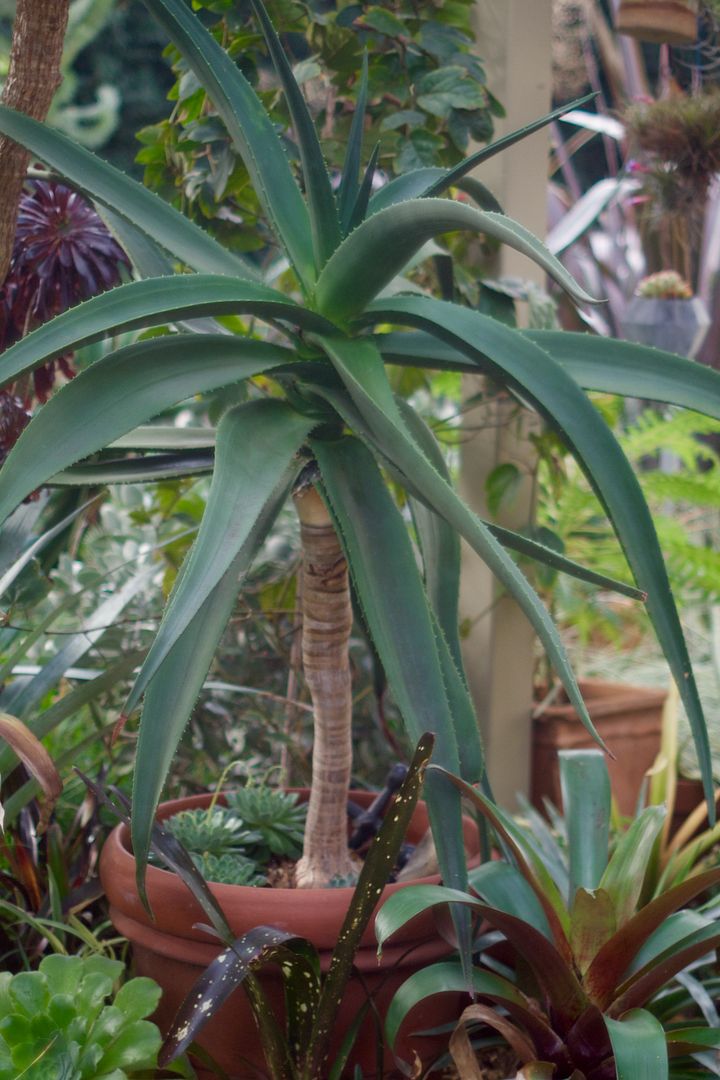 Now that I'm back to sleeping in my own bed and waking up to the garden again every morning, instead of a few stolen-hour visits here and there, I can appreciate some of the small details I added in anticipation of spring, like a windowbox of salvias or Moroccan daisies spilling onto gravel.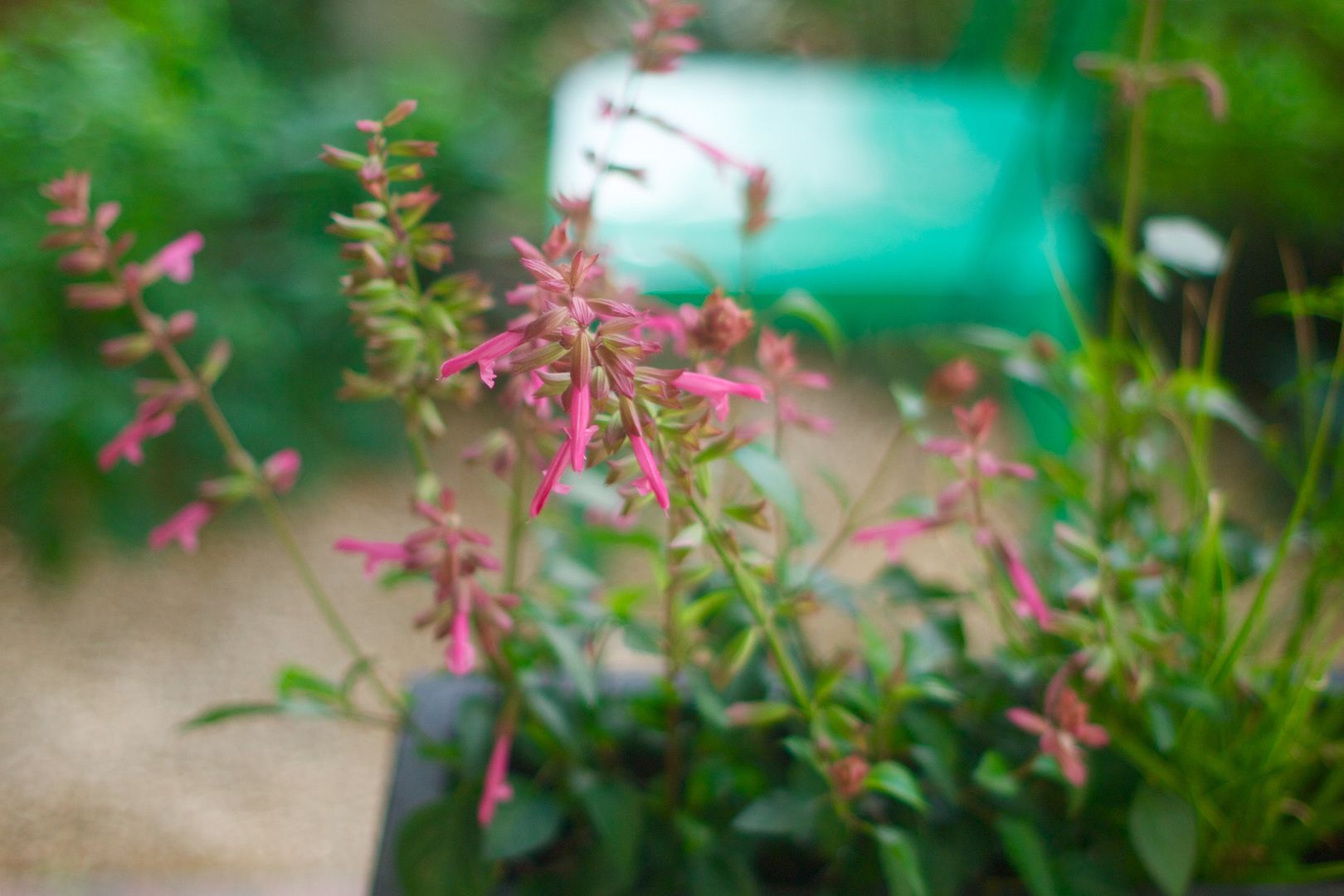 This little garden did remarkably well while I was away despite minimal rainfall — and the care it has taken of me on brief visits during these intense few months is beyond calculation.
I'm hoping Marty's lower back now has a chance to heal. He started running again, so that's a good sign — 4 miles yesterday! And I do have to thank Mitch (MB Maher) for taking over the lead on the upcoming Modernism Week lecture, February 20, 2020 (The Backyard: A Biography). Over the weekend he hosted a rehearsal run-through of the talk for some friends, which is the first time I'd heard it. Possibly because my mind had been pressed on practical matters for weeks on end, I was giddily enthusiastic to the point of being slightly interruptive during the presentation. I promise to be better behaved on February 20 at 9 a.m.!