With demoralizing chaos at the federal level continuing unabated, it's incredibly reassuring to experience the pragmatic approaches deployed locally. Let's just take for an example, oh, I dunno — shopping for plants, for instance.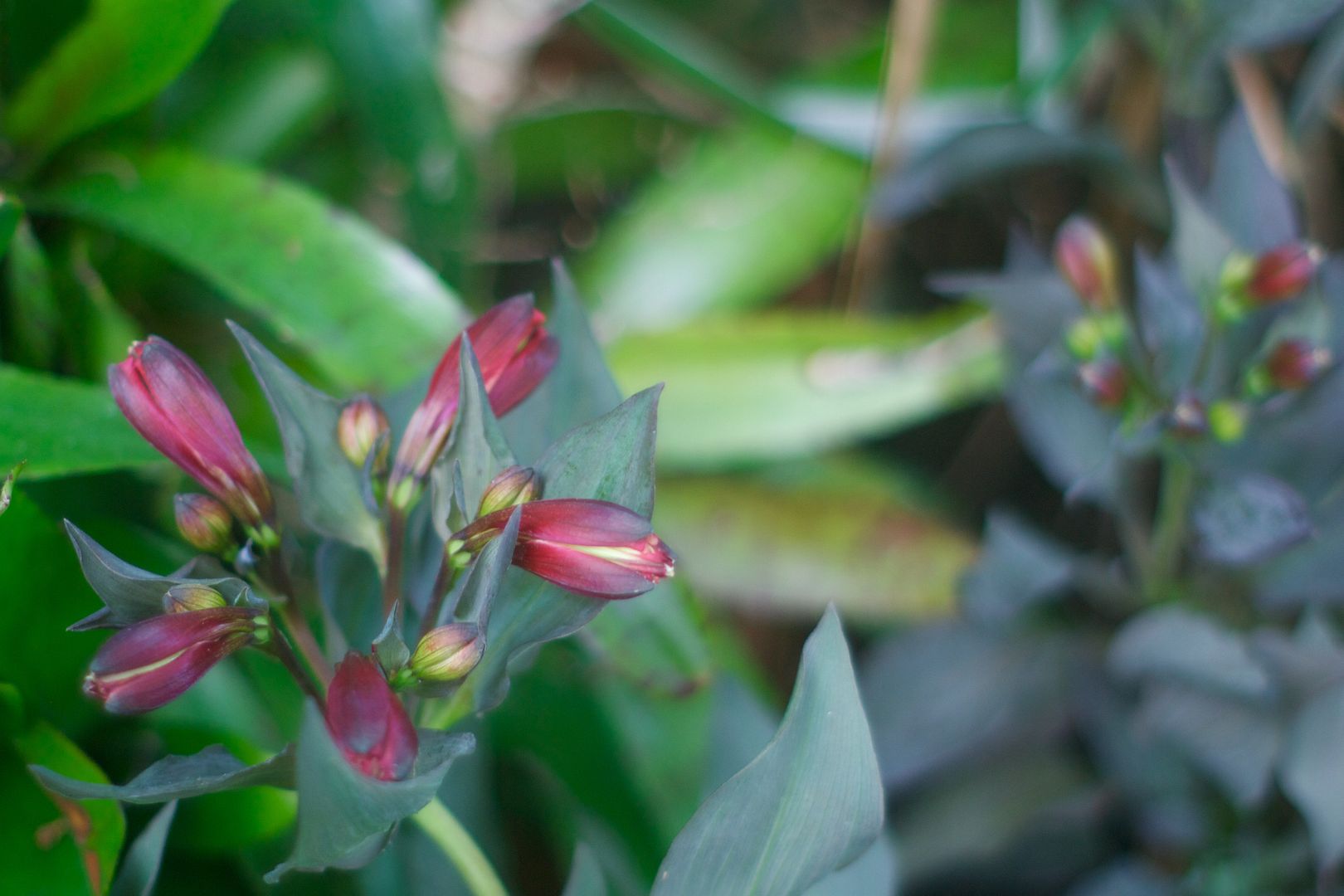 I've been shopping every couple weeks at International Garden & Floral Design Center near LAX and finding some nice things there — more verbascums, the real-deal, non-impostor Penstemon 'Sour Grapes,' Leucospermum 'Brandi.' Yesterday I checked out H&H on Lakewood Blvd. near the 91, and found the Alstroemeria 'Indian Summer' that I was this close to mail-ordering. Like with the penstemons, I bought two one-gallons already in bloom. A couple of indirect influences the coronavirus has had on the garden: more than the usual impatience for results coupled with the knowledge that I'll be home this summer to water in spring plantings. As a general rule, fall is always touted as the best time to plant for Southern California, but then there will always be exceptions, and this is most definitely such a time.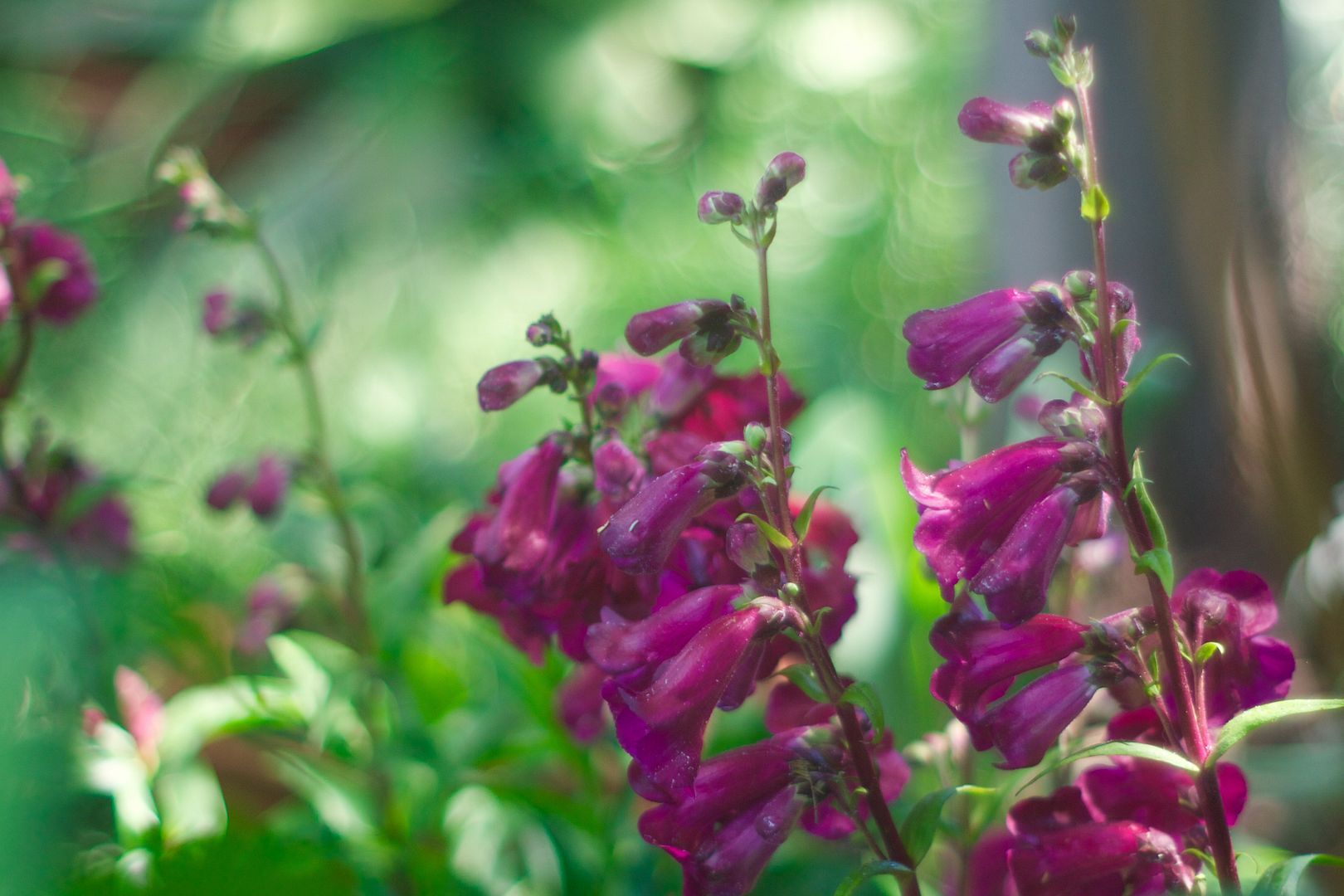 International Nursery is enormous, so social distancing is easy. They've rerouted access to the cash register, but that's about the only change I could see, other than the decals on the ground to indicate safe distance when waiting in line. H&H is another large, power line-easement operation, and they had an employee at the gate who lets a certain number of cars in; beyond that number, it's a no-go and the gate is shut. I parked up the street and walked in. When ready to leave, I asked if I could take the cart filled with plants down the street, load the car, and then return it; if I left my driver's license, not a problem. Safe, efficient, sensible solutions, and very much appreciated.
Walking over acres while looking at plants is a huge stress reliever. I've shopped at the enormous grounds at Village Nursery in Huntington Beach too. And now that Annie's Annuals has temporarily shut down mail order due to an overwhelming response, International is a nice local option for her plant offerings, especially summer annuals.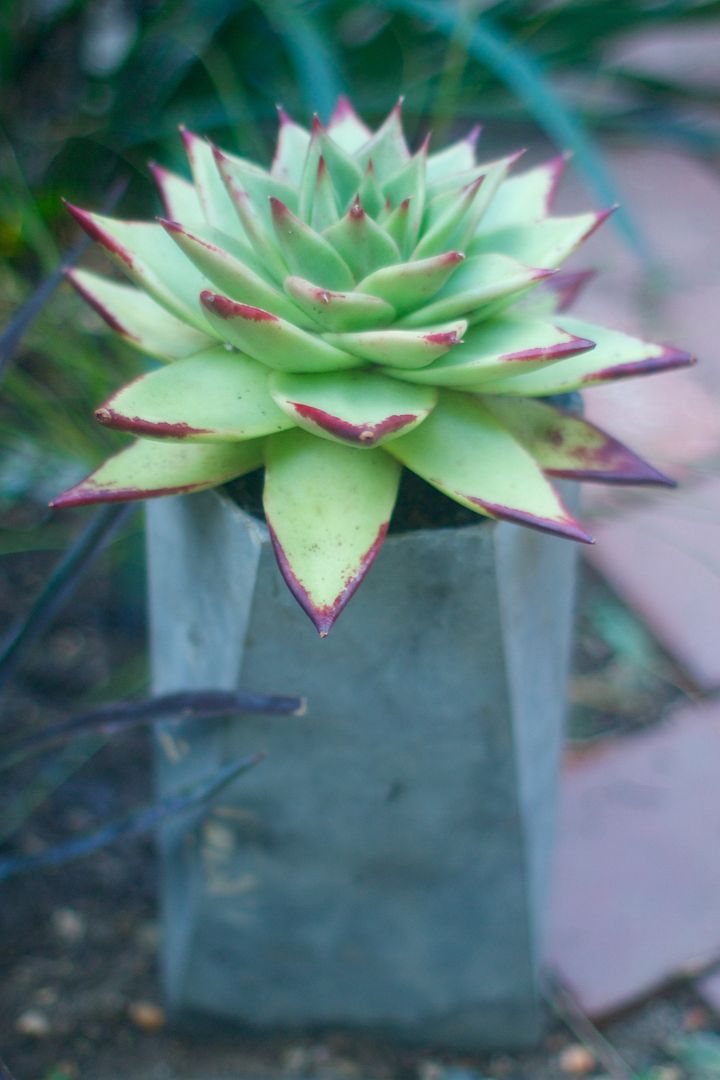 The challenge in planting and shuffling things in late April is avoiding damage to the rest of the burgeoning garden. I've knocked a few buds off, but no real catastrophes. This morning I pulled out a rangy Euphorbia mauritanica that never grew into the tight bun I'd been hoping for. An Aloe 'Moonglow' in too much shade got that full sun spot. I chose this euphorbia for a stock tank in Mitch's parkway, where in much harsher circumstances it's achieved impressively tight cushions that are now beginning to throw acid-yellow flowers, so at least I can admire it at its best there. (A stock tank on gravel for the parkway turned out to be the right idea now that a neighbor with very poor dog etiquette lets his Great Dane wander over for bathroom breaks. Plants in the ground would never survive the onslaught.)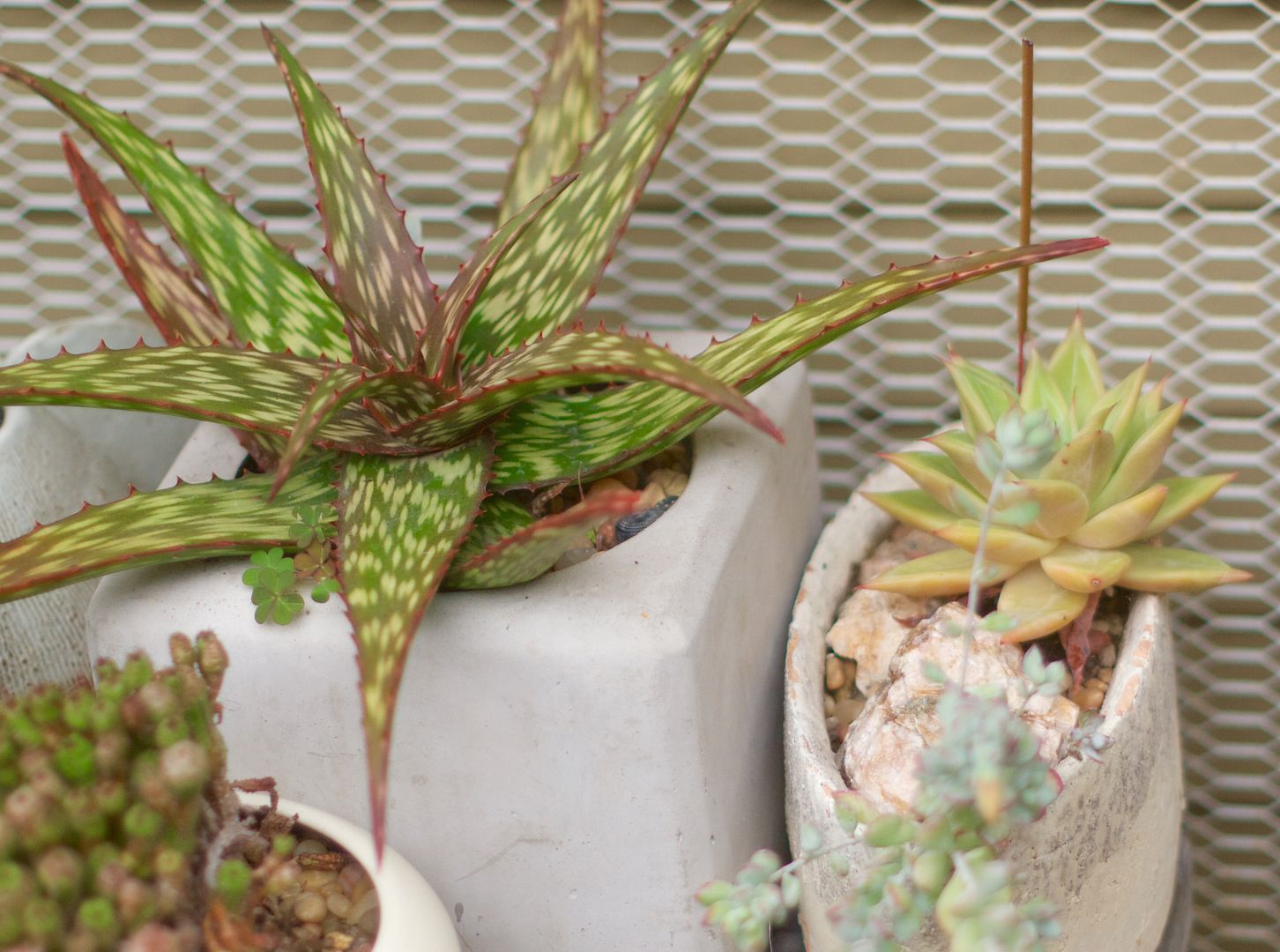 The creeping fig, Ficus pumila, on the back wall has been cut back, the bocconia thinned of old, woody growth, the Mexican root beer plant, Piper auritum, moved out of afternoon sun — all big projects I doubt I'd undertake unless housebound. I've wall-papered a wooden screen with this and started inquiries to have the east gate fabricated — not bad for a notorious procrastinator.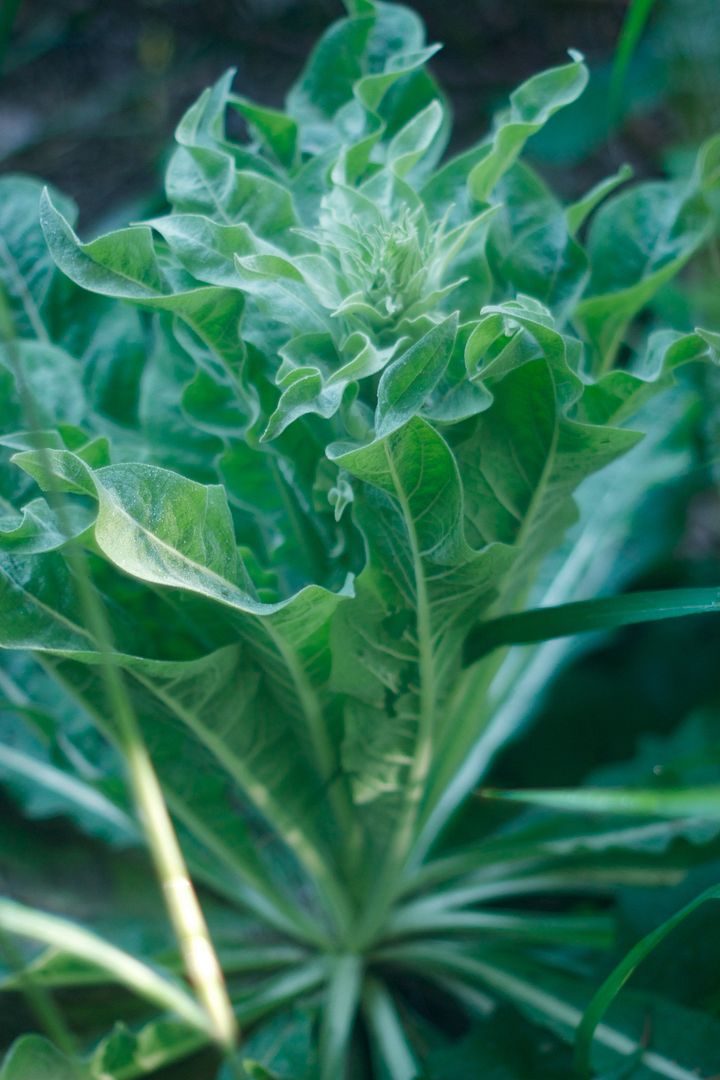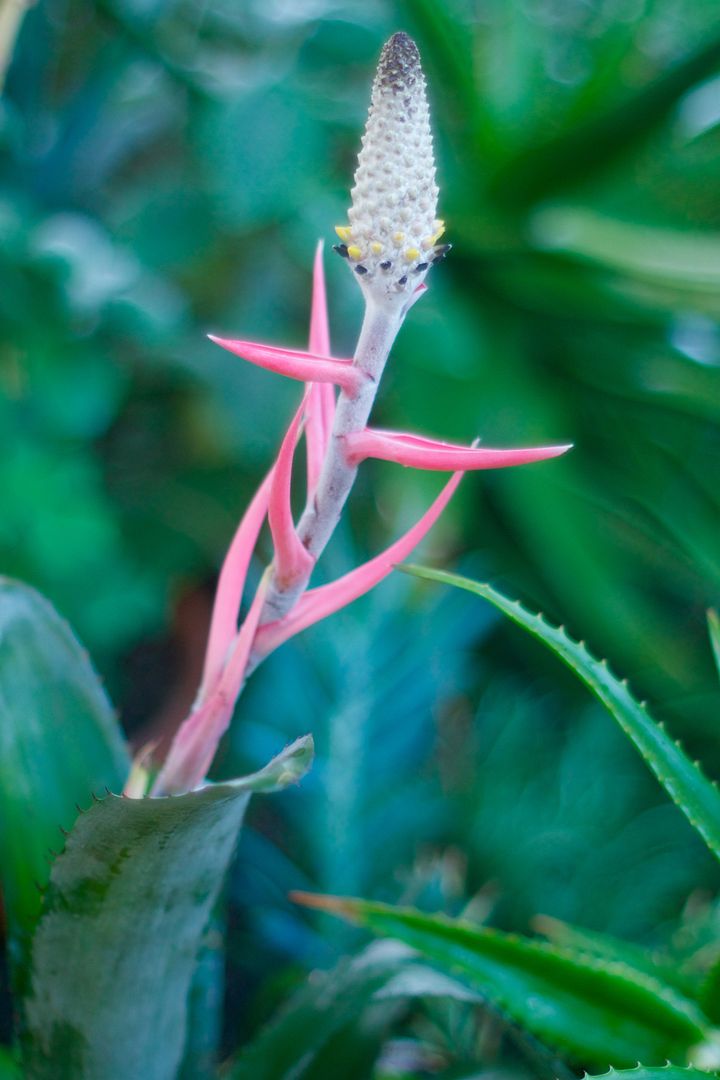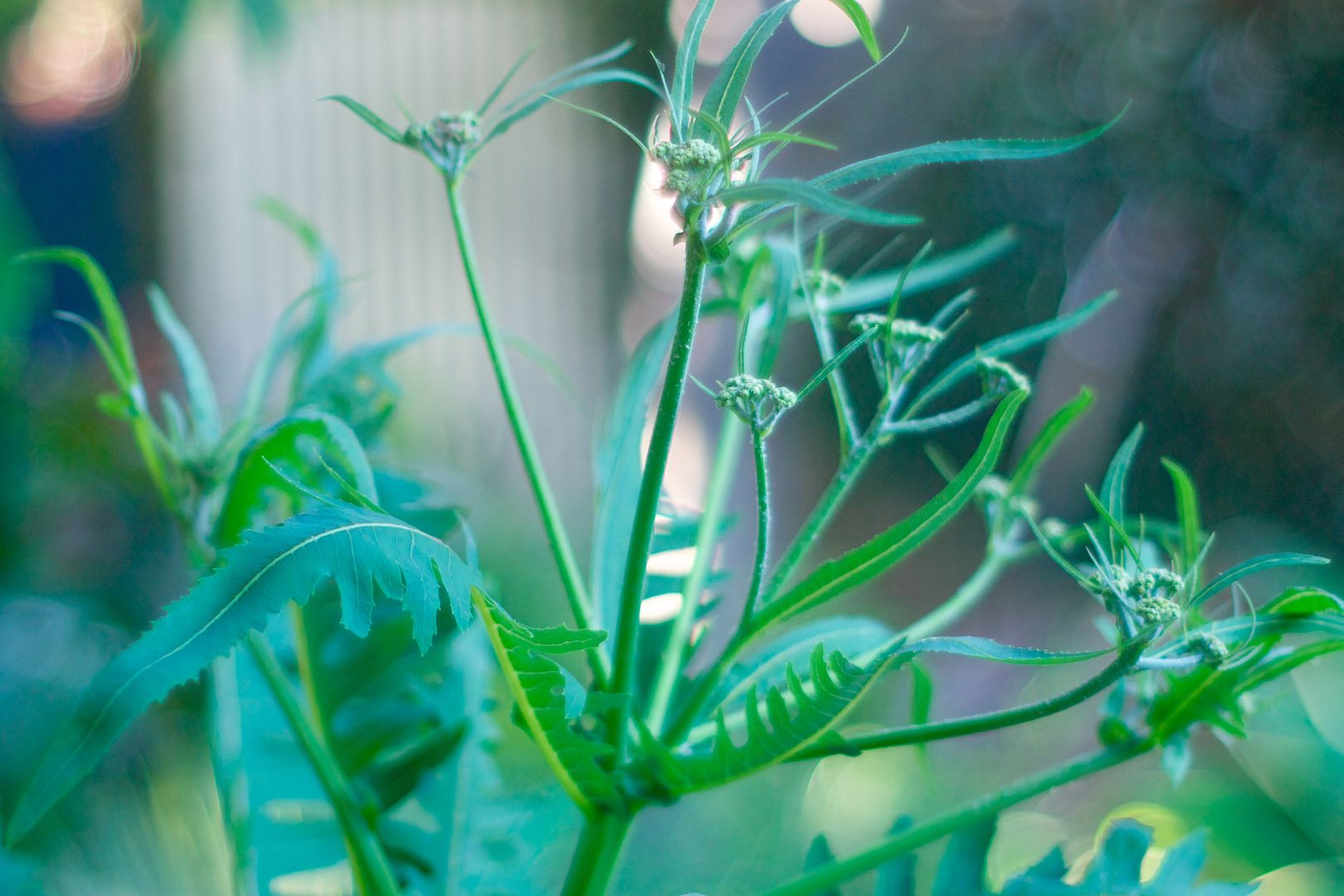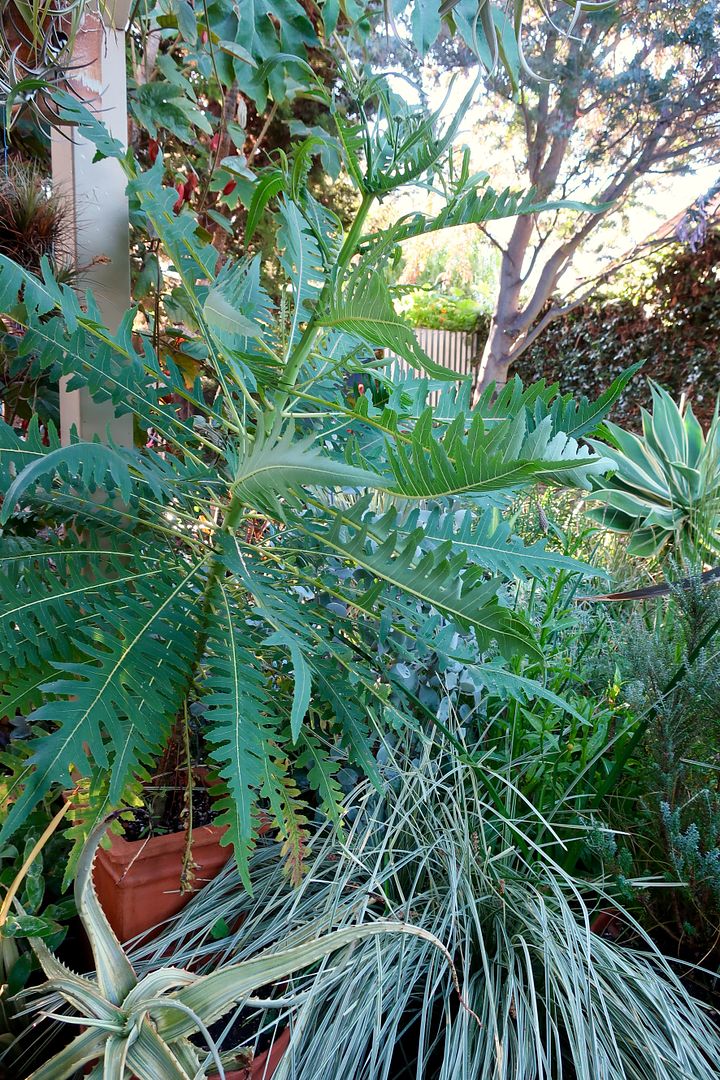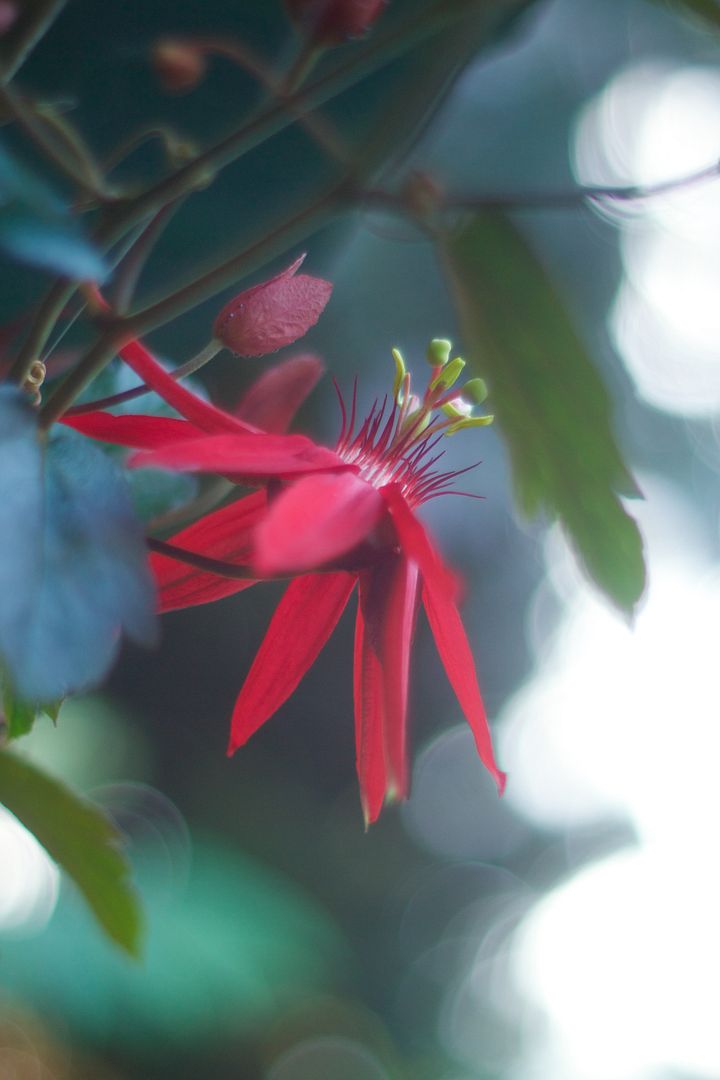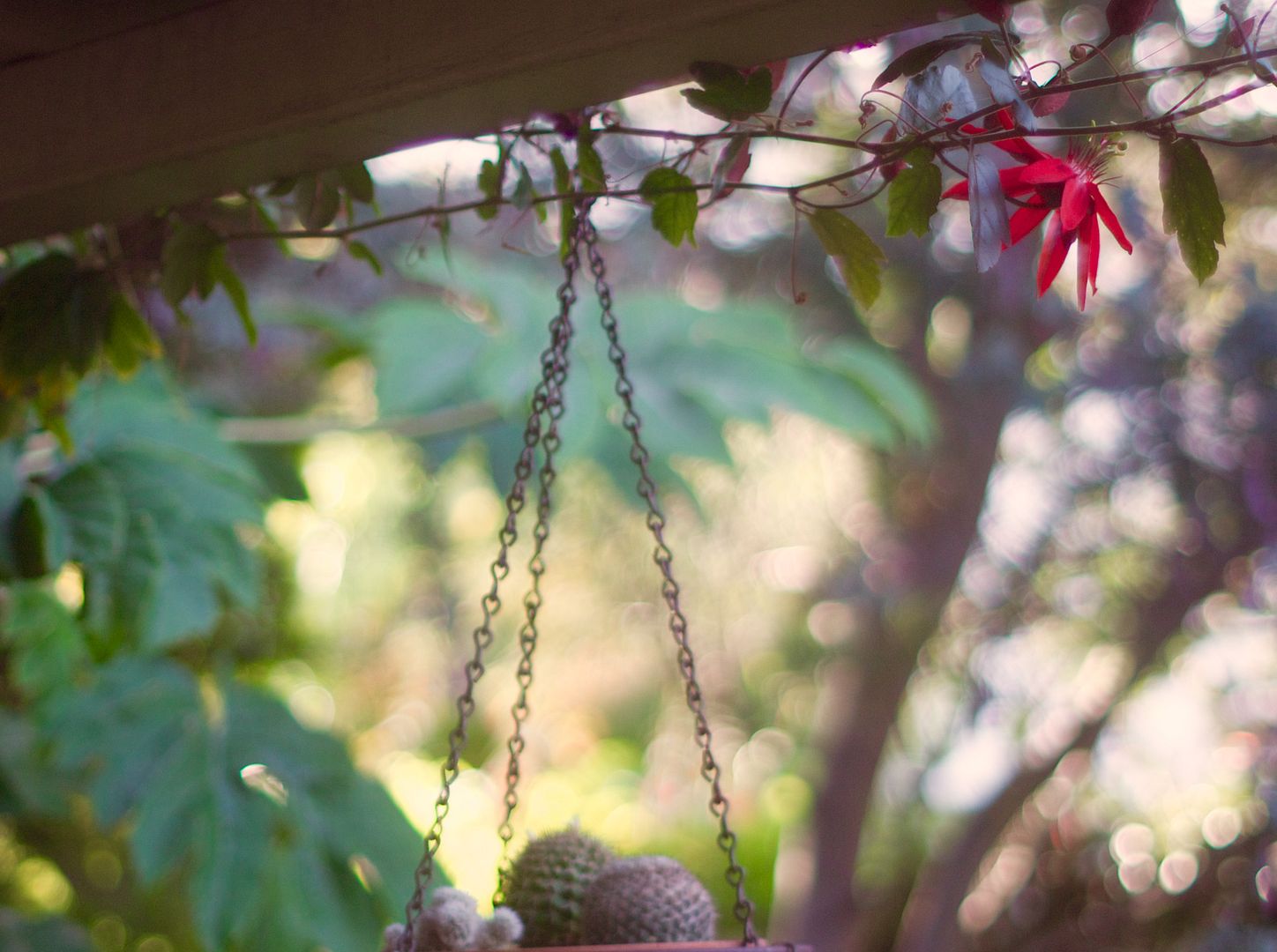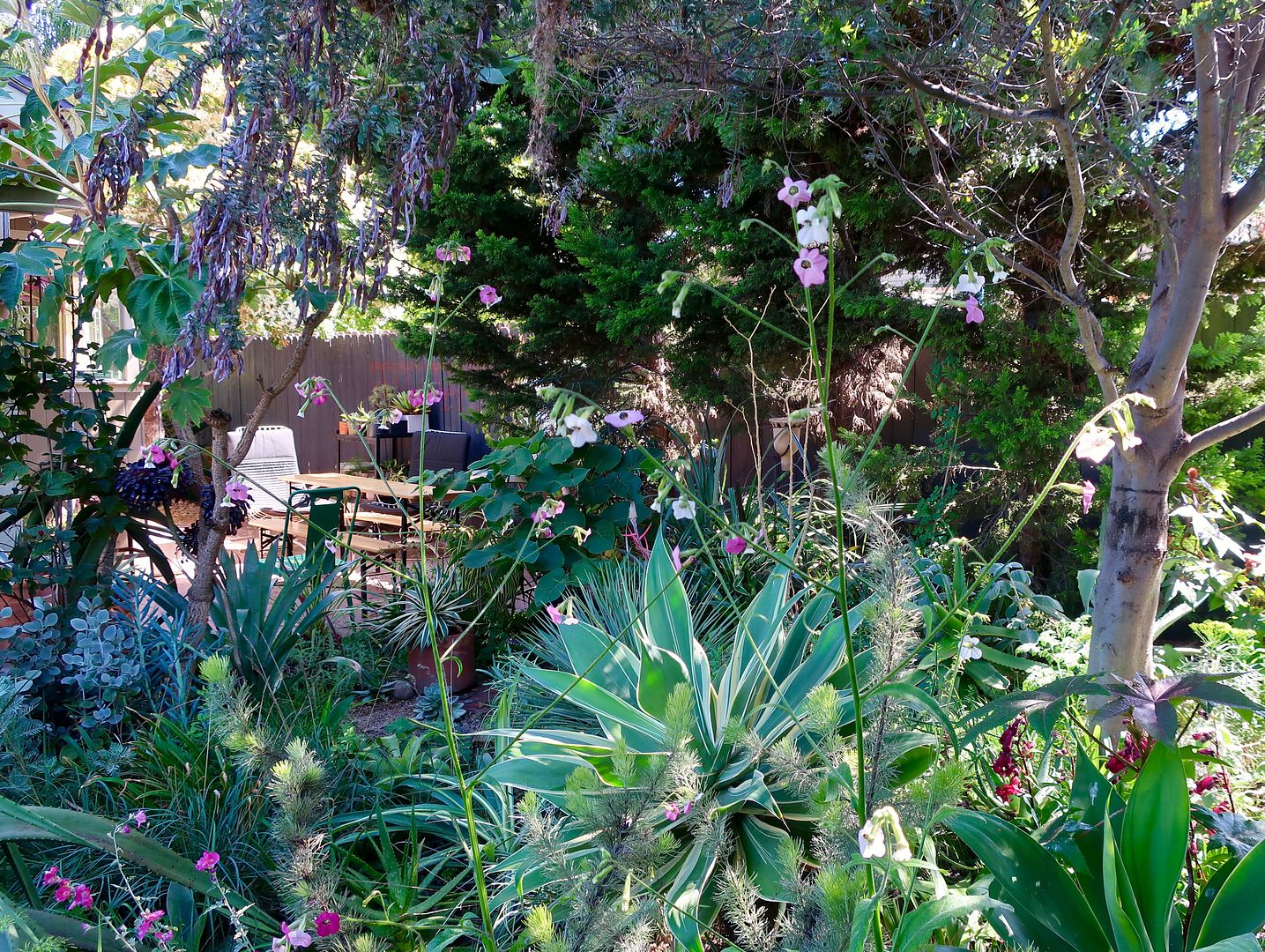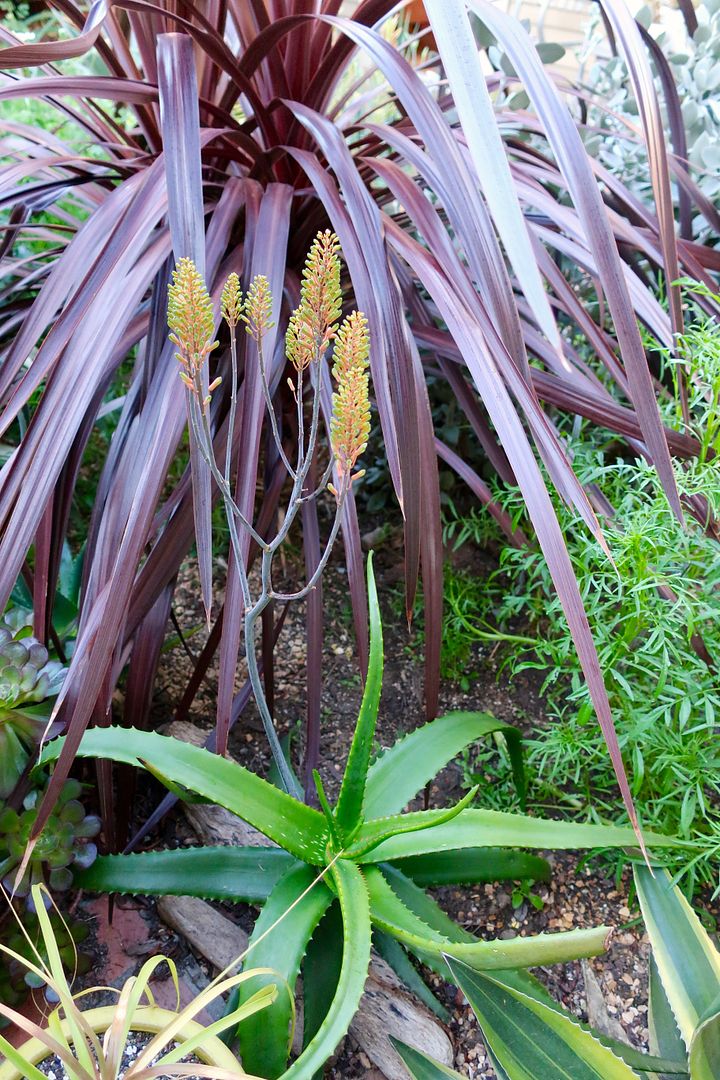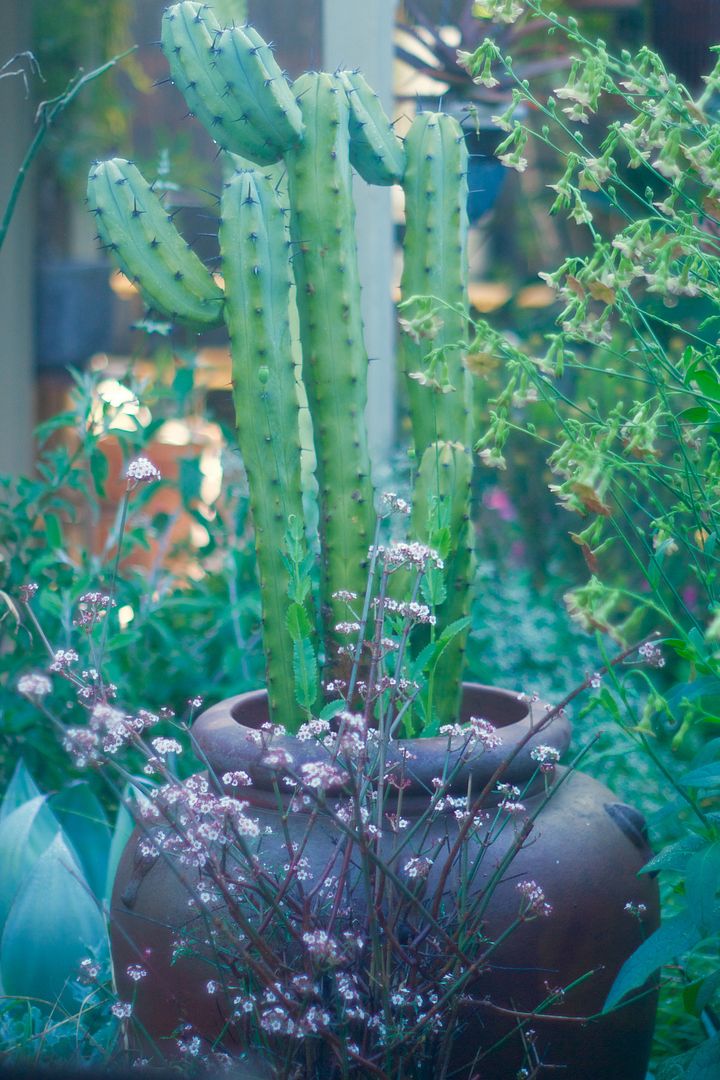 I hope you're likewise finding some room to maneuver in the margins of your local guidelines, catching up on projects, and supporting businesses as they find a way forward. Who knows, maybe we'll really live large and order some takeout this week….stay safe!