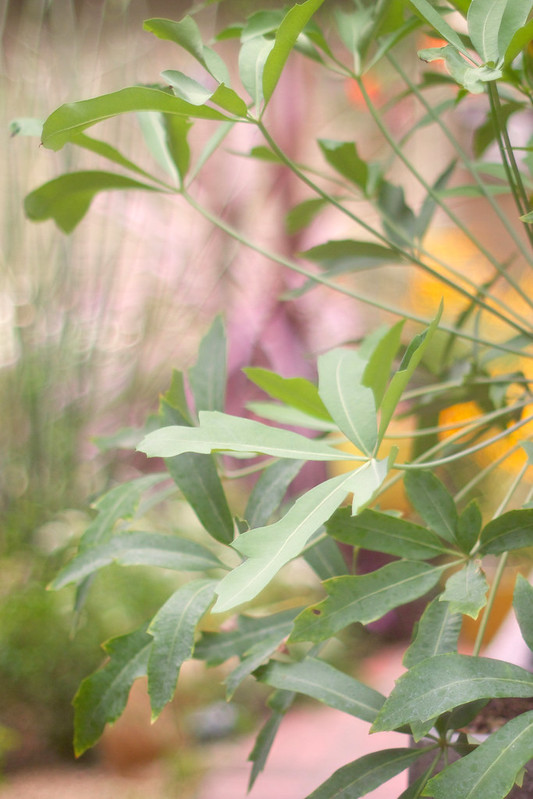 I knew I was going to have emergency abdominal surgery for a very large but benign cyst just a few days before it was scheduled, so of course I spent those few days in a frenzy of moving pots and heavy objects, getting this personal distantia (latin for "world apart") ready for post-op recovery. I've always loved shoving stuff around and would have made a great stage hand. I can think of nothing more satisfying than whirling enormous pots filled with towering, columnar euphorbias on their bases, spinning them away from the east gate to ready the space for the metal workers who were going to get busy any day on constructing the new metal gate/fence I've been so excited about. (I needn't have bothered — after several prompts and reminders, the fabricator never called back with the quote. We'll be doing it ourselves with probably corrugated panels. And just when I was ready to throw money at a project too and bring in the pros! Nice dream. Back to DIY.) It will be a long while before I'm able to muscle large pots like that around again.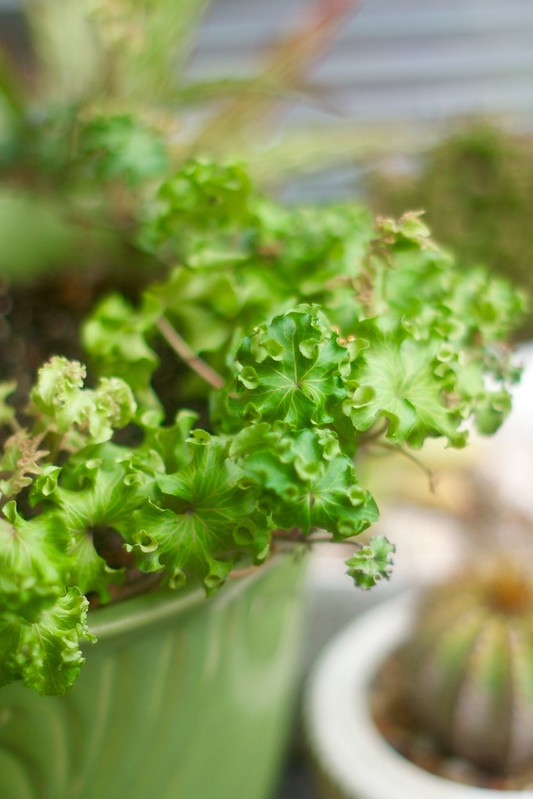 After surgery I was ordered to lift nothing heavier than 10 pounds — what a privation for someone who lives by spatial balance! (At least my own quirky sense of spatial balance and symmetry — a few inches to the left, half an inch to the right — ah, perfect! Order in my universe restored!) But the 10-pound limit allows for lots of little fiddly pots of mostly agave pups to be cleaned of debris and cleared away to the narrow, 3-foot deep potting area behind the garage/office that was also cleaned out presurgery — and where the addition of a new hose bib has been life altering. There'd be no way I could drag hoses around this summer. And to water the potting area previously, I'd have to fill a can of water and carry it back. By mid summer, any good intentions to do so daily, sometimes twice daily in heat waves, have long shriveled up along with any cuttings and seedlings.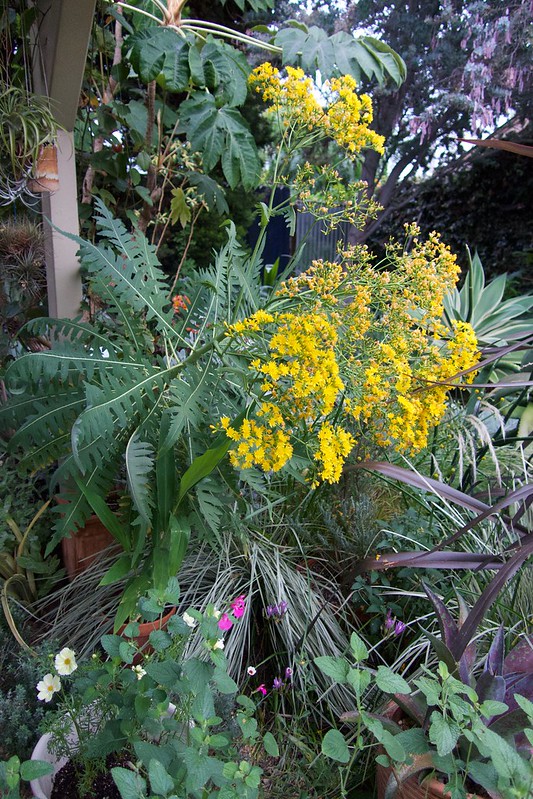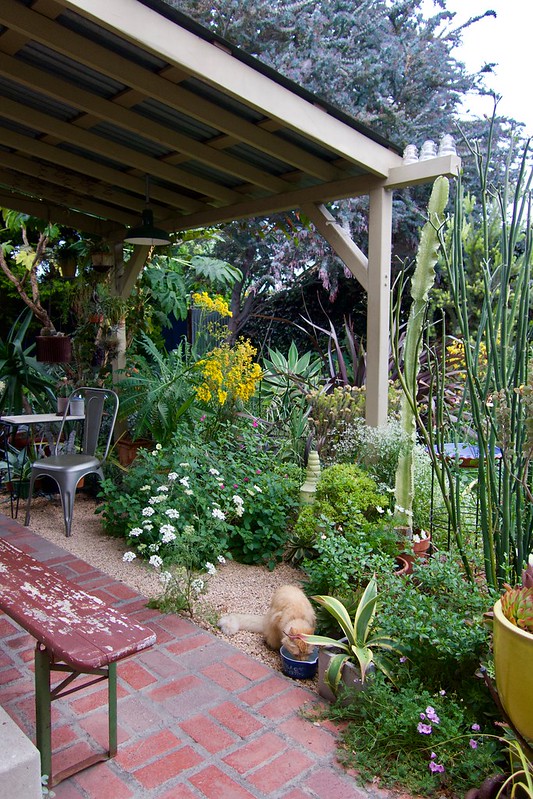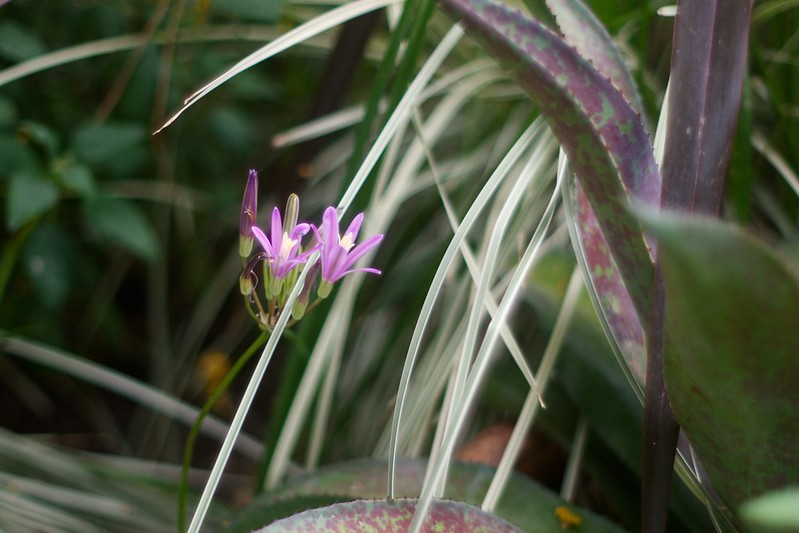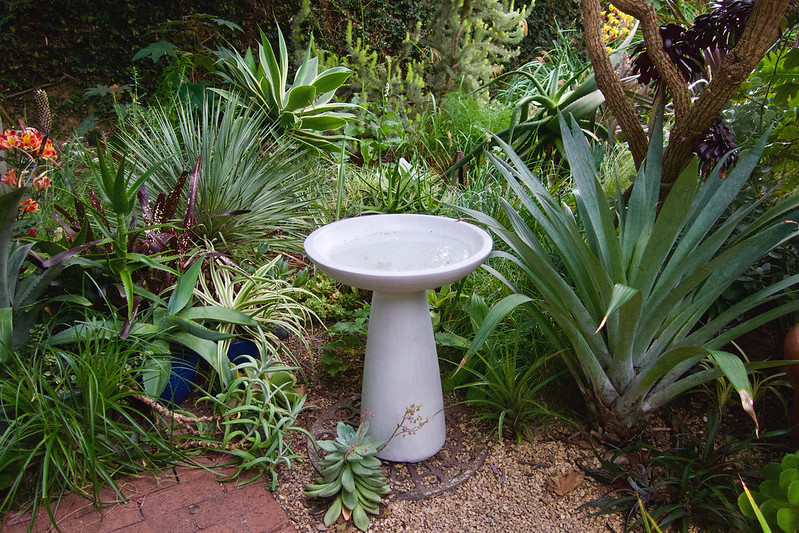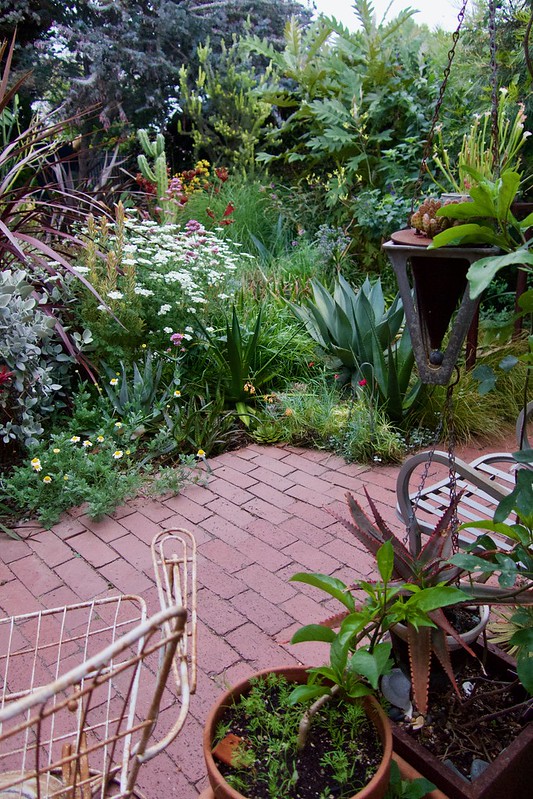 A plant order did arrive after surgery, and I briefly waffled over what to do. In the end, I carefully, so very carefully planted the order myself. The ground was soft and I knew exactly where everything would go, so it was quick work. In early May Plant Delights' catalogue unexpectedly listed the coyote gourd I was so impressed with at Red Butte last September, Cucurbita foetidissima, so I threw in a few more plants to justify the shipping fees: The moon carrot Seseli gummiferum, a spectacular umbellifer Peucedanum verticillare, and Sinningia 'Cherries Jubilee.' These gesneriads are surprisingly tough and work well with succulent plantings.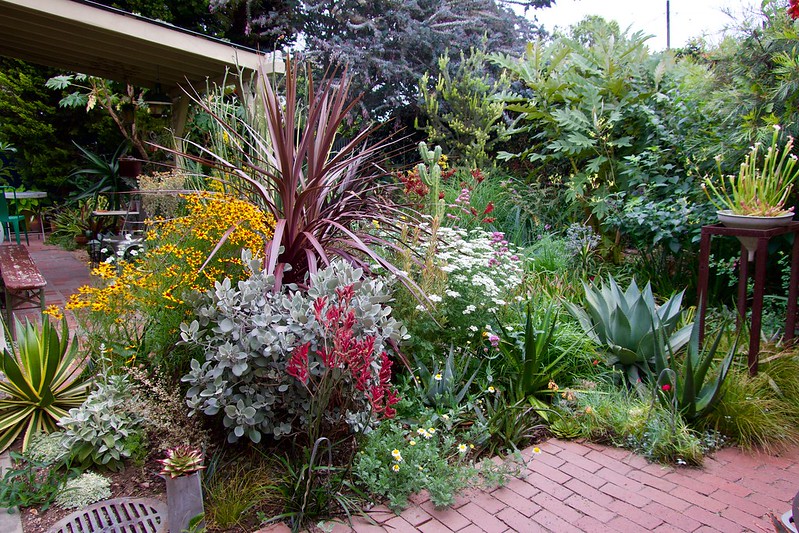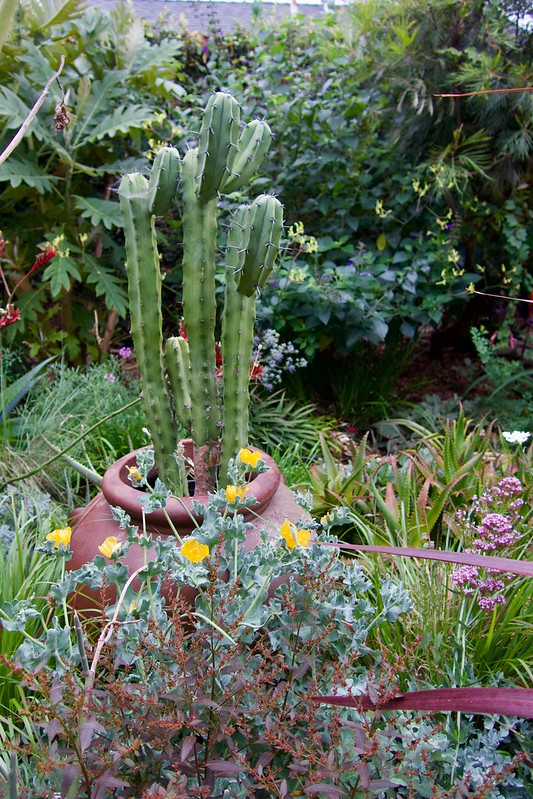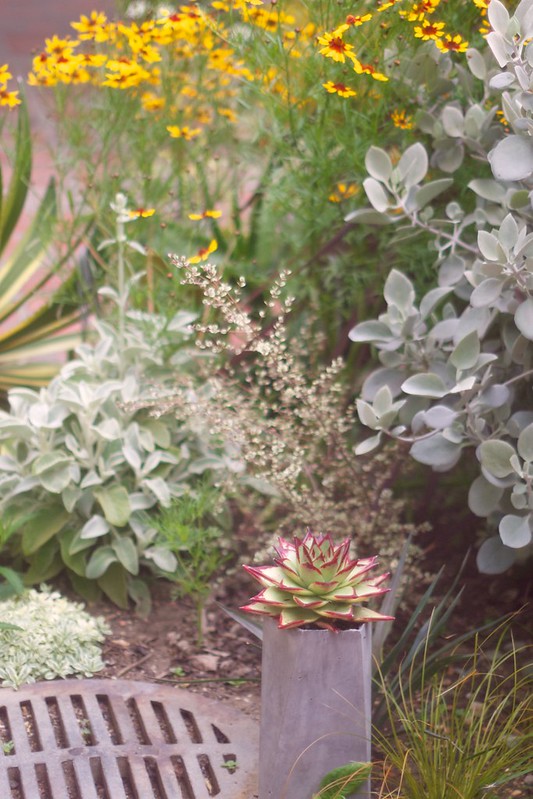 And when the world shrinks down to the size of the back garden, no detail is too small, no incident too trivial. This afternoon we sprayed the hose on a squirrel attempting to raid a nest of fledglings — not on our watch! And it looks like we're going to be on watch in the back garden for the foreseeable future…onward to June!