I just got my renewed Huntington membership card in the mail. Woohoo! It's always a relief to have that in my pocket for impromptu visits — or reserved visits, as is the case during the pandemic. (Which is an infectious disease, I might add, addressing the maskless clerk I bought cat food from yesterday in caseload-impacted Los Angeles County. WTF, people?)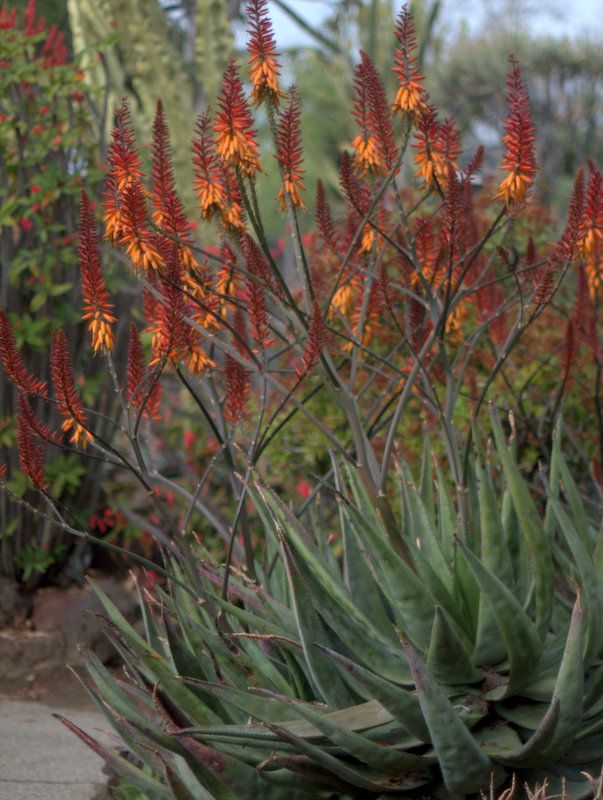 So a visit to check out the winter-blooming aloes will be made soon after the New Year. For the holidays, though, it's no surprise that the Huntington's gift shop is also a curatorial delight, full of art prints and books and note cards and tasteful tchotchkes. And, of course, everyone can shop online.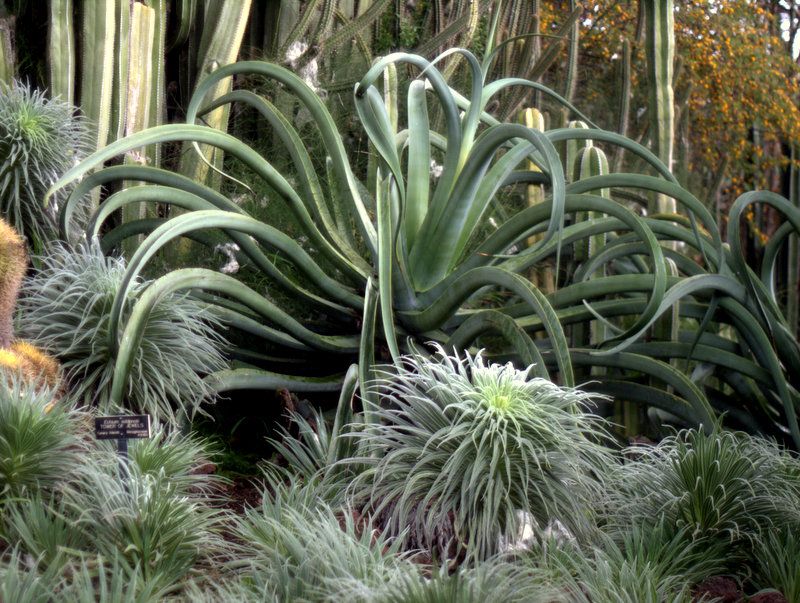 But what really blew my mind this year were the plant collections on offer. (How long has this been going on?!) Here's a quick list of some of the "Huntington Botanical Bundles" that caused a sharp intake of breath, but you really need to peruse the entire list yourself. There's collections for Adult Beverages, Houseplants, Crassula Starters, Lush Shade Gardens, Soup Flavors, Cool Weather Edibles and on and on — and the selections in each bundle reflect the savvy and plant inventory of this world-class botanical garden.
The Botanical Bundles are restricted to curbside pickup or local shipping.
From your holiday elves at AGO.