There's a man-eater loose in the neighborhood
Image found here.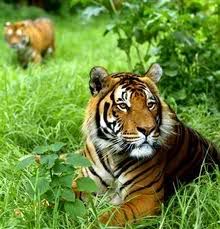 Not a tawny blur of shadowy stripes, but a flutter of ferny glaucous leaf, 4X4 feet. Big enough for a tiger cub to hide behind.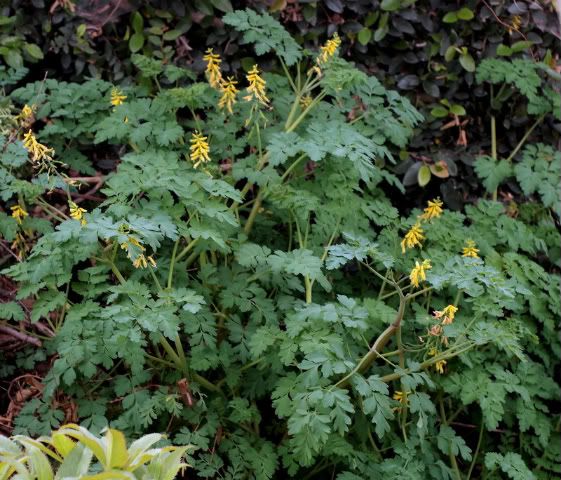 Corydalis heterocarpa, Corydalis heterocarpa var. japonica, Japan Fernleaf Corydalis.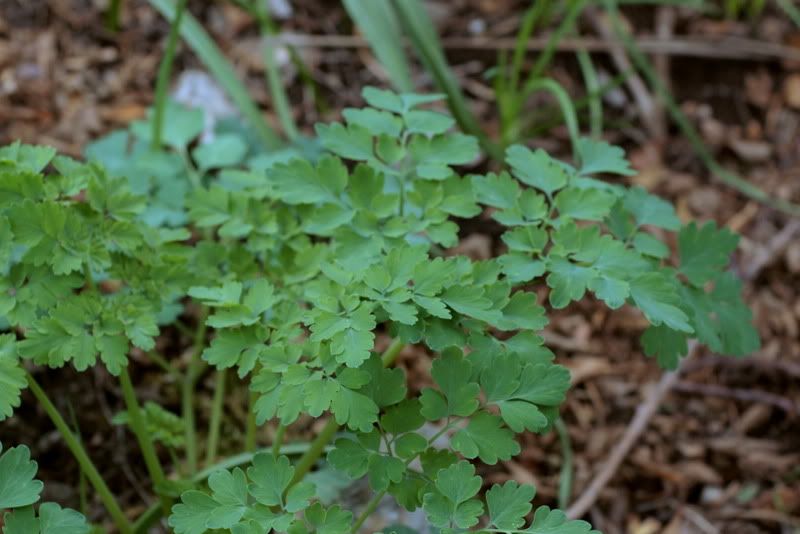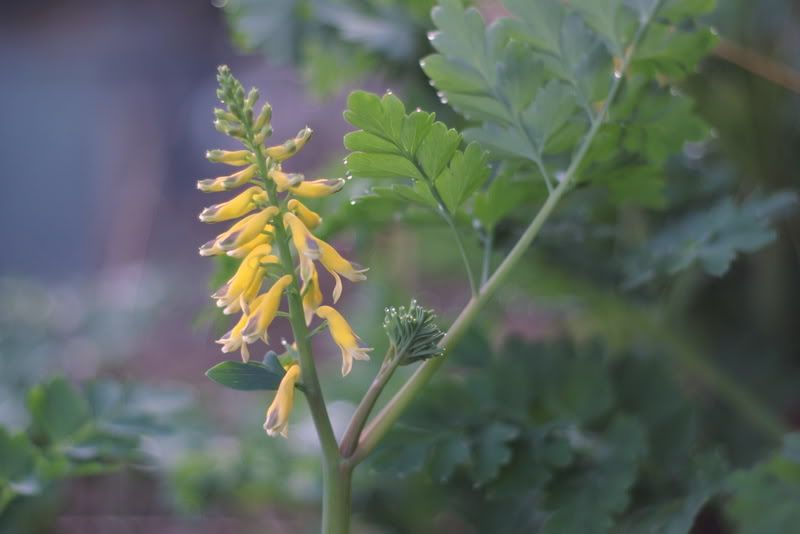 Perhaps arrogantly, I feel I've tamed this man-eater, but beware of letting this invasive fumitory stalk your zone 10 garden.
However, this fast-grower would probably make an easy, lush, scene-stealing exotic for summer containers in colder zones.
Seeds are available from B&T World Seeds and Plant World Seeds.