The Los Angeles Times L.A. At Home section has been asking for readers' input in a poll to determine the "California Look" for 2011.
Results of the poll can be found here.
Offered as inspiration for the poll is this 1951 Los Angeles Times Magazine cover.
(Why, oh, why did my mother prefer early colonial imitations?)
Included in the article linked above are further links to the categories, which include patio planters, outdoor lamps, outdoor fabrics, fire features, room dividers, side tables, outdoor chairs, indoor chairs, rugs, pet beds, candle lanterns.
Here's a fetching number in the outdoor chairs category. The Loop Chair from Downtown.
One can never have too many chairs.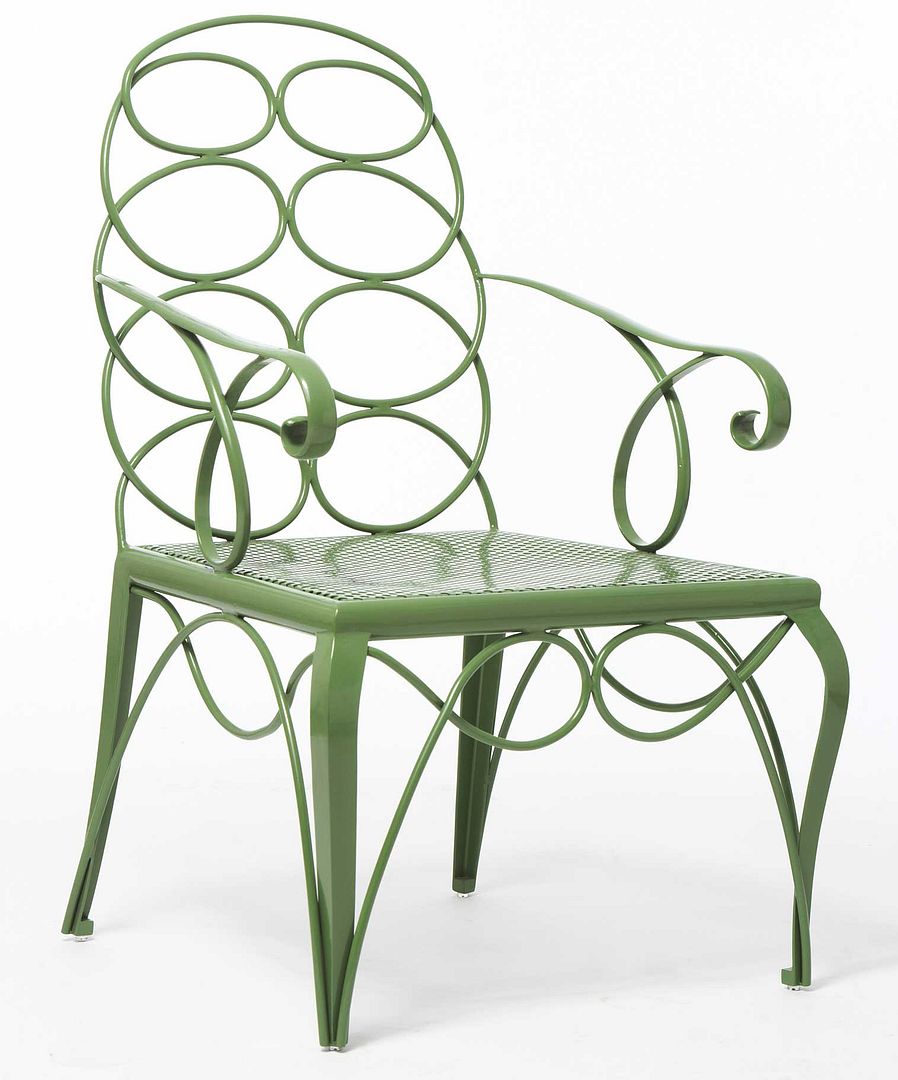 The Bend Seating collection is also well worth a look.