I didn't need to know too much about the Crassula mesembryanthemoides I bought last week, just some elaboration of the nurseryman's comment that the stem tips drop, root, and spread everywhere. Very few search hits available. Add its home, Namibia, Africa, to the search string, and you're knee-deep trudging through the Namib Desert, the tallest sand dunes in the world.
This image and more found here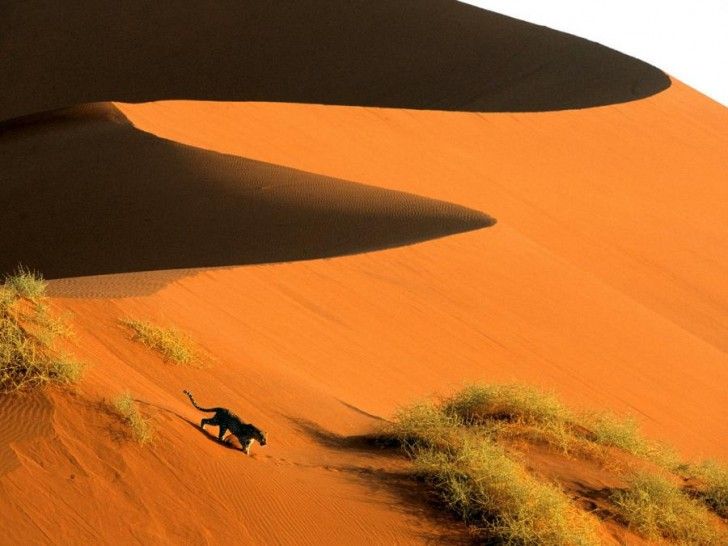 Richest source of diamonds on earth and home to Namib Fish River Canyon, a canyon outsized only by North America's Grand Canyon.
A medical certificate ensuring robust health is required by the Namibian government to hike through this canyon.
Image found here.
("Then there is the sky, compared to which all other skies seem fainthearted efforts.
Solid and luminous, it is always the focal point of the landscape." Paul Bowles)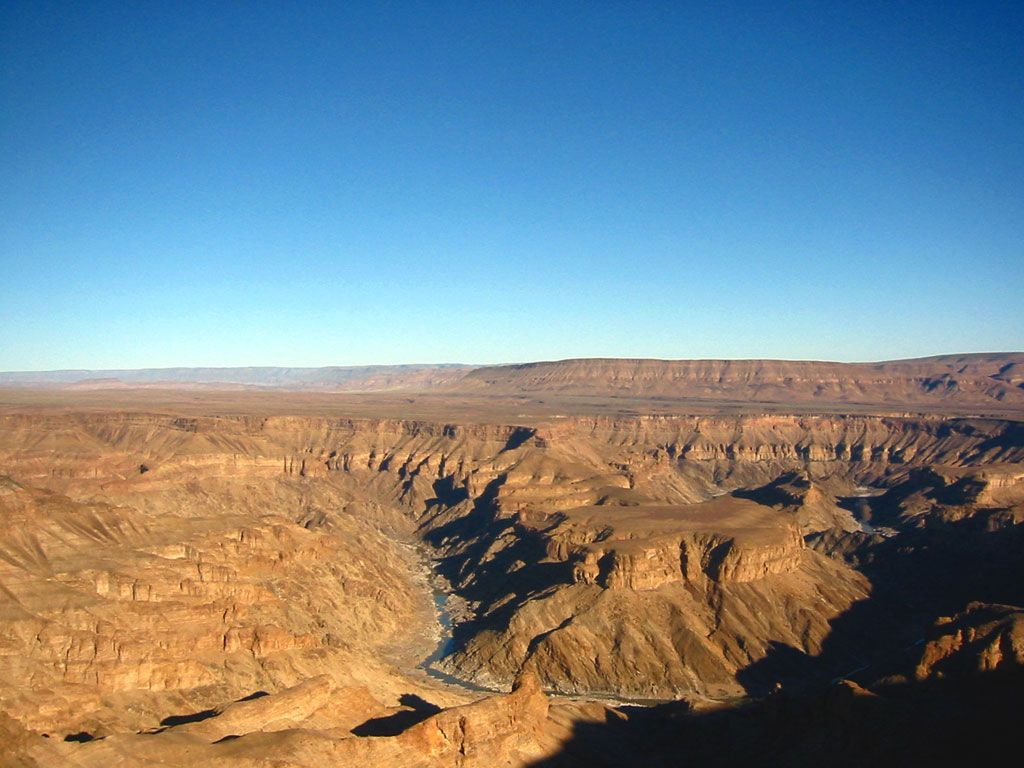 I can't get over that elegant division, that aloes and euphorbias are found in the deserts of the Old World, agaves and cactus evolved in the deserts of the New World. Such familiar plants as Aloe striata hail from Namibia, as does Cotyledon orbiculata. The 350 species of Crassula are all native to Africa and Madagascar.
Leaves and stems of Crassula mesembryanthemoides. I did laps around the garden with pot in hand for two days searching for the perfect spot.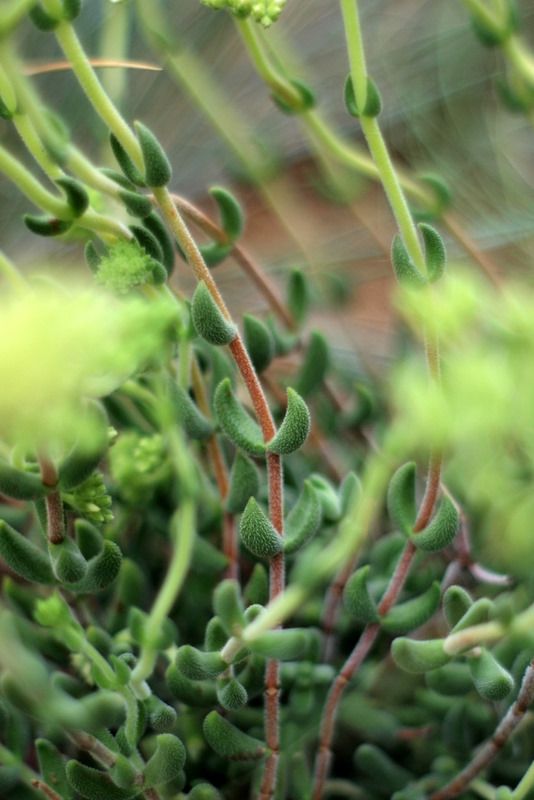 This crassula is a winter grower, bought in bloom, and will tolerate part shade.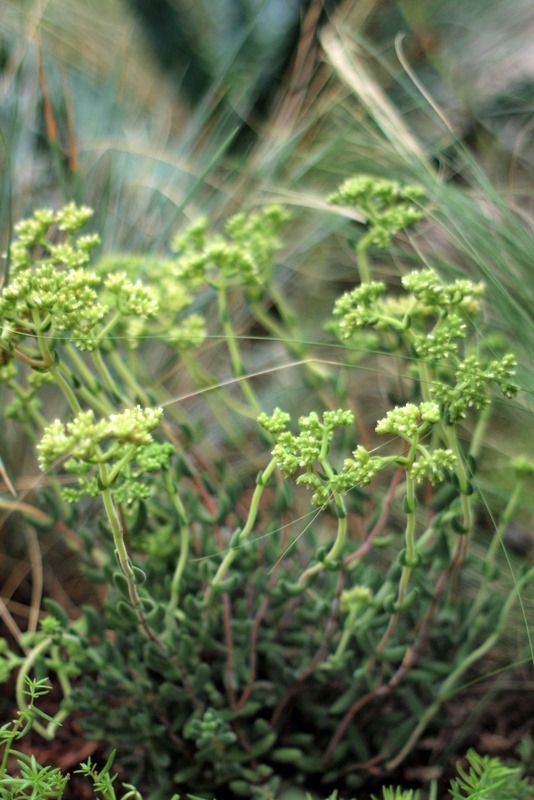 I ultimately decided its shrubby qualities and oregano-esque bloom stalks required siting among grasses and slipped it in amongst some blue oat grass, Helicotrichon sempervirens, at the base of the triangle palm, Neodypsis decaryi, just out of frame to the right.
I love the texture this little shrub adds to the mostly rosette succulents nearby.
Coincidentally, there is an Aloe striata in this area, just out of frame too. My own little slice of Namibia.
Map found here.