Day one of a week touring gardens and nurseries in the Pacific Northwest. Here's a clue to our first stop after landing in Portland, Oregon.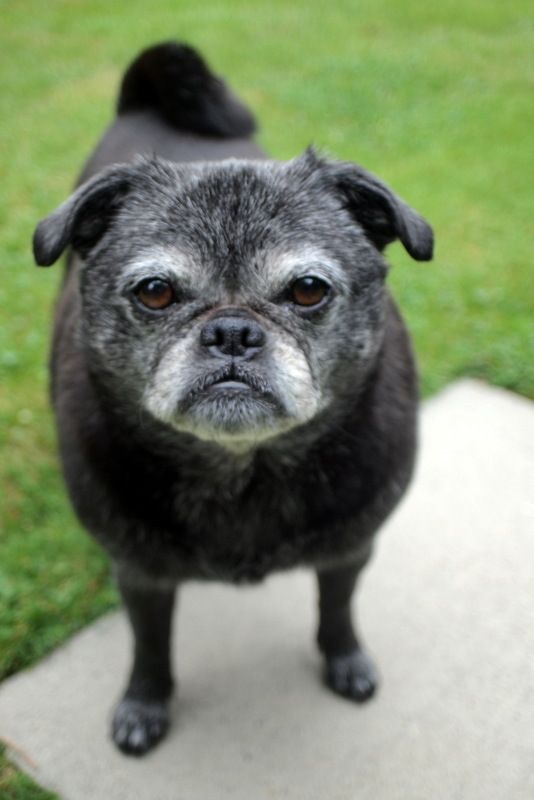 Still stumped? More clues…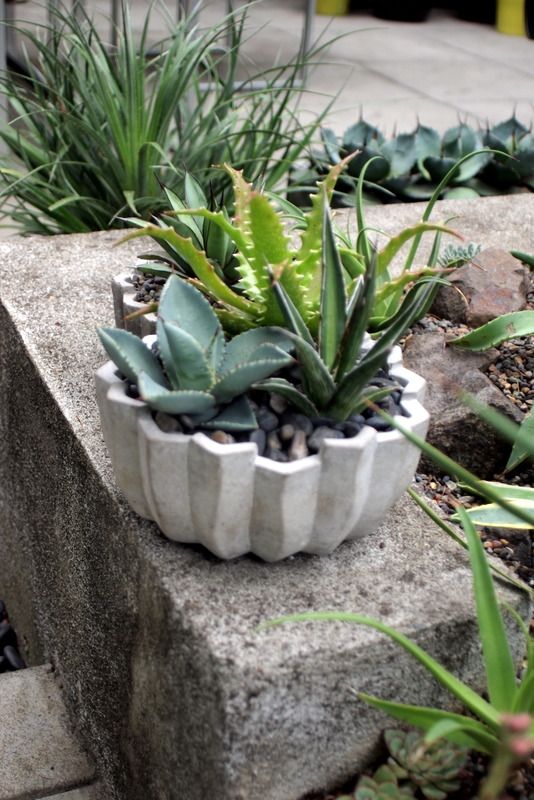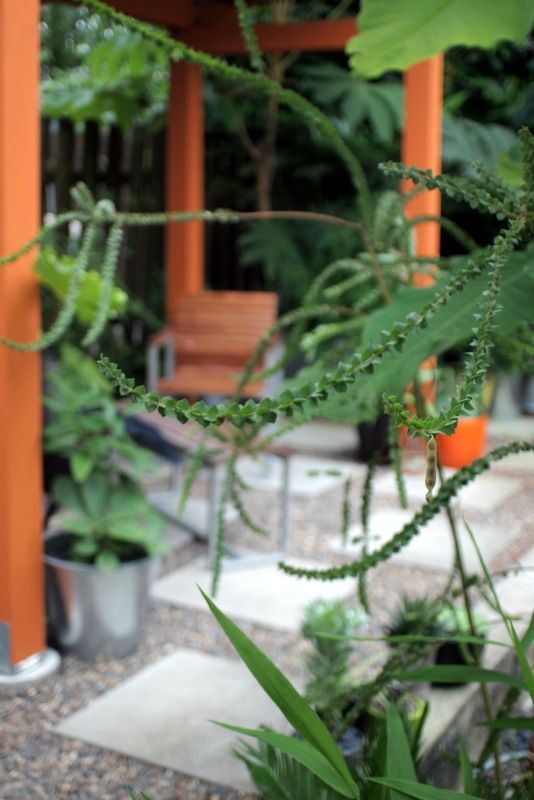 Obviously, this can only be Loree's incredible garden (the Danger Garden), which we toured the day after it appeared in Apartment Therapy.