Continuing the posts on my recent visit to Oregon and Washington with some unabashed flower porn courtesy of the display gardens at Joy Creek Nursery, a retail and mail-order nursery in Scappoose, Oregon.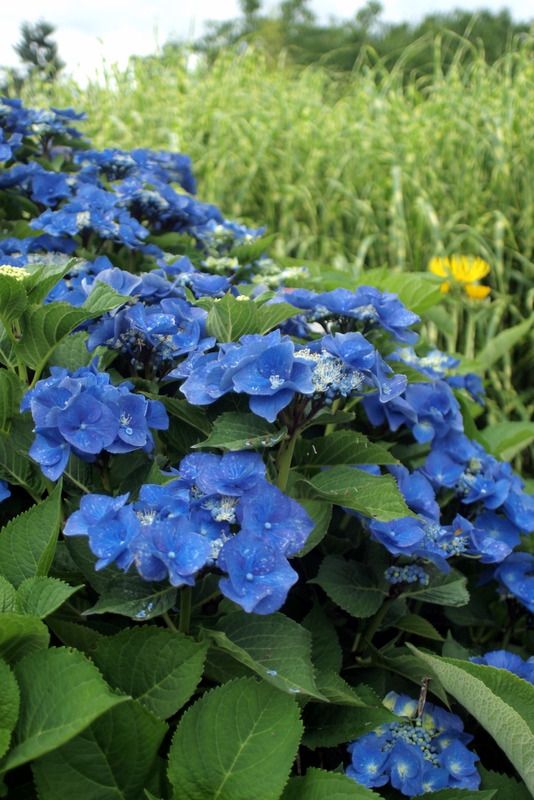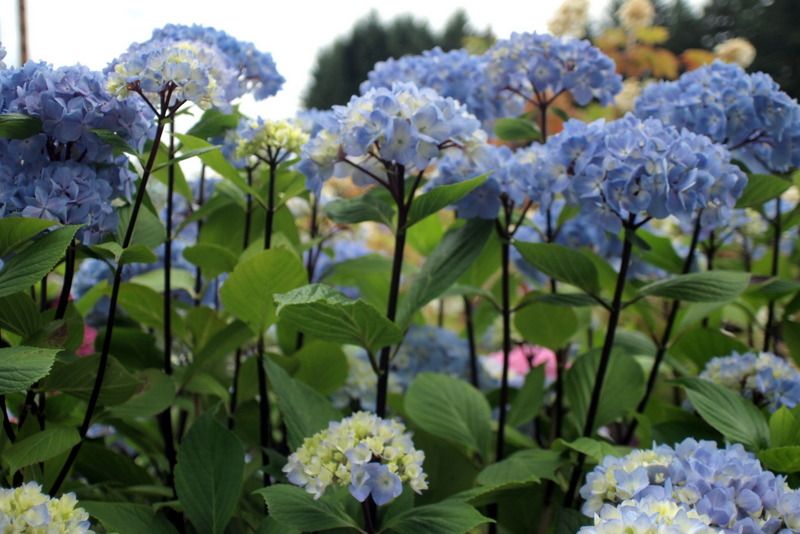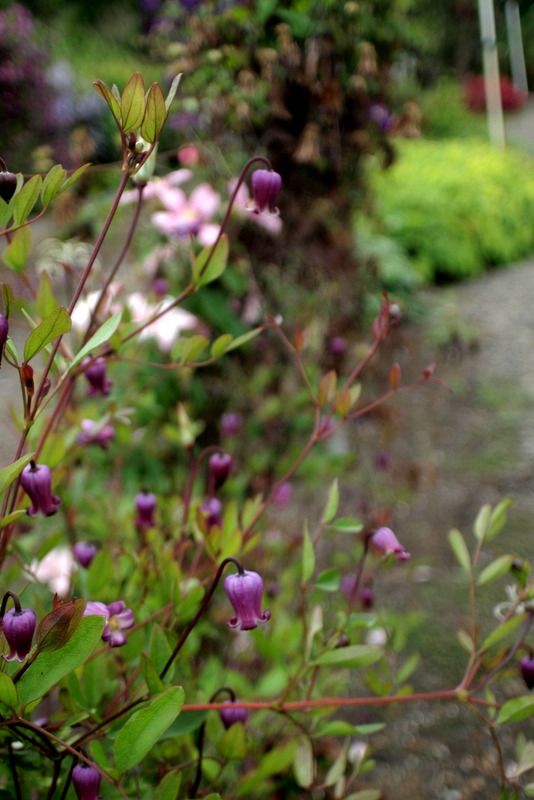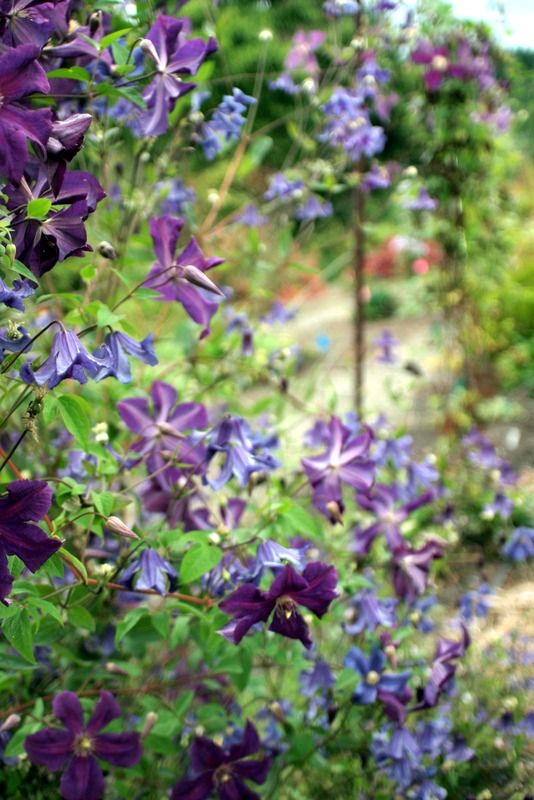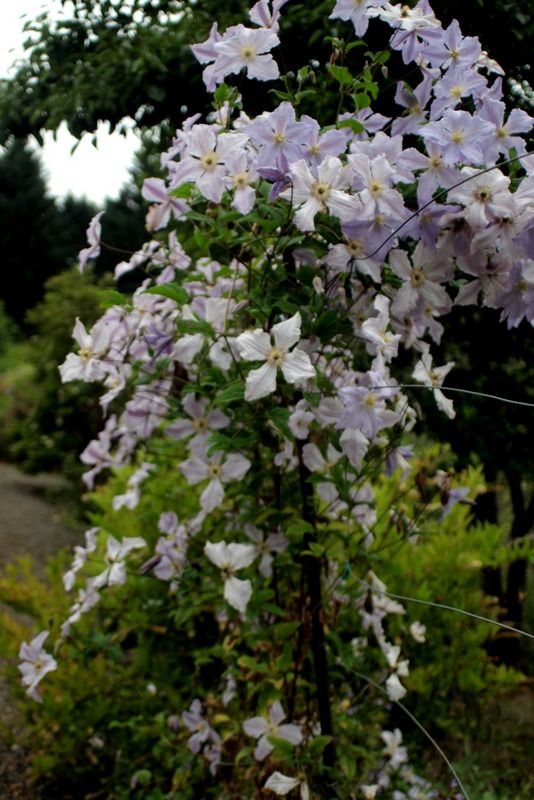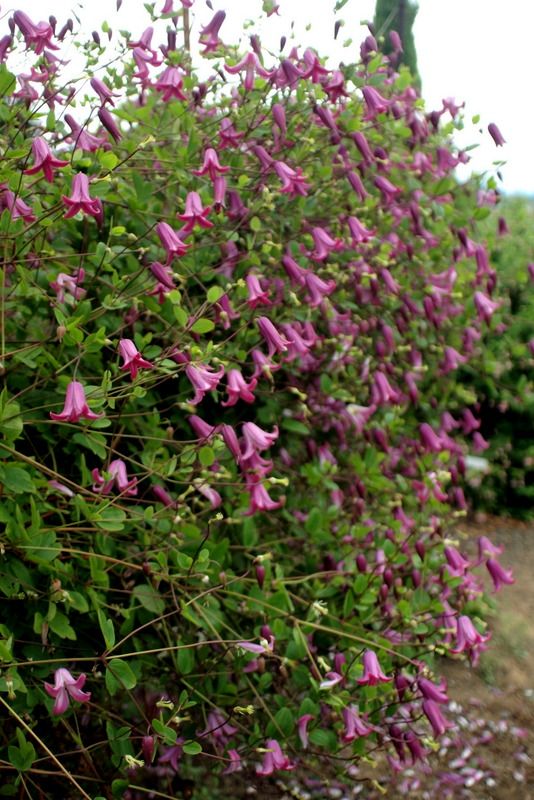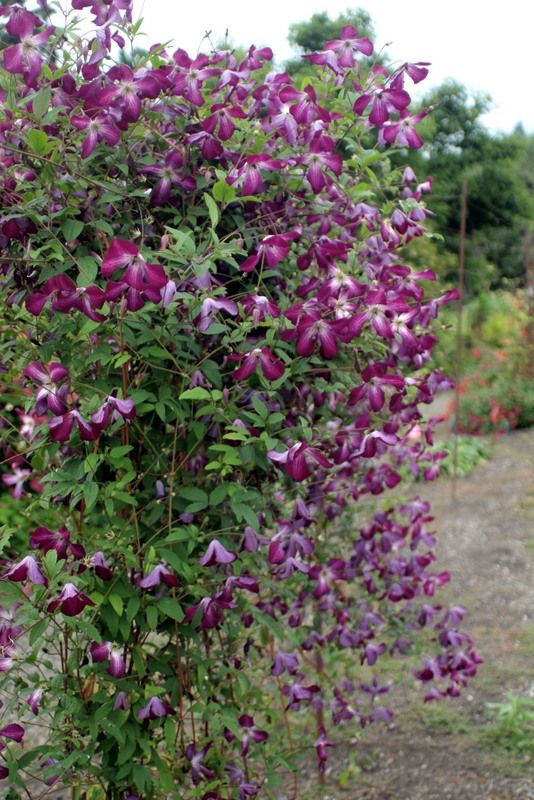 (The buddleia might be 'Evil Ways')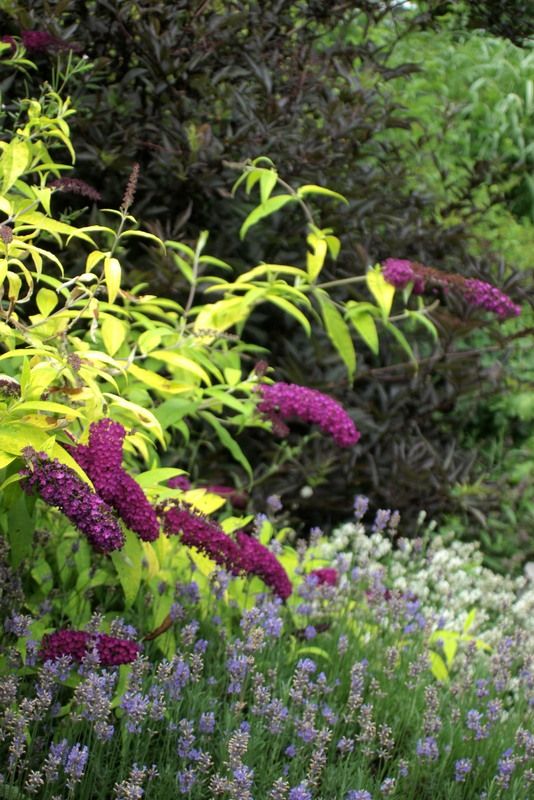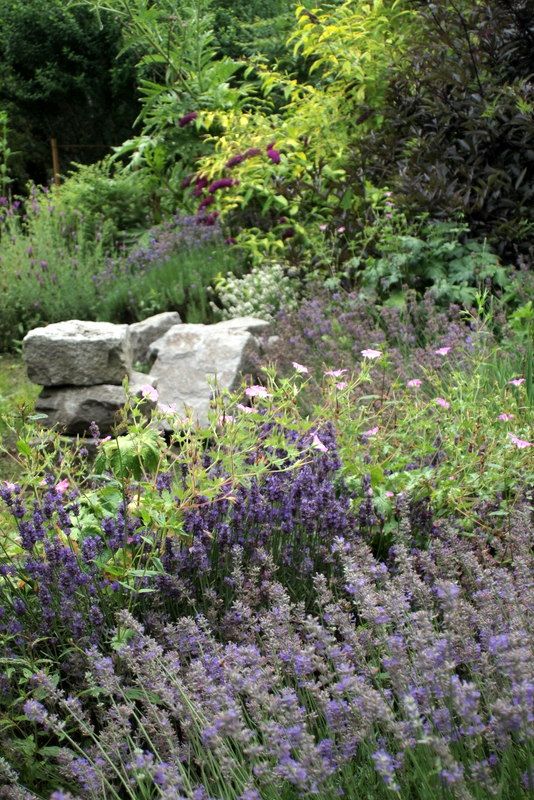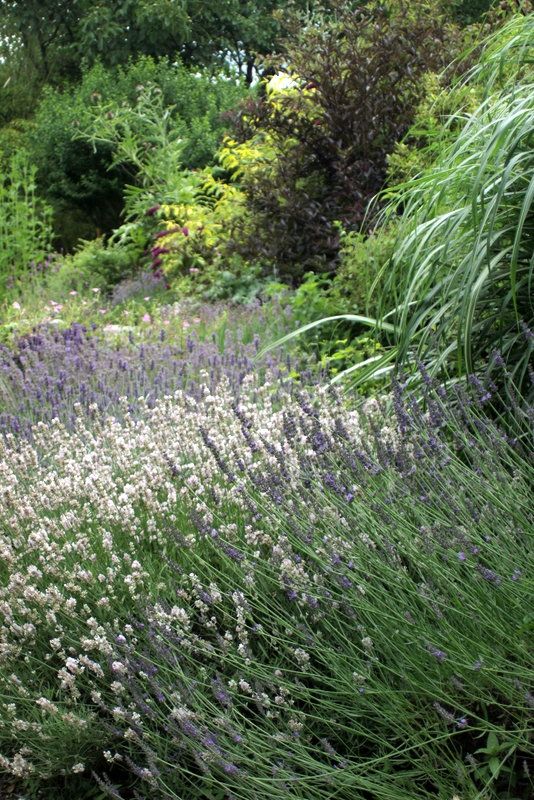 I went a little crazy with the Rudbeckia hirta photos. Fascinating differences from each one to the next were as mesmerizing as an unfolding fireworks display.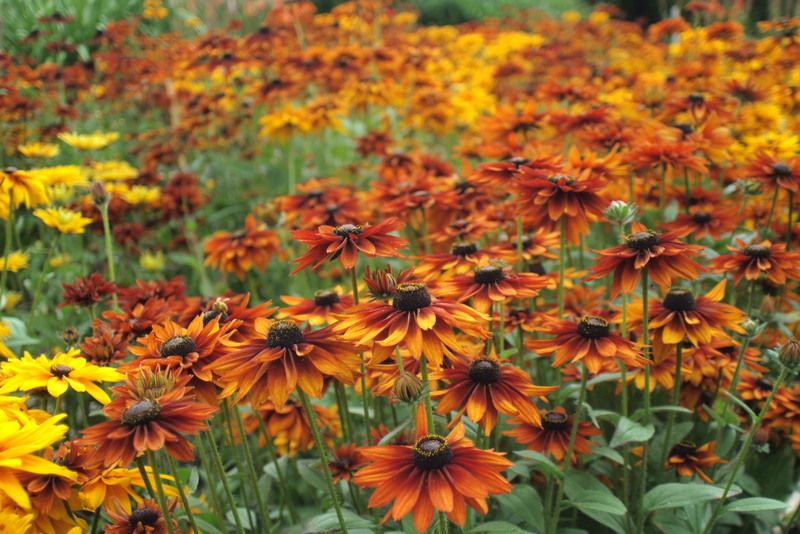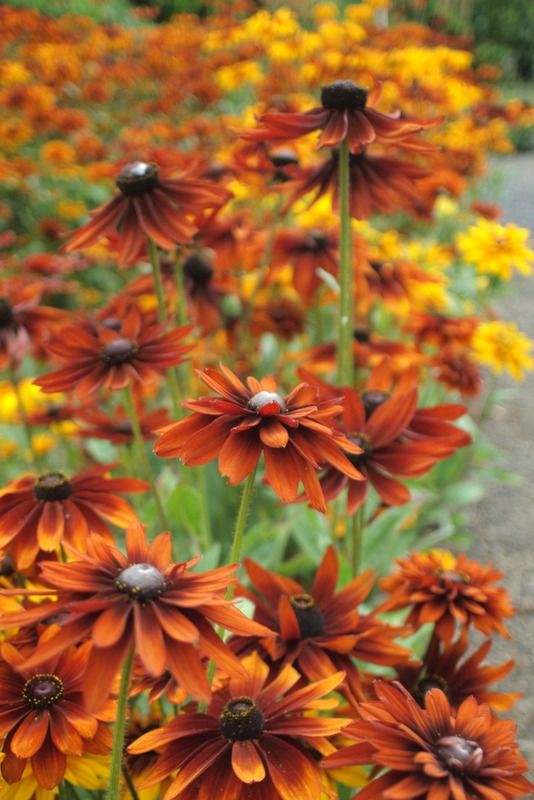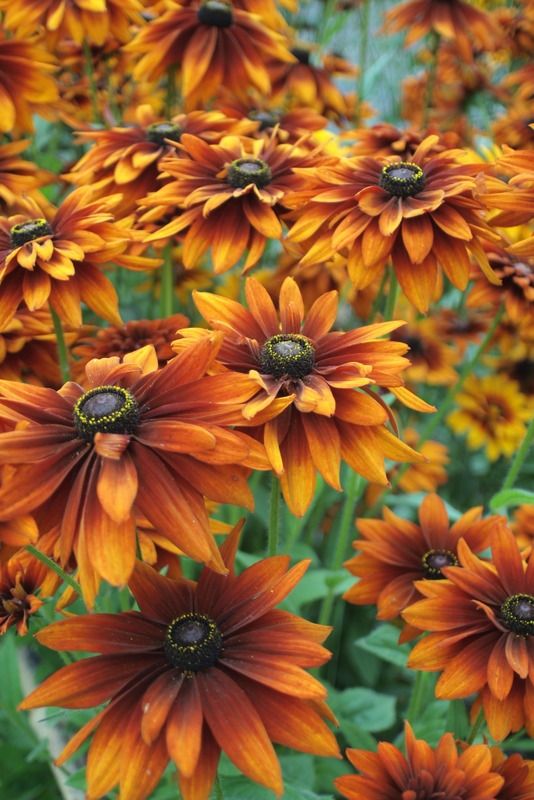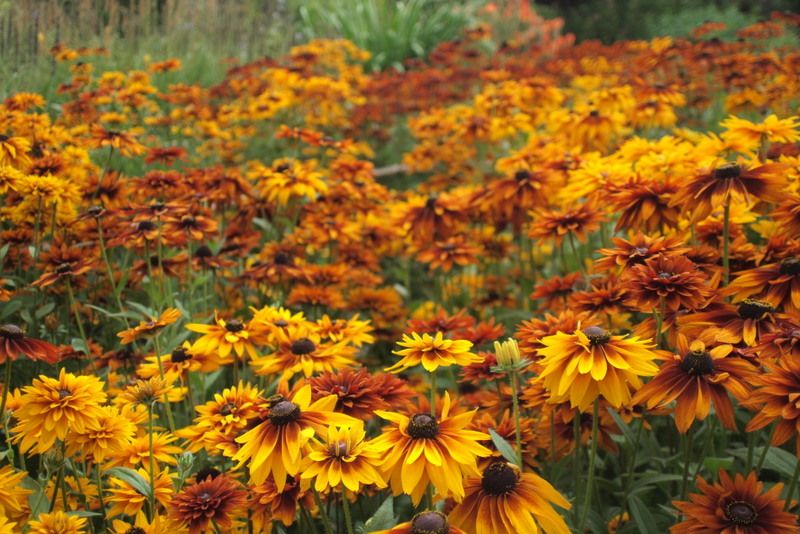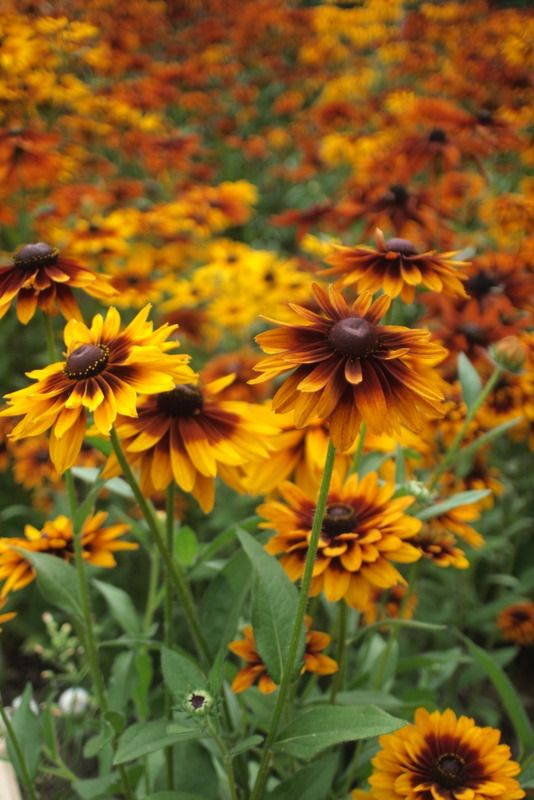 (Gardenbook has blogged on this same visit here.)