Yesterday was the winter solstice, so one of the best holiday presents of all, the gift of lengthening days, has already been delivered.
I'll take that over new socks any day. Huzzah!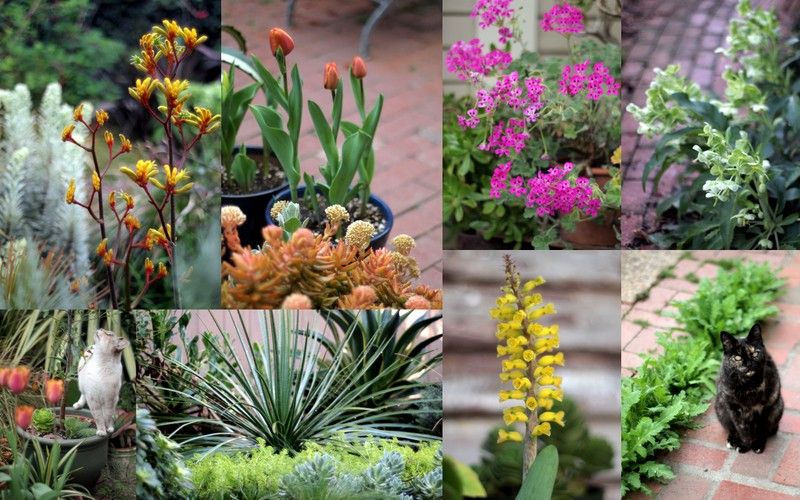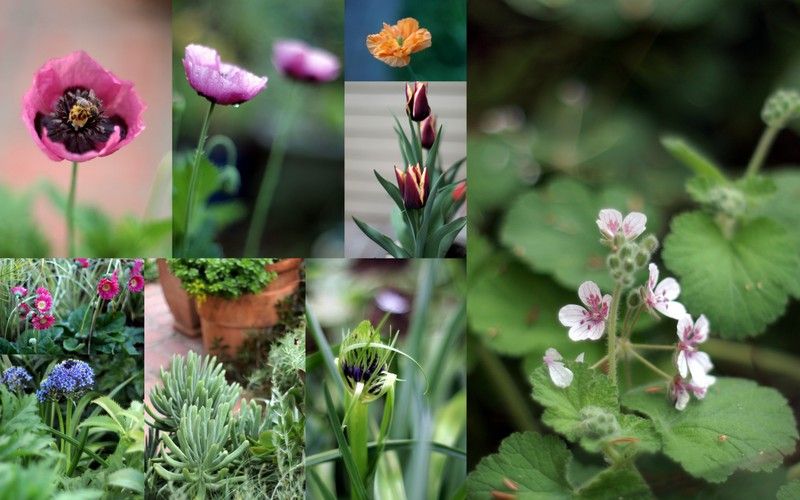 I've gift-wrapped AGO in some images from 2012, a small attempt to thank the readers and bloggers who've made 2012 such a blast.
Wishing you all a wonderful holiday.