Any plant is potentially a suitcase plant as far as I'm concerned, but these agaves and the Euphorbia ammak would present especially prickly challenges. Though I suppose, like anything, where there's a will, there's a way. But TSA might be especially touchy about barbed, armed plants, and who knows what Euphorbia ammak might look like on an airport X-ray machine. The suitcase plant I'm talking about is the soft, peachy haze directly behind the potted agaves.





The misery that is modern, economy-fare air travel still has one very persuasive advantage. And for me that is squeezing in a few plants amongst the dirty laundry at the end of a vacation. (And it's perfectly legal: see article here.) Within hours after touching down on your local runway, suitcase plants can be unpacking their roots in your garden soil, even while you're still clearing and popping your eardrums. For me this really brings home the marvels (and somewhat cancels out the indignities) of the Jet Age.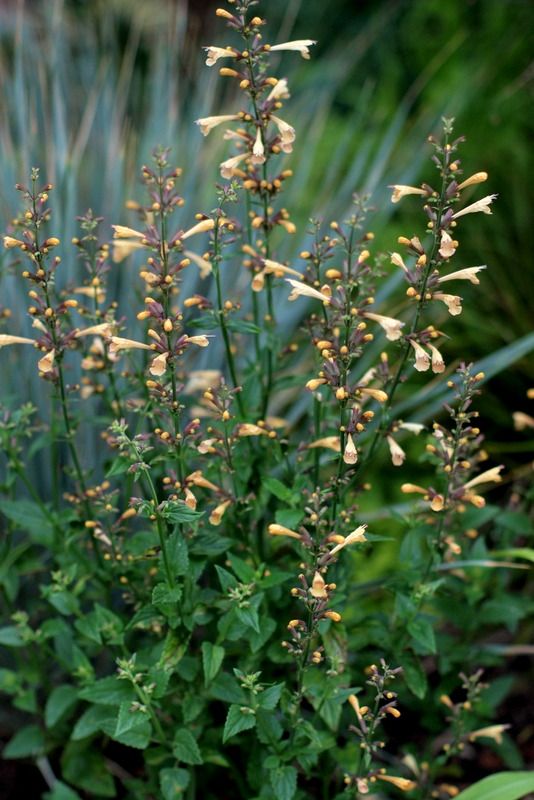 Agastache 'Summer Glow,' purchased at a nursery on Long Island, New York, a few weeks ago, first seen at wholesaler Terra Nova's display garden the previous year in the Pacific Northwest, now in bloom in my garden. Thank you, Jet Age. For some unknown reason, Terra Nova's plants are rarely offered locally. Sharing cramped quarters with the agastache were a Plectranthus 'Emerald Lace,' Pennisetum 'Jade Princess,' and a couple begonias. Long Island grows the most amazing begonias, greenhouse after greenhouse of them.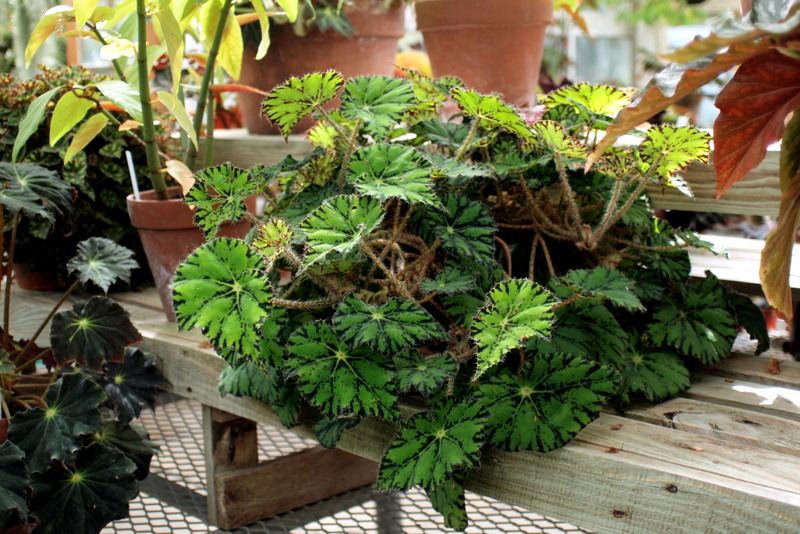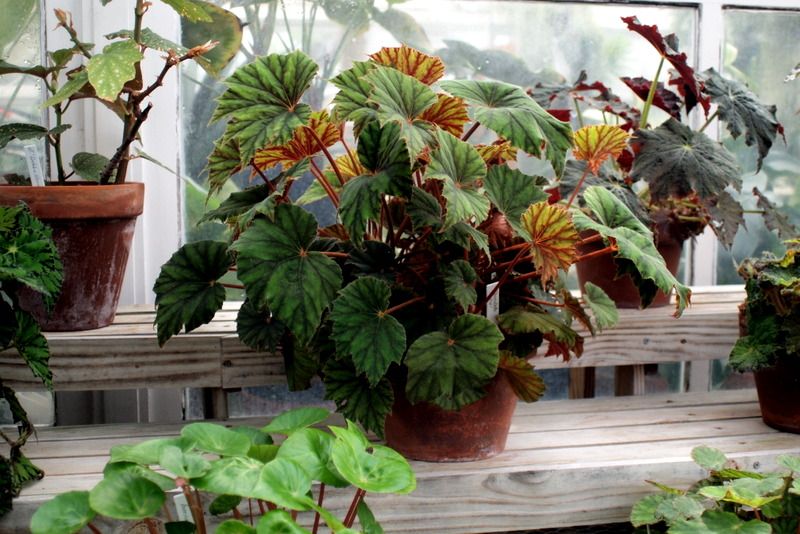 Begonias in the conservatory at Planting Fields.
All the plants stoically handled a few extra hours in the suitcase when it missed being loaded onto my plane and arrived a few hours after me. I chose to wait at the airport for the errant luggage, so Marty and I whittled down the hours having breakfast at the cafeteria on the bottom floor of the Encounter, LAX's iconic George Jetsonish restaurant, until I was reunited with my little stowaways.
Long Island's many, many nurseries were as seductive as any here in Southern California. All throughout the trip we puzzled over how this small spit of land could support so many upscale nurseries. As one tempting nursery after another whizzed by through the car windows, we cattily speculated whether they support enthusiastic, hands-on gardeners or the garden staff of summer homes. For the nurseries themselves, such distinctions are meaningless.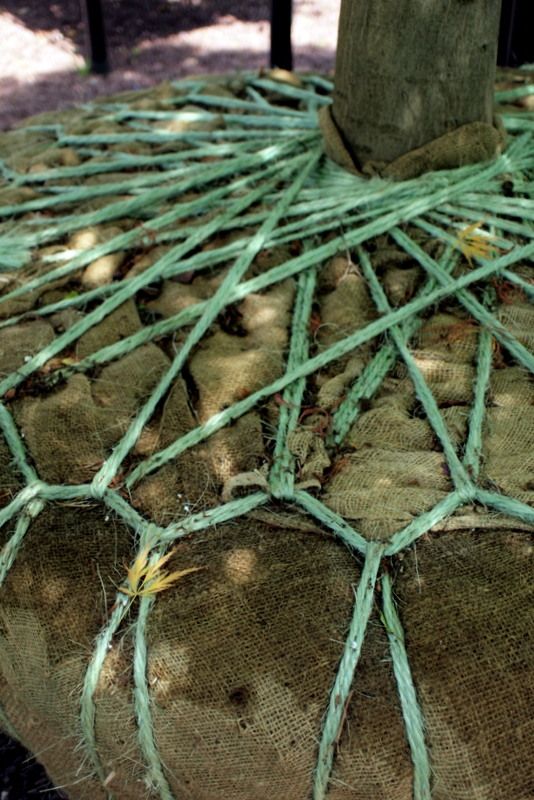 Regiments of enormous, burlapped trees at Long Island nurseries, tens of thousands of dollars in inventory. The rope work was enthralling.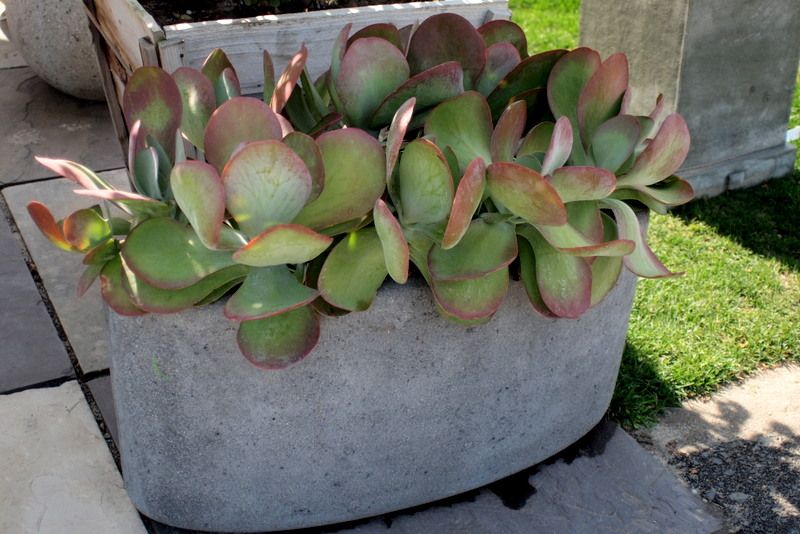 Many of these nurseries were destinations in and of themselves.
To give my suitcase plants the best possible survival chances, I slipped them from their containers, swaddled them in sheets of newspaper (freely available in hotel lobbies), wrapped the bottoms in plastic bags I collected during the trip for this express purpose, and zipped them all up in a cheap, plastic blanket bag that the hotel provided. There was no soil spillage, no dampness issues. I always find bringing home a few plants does help even the score, if only psychologically, where economy air travel is concerned.