This charming children's book I was sent to review months ago has reacquainted me with the transformative power of weeds.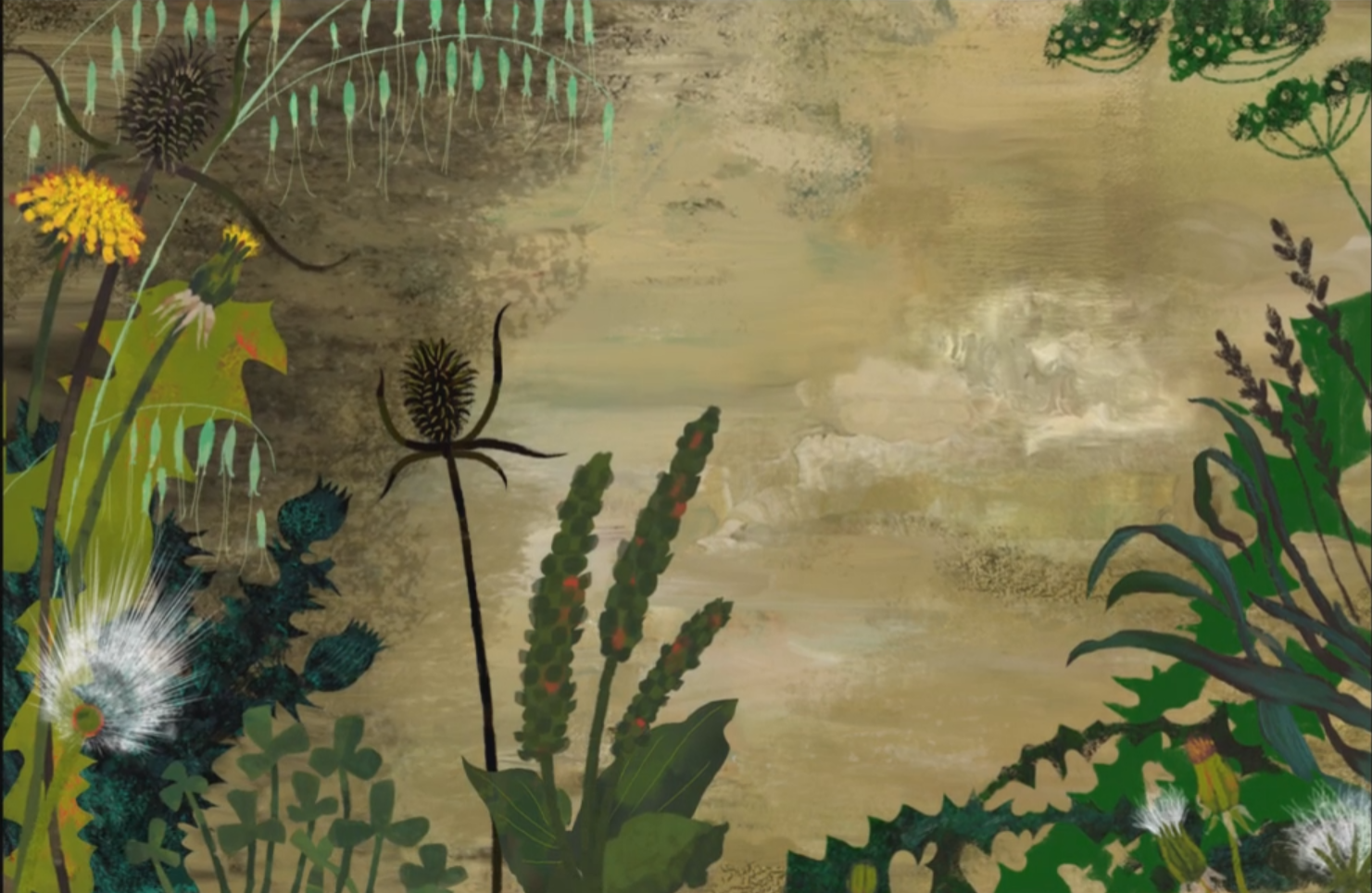 This is a wonderful subject for a children's book. Weeds are often a child's first gateway to the natural world. I know they were mine.
In thinking about the symbiotic magic between kids and weeds, I think I've finally pinpointed the source of inspiration that led to a life absorbed in plants. There were no garden heroes, at least in human form. It was the empty field at the end of our street. (It's now gone condo.) Every spring the winter rains transformed this stubbly pasture into the junglelands where we built forts and labyrinths, captured flags, sorted out the moral dilemmas that kids grapple with, maybe occasionally veering a little too close to
Lord of the Flies
adventures. My two brothers emerged as the natural leaders of this merry band of meadow gypsies, equitably settling disputes, protecting the weak, stifling the bullies, and I naturally worshipped them for it. The transformative power of that field irresistibly beckoned to us, as we burst out the front doors of a monoculture of depressingly similar, grid-precise tract homes.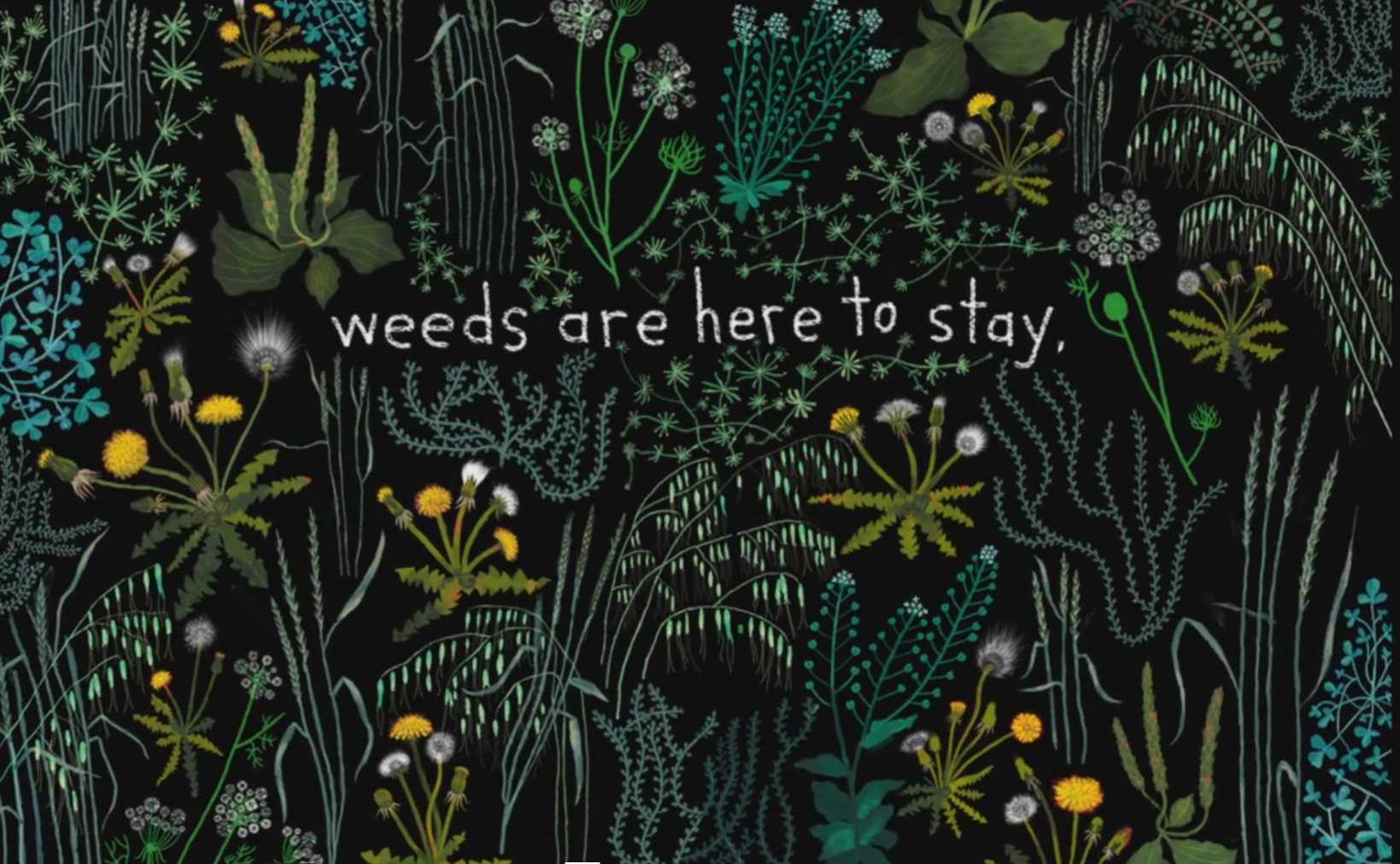 Every spring our kingdom was created anew, emerging in a matter of weeks from barren ground that surged into a wonderland of chest-high weeds and grasses that we heroically beat back and conquered with paths and mazes, enveloped on all sides by the heady creation stirring in that field and in our moral universe. And that's how weeds shaped and transformed the springs of my childhood and even now the gardens of adulthood. I'm not happy with my garden unless I leave a little room for a surge of transformative growth in spring from opportunistic, weedy plants. Poppies currently fill this role.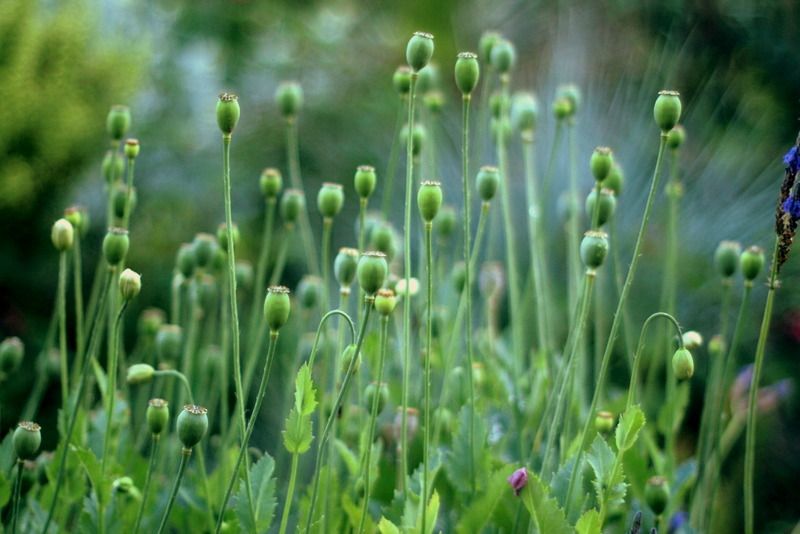 Of course, as adults, as garden makers, like everything else, the subject of weeds becomes much more complicated. Weeds are foreign, exotic pests squeezing out disappearing native plants. Childhood is more complicated too. My boys' childhoods were very different from mine, with little unsupervised time. The winter rains of my childhood are receding into a mythical past too. But there will always be weeds, just as there will always be the freedom to be found in books. One of the things I miss most about living with small children is finding books for them. (Before you know it, they're 13 and reading Noam Chomsky.) I'm quite certain that Weeds Find A Way would've have had a place on our bookshelves. And as with the best children's books, they are springboards for embroidering tales from your own childhood, of lush fields where the most extraordinary adventures were had.