I treated myself yesterday to San Gabriel Valley's Cactus & Succulent Society's show and sale at the Los Angeles Arboretum.
I bought no plants this time, just circled the show tables over and over, sometimes because the show plant was that engrossing and other times just to get a shot after the crowd parted.
At the sales tables I did a quick phone search on Aloe castilloniae, which seemed to be everywhere for sale, the species and some hybrids. There's not a lot of info available on it.
(Here's an entry with a good photo I didn't catch on my phone: Aloe castilloniae)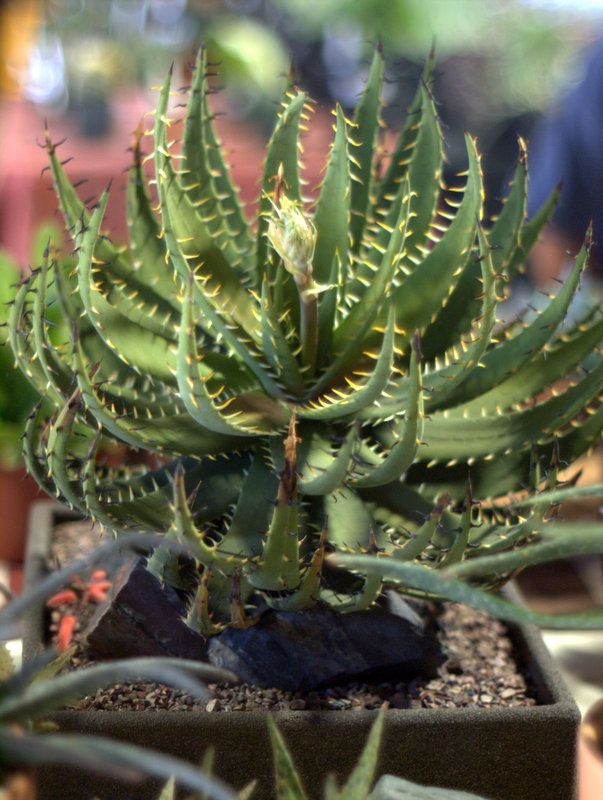 This Aloe melanacantha with a flower bud was the first show plant to stop me in my tracks.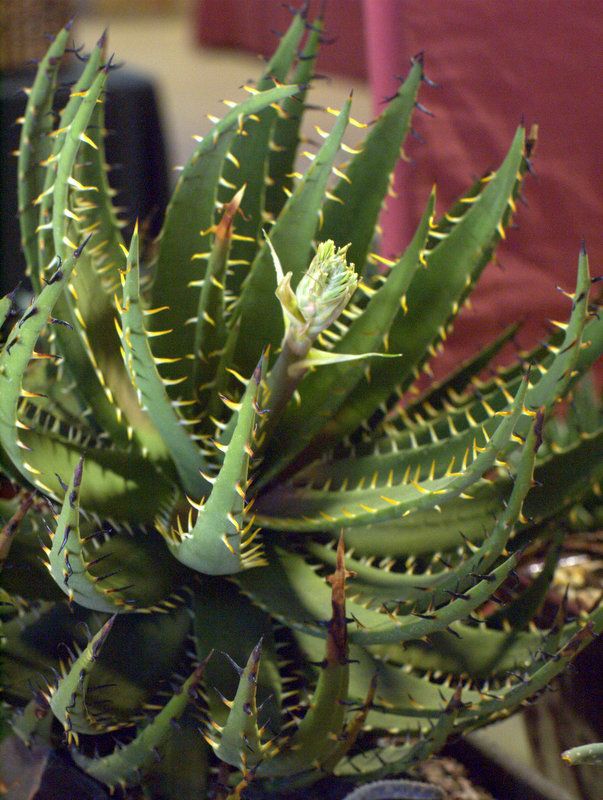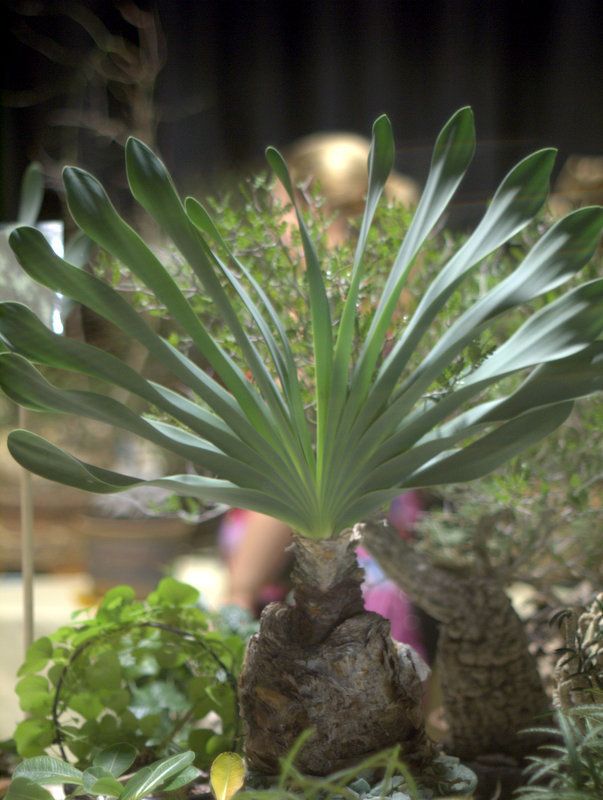 I always find the boophanes so expressive. I really need to repot mine to elevate the bulb.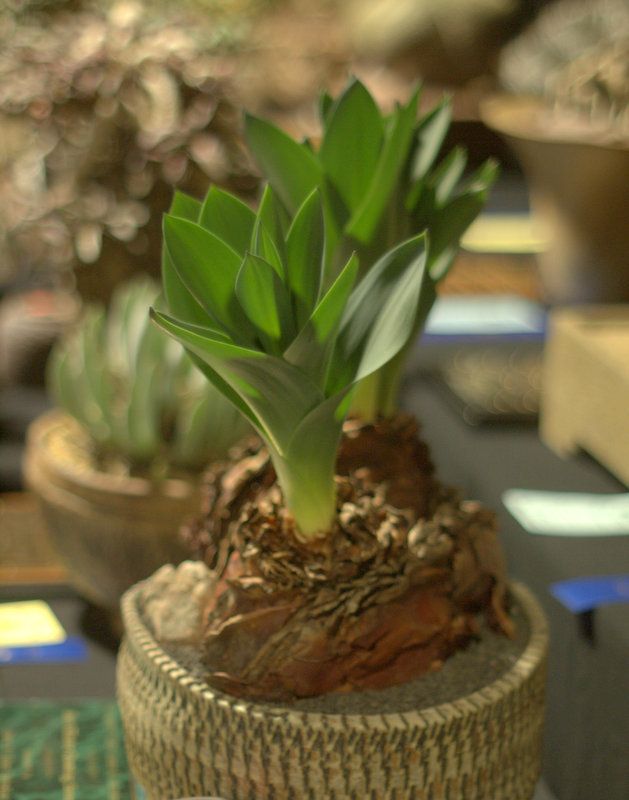 Urginea maritima, the gigantic Sea Squill in a tiny pot. Who knew?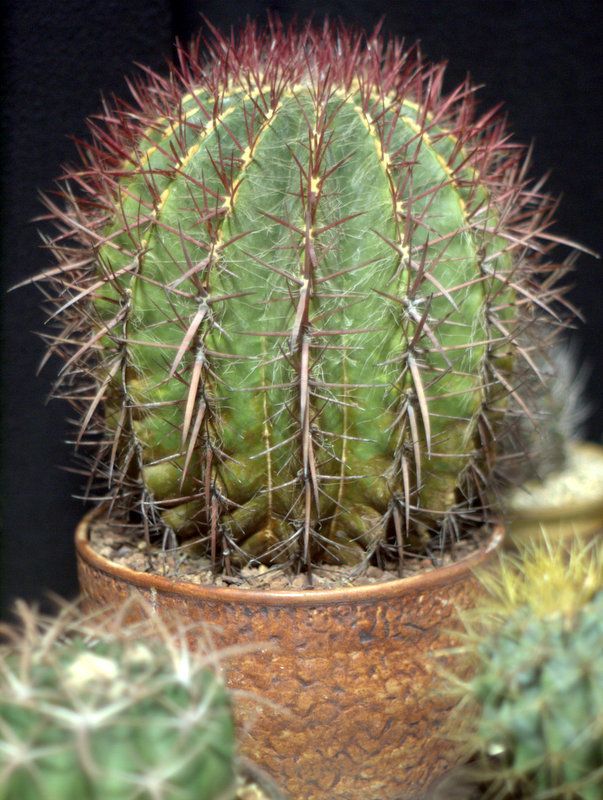 I didn't always snap the names of the cacti. In the past I've been known to rush by these tables but am starting to find them so absorbing visually.
It can bring quite the endorphin release to stand before a beautifully grown cactus such as this.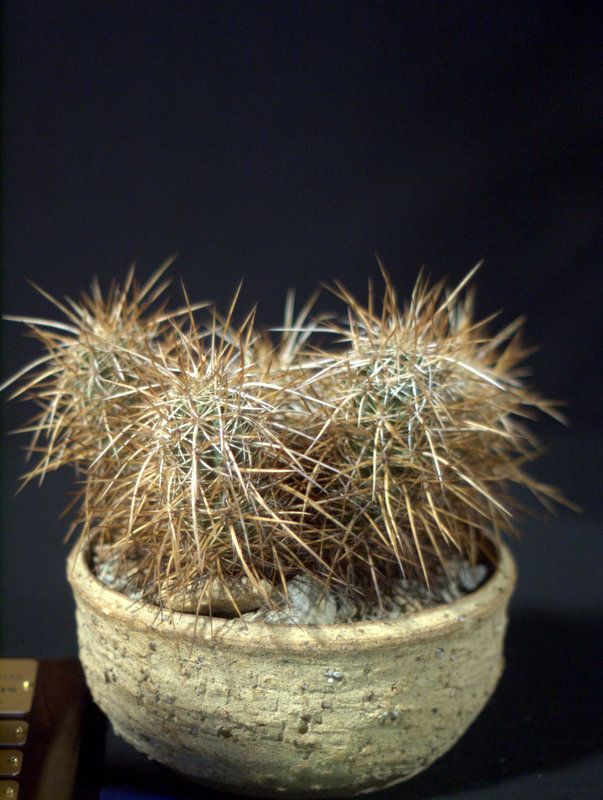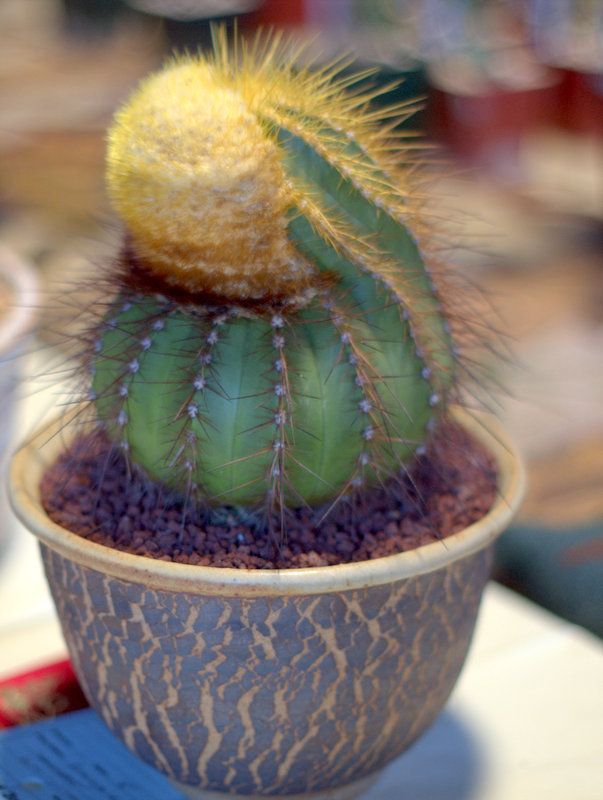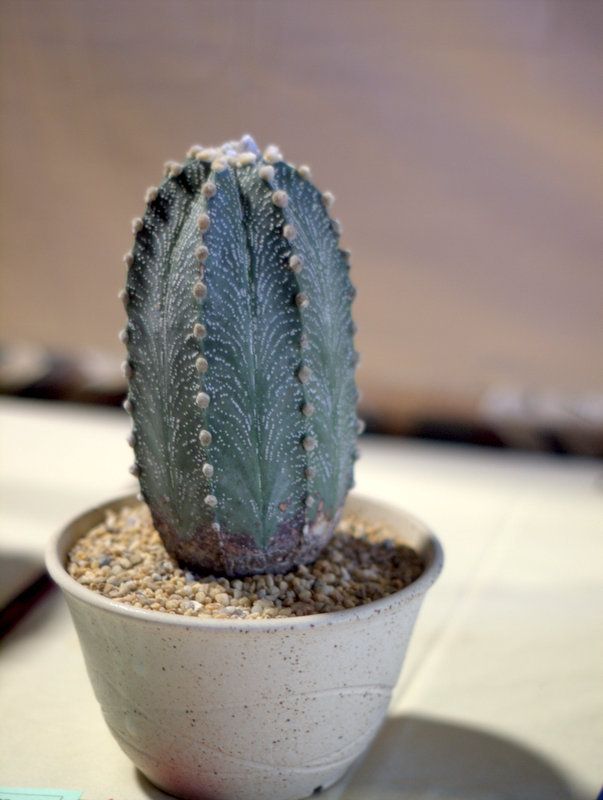 I had to check the name on this wild thing: Astrophytum capricorne var. niveum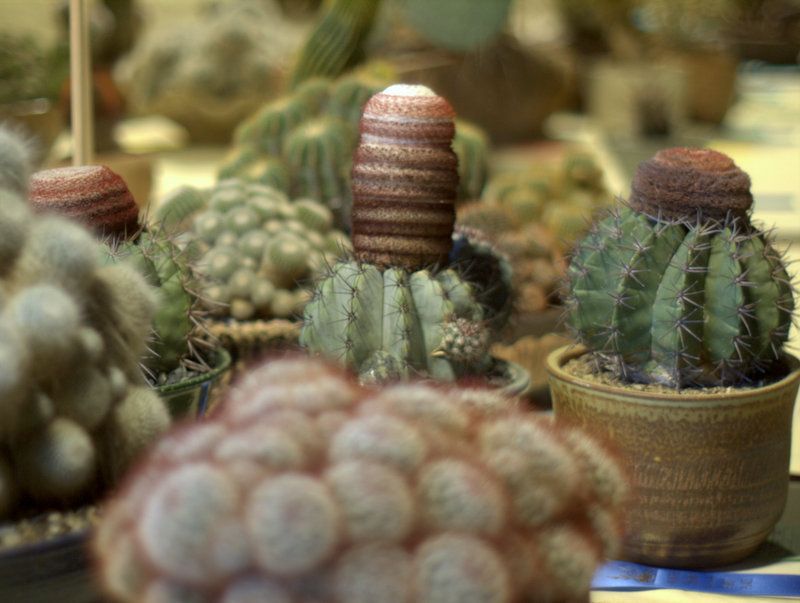 From the melocactus table
I'm on firmer ground with the agaves. Agave 'Snow Glow'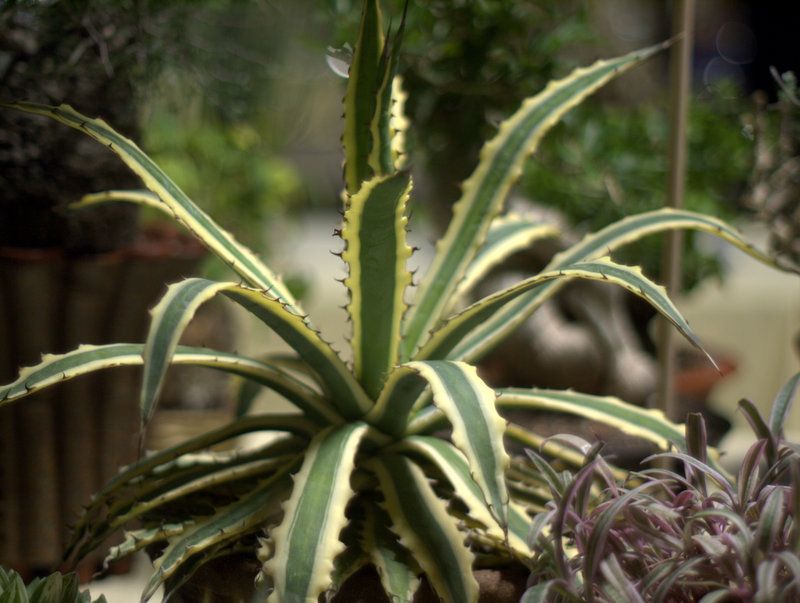 Agave xylonacantha 'Frost Bite'
And so ends the plant show and sale season of 2015. Thanks to all who've shared their beautiful obsessions.