While it seems everyone else is diligently topping off their water table with generous rainfall and/or snowfall, there's no use denying it's already chair cushion season here. Los Angeles in February decided to go high 80s, tipping into the 90s. It feels like a Peanuts/Charles Schultz setup, with Charlie Brown (me) trusting Lucy (weather people) not to pull the football (El Nino) away again as he winds up for a mighty kick of faith, only to fall on his ass for the umpteenth time. But it's hard to be grumpy about the lack of rainfall when it's so gosh-darn beautiful outside. When the drought-driven apocalypse comes to Southern California, we will all be wearing flip-flops and T-shirts and sipping the latest artisinal cocktail. Like the last days of Pompeii, we won't know what hit us.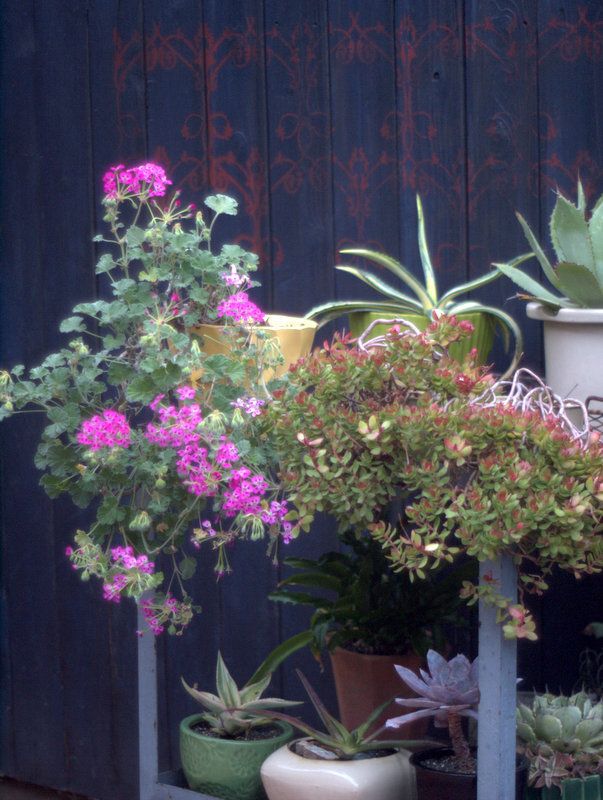 Aloe 'Safari Sunrise'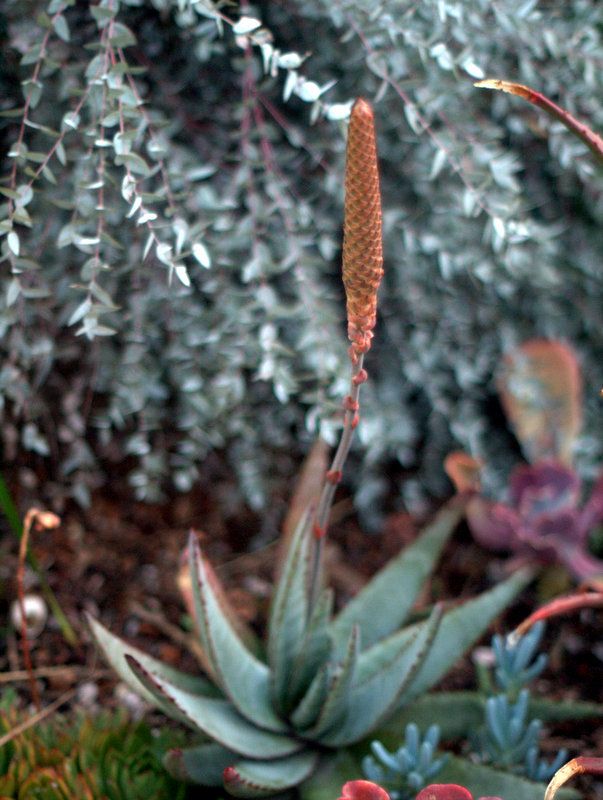 Aloe conifera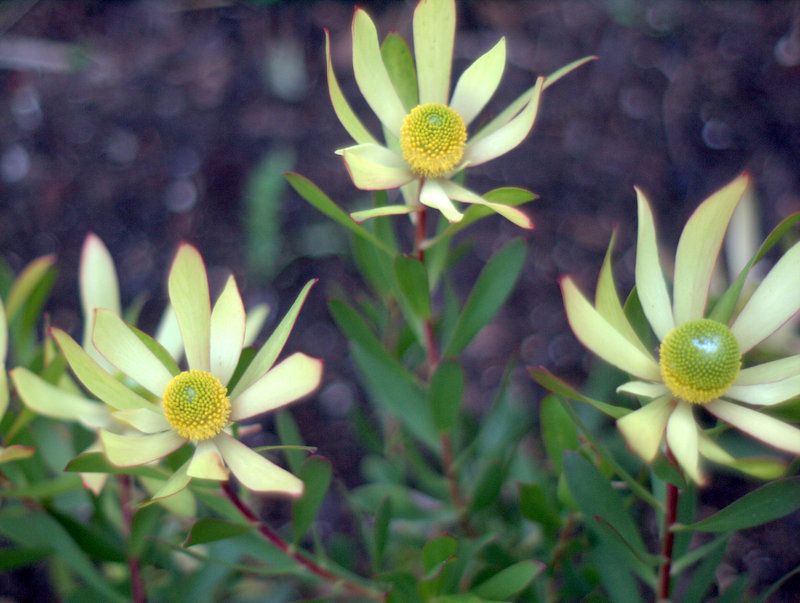 Leucadendron 'Wilson's Wonder'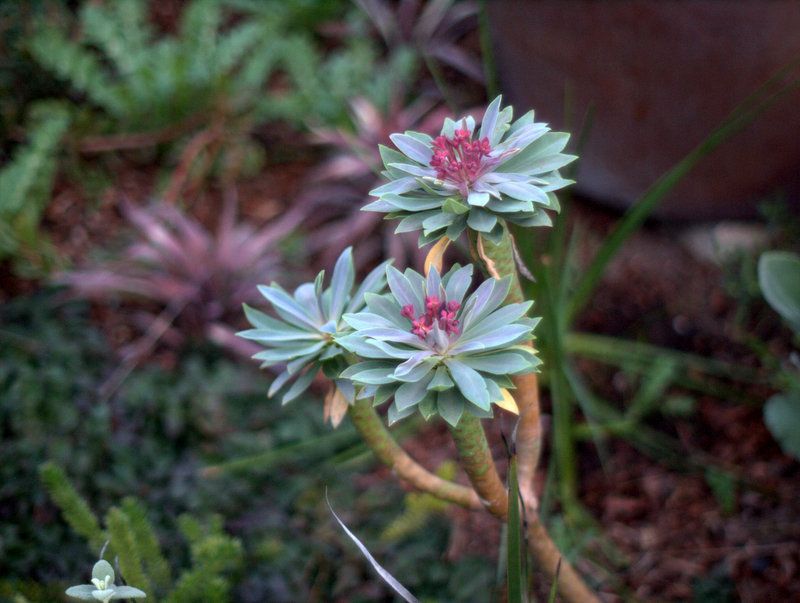 Euphorbia atropurpurea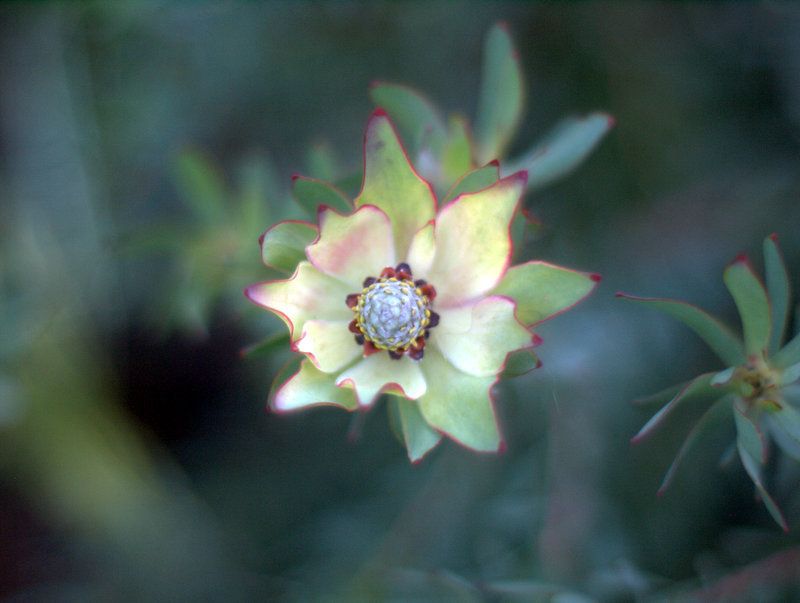 Leucadendron 'Winter Red'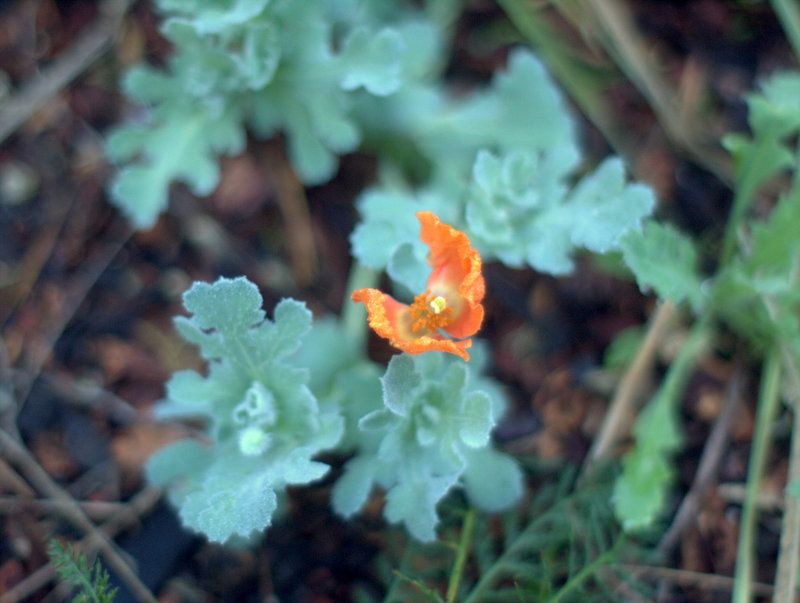 Glaucium grandiflorum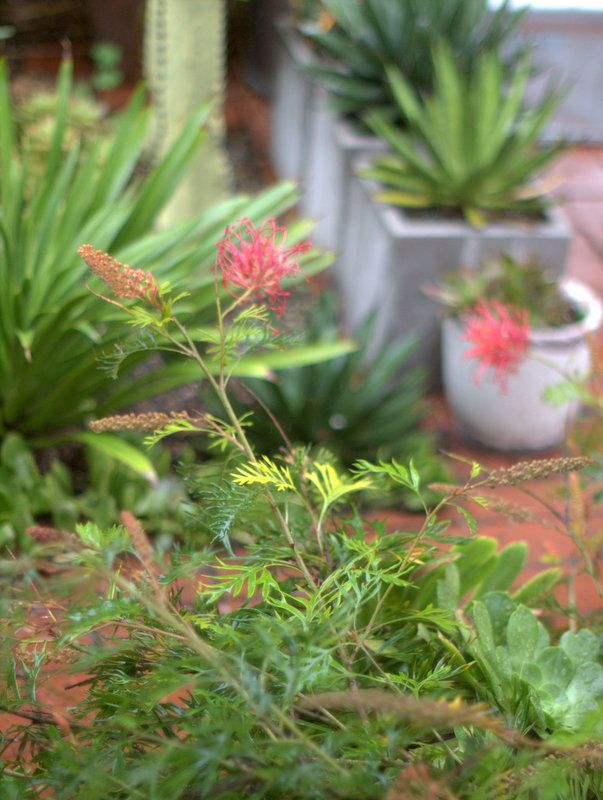 Grevillea 'Robyn Gordon'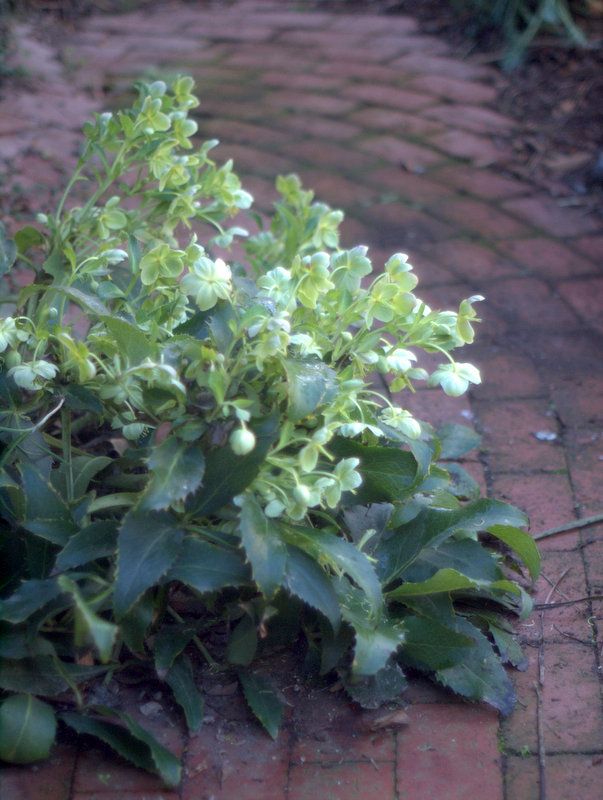 Helleborus argutifolius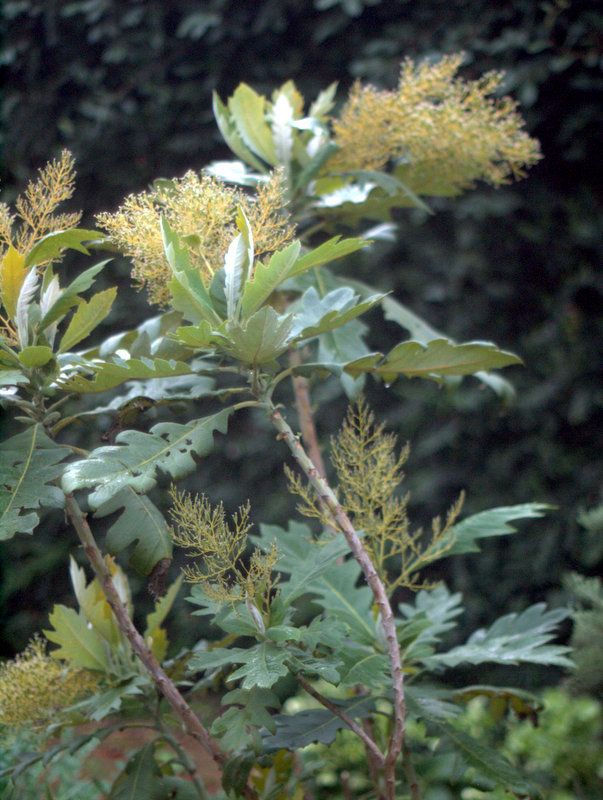 Bocconia frutescens
N.B. This seems like such a sensible idea. Maybe it's been around for a while and I just haven't noticed. It goes like this: We get the special-order plants we want while avoiding the heavy shipping costs that mail order often entails, sometimes costing more than the plants themselves. I just noticed that Monrovia is accepting online orders of their plants, which are delivered to a nursery near you for pickup. However, since I haven't tried it out yet, I'm not sure if there is a handling charge involved. Now, if other wholesale growers like San Marcos Growers, Annie's Annuals, and Native Sons jumped on this train, my plant budget would grow by leaps and bounds.
N.B.B. For spring plant orders, Chanticleer's gravel garden plant list 2015.