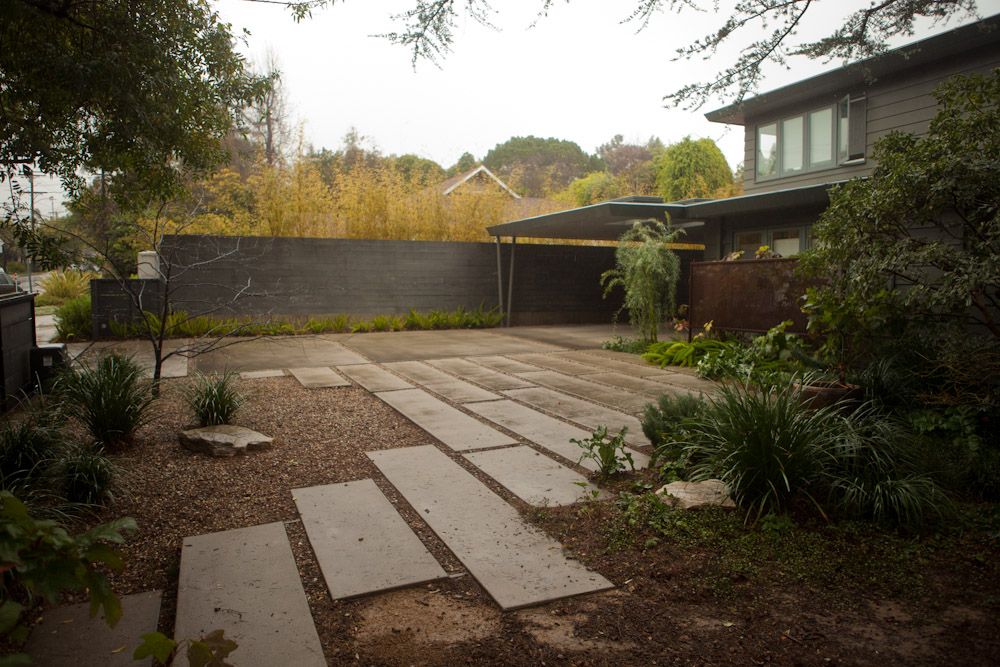 On the tour: A garden designed by Joel Lichtenwalter and Ryan Gates of Grow Outdoor Design embodies the tour's theme:
"The Watershed Approach to Landscape Design"
photo by MB Maher
The garden I posted about here in 2013 will be one of the eight gardens featured on the Greater Los Angeles APLD Garden Tour this Sunday, April 17, 2016.
You can pre-order your ticket online here.
After last week's rains, the gardens should be sparklingly fresh.
Perfect timing for a first-hand look at landscapes built with water, or the lack thereof, on the brain.