We thought we'd have the whole house fan installed before the long, hot days of summer, but there's been a few hiccups.
When it finally arrived for pickup at a local big box store, it was shipped without instructions or necessary hardware, so that set us back a couple extra weeks.
The current heat wave may have won this round, but we'll be ready for the next one (fingers crossed).
118 in Palm Springs yesterday, 100 in our own Long Beach. Hotter today.
Smoke from the Sherpa fire fills our skies, making a fire 100 miles north seem uncomfortably local.
Highway 101 around Santa Barbara is open today but has been subject to closures.
Garden lovers will also worry about Lotusland when that area burns, but as far as I can tell it is far enough south that it's not in imminent danger.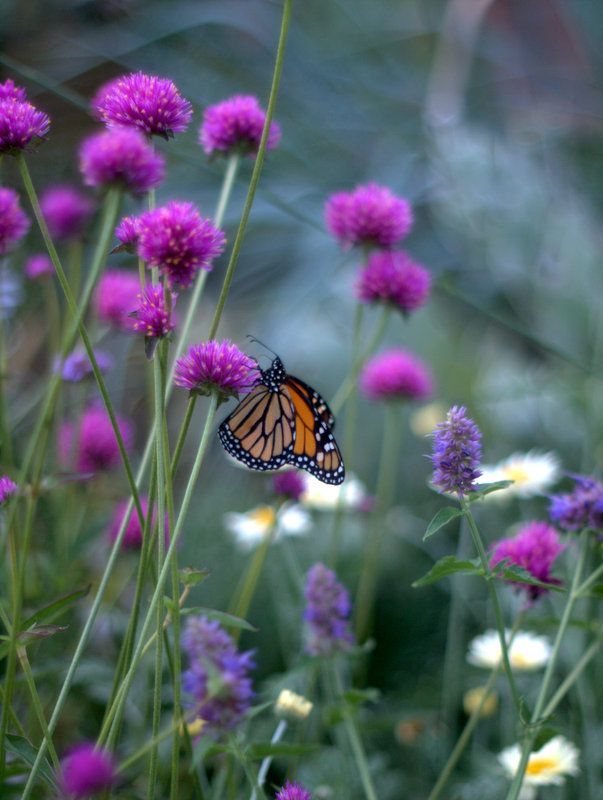 Buckle up. It's the first day of summer.