A couple of nurseries in my inbox are having massive summer sales at the moment.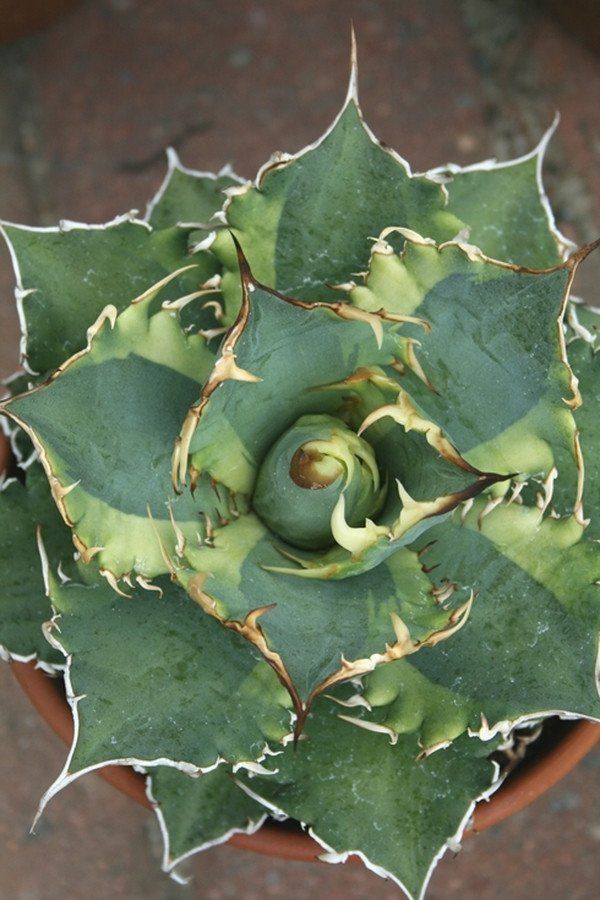 Agave titanota 'Banana Peel,' photo from Plant Delights. I was surprised at how many agaves they've included in their sale. It's a great way to acquire some of these rare beauties from their extensive agave listings.
And that stellar source for everything for your dry garden, High Country Gardens, has also discounted some beautiful plants. Above is 'Blue Boa' hummingbird mint, which I just found local and planted in my garden as a matter of fact, and I can testify that that color is not photoshopped. In Southern California, agastaches planted now will have months of bloom ahead. Water them in well and mulch and they'll sail through upcoming heat waves. I think today might be the last day for HCG's sale, so do check out their website posthaste.