What do you think? Can 2018 possibly get any crazier than 2017? Early evidence certainly points to 2018 getting a running head start. Here's my own personal, crazy-killing antidote. Finding landscapes like this.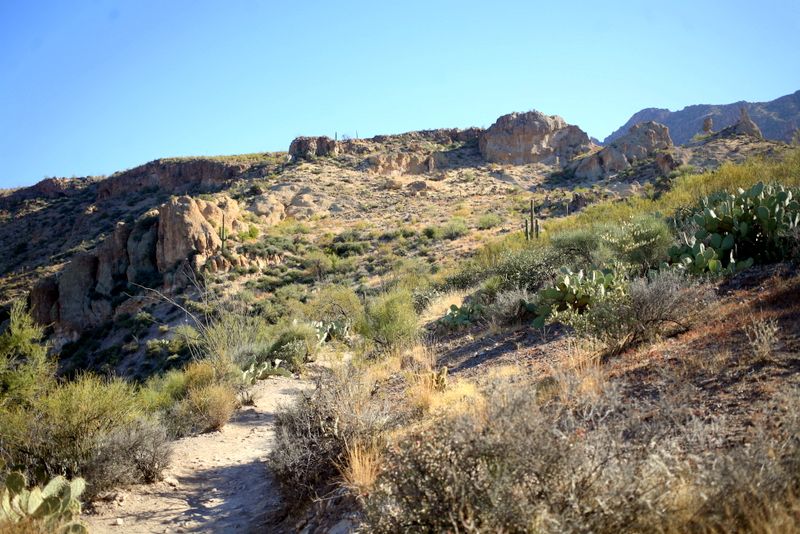 And this.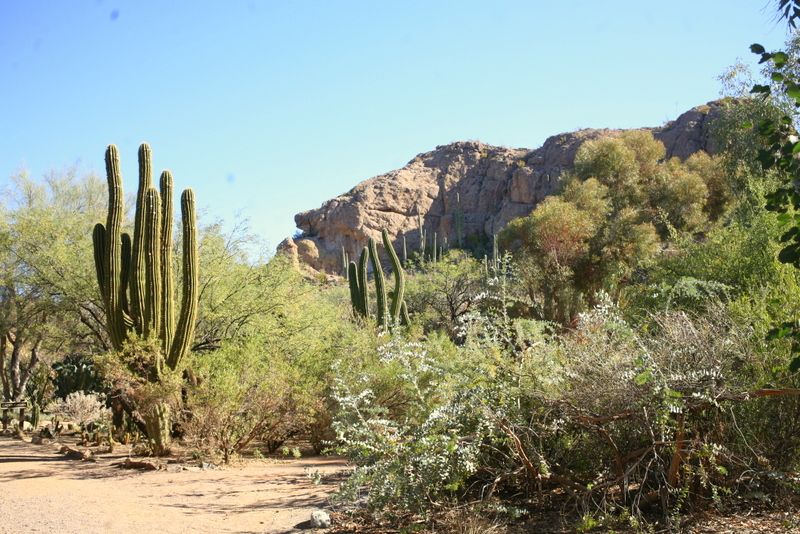 And more of this.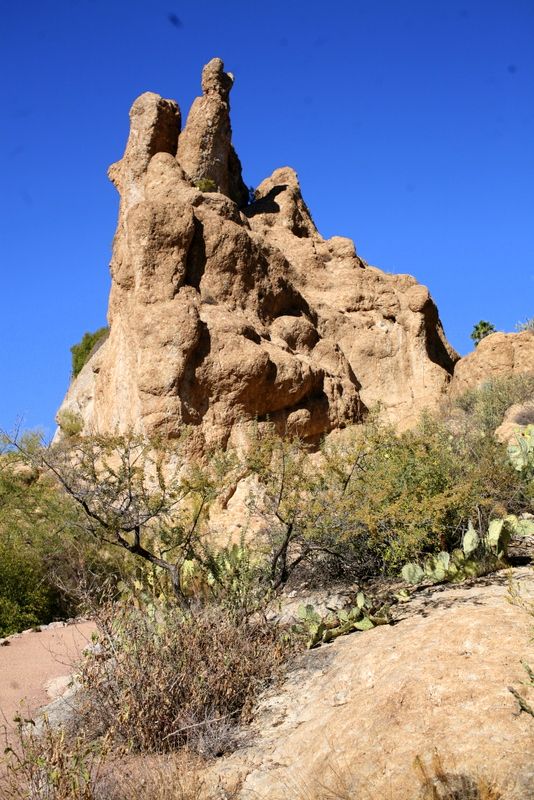 Elemental, enduring, time-tested.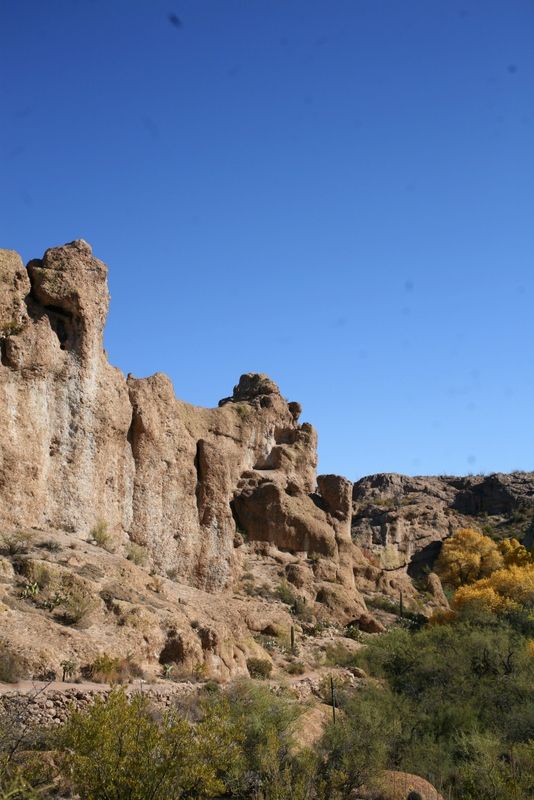 Crazy can't touch this.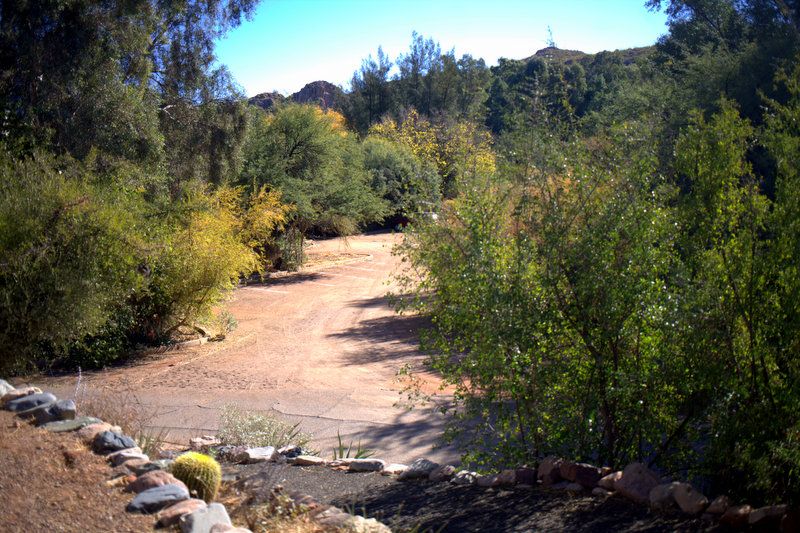 My hiking boots are still covered in the transcendent dust of Boyce Thompson Arboretum, where these photos were taken the last weekend of December 2017.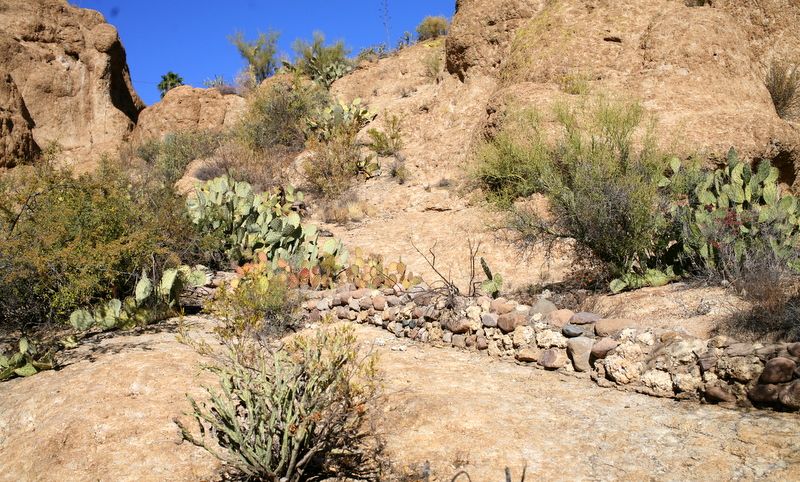 Leaving Los Angeles just before noon on Friday, December 28th, night had already fallen and all the luminarias had been lit by the time we arrived at Phoenix's Desert Botanical Garden for the last Friday of their holiday celebration Las Noches de las Luminarias. If you ever find yourself feeling slightly jaded in the middle of the frenzied winter holidays, I highly recommend this festival for rejuvenating the spirit that's been buried under endless to-do lists. (I was even flooded by an extraordinary musical memory when a band played a long-forgotten hymn from childhood. Perhaps it's commonly sung at Christmas services?) Saturday morning we left Phoenix to drive a couple hours east to Boyce Thompson Arboretum, where the traffic really begins to thin and the shimmering cholla, saguaro, and opuntia press in close as the highway turns to two-lane blacktop.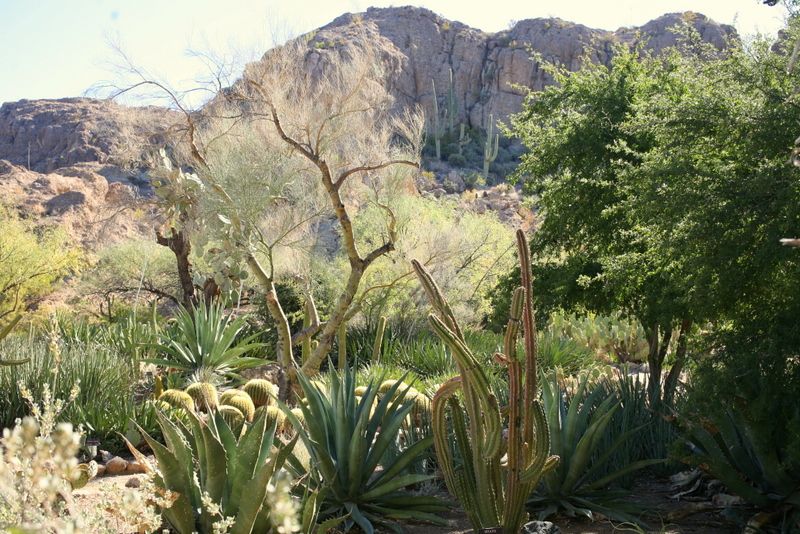 Some loose ends: Early in December I offered a year's pass to the Huntington Library & Botanical Gardens, and I'm happy to report that local blogger Kris (Late to the Garden Party) is the lucky recipient.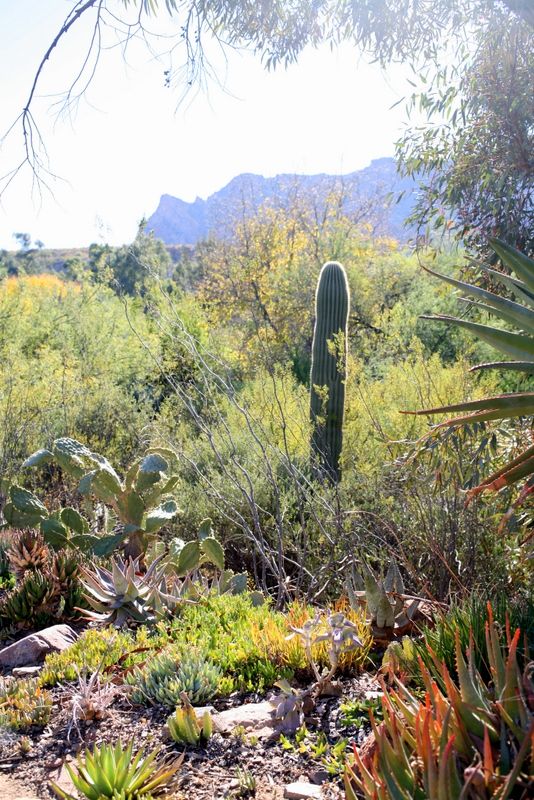 Department of Inspiration: More details soon, but a quick save-the-date for the next installment of Natural Discourse, The Songs of Trees, to be held this year in San Francisco on January 27, with the concurrent exhibit "Living Proof: flora, fauna, and fossil fuels" opening January 13 at Space 151 at 151 Potrero Ave, floor 2, San Francisco CA. And even if you can't attend, you can still support the great, life-affirming work Shirley Watts is doing with Natural Discourse, her ongoing series of "symposia, publications, and site-specific art installations that explores the connections between art, architecture, and science within the framework of botanical gardens and natural history museums," here.