What a week. I think it's time for some portraits of very clever squirrels by Geert Weggen, like this:
More industrious squirrel portraits at the link, via My Modern Met.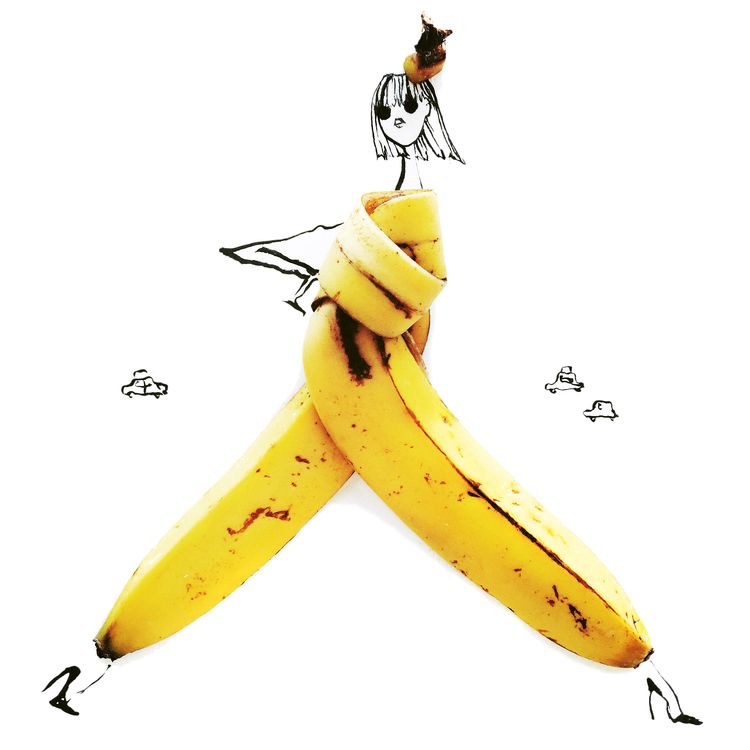 Another mood lifter is this charming series of drawings by Gretchen Roehrs entitled "Edible Ensembles," via The Guardian
I've never heard the expression "cowboy pool" before, but Victoria Smith at sfgirlbybay details how a stock tank becomes one in her DIY.
Some weekend reading: "Oaxaca's Potent Secret, Mezcal Is Born of Time, Tradition and a Slow-Growing Plant"
On my wish list is this dreamy book of greenhouse photography by Samuel Zeller, "Botanical"
And here's a horticultural mystery solved. In case you've ever wondered what the heck is up with the weak growing habits of chocolate cosmos, Cosmos atrosanguineus, the RHS' The Plantsman is on the case in "The story of Cosmos atrosanguineus." Assumed to be extinct in the wild, the gene pool was reduced to a sterile, male form of the plant found at Kew that was tissue cultured and sent back to Mexico for reintroduction. Meanwhile, unbeknownst to all concerned, "a diverse population of seed-raised plants was already in existence in New Zealand and the plant was not, in fact, extinct." Now I don't feel so inept about past failures and am very interested to know what the genetic status is of current nursery offerings, like the three plants I brought home that seem much stronger and healthier than in the past. Maybe they'll even make it to a second year — wouldn't that be a nice change!
I'm such a fan of self-sowers. Some of us are discovering that Gomphrena 'Fireworks' is the new Verbena bonariensis, though it doesn't reseed to the same extent. But a few plants are all I ever need. Just one volunteer seedling of Solanum pyracanthum is making a big impact on my summer.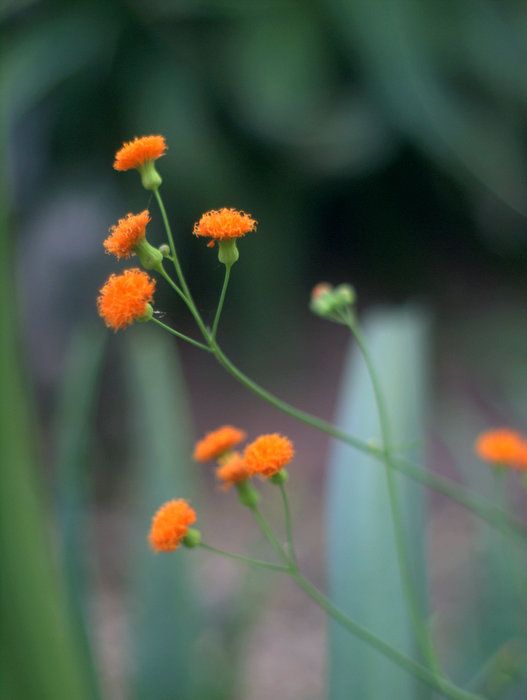 Nan Ondra introduced me to Emilia javanica 'Irish Poet,' which hasn't reliably reseeded, so I sowed fresh seed in spring. Must remember to save some this year.
My triangle palm, Dypsis decaryi, sends out lots of volunteers. Rather than continually weeding out the seedlings because of worries over ultimate size (the mother palm is 20 feet plus), I've had a change of heart and decided to play around with the slow-growing baby palms. I've even read that they can be grown as houseplants, so will dig up a few to give that a go.
Like a lot of us, Leslie Vigil is obviously a fan and keen observer of all things succulent…(via This Is Colossal), but just look where she takes those observations:
Treat yourself to something nice this weekend!