Where: Wind Tunnel Gallery
Art Center College of Design
950 South Raymond Ave, Pasadena
When: Friday, October 19, 2018
5 to 7 p.m.
free but reservations encouraged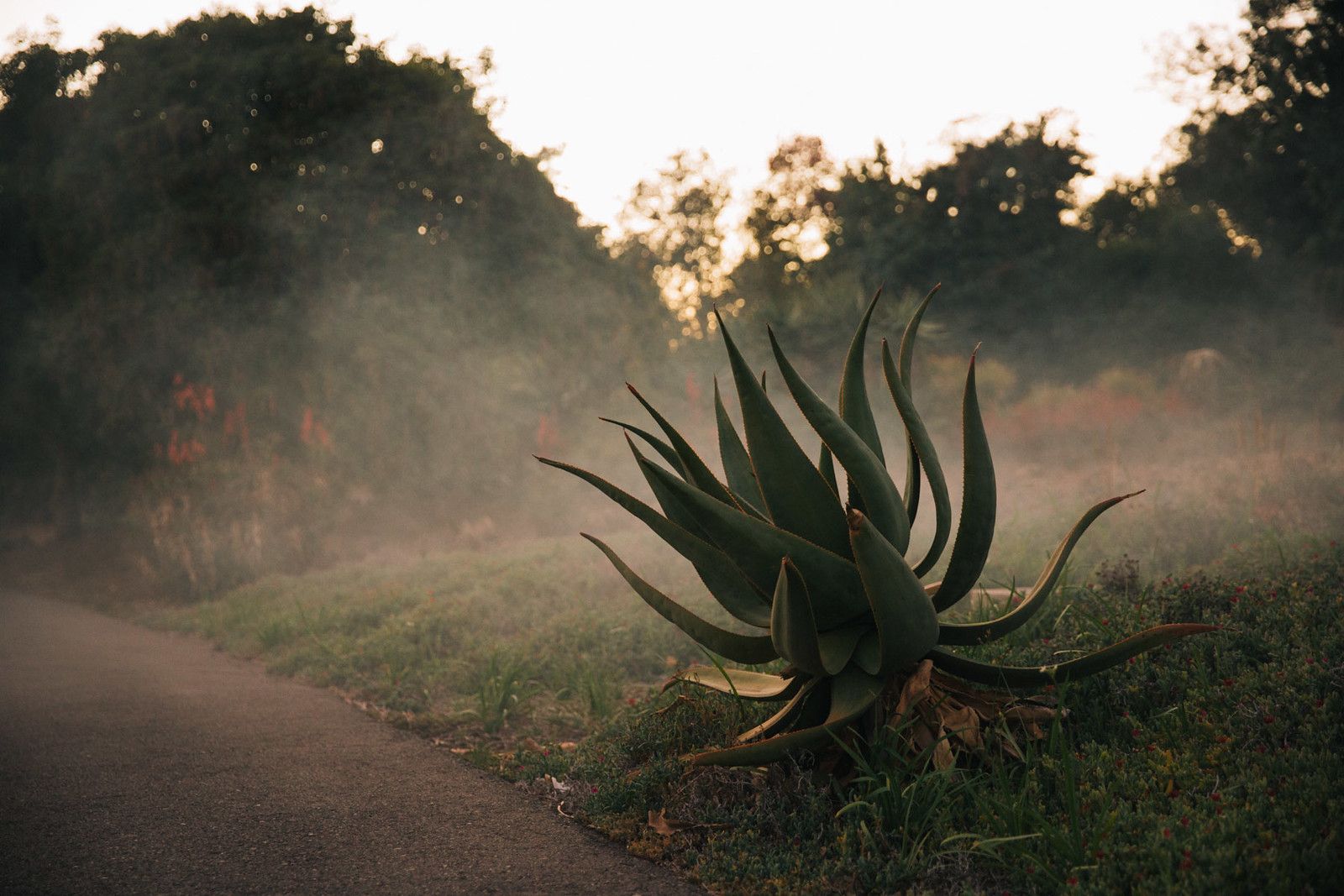 The winter aloe bloom season is coming, always a compelling reason to visit the LA Arboretum in winter. The return of other equally exciting events at the LA Arboretum in 2019 include Natural Discourse's Digital Nature February 27 through March 3, 2019.
In anticipation of the 2019 return of Natural Discourse to the LA Arboretum, a Preview Conversation will be held this Friday, October 19, 2018, 5-7 p.m. (free but reservations are encouraged, here).
This Preview Conversation will be held at:
Wind Tunnel Gallery
at Art Center College of Design
950 South Raymond Ave, Pasadena
The speakers on Friday, October 19, 2018, at the Wind Tunnel Gallery in Pasadena include:
"John Carpenter is an interactive digital artist and designer whose work explores the use of gesture with complex data and spaces. Based in Los Angeles, he works for Oblong Industries as an interaction designer and is a visiting professor at the University of Southern California School of Cinematic Arts, MA+P. John earned his MFA from the department of Design Media Arts at UCLA (thesis: qualitative spaces in interactive art + design, 2009) and has recently exhibited work at INHORGENTA MUNICH, the LA Arboretum, the Murmuration Festival, Young Projects, ACME. Los Angeles, and the Academy Awards.
Richard Schulhof, CEO of the Los Angeles County Arboretum and Botanic Garden and a native of Los Angeles, has a strong commitment to public education and serving urban communities. Schulhof was deputy director of Harvard University's Arnold Arboretum in Boston, executive director of Descanso Gardens in La Cañada Flintridge. He completed horticultural internships at the Huntington Botanical Gardens in San Marino and the Mildred Mathias Gardens at UCLA. Schulhof has an undergraduate degree in landscape architecture from U.C. Berkeley and masters degrees in public garden administration from the University of Delaware and in forestry from Harvard.

Shirley Alexandra Watts is curator of the ongoing project Natural Discourse, a series of symposia, publications and site-specific art installations that explore the connections between art, science and the humanities within the framework of botanical gardens and natural history museums. Natural Discourse began with an exhibit of site-specific installations on view at the UC Berkeley Botanical Garden in 2012. Shirley has organized six daylong symposia at the Berkeley Botanical Garden, the LA Arboretum, the LA Natural History Museum and the Huntington Library, Art Collections and Botanical Gardens. In fall 2016 she curated the exhibit Digital Nature at the Los Angeles County Arboretum and Botanical Garden. With support from the NEA, Digital Nature 2019 will take place at the LA Arboretum February 27 to March 3, 2019."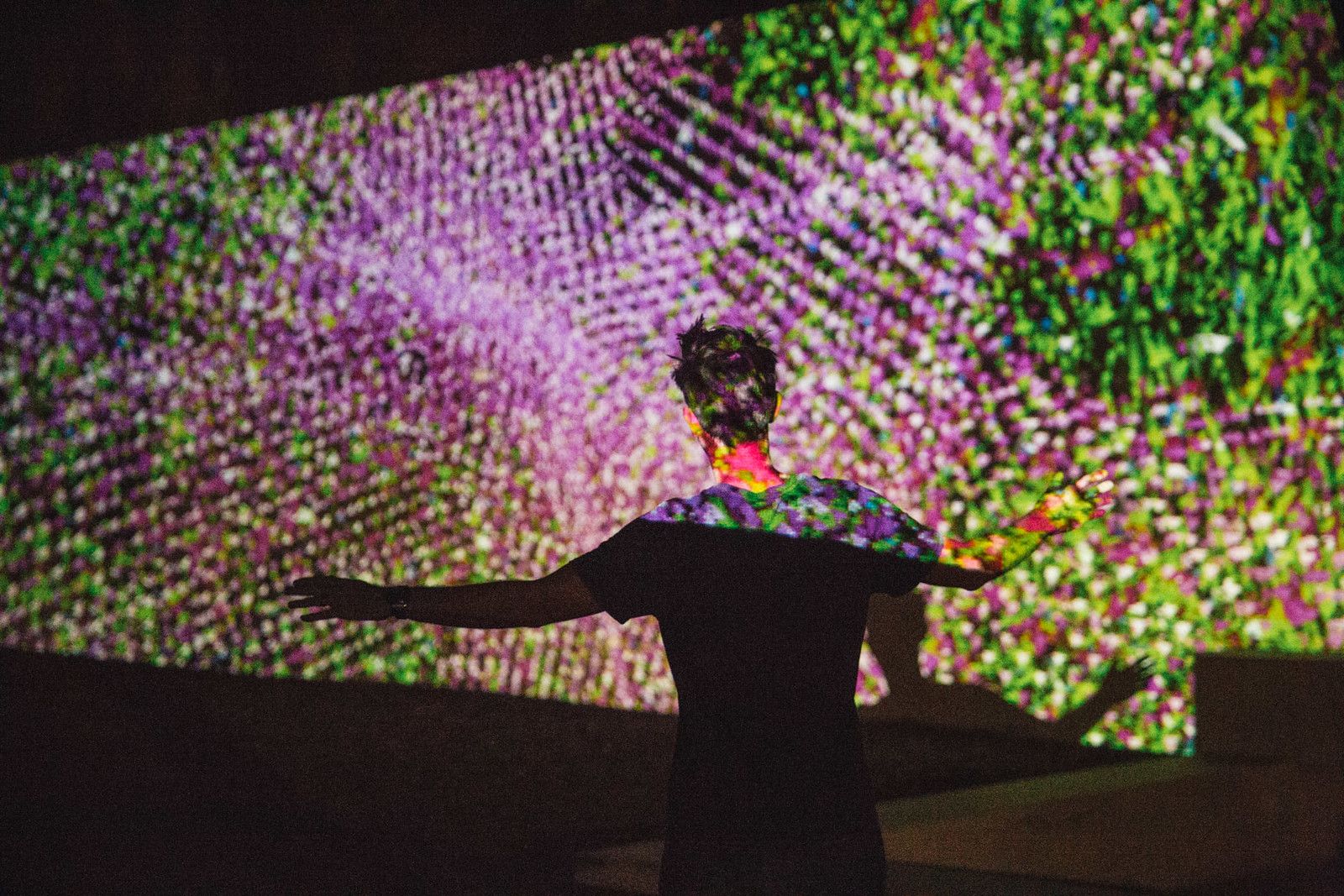 lagerstroemia by John Carpenter and Justin Shrake, Digital Nature 2016
The Preview Conversation will touch on some of my favorite topics, "art, science, trees and the upcoming exhibit Digital Nature 2019 at the LA Arboretum February 27 through March 3."
You can read up on past Natural Discourse events at these links here.
images by MB Maher