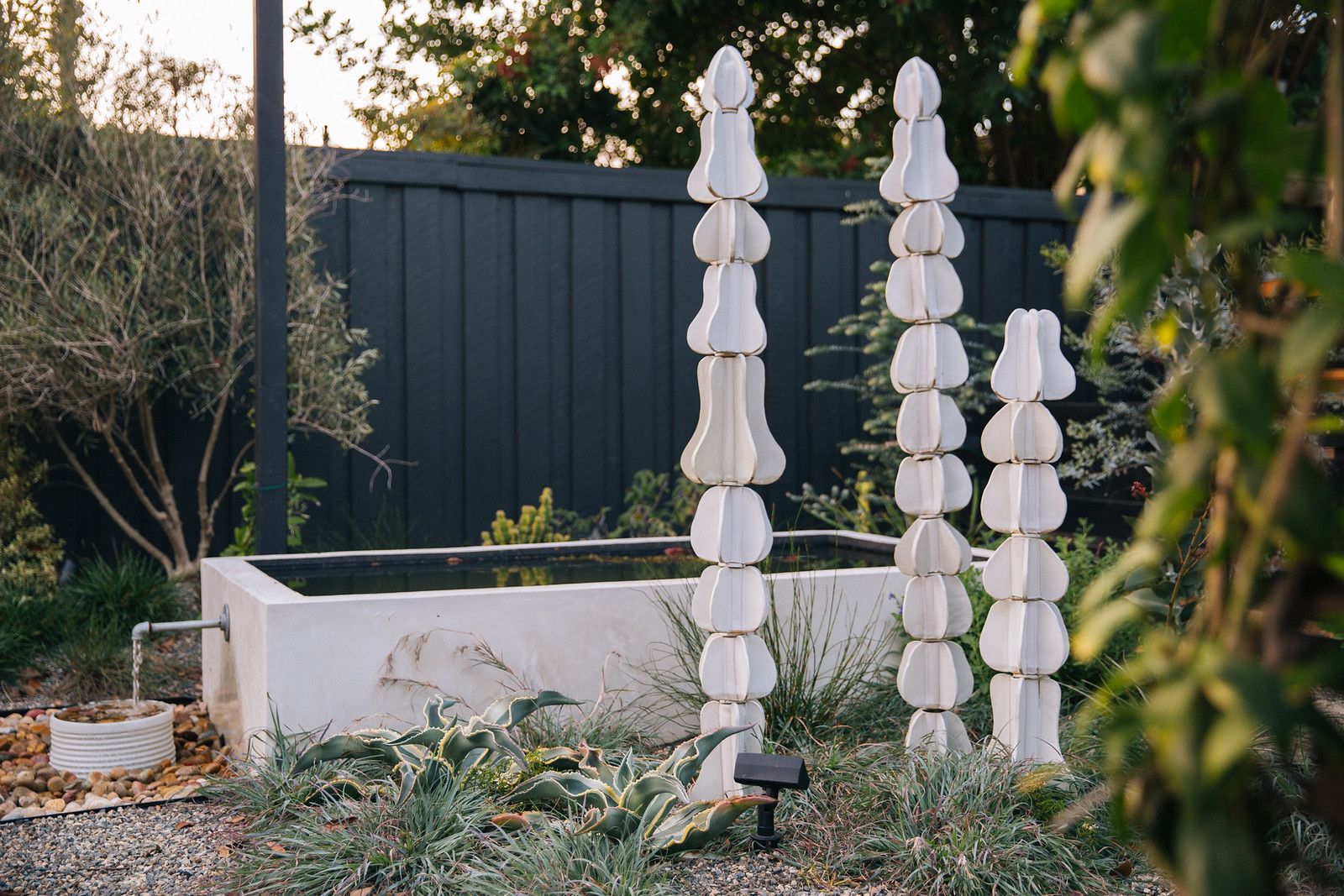 Next week brings some welcome warmth to this chilly February with the start of Modernism Week in Palm Springs (February 14-24, 2019). Long Beach garden designer and ceramicist Dustin Gimbel, some of whose recent work is pictured above, will give a talk on February 19 at 10 a.m. entitled "Sculpturalism and the landscape," which dovetails nicely with the launch of his online ceramics shop earlier this month.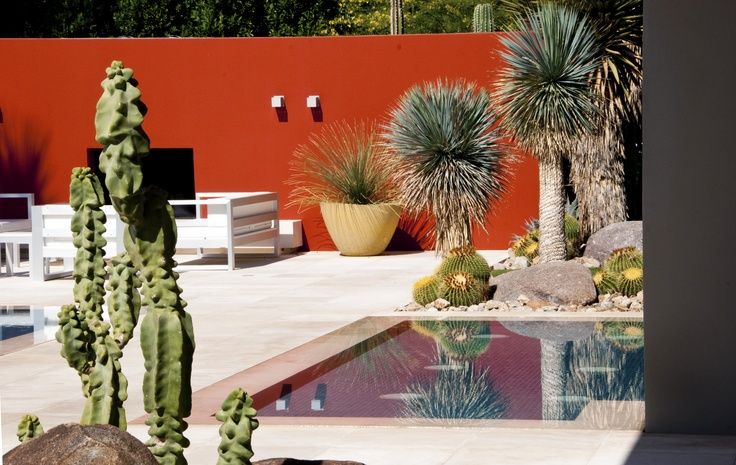 There's lots of absorbing tours and talks to choose from, but also of specific interest to me is the talk on February 20, 10 a.m., "Desert Gardens of Steve Martino; 21st Century Modernism."
On February 16, from 10 a.m. to 3:30 p.m., the Association of Professional Landscape Designers presents "Ask a Landscape Designer," ("Bring your landscape design dilemmas to Modernism Week and get 30 minutes of advice from a professional landscape designer at APLD's 'Ask a Landscape Designer.' This is a great opportunity to sit down with landscape professionals from the Association of Professional Landscape Designers for some simple and affordable design solutions for your own garden. Reserve a consultation for the desired time slot when you purchase your ticket.")
And on February 21, at 10 a.m., Gardenlust author Chrisopher Woods will talk about "some of the best contemporary gardens from around the globe."
Have a great weekend.