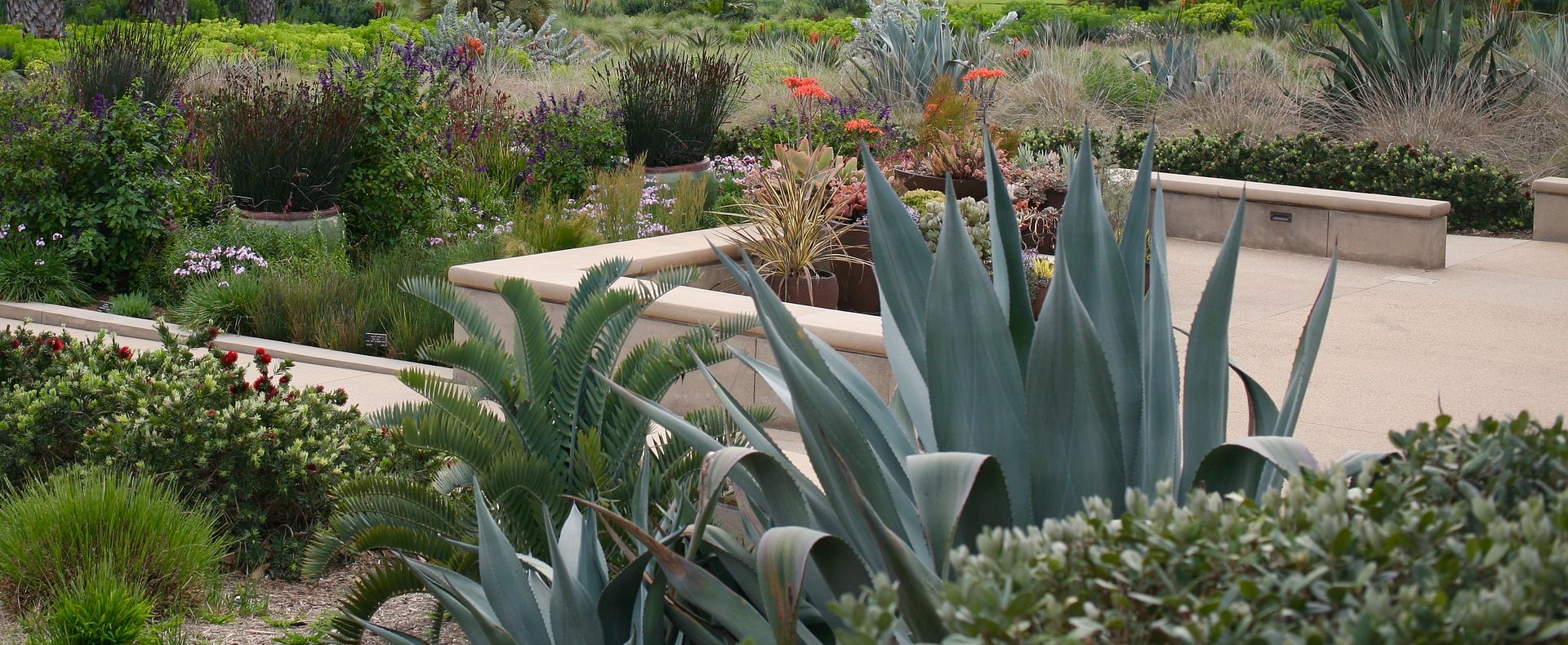 At the Huntington earlier in the week…
Echiums getting the formal treatment.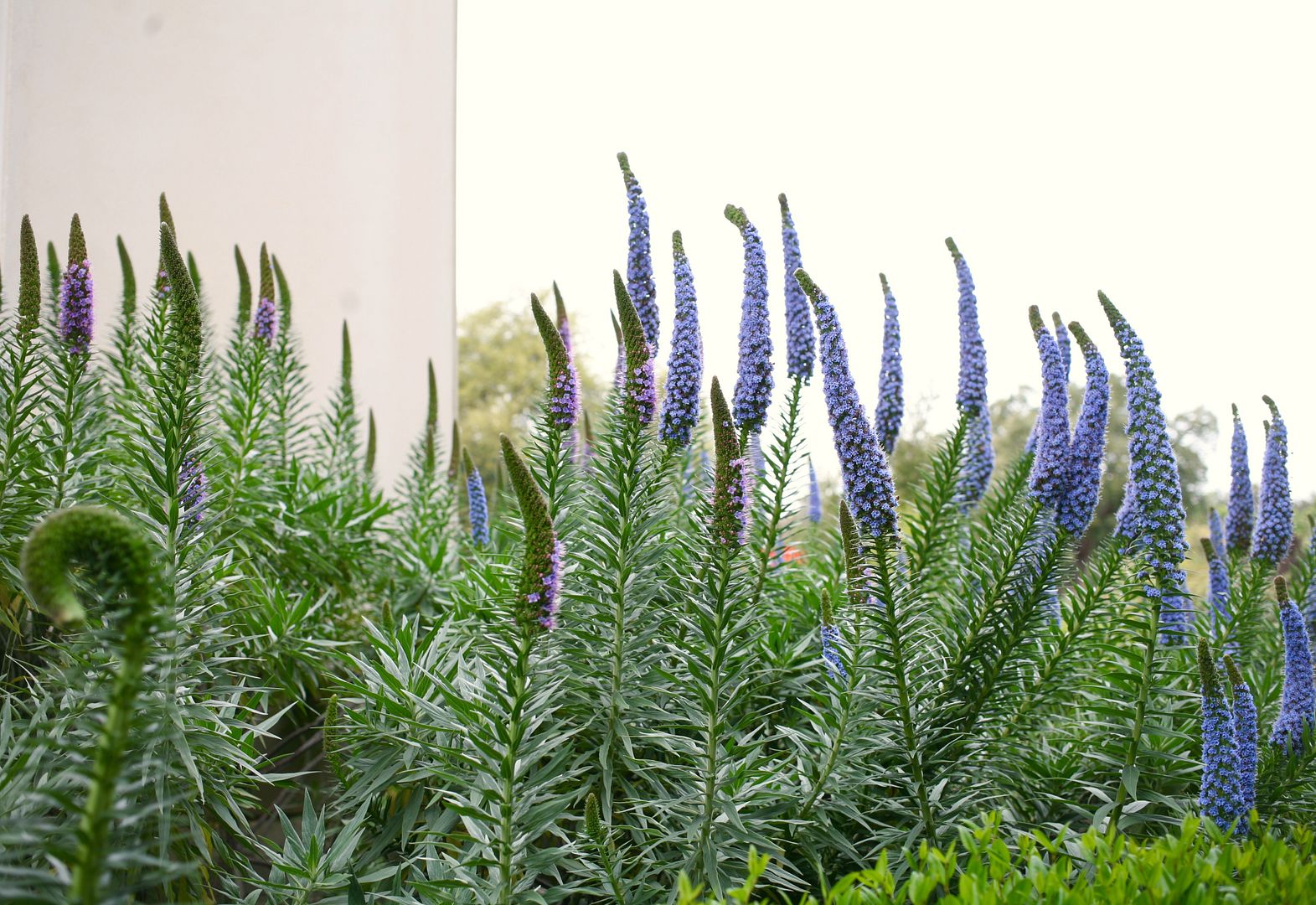 Formal, informal, echiums never hit a false note. They're some of the wildest, spikiest blues around. Sometimes shading into violet, with other species spiking in white, red. Many are island species that love coastal California.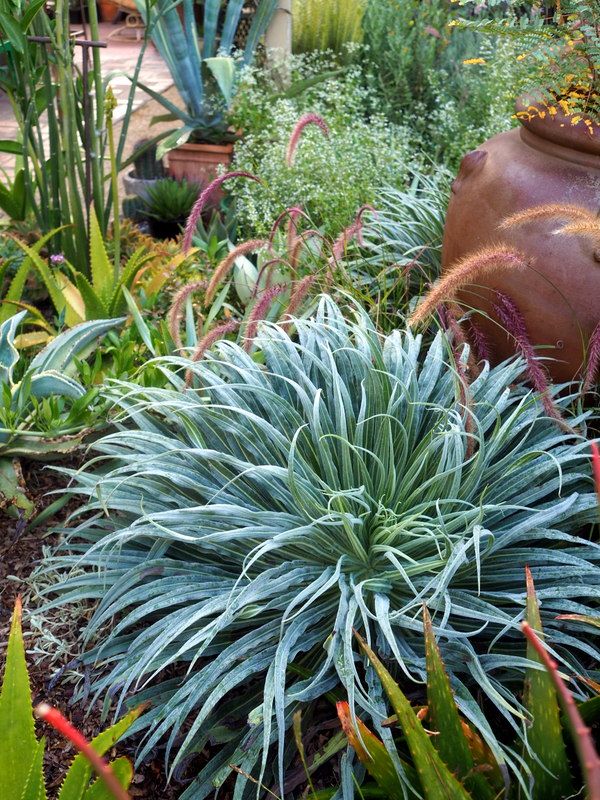 These are big plants, bigger than my small garden can handle. A couple Echium wildpretii is all I have room for at the moment. The above photo of E. wildpetii from 2018 shows that even without flowering they're impressive plants.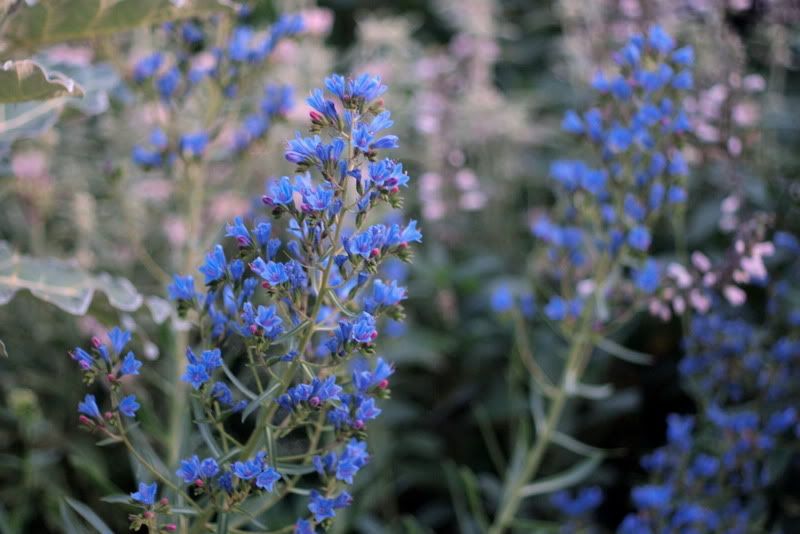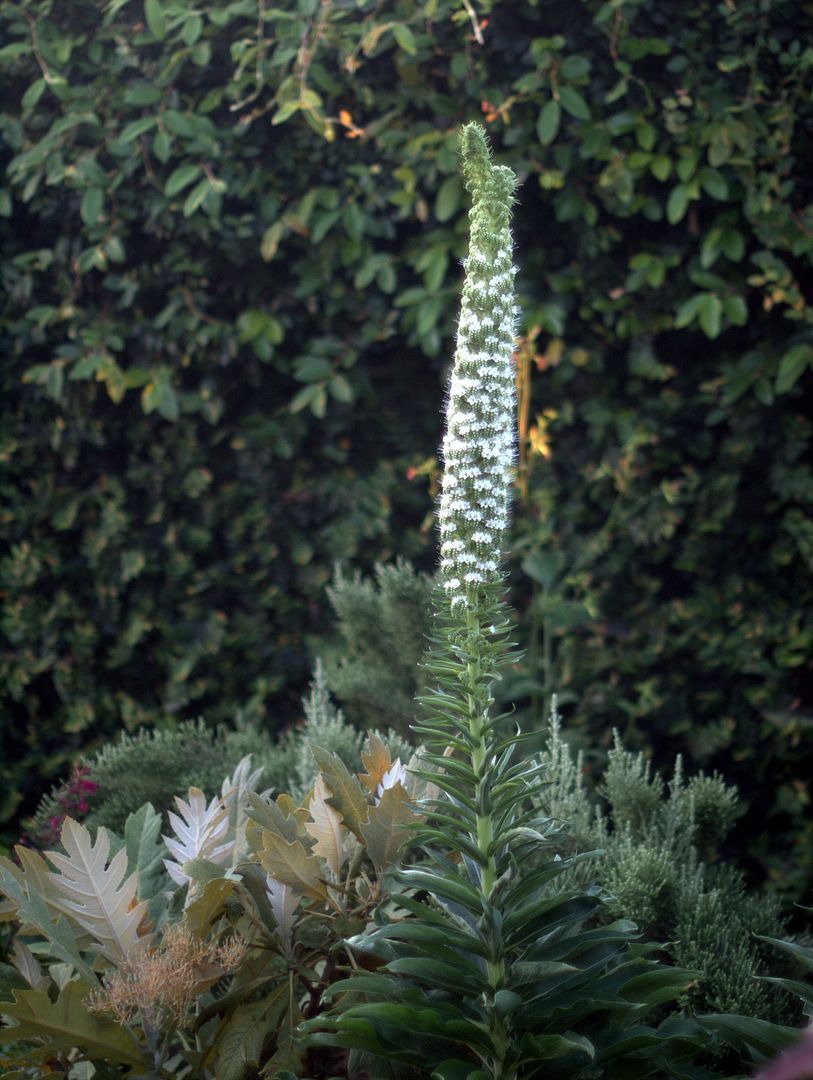 For stunning leaves, flowers, for full hot sun…echium.