The brick-red thunbergia vine that I was training up to the roof eaves was blown off its fishing line support during a Santa Ana wind event and collapsed on itself, losing about 4 feet of height in the bargain. With my original plan laid waste by the winds, I subsequently gave the failed experiment little attention and only recently noted that it now resembles…a Christmas tree. How 'bout that? That about sums up my sideways, crab-walk approach to the holidays.
As we've done off and on in the past, the stand-in for a live tree is a tall, rusty garden tuteur which we call the "obelisk," and instead of loading it up with lights and all the animal and pirate ornaments I've stockpiled since the boys could barely stand, it will have a large white paper snowflake at the top and very little else to blur its iron outline. Endurance will be the theme this year. For a holiday defined by timeless, immutable family traditions, as usual we're winging it. This year, due to family health issues, geographic distance, and a generalized worrisome frame of mind, this holiday seems more imperiled than most by festive indifference. Lest the Grinch gain too much sway over me, I'm planning on hitting the Hauser & Wirth Holiday Market this weekend — always a pleasure to visit H&W and check on Mia Lehrer's landscape design handiwork.
So let's turn our attention to gifts for friends and family, shall we? Because that's where, I feel, the emphasis rightly falls during the winter holidays — little treats for our friends and family, homemade or otherwise. And here's an undeniable treat: The CobraHead Mini Weeder pictured above is an unassuming-looking tool that will change your life. The CobraHead company has long been loyal supporters of garden bloggers (which is how I acquired mine), but I admit I took this little tool for granted until we decided to clear devil's grass out of the parkway mid summer, always a thoroughly demoralizing task. I've never acquired a fetish for collecting garden tools. The CobraHead was still in its original packing when it was cynically recruited for the most difficult assignment imaginable of clearing hell strip weeds — which it handled with aplomb. It fits easily in the hand and bites into hard ground and recalcitrant weeds without mercy. Marty and I were both floored at its efficacy. Highly recommended.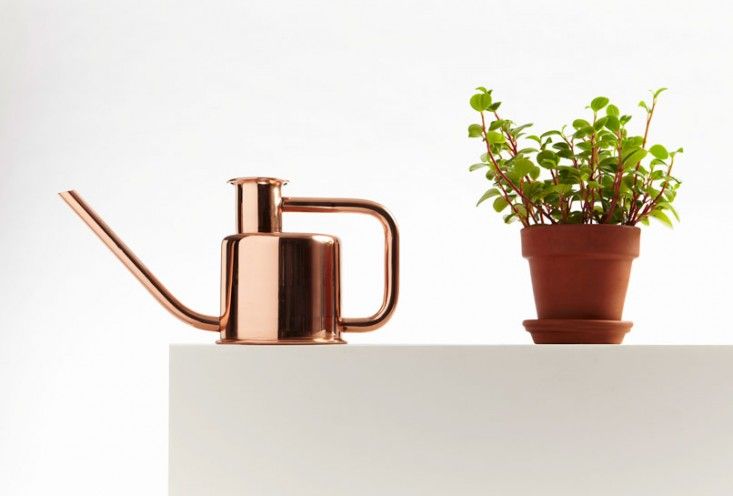 What I really need is a small, long-necked watering can for reaching hanging plants like rhipsalis without throwing out a shoulder as I'm nearly doing every time I lift my vintage Haws. Maybe you know someone who needs one as well. Gardenista featured this one recently that I wouldn't mind finding under the Christmas tree.
And what gardeners do during winter is of course talk, dream and read about plants and gardens, and there's lots of great new books to pile in stacks around your favorite armchair. Jeff Moore's Spiny Succulents is at the top of my list — you can read Gerhard's thorough review here.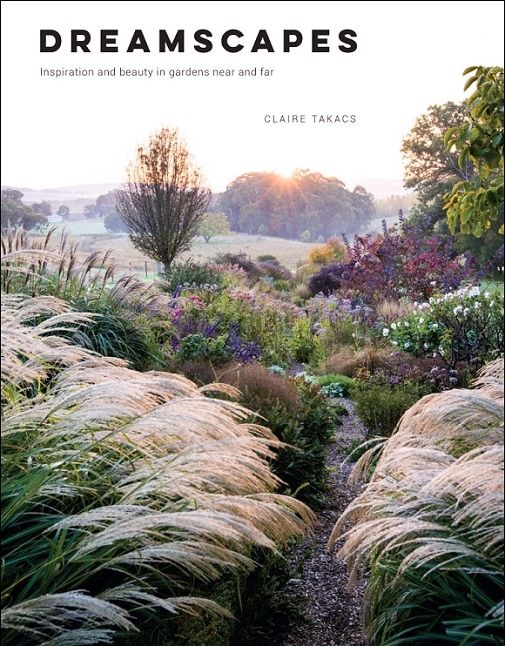 Claire Takacs is one of the best garden photographers working today, as her new book Dreamscapes amply proves.
Jimi Blake has made a name for himself as an insatiably curious and inventive plantsman at his Irish garden Hunting Brook, documented in his new book A Beautiful Obsession.
For greenhouse porn, it doesn't get any better than Haarkon's Glasshouse Greenhouse.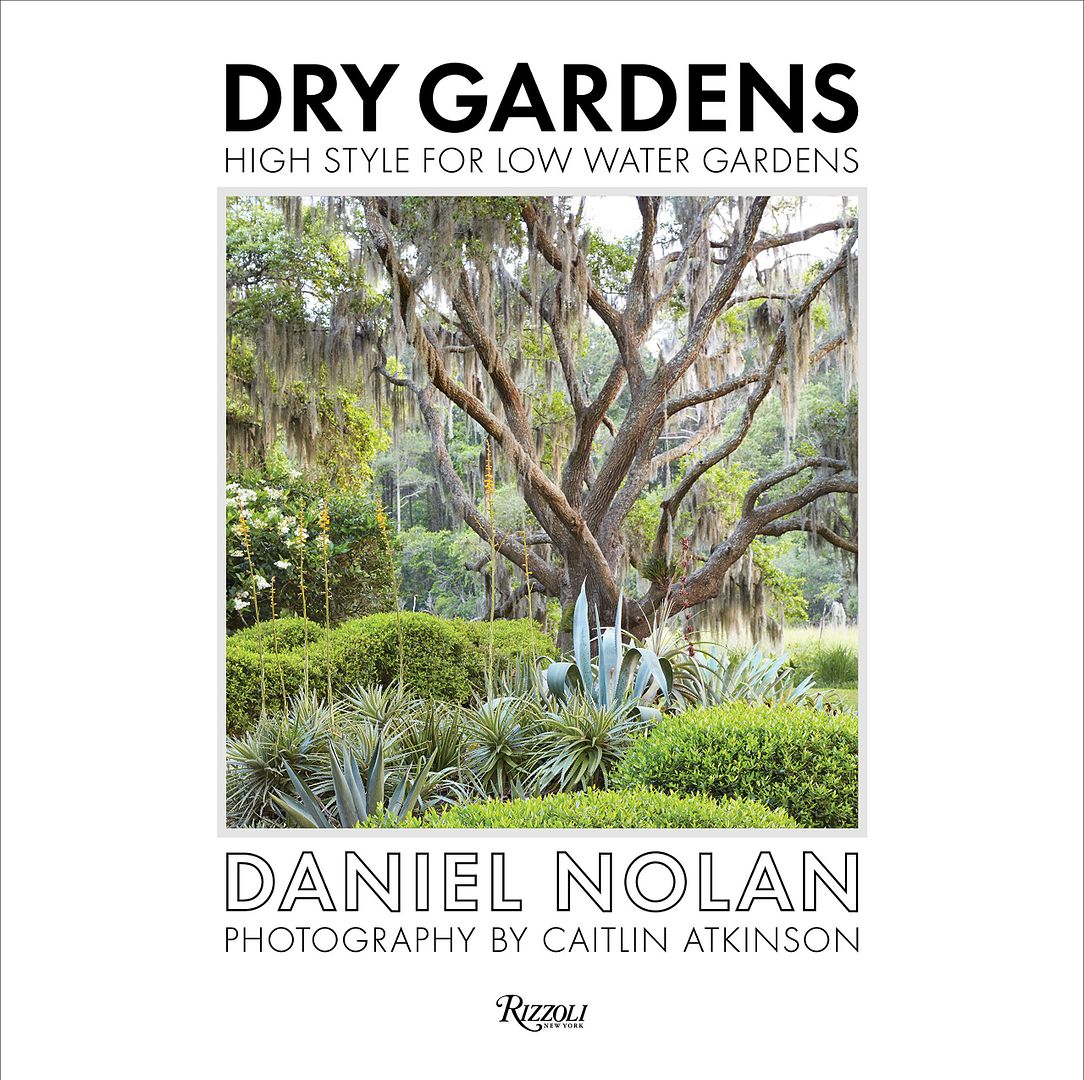 Another book whose spine I'm eager to crack, and also the work of a photographer at the top of her game, is Daniel Nolan's Dry Gardens: High Style for Low Water Gardens.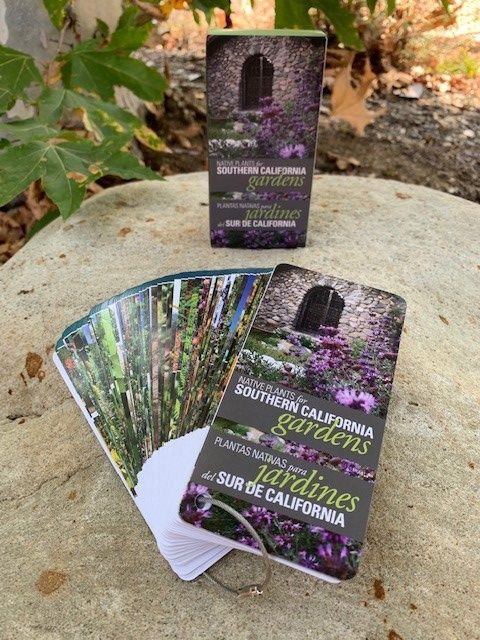 I picked up these Native Plants for Southern California Gardens Flashcards at the APLD Plant Fair last fall and love their lightweight, waterproof portability, something compact enough to keep handy in the glove box for spontaneous hikes, botanizing, and plant shopping: "Theodore Payne is proud to announce the arrival of our Native Plants for Southern California Gardens flashcards, produced in partnership with Tree of Life Nursery, Rancho Santa Ana Botanic Garden, Santa Barbara Botanic Garden, California Native Plant Society, and National Park Service Rivers, Trails, and Conservation Assistance Program. Boxed set of 75, 3″ x 6″, two-sided, bilingual (English/Spanish) cards in full color on UV-varnish coated stock with a screw cable loop. Price: $17.00"
If you're still stumped as to presents for garden friends, Alta Tingle's impeccable curatorial taste infuses all the offerings at her store The Gardener.
And for your favorite aficionado of cacti and other spiky plants, hemostats are de rigueur for cleaning debris from plants without harming plant or person.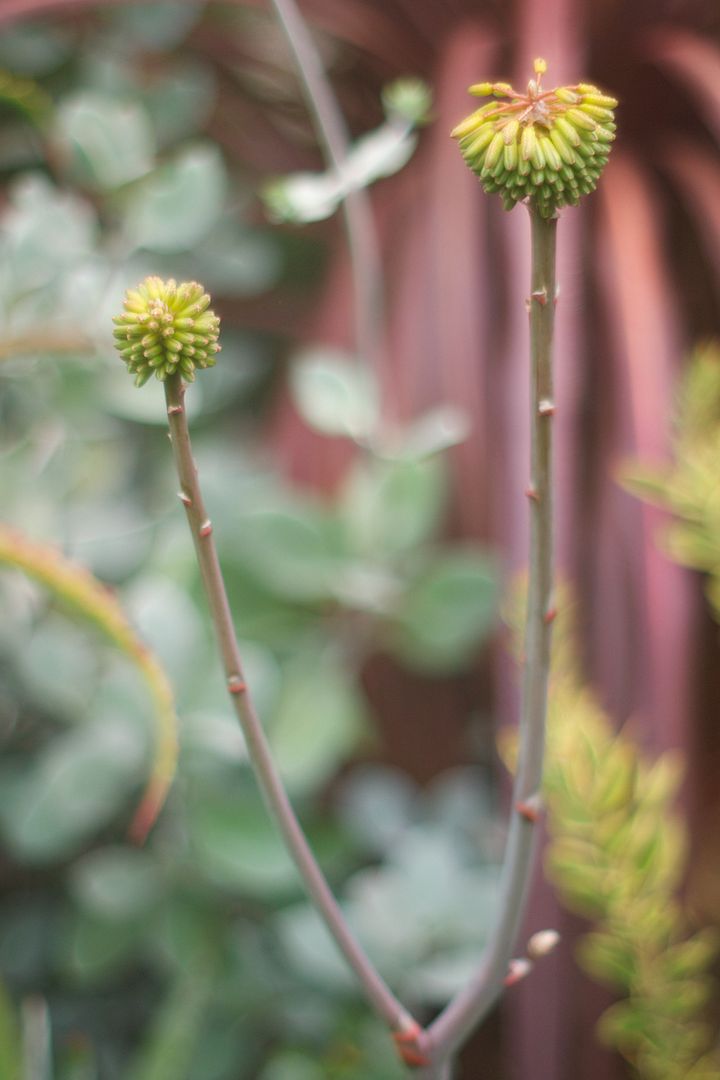 Something else to consider: Lots of nurseries offer gift cards, like Annie's Annuals and Perennials and Plant Delights. And memberships in local botanical gardens and organizations like the Garden Conservancy are always appreciated.