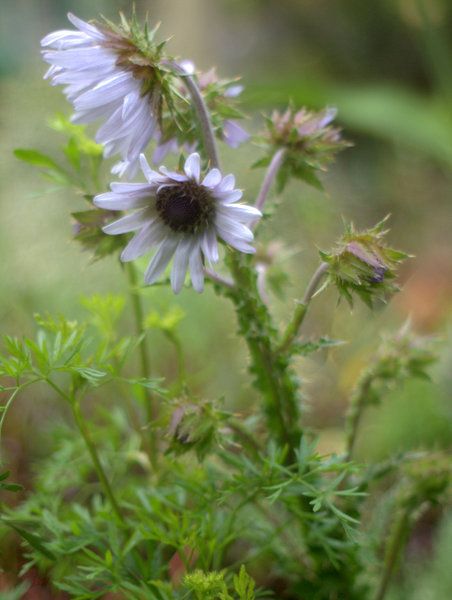 My rapturous opinion of November hasn't changed much over the years (the cooler days, the slanted light, the chance of rain!), but certain patterns in the garden do escape my notice. Perusing past November entries, I find that Berkheya purpurea sends out the odd flower bud in November, as it's doing now. The tetrapanax is sending out blooms right on schedule, which was anticipated, but I didn't remember that berkheya felt comfortable blooming in November as well. Something else I've noted: reseeding clumps of Ruby Grass, Melinus nerviglumis, only begin to flower in November in my garden and not before. Maybe I will stop being surprised by this fact next November.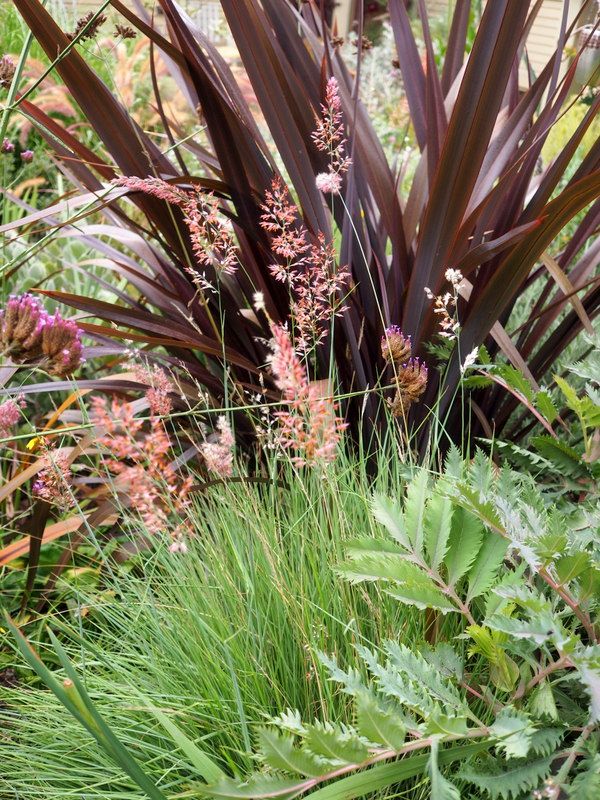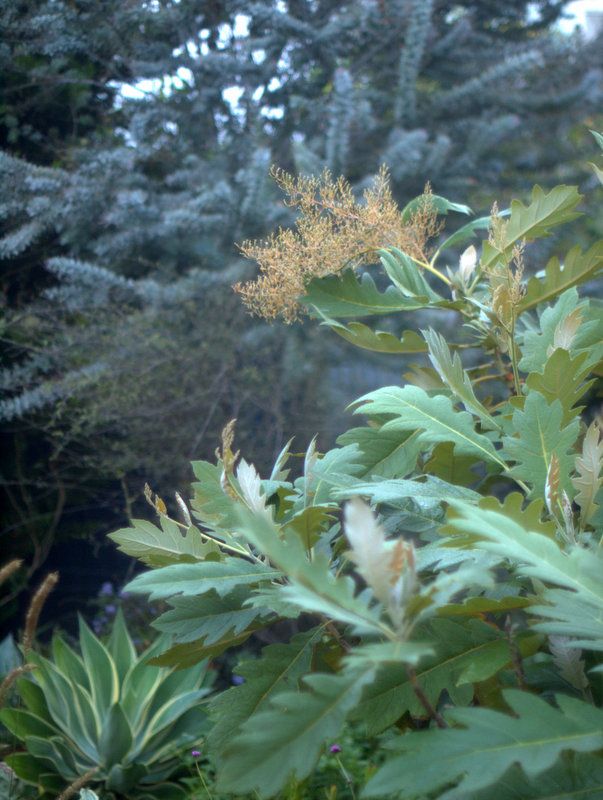 And these posts (here and here), talking about the effect of sooty smoke on leaves and the palapable relief garden and gardener experience post another hot, dry summer, could easily have been written this November as well. So some things remain consistently the same — and like all Novembers, I indulge in quite a bit of plant shopping.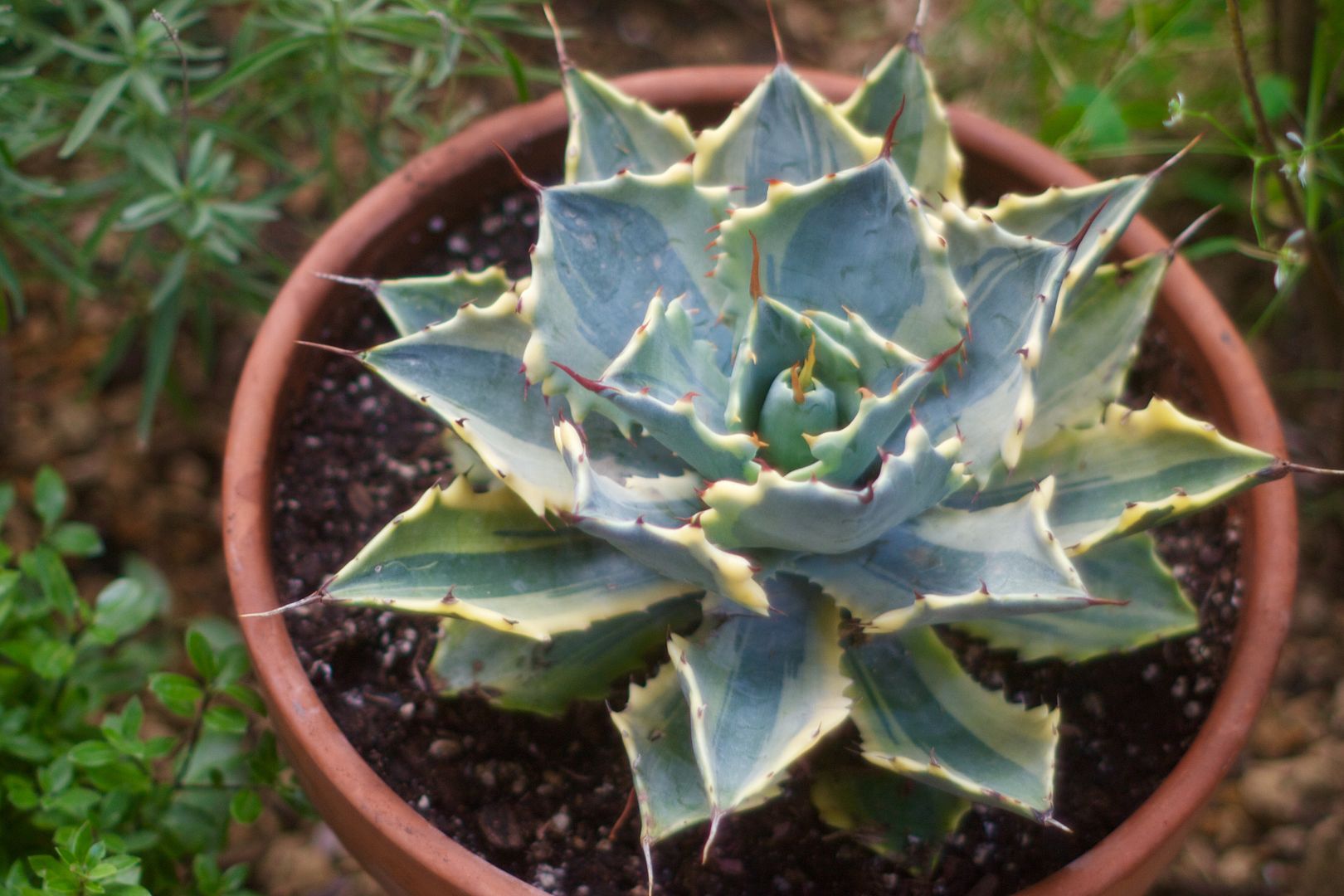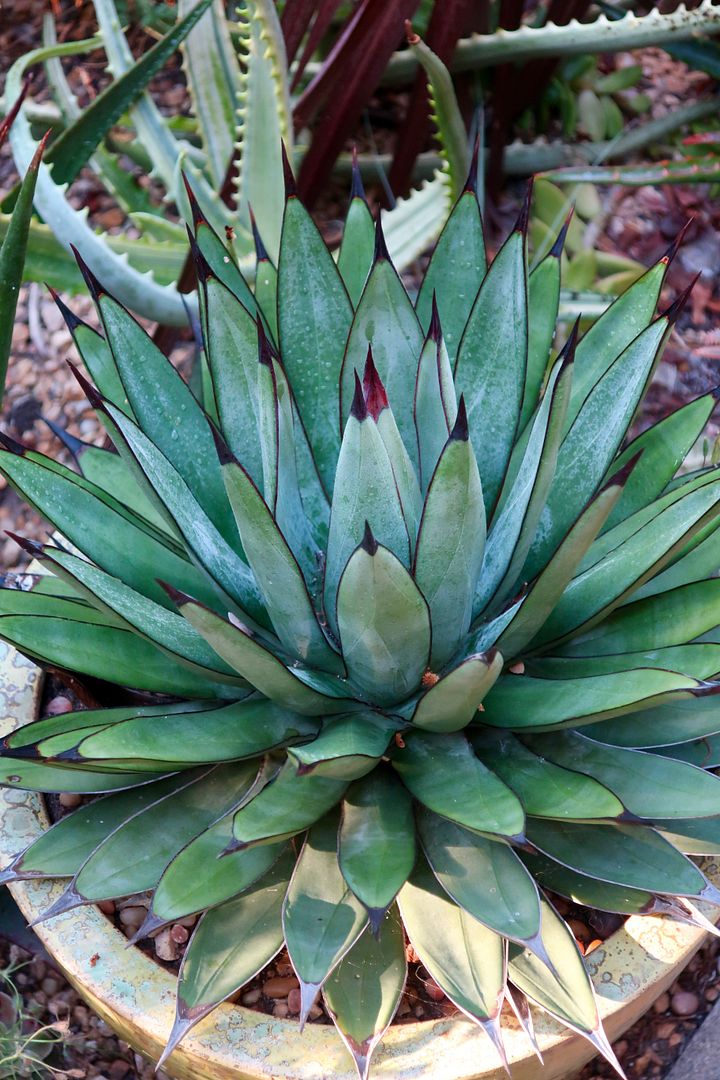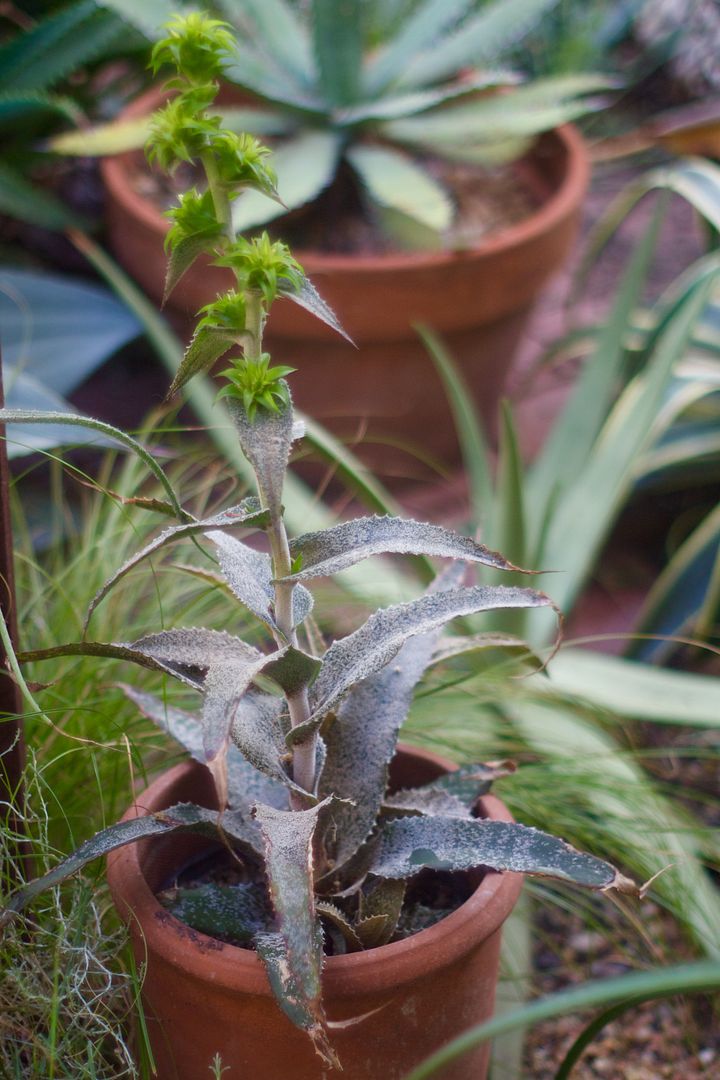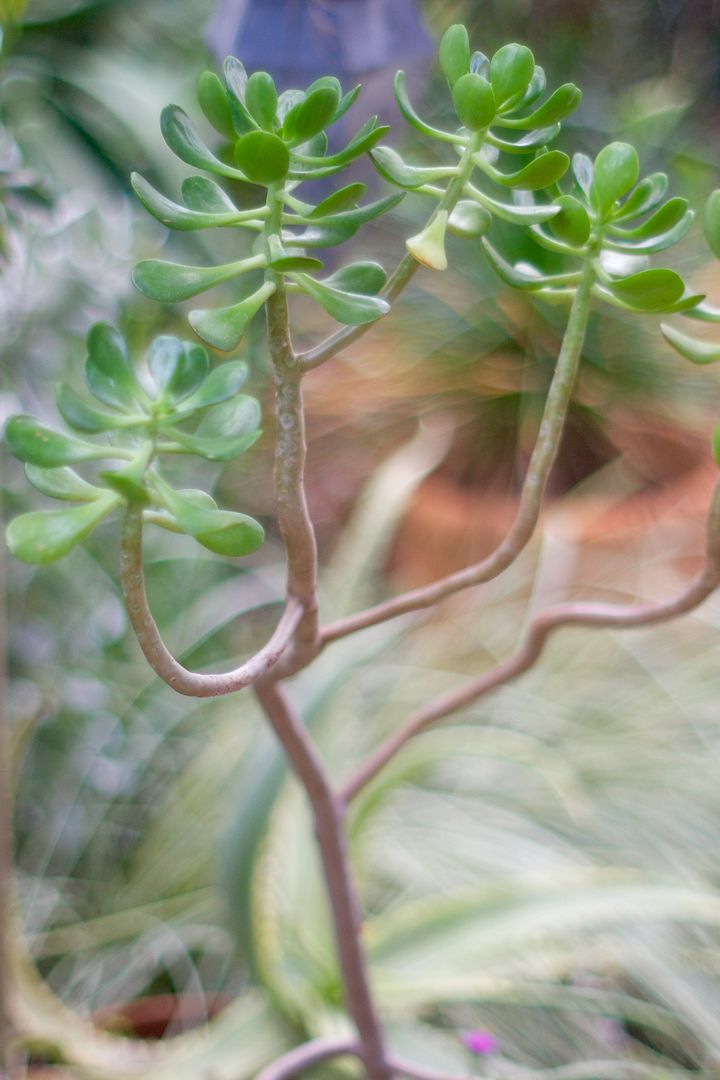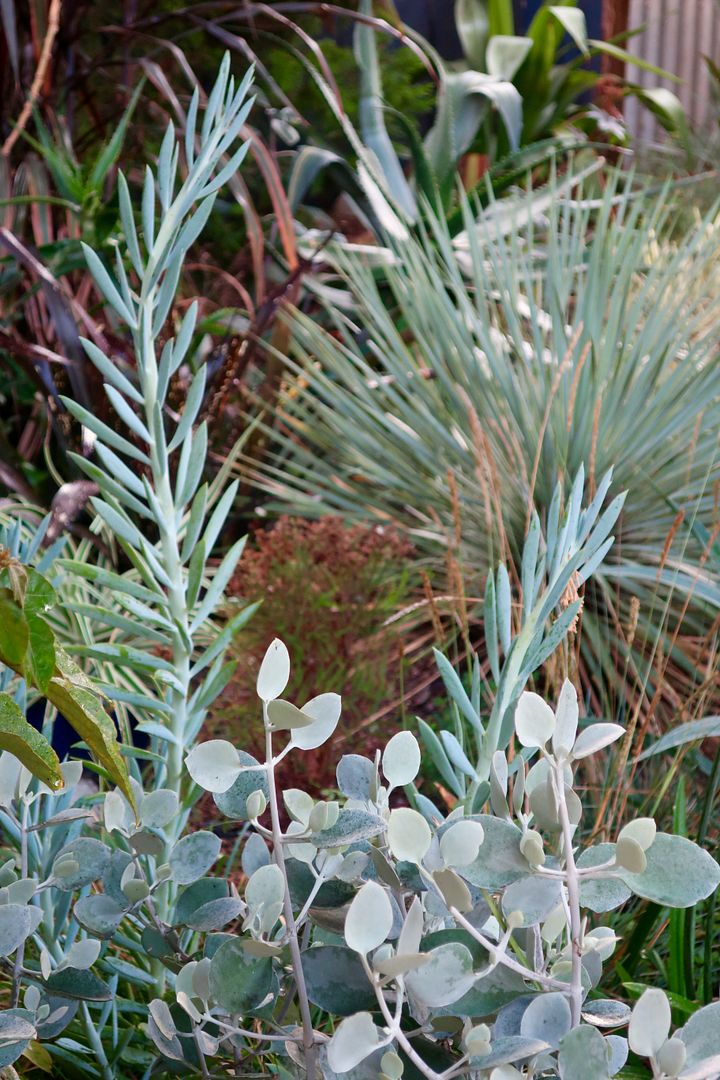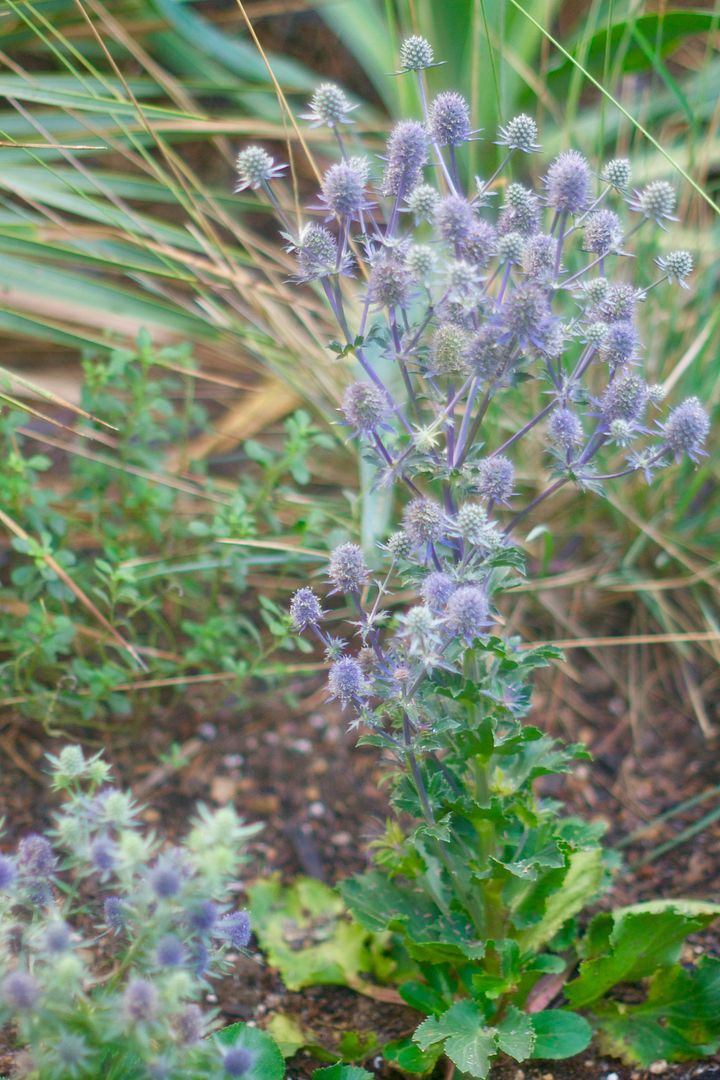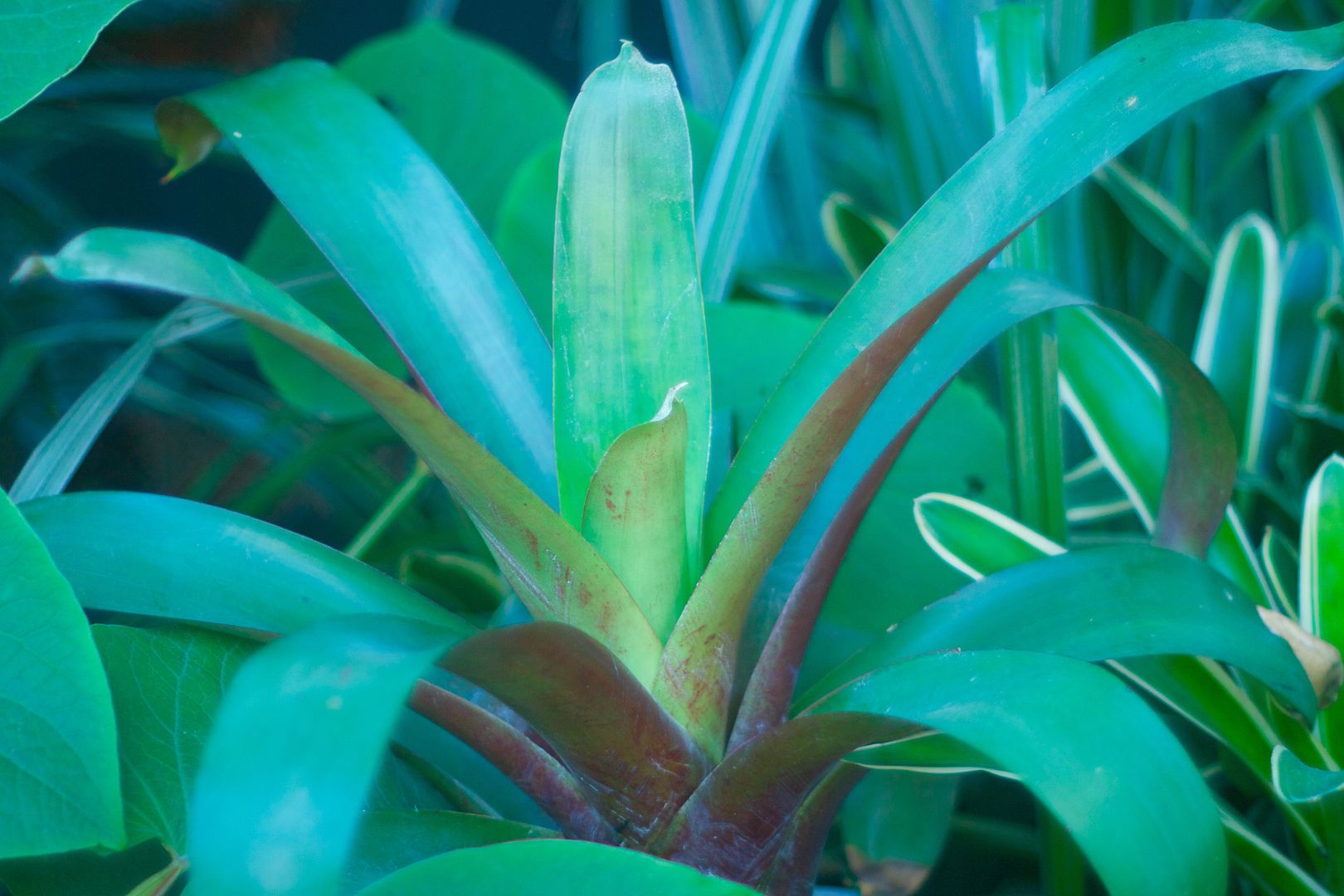 The buzz is we're going to get some rain for Thanksgiving — thank heavens! Have a great holiday yourself.