Notwithstanding the recent visit to Palm Springs for Modernism Week, I still have yet to visit nearby Sunnylands, the so-called Camp David of the West in its heyday, when it was the private residence of the Annenbergs, Ambassador Walter Annenberg and his wife Leonore — these are Mitch's photos. He was able to saunter over for a quick look since the condo a friend loaned him for the talk overlooked the Sunnylands golf course. The Annenbergs' house was designed by MCM architect A. Quincy Jones in 1963, but Sunnylands, to my mind, is all about the fairly new desert garden and its spectacular mass plantings of palo verde trees, succulents and cacti. In 2006 the Annenberg Foundation Trust commissioned the Office of James Burnett landscape architecture firm to create a 9-acre garden on the 200-acre site which was the Annenbergs' desert retreat. OJB's work earned the Honor Award in 2012 from the American Society of Landscape Architects.
I knew the Annenberg name only from seeing it scroll across my tv screen when watching my local PBS station. In reading up on Sunnylands, I impatiently swiped aside accounts of the international summits, diplomatic triumphs, and art collection donated to the Metropolitan to indulge an admittedly crass curiosity: Where did the Annenberg fortune come from? Like Hearst, the source of Annenberg's wealth was print media, which he later expanded into radio and television. Annenberg grew his father's publishing acquisitions into the company Triangle Publications, which ultimately included a lucrative roster of publications like TV Guide, Seventeen, the Daily Racing Form. Annenberg's fortune was also channeled into heroic-scale philanthropy and supported an abiding sense of public service.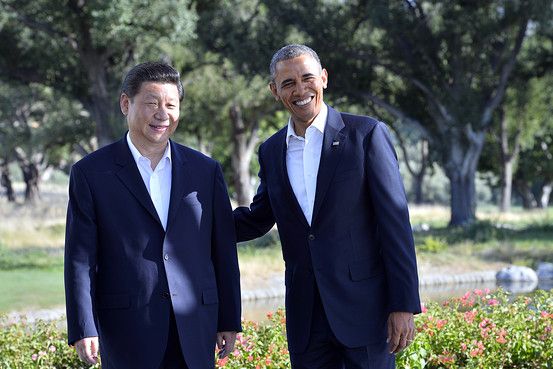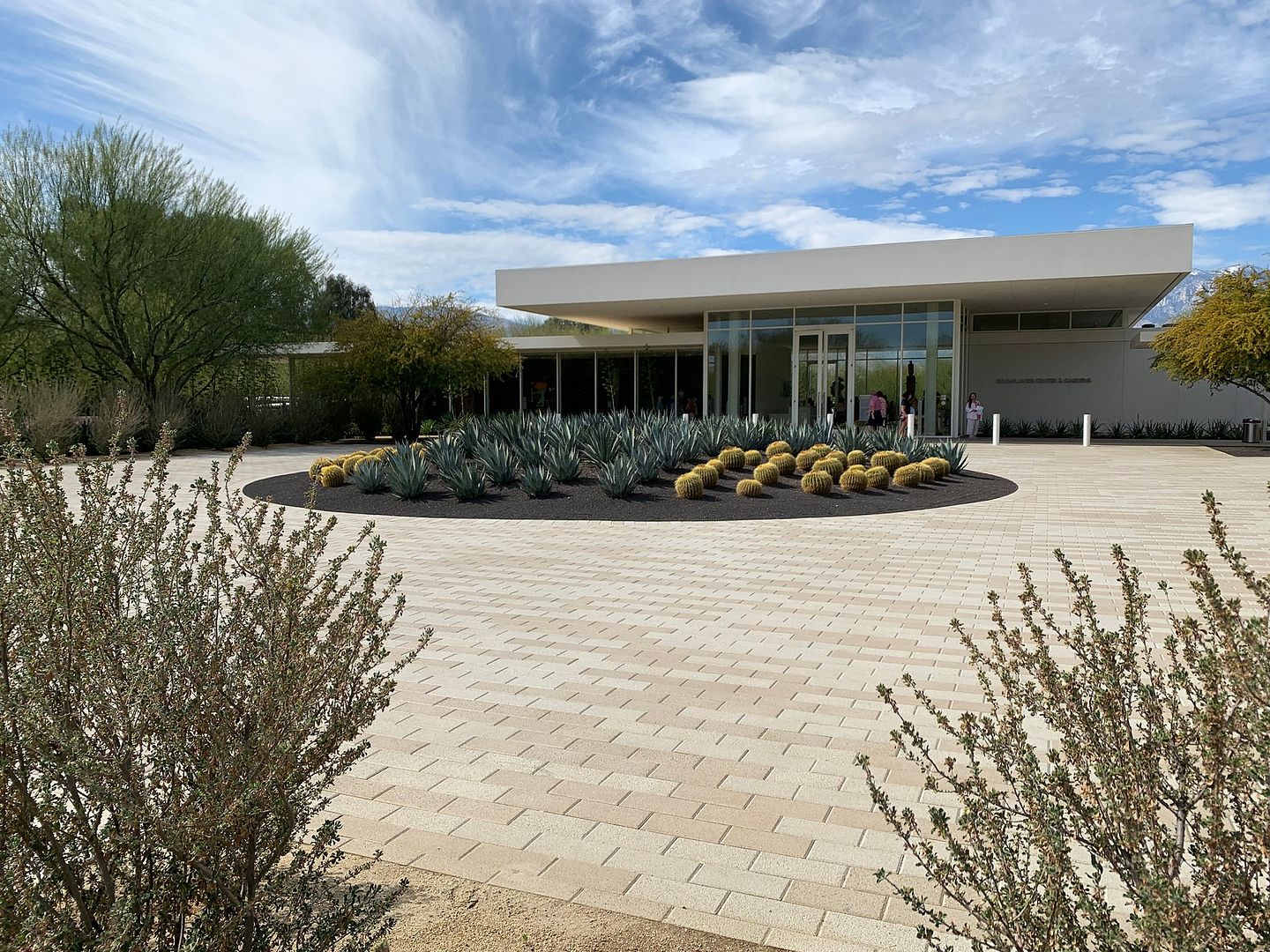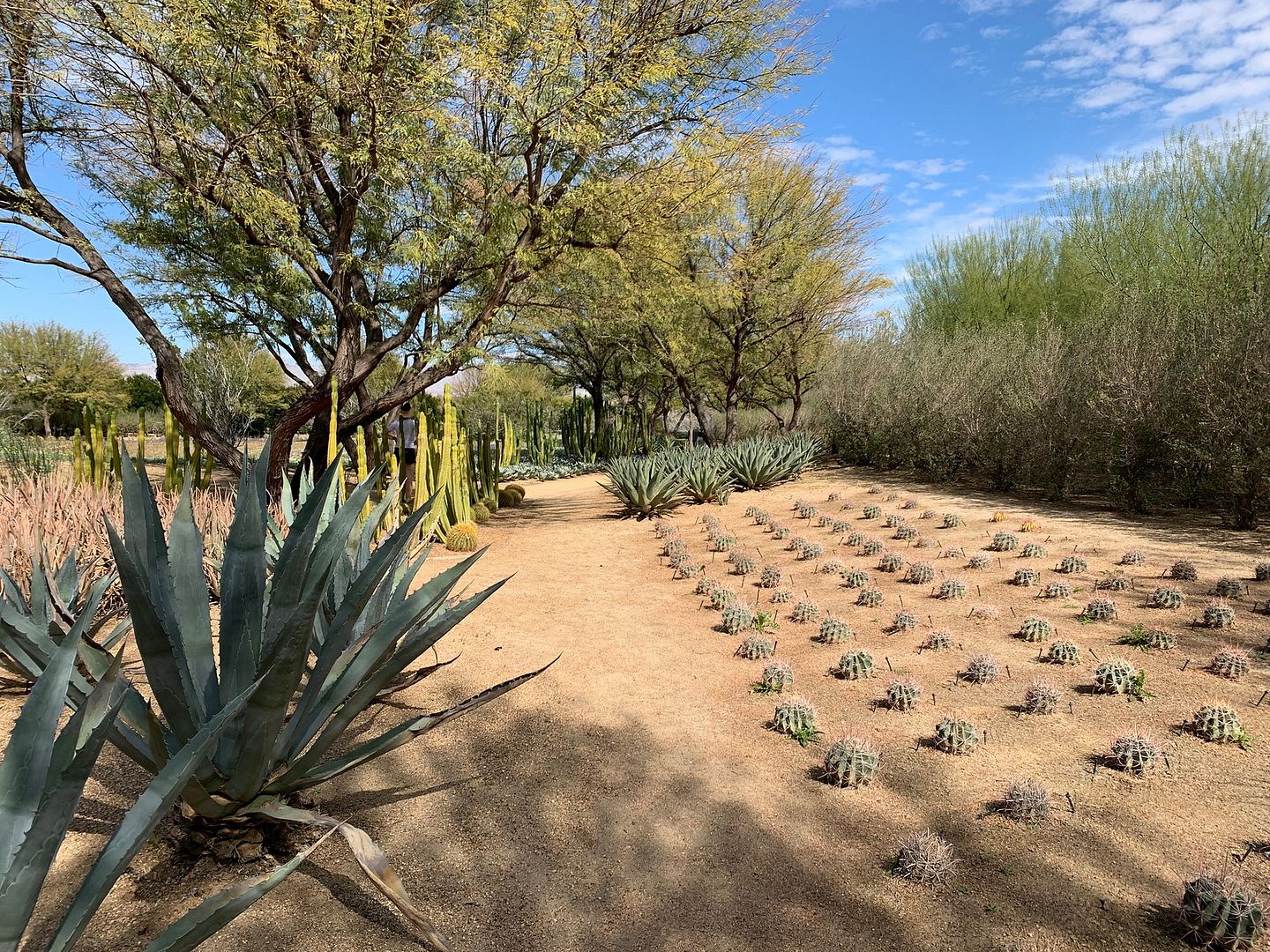 From OJB's website:
The project utilizes just 20% of the water allocation from Coachella Valley Water District.
The project uses 100% on-site stormwater retention.
High-efficiency capillary irrigation zones are independently controlled by soil and moisture censored monitors to reduce water use.
The user experiences stormwater features through garden paths which integrate grading, planting, water capture, and water storage.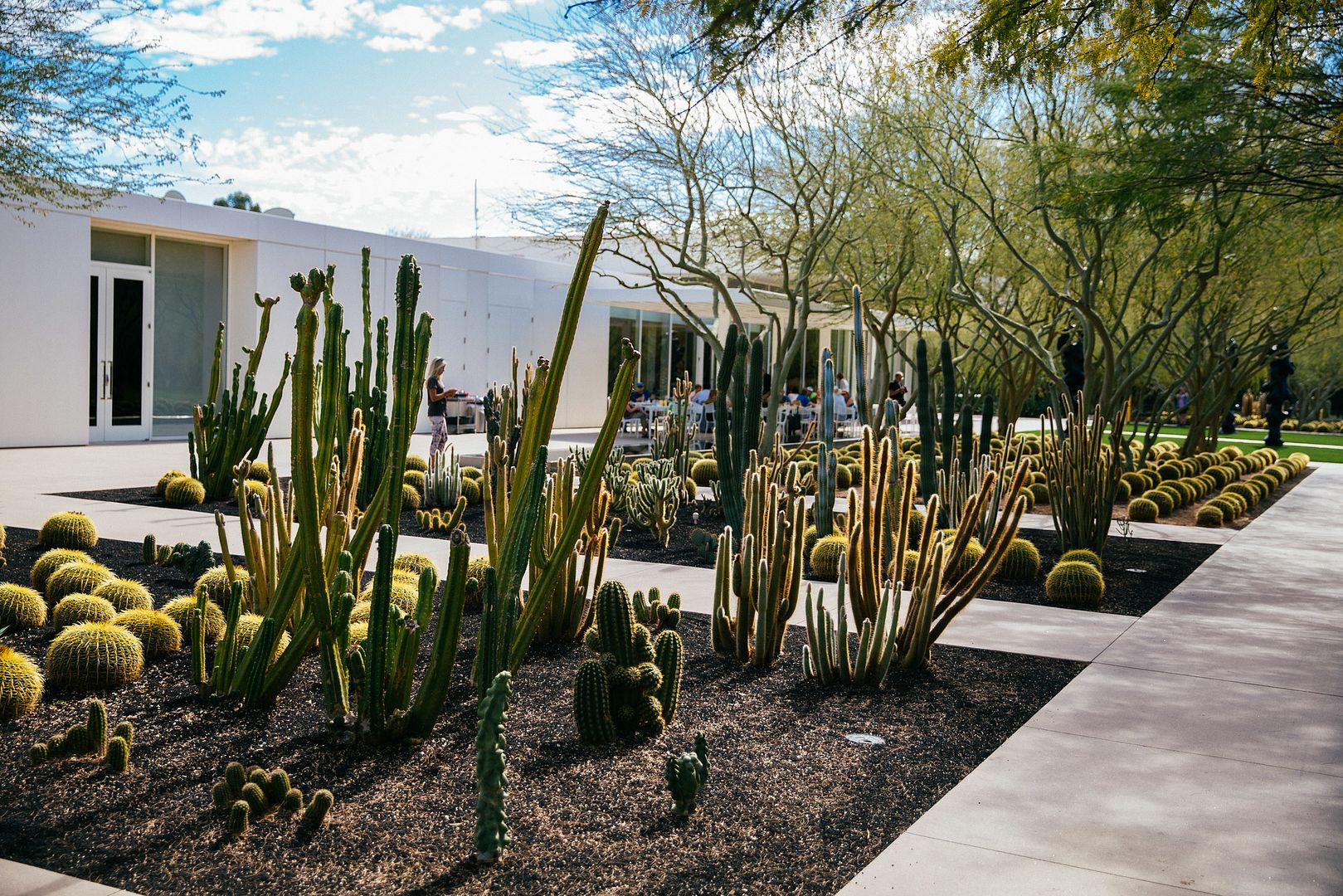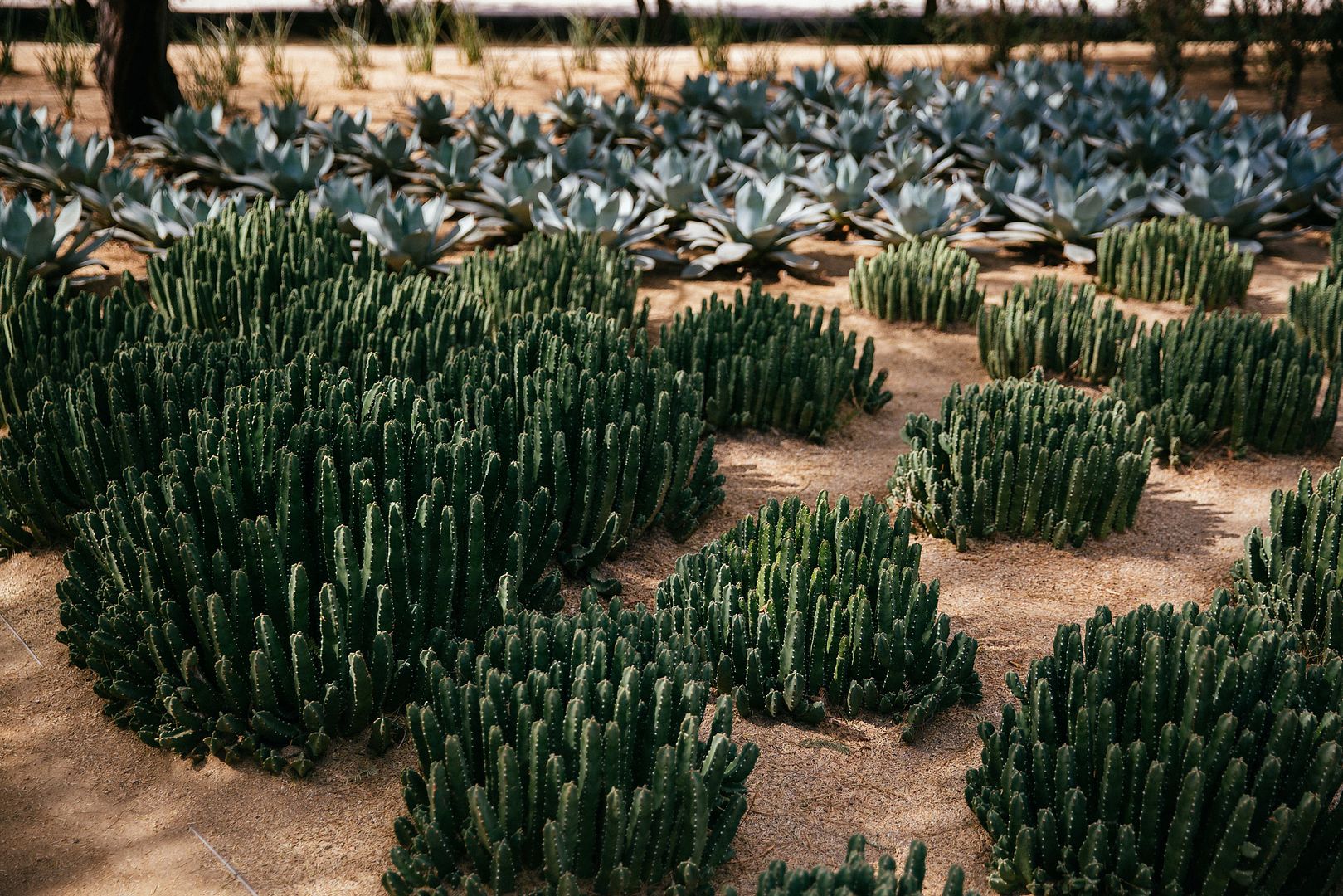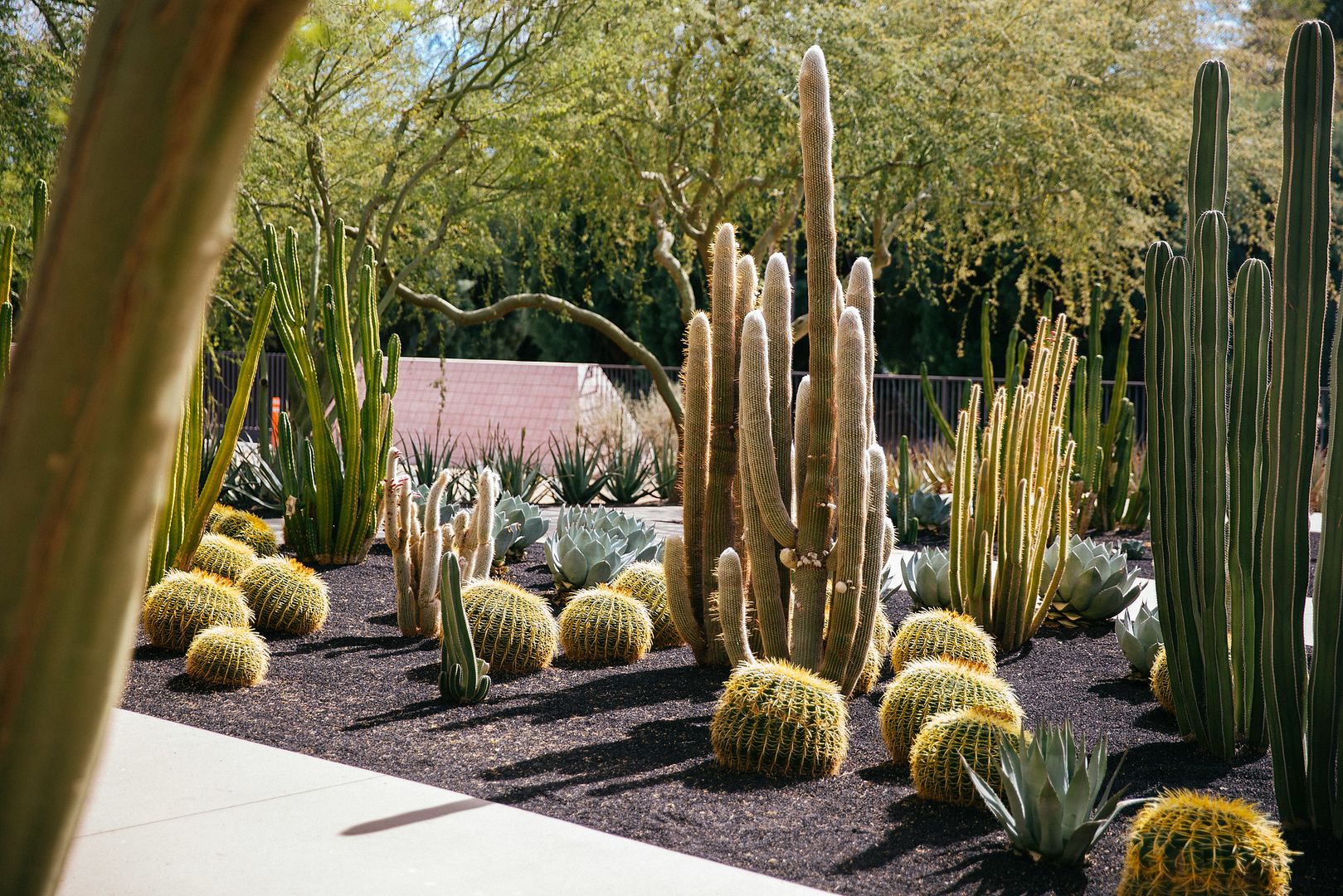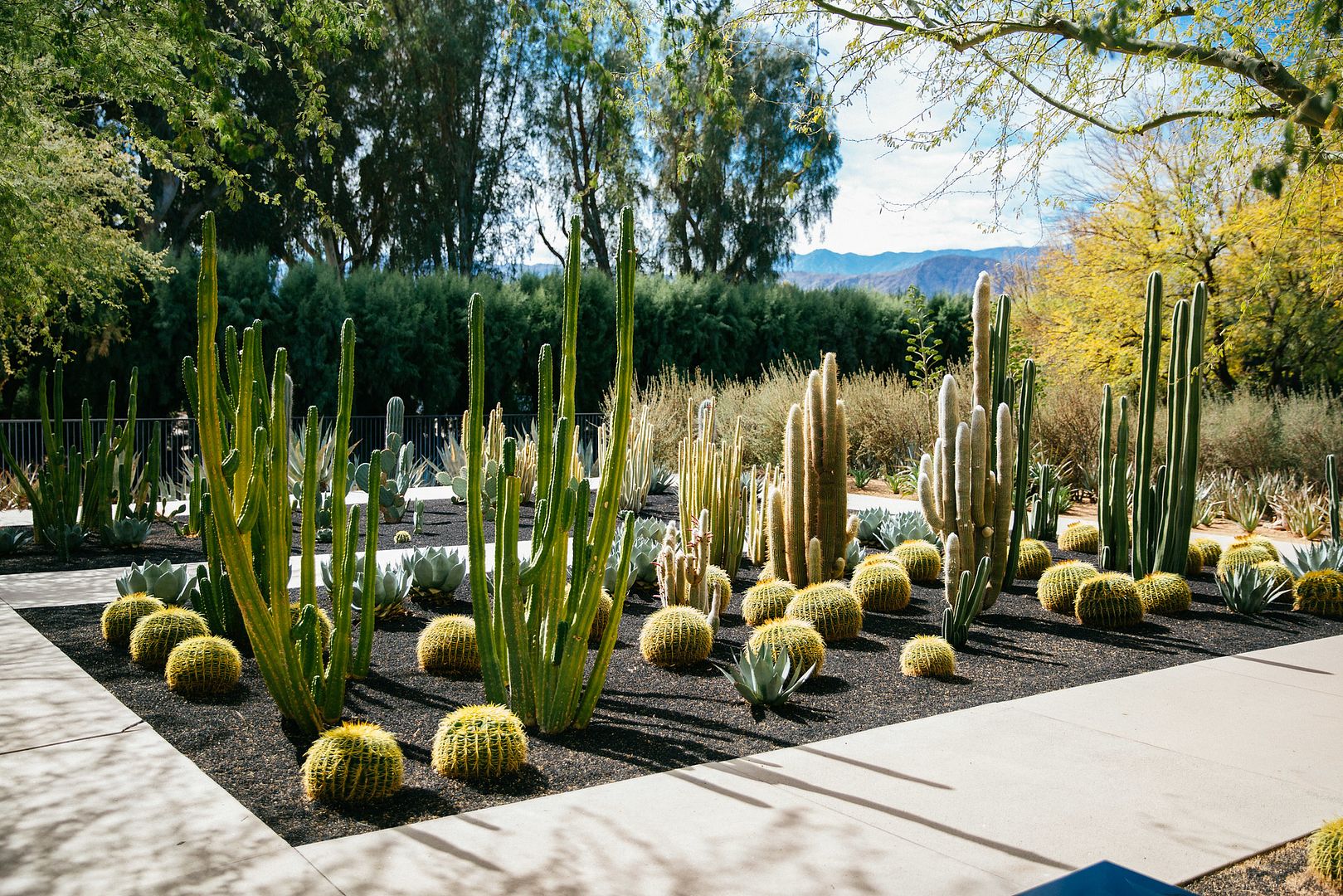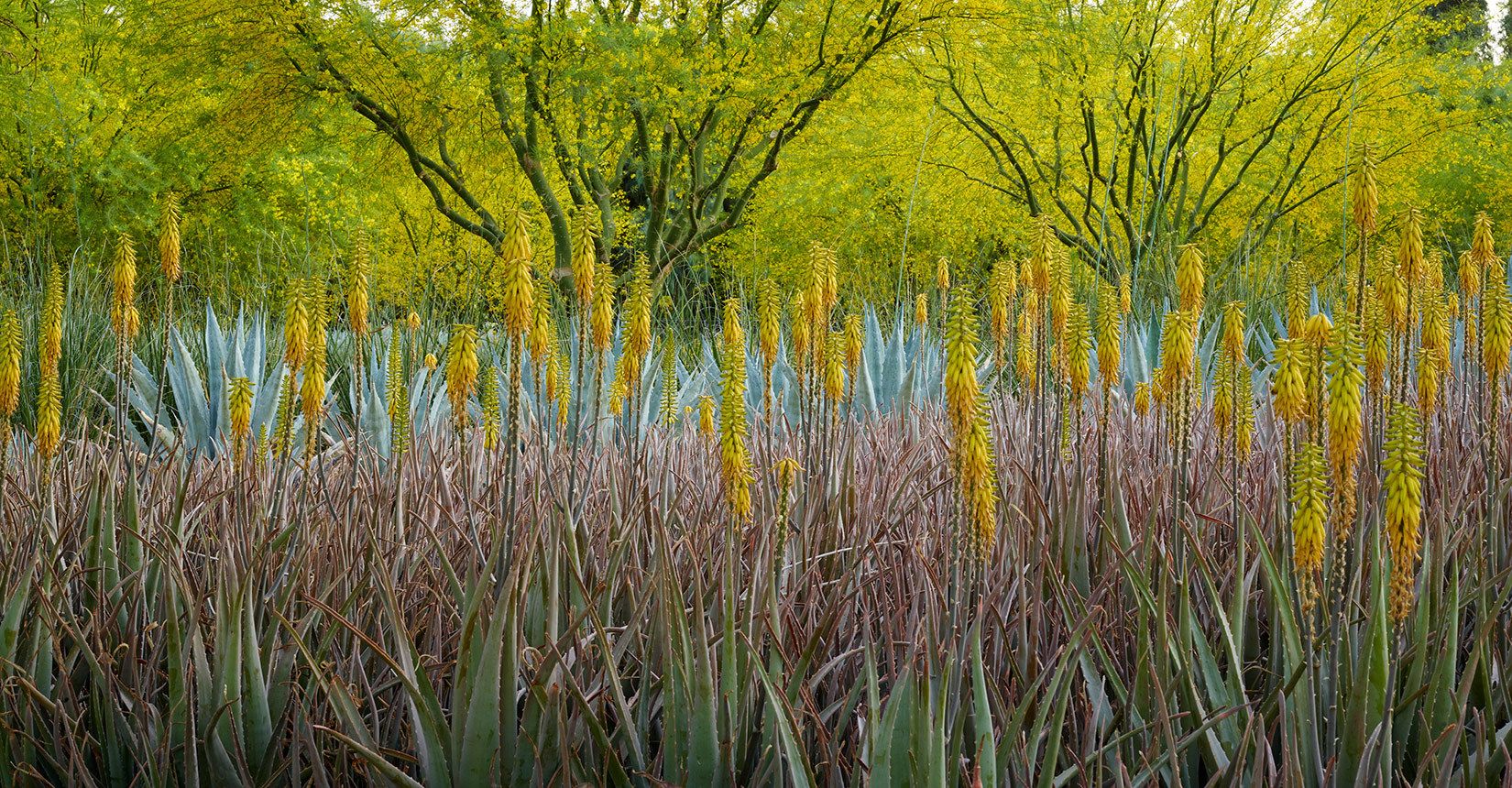 Still on my must-see list: Sunnylands, Rancho Mirage, California.