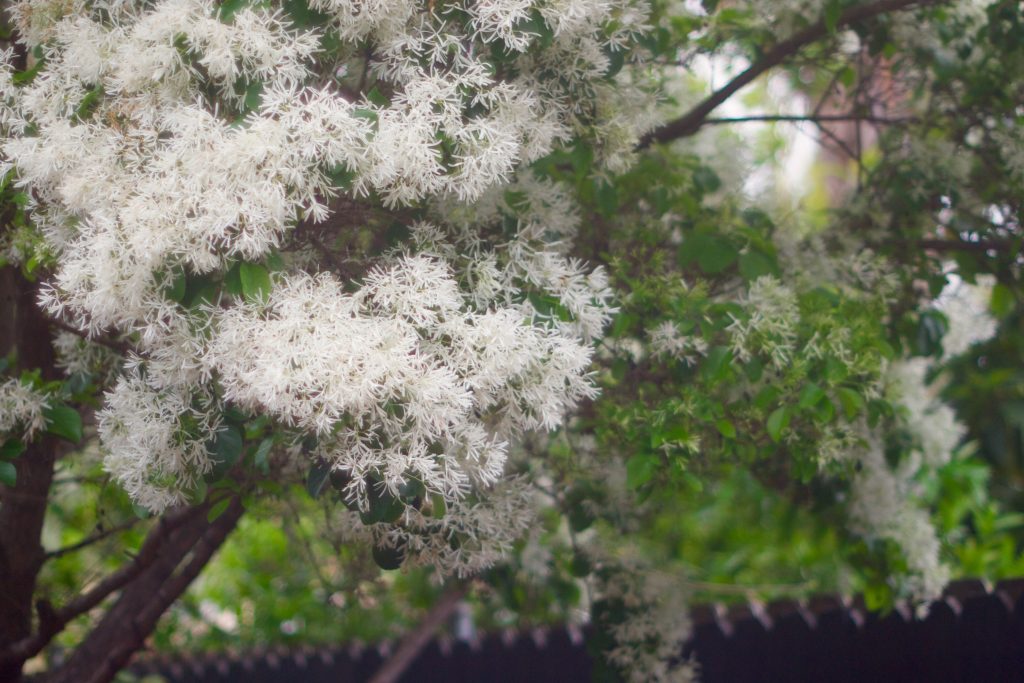 I've decided I've got to cut back on baking — that's just not sustainable for this unforeseeable, housebound future. So today I hope to tackle the creeping fig on the back wall, which has footage of overgrowth and is also being colonized by the dreaded asparagus fern. It's nowhere near as satisfying a task as filling the house with warmth and delicious aromas, but much more necessary. Personally, what's essential and nonessential gets a little blurry. More cake? Nonessential. More plants? Obviously essential. Like everyone else with a garden or a house with windows (or a bunker with grow lights), I'm on a ferocious mail-order tear, and have scoured U.S. nurseries for a source of Eryngium guatamalense to no avail — if you know of one, drop me a line! From photos I've seen, that eryngium looks pretty essential to me. And what about those dreams? Daytime has its own hushed, dream-like quality, while nighttime dreams have suddenly become novelistic in detail. I'm also getting back to long walks, suitably masked of course, and finding some lovely garden scenes all over town. (I can't carry the big camera so it's all for Instagram.) Here's some of the blooms that are washing over the back garden at the moment.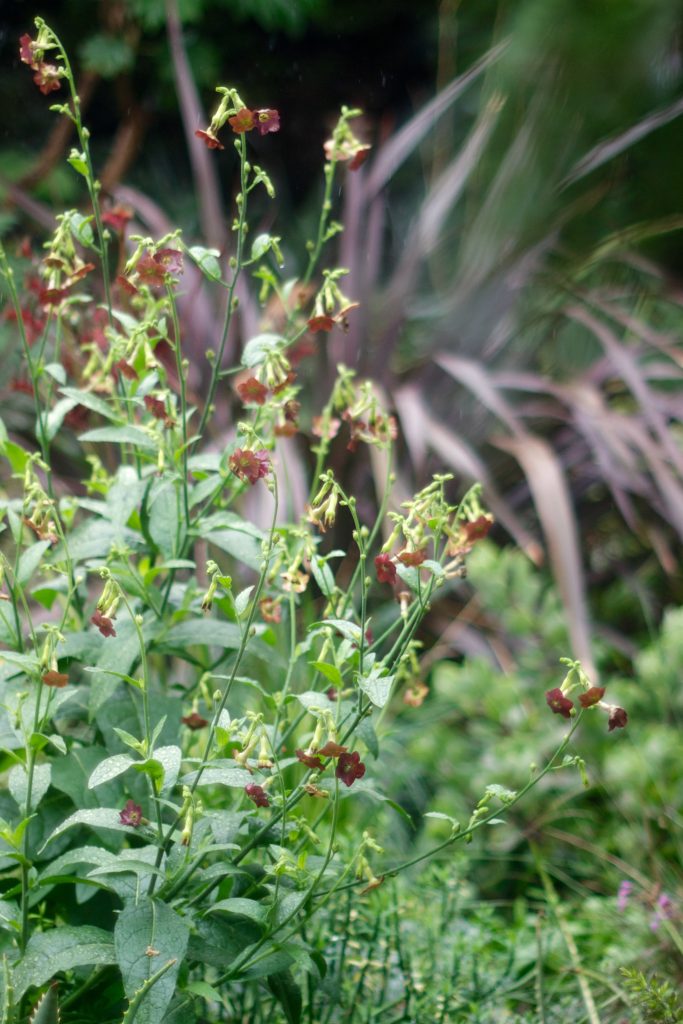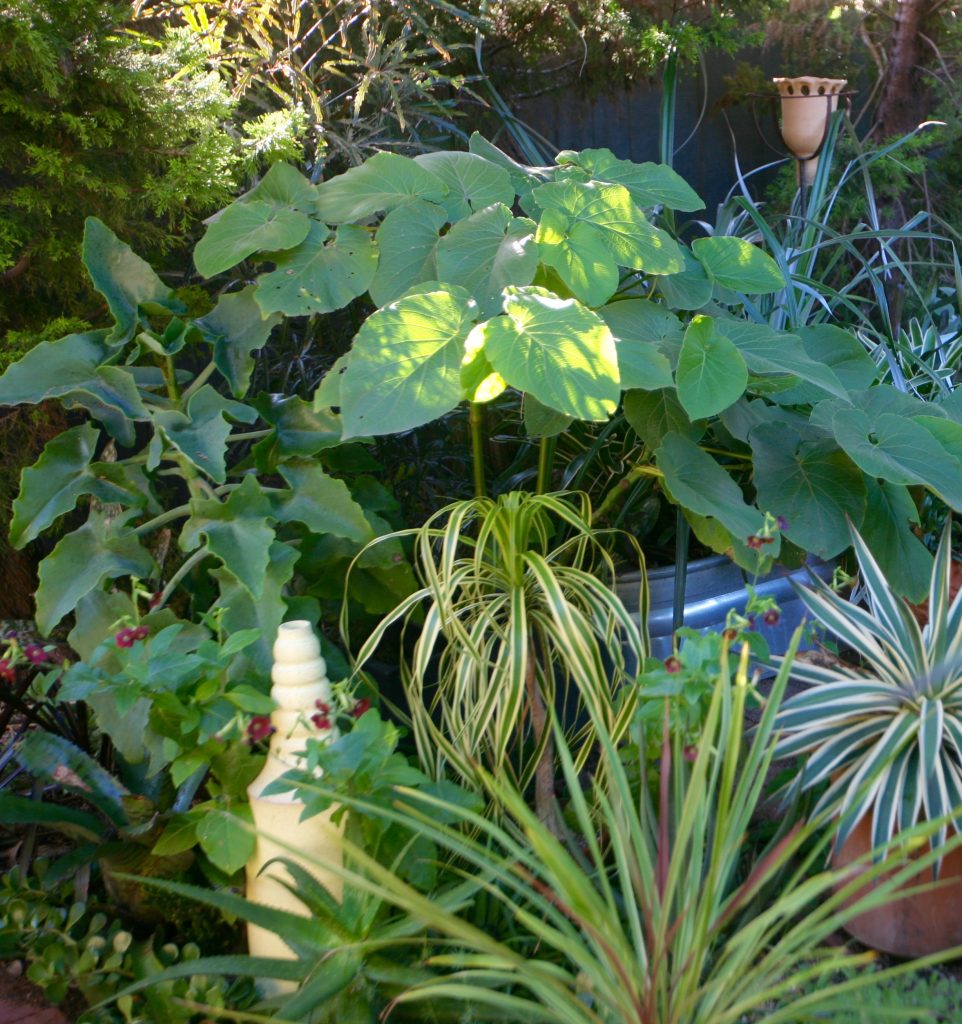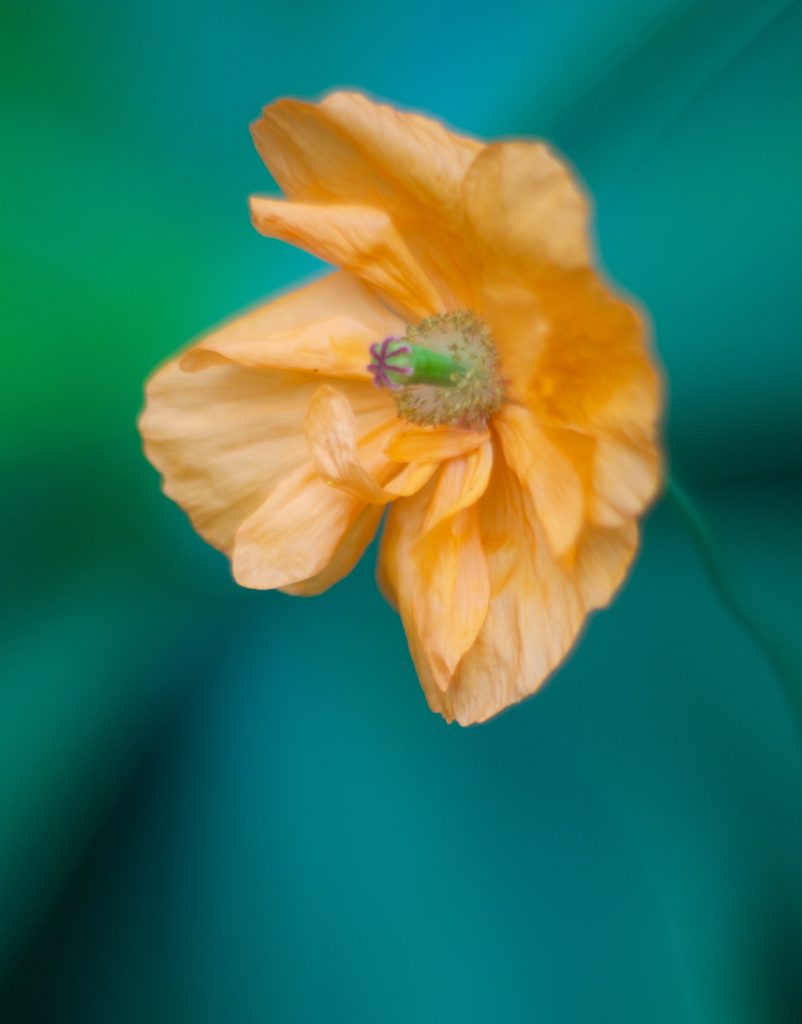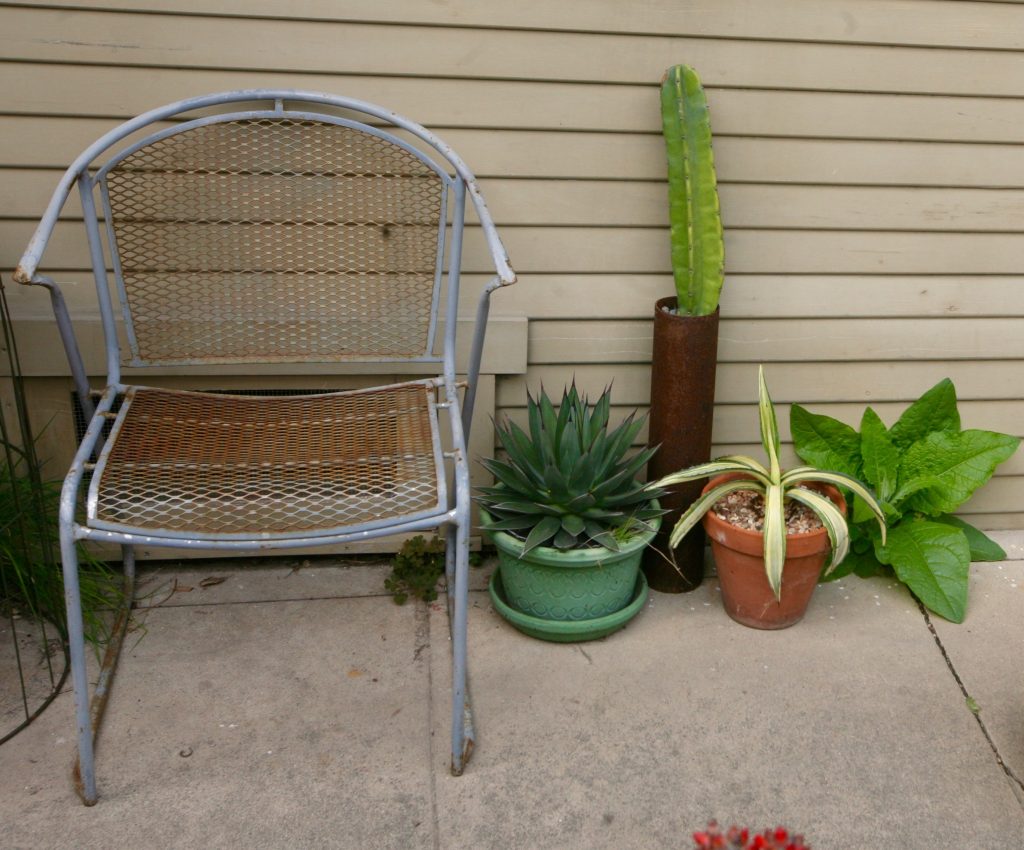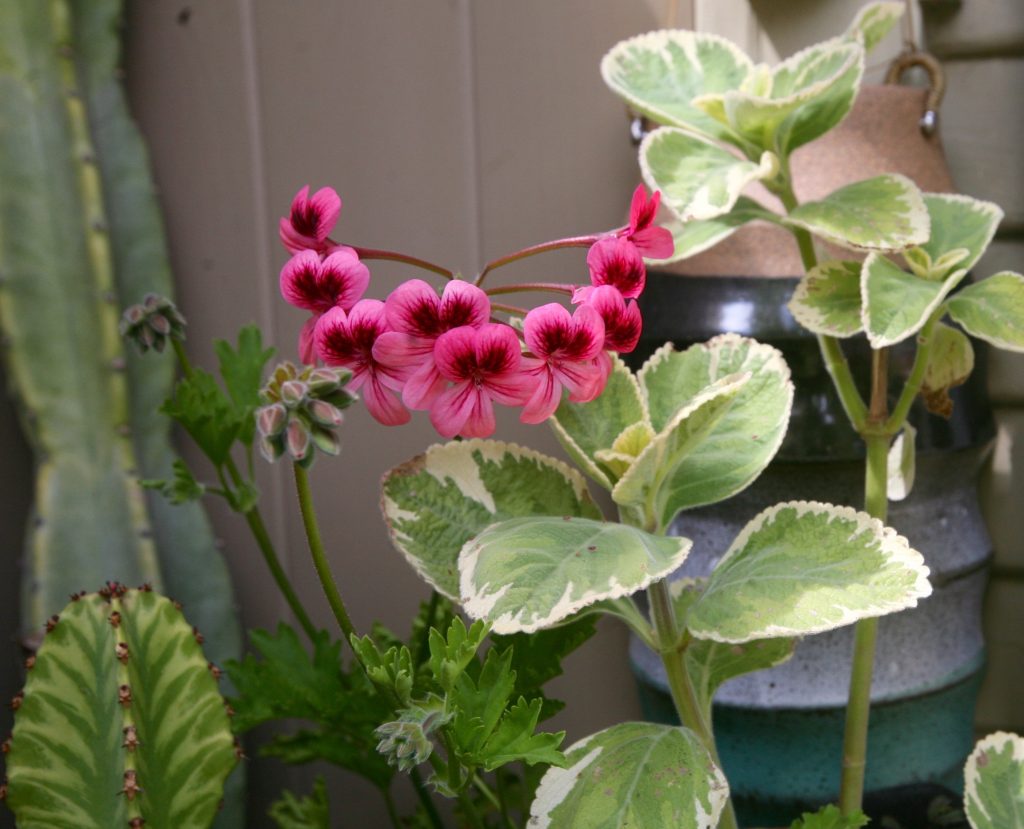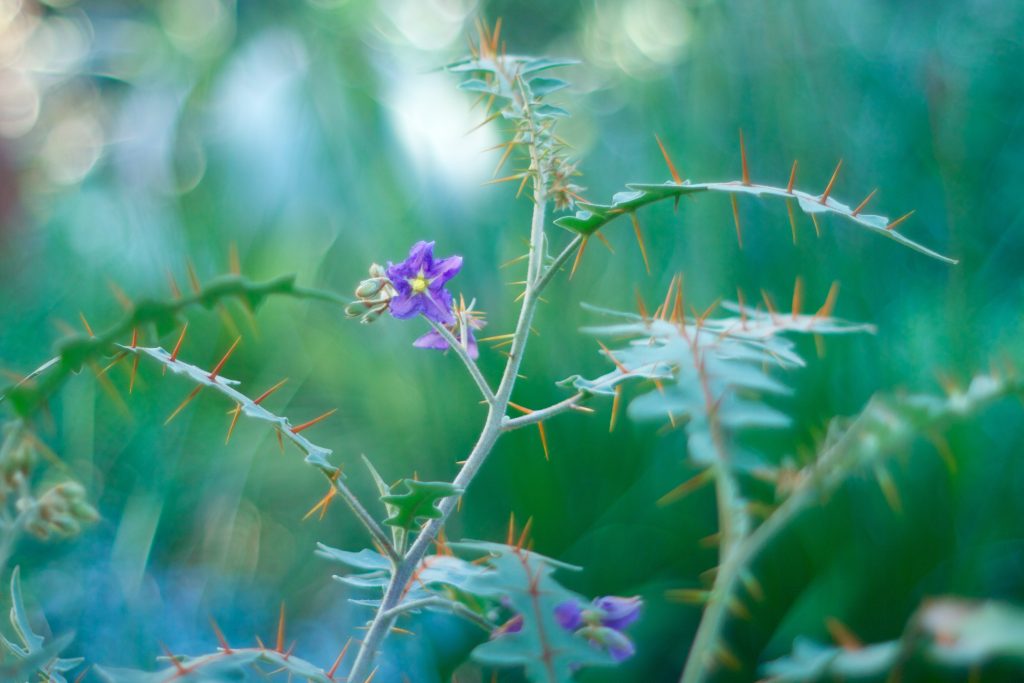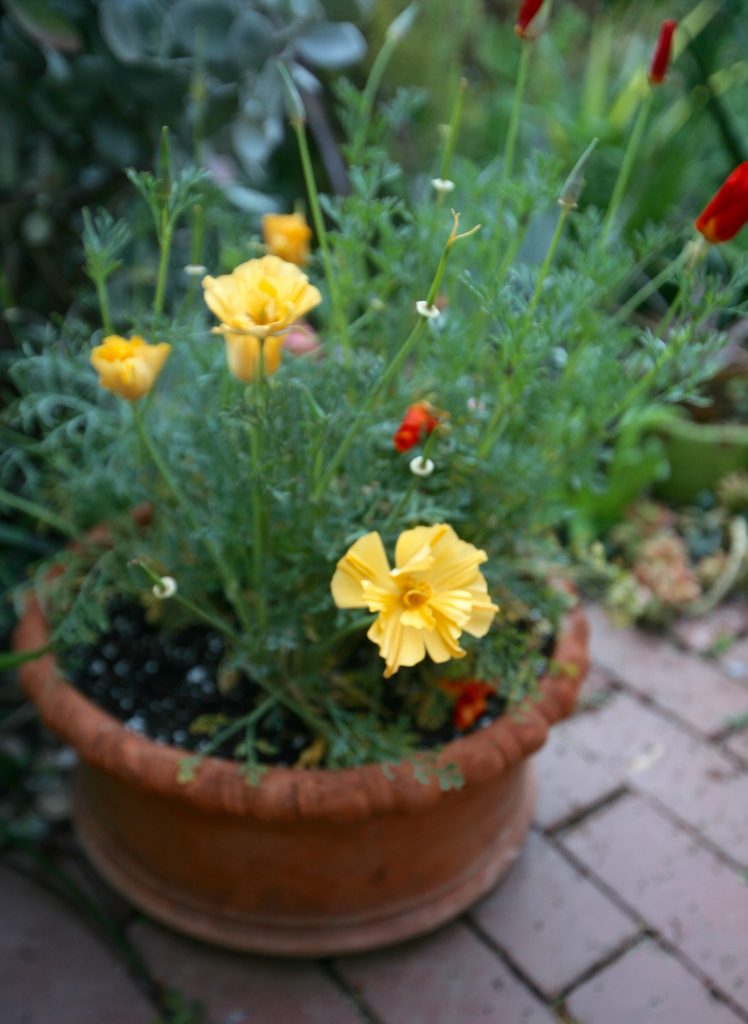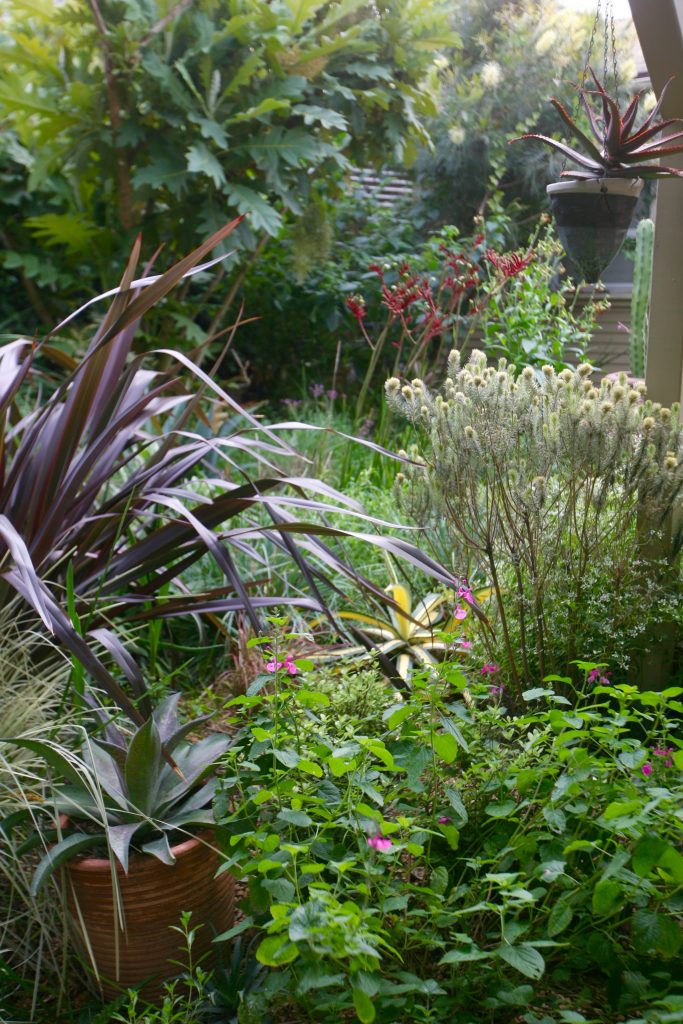 The creeping fig wall, Ficus pumila, is just behind the bocconia and nearly overwhelming the narrow access path. It has everything — nasty sap, dust enough to provoke coughing jags that will worry the neighbors, huge amounts of green debris to deal with later. Before I hunt for the clippers, I'll leave you with four choice words: One-Bowl Pound Cake.
More posts on what's blooming this April can be found on May Dreams Gardens.