With the cold snap on in the western U.S., and the heat temporarily off in our home pending repairs, the Saturday after Thanksgiving found us heading for the warmth of conservatories. Last night's temp inside the house was 57 (Fahrenheit), so it's not that cold, but it's not that comfortable either.
When I stepped through the doors of the Huntington's conservatory, where their most exquisitely sensitive specimens are housed, it felt as though we were on the heels of Rousseau.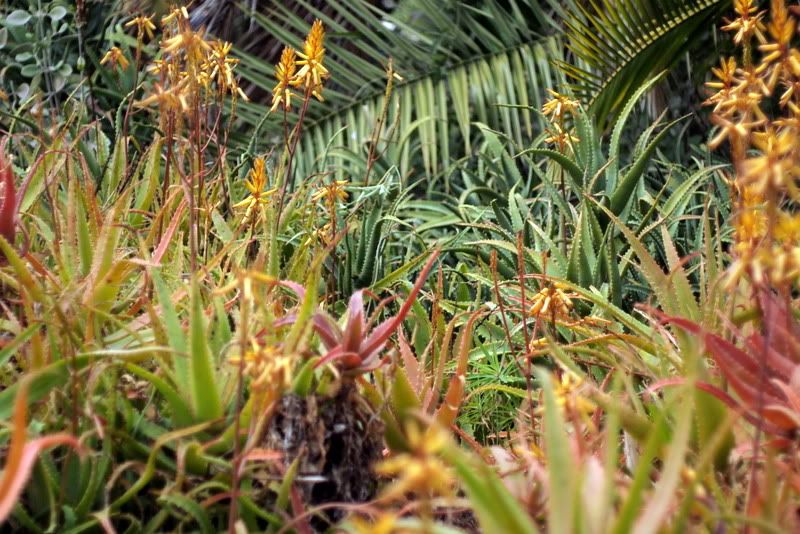 Henri Rousseau never set foot in a jungle, but he did spend many afternoons in Paris' botanical gardens and conservatories. He described his frequent visits to the Jardin des Plantes: "When I go into the glass houses and I see the strange plants of exotic lands, it seems to me that I enter into a dream."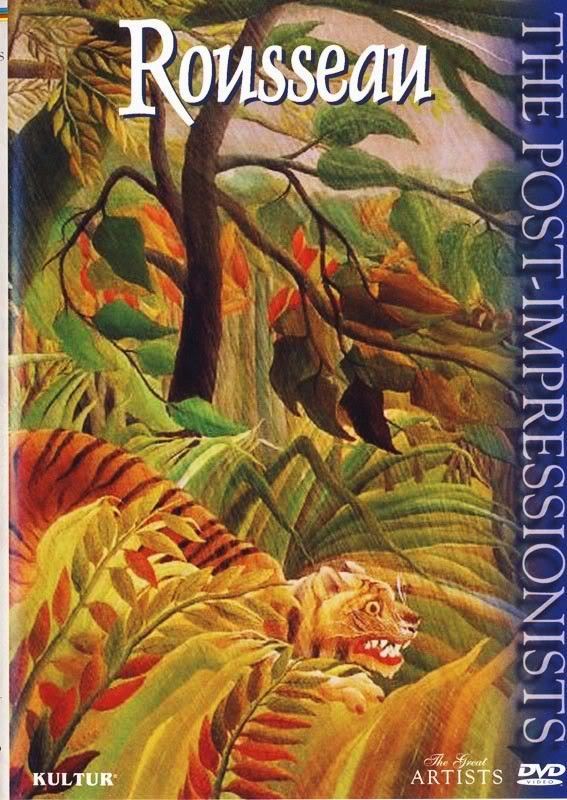 I usually rush by the cactus tables, but not this time. It was warm inside, so I lingered, circling the tables again and again.