Who can say at what number an enthusiasm or "keen interest" ends and a collection of plants begins? 20 hostas? 6 agaves? 114 daylilies?
When the genus is as diverse in leaf and flower as salvia, a collection interspersed throughout a garden may not even be noticed.
Salvia calcaliifolia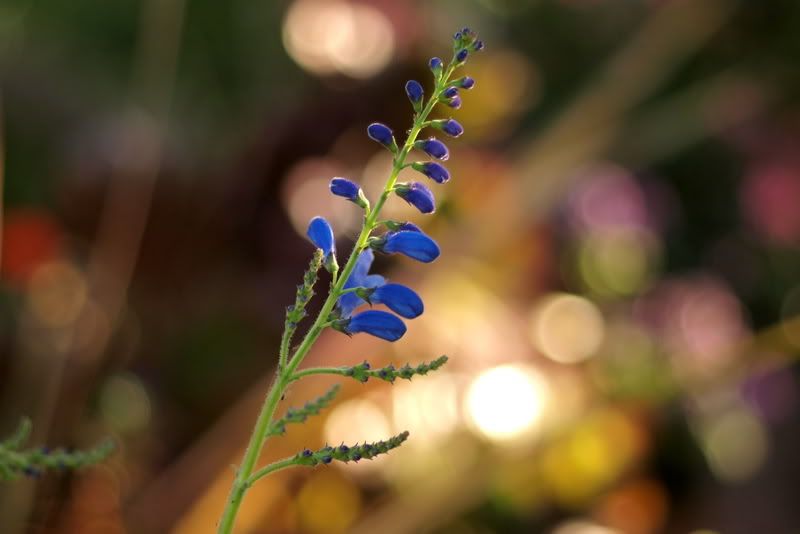 leaves of Salvia calcaliifolia

Australian hybrid 'Wendy's Wish'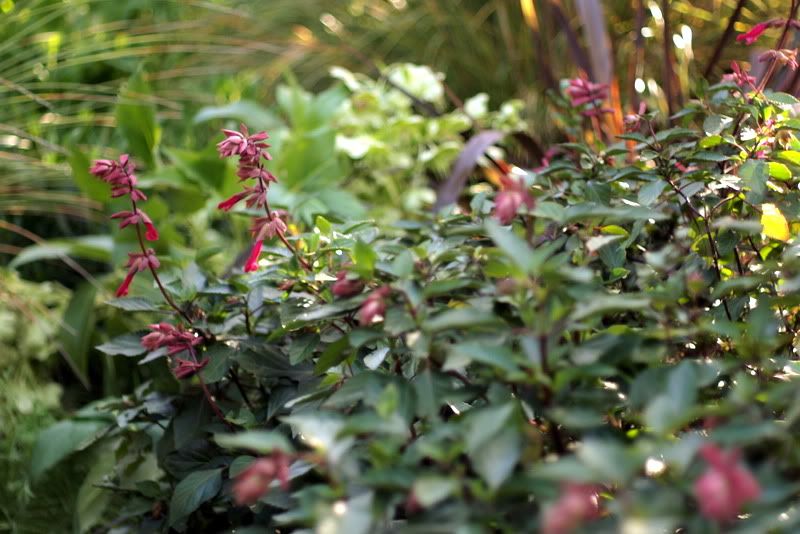 Salvia 'Christine Yeo'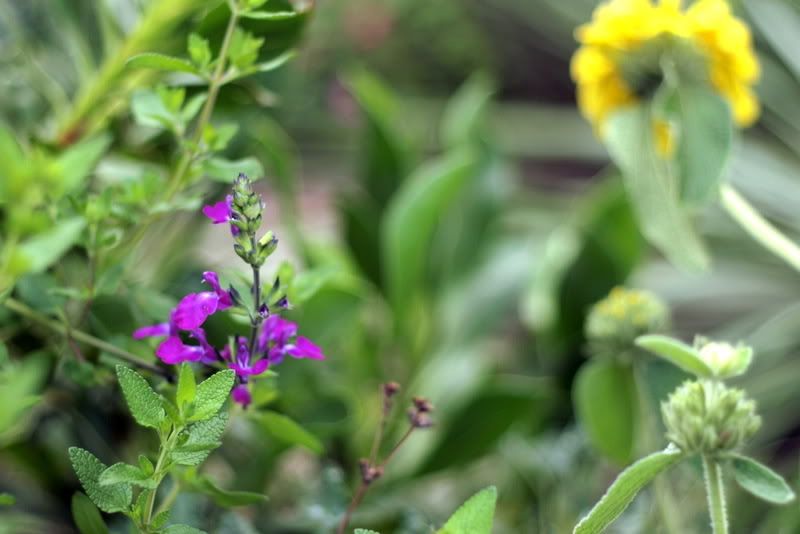 Salvia wagneriana

leaves of Salvia wagneriana

leaves of Salvia karwinskii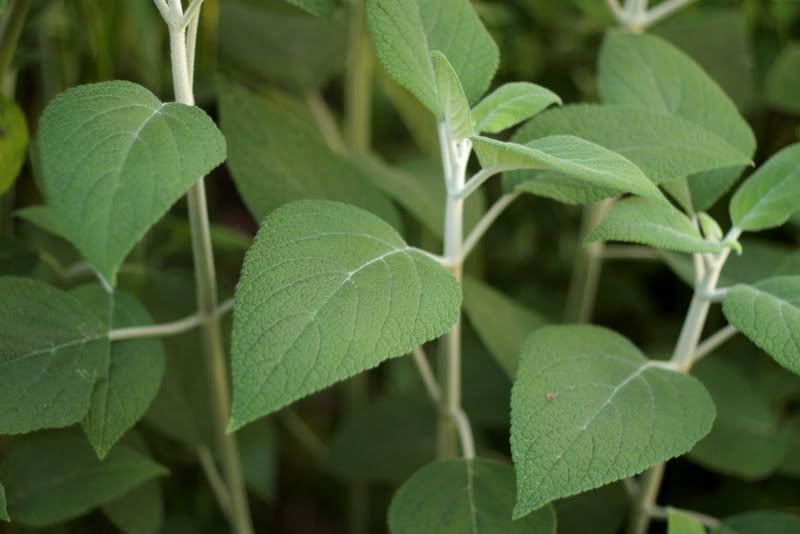 Salvia 'Waverly'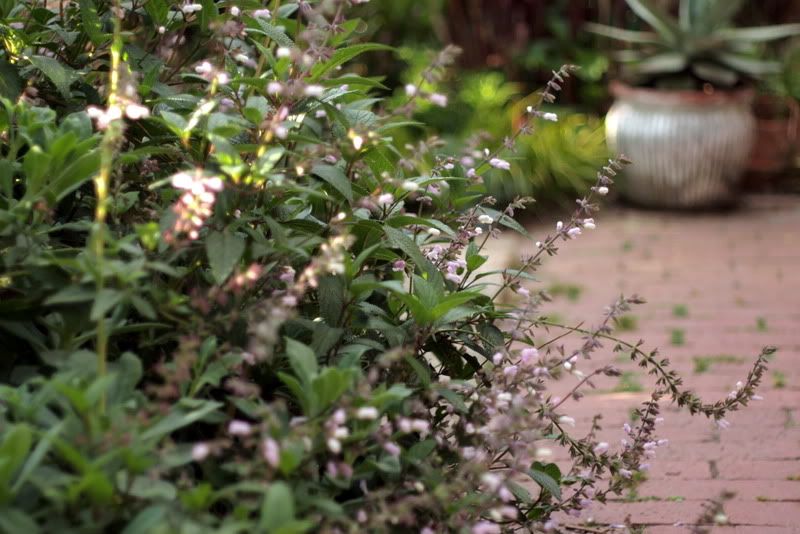 leaves of Salvia broussonetii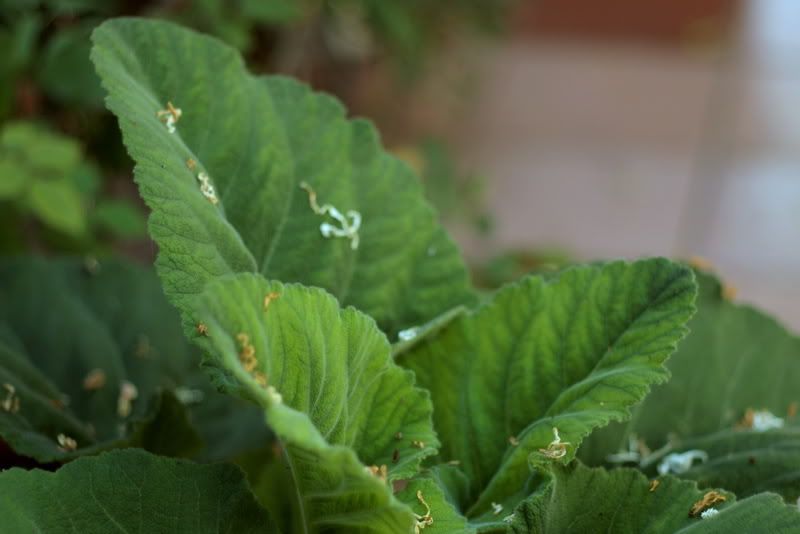 Salvia chiapensis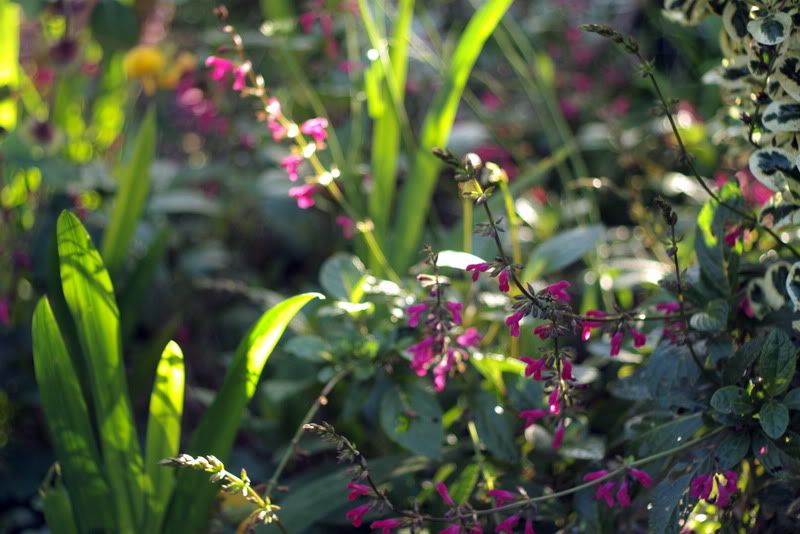 Beautiful plants for Southern California and other mediterranean climate zones.