The past few days have been misshapen, unwholesome things, misspent in a prolonged bout of desk duty. Sporadic but sweet relief and diversion came in the form of The Paris Apartment. Claudia has been shopping the Paris flea markets(!) The interminable hours at the desk had me rifling through my Reader, where I've stashed away all kinds of marvelous blogs such as hers just for these occasions.
The colors in these blankets instantly wiped away hours of desk fatigue.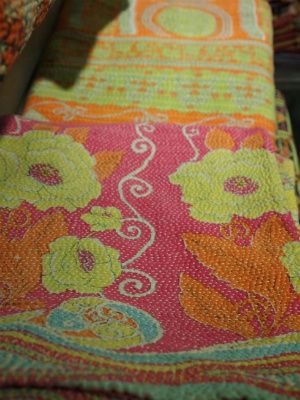 Faster than you can say "Concorde," for a few stolen moments I was lost in Parisian flea markets, wandering among the stalls, gaping at a copy of La Vagabonde, inscribed by Colette. (Photo found here, portrait by Irving Penn.)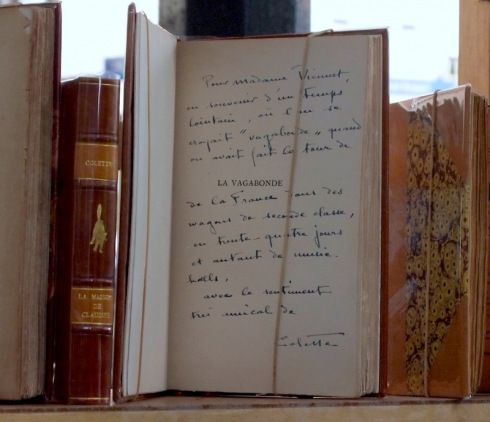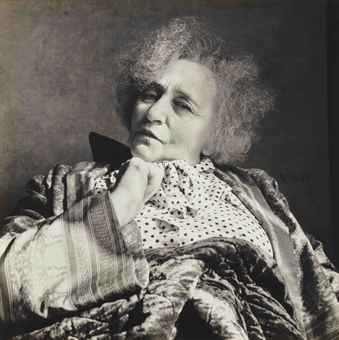 And then there was this tableaux outside a Parisian florist. The subtle staging at varying heights, interplay of pattern and texture, bowls of succulents balancing the vertical, soft sweep of the grasses. With the pièce de résistance, the hydrangea on standard. So very French!