I've still got a big cosmic hangover from visiting the California Science Center last week. "Hubble 3-D" was at the IMAX theater. My brain was not built for IMAX movies, so what with the 3-D glasses and sitting too close because some in our party had stair issues, I thought I'd have to keep my eyes shut for the whole thing. When the movie started, I could feel the pressure building, like an anvil was sitting on top of my head, then two anvils. We were insanely close to the screen, but I hoped I could cope. Then three anvils were on top of my head. (I'd make a terrible astronaut.) At the last minute I fled the group and headed for high ground, the second-to-last row, which was empty. If this doesn't do the trick, I thought, I can assume the 1950s atomic bomb, duck-and-cover posture for the whole movie, head between the knees, with none the wiser. In the last row behind me sat the usherette, absorbed in her iPhone. Final adjustment of the 3-D glasses, and I'm good to go. But instead of the voice of the gods, the narration appeared to be by an enthusiastic ninth-grader reading from his science report (Leonardo di Caprio). Then images from Hubble began to fill the screen, and I had my own private catharsis in the second-to-last row. Expecting to be more irritated by the experience than impressed, I now had to blink back tears so I wouldn't miss an image. What was I getting so choked up about? I've been wondering ever since. I really don't know. Is it because this might be the purest expression of our timeless curiosity? Is it because so many of these otherworldly shapes were somehow very, very familiar? Is it because we've been looking everywhere, and there's literally no place like home?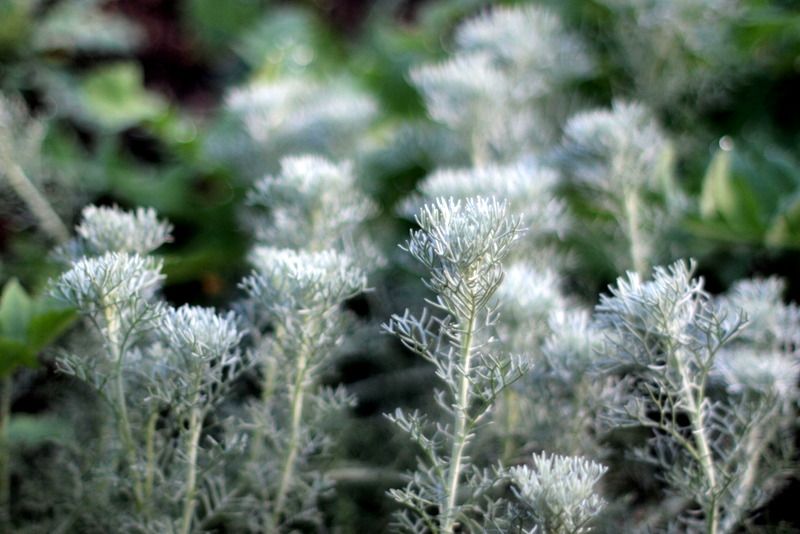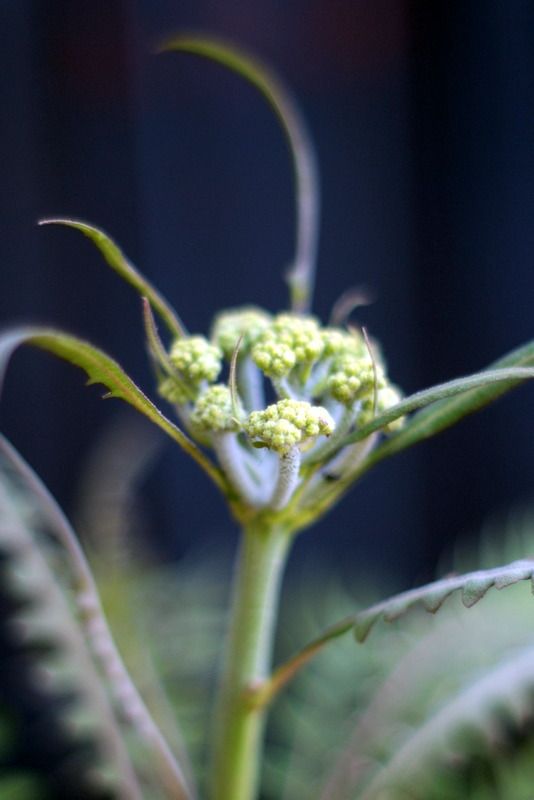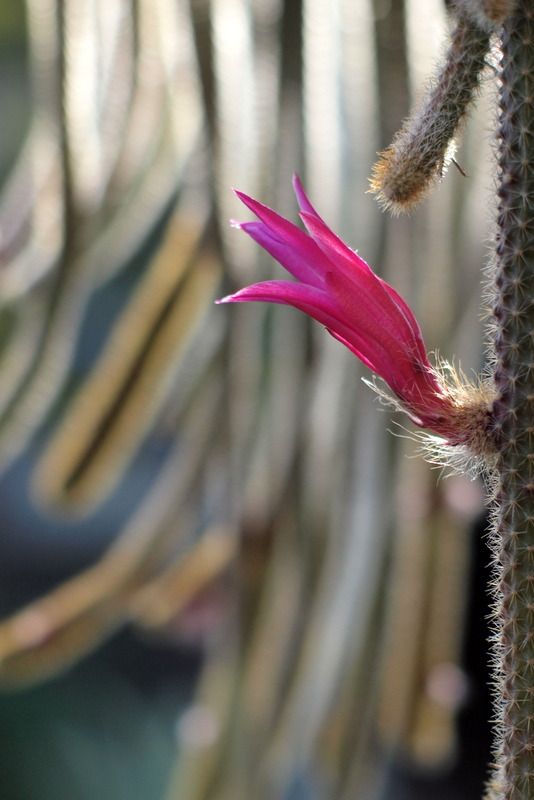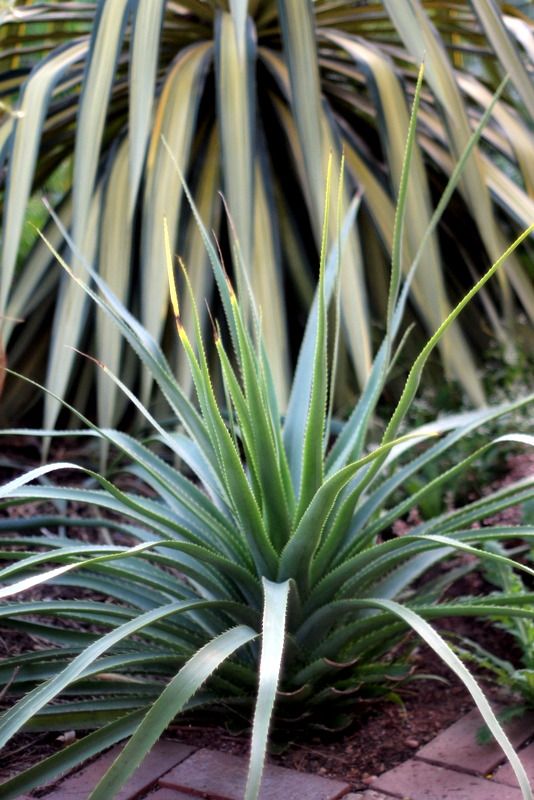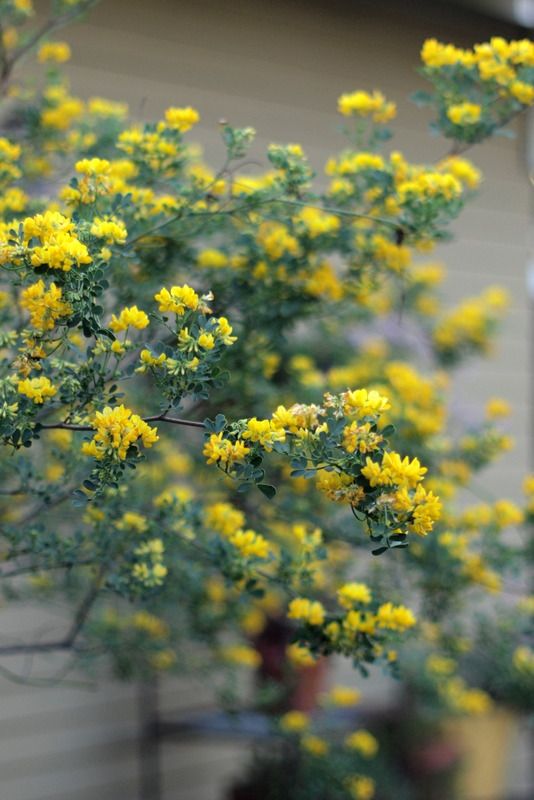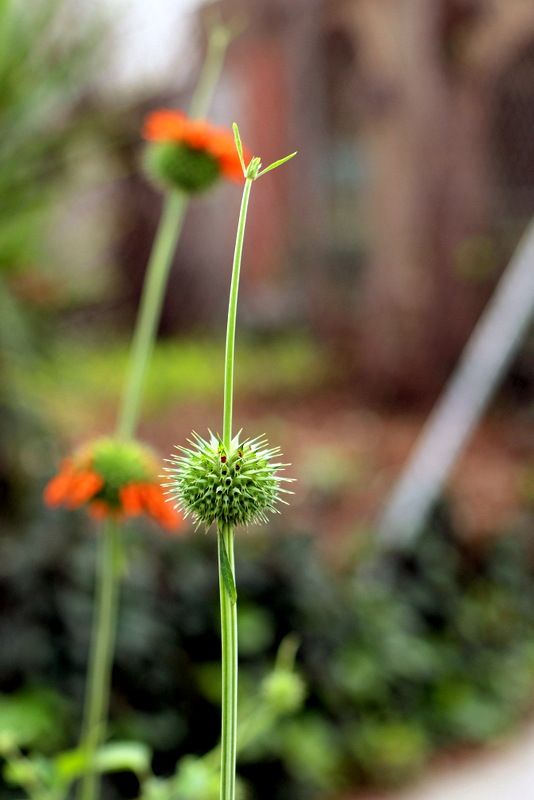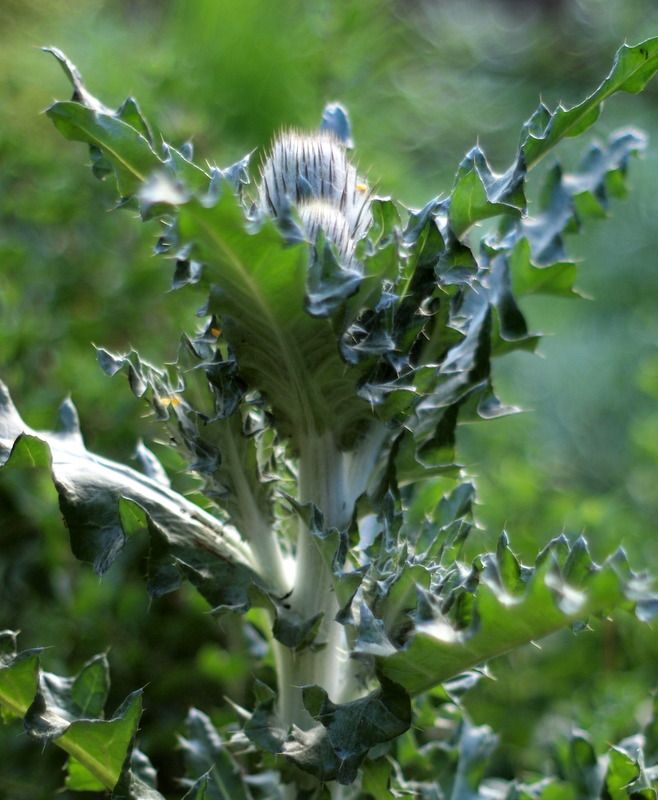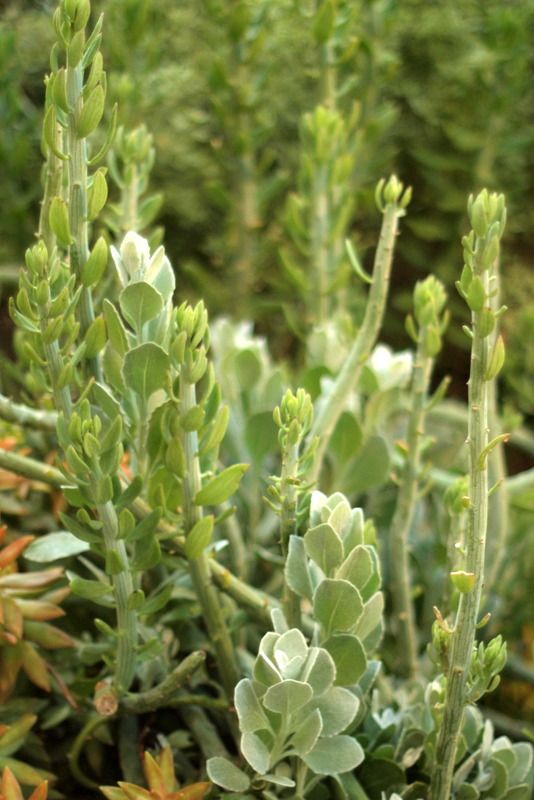 I've had Hubble goggles on ever since and hope I never lose them.
Images from Hubble
From the top, Ursinia sericea, Sonchus canariensis, rat-tail cactus, Eryngium padanifolium, Coronilla valentina, Leonotis leonorus, Cirsium occidentale, unnamed succulent, Senecio anteuphorbium.