For purplepixie, who wants to paint these lilies on the wall of a friend and asked for more angles back in April.
I would love to watch as these colors get mixed on the palette.
Here you go, lots of angles. Maybe the wall needs a few tetrapanax leaves as well?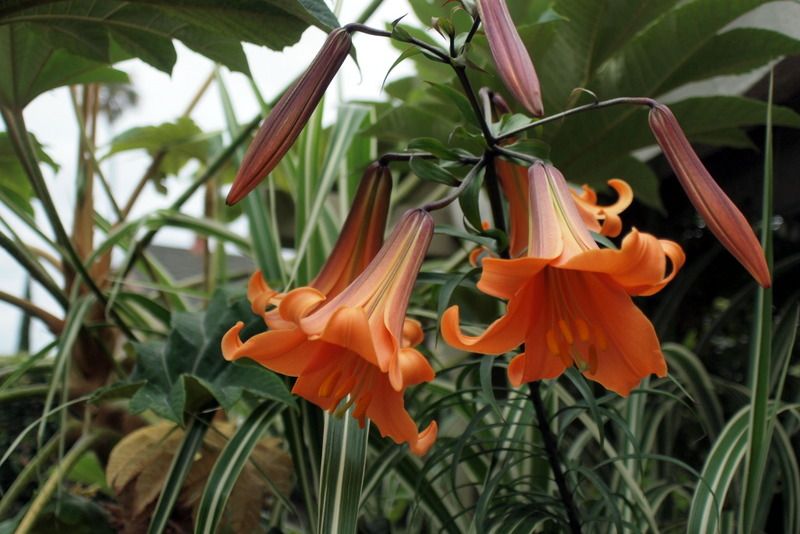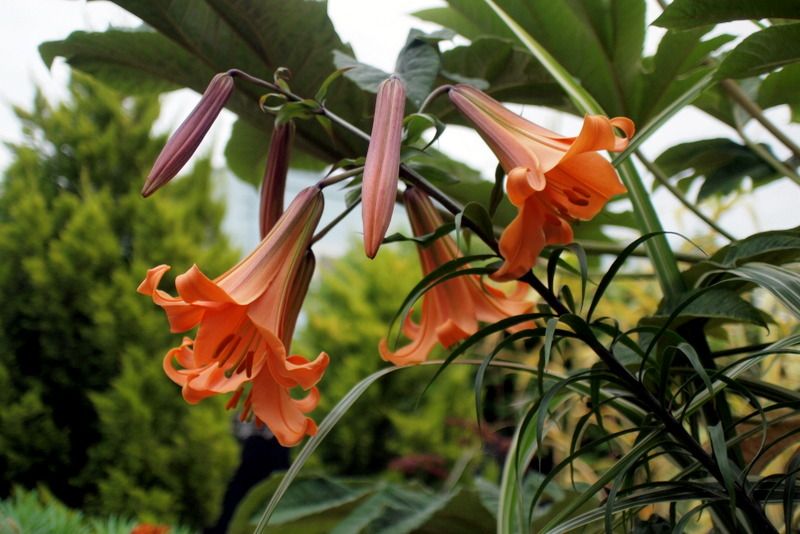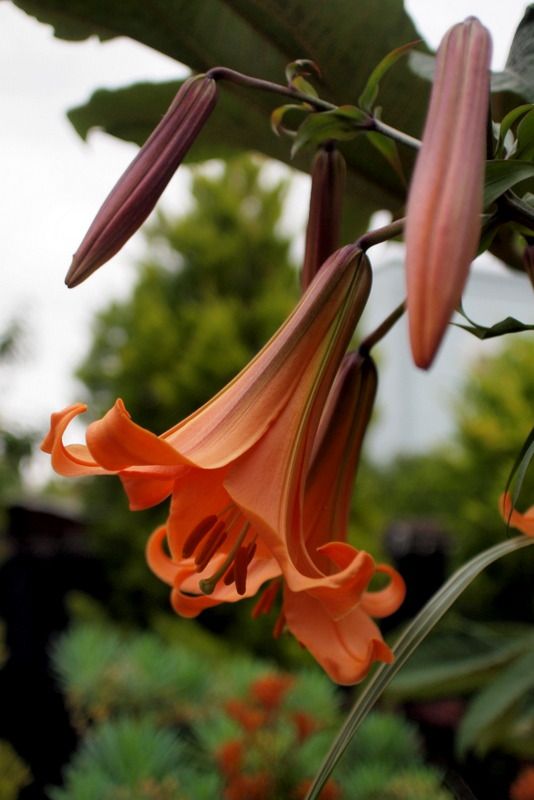 >