Since the government shutdown, I've been checking in with The New York Times at an increasingly feverish pace, several times a day, (and doing little else, it seems), so it was in real time that the story on James Golden of the blog View From Federal Twist scrolled across my screen last night. What a welcome frisson of surprise and affection it provided, immediately displacing all that news-glut irritability. Anything Michael Tortorello writes is worth dropping what you're doing to read, but here he was focusing on our beloved blogger from Federal Twist. Read the sumptuous article here. The article coincides with the inclusion of Federal Twist in the Garden Conservancy Open Days this weekend, October 19, in Stockton, New Jersey. If only…
One of MB Maher's autumnal photos of New York's Battery Park from 2010 helps me remember what the East Coast looks like in fall.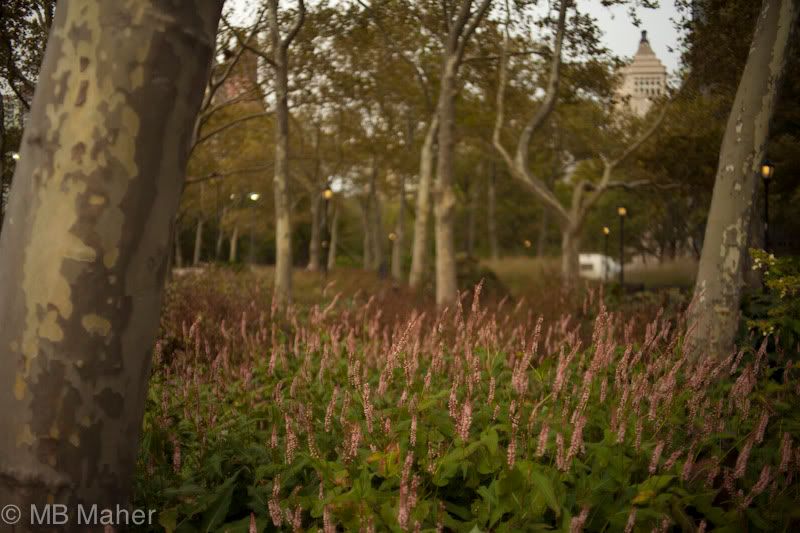 New York's Battery Park in fall
But wait, there's more. Also hot off the blogroll (non-secateur) and into the presses comes a piece on blogger and garden designer Dustin Gimbel in the Orange County Register. Journalist/blogger/impresario and constant gardener herself, Cindy McNatt, penned a warm tribute to Dustin entitled "The constant gardener."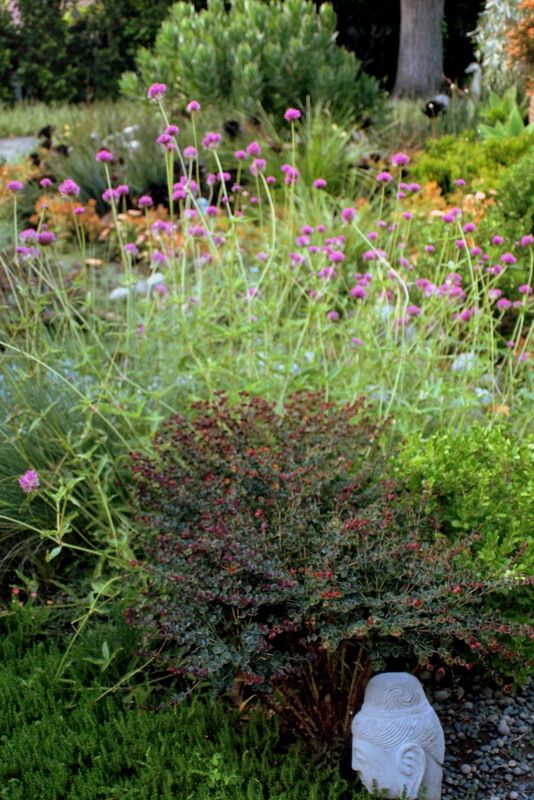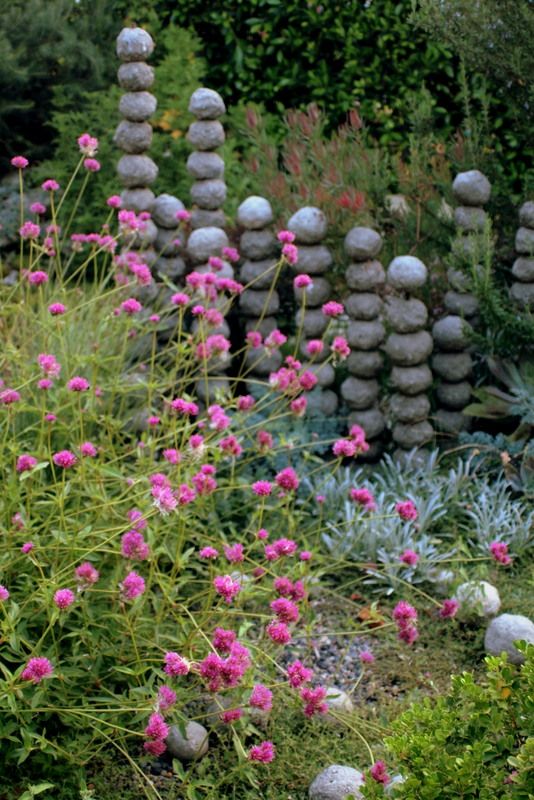 From Dustin Gimbel's home garden, Long Beach, California
There you have it. Two nice reads on the profound effects of gardens and plants and the places they take us, proving that it's not all been entirely wretched news lately.